It's a new school year!
Here are some dates to note this year and resources that can help make the most of them!
Pick your favourites from these options and plan something special! If you do, let us know on your favourite social media channel.
1. September: International Coastal Cleanup

What started as one local cleanup has now expanded to include more than 100 countries. Volunteers of all sorts come together to create trash-free oceans! But even if you aren't up to organizing a group or if you live near a river, lake, pond or stream, consider taking a bit of time to clean up the shoreline. You'll make it a better place for all! Find out more at OceanConservancy.org
This Might Help:
2. September 23: National Tree Day

This day is a great opportunity to appreciate our trees, without which we wouldn't have air, let alone clean air, shade to cool us on those sweltering summer days, visual interest and inspiration not to mention critically important food and shelter for our wildlife.
This Might Help:
3. September – October: Help the Bats Fall Fundraiser
Even bats need superheroes!  Host a class Halloween party for your kids — and for bats! All proceeds will benefit the bat conservation research at the Canadian Wildlife Federation.
This Might Help:
4. October 21: Take Me Outside Day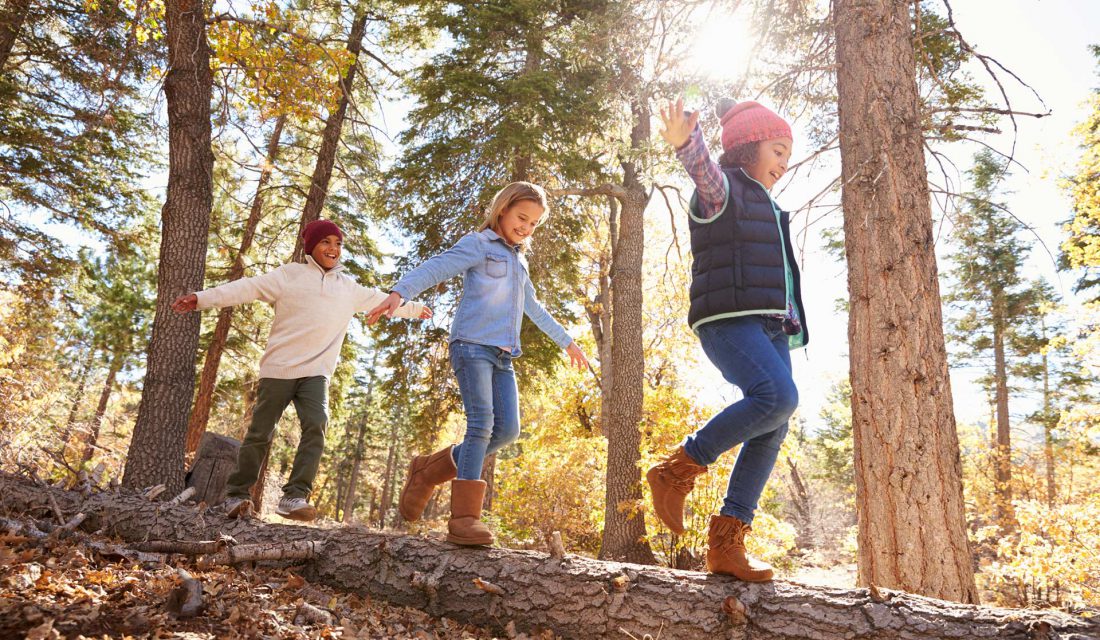 Take Me Outside Day, a Canadian initiative, is celebrating its 10th year "to encourage more time spent outside during the school day to counter balance excessive screen time and sedentary tendencies." Take Me Outside Day is "an invitation to schools to extend the classroom beyond four walls and a desk and engage with school grounds and natural areas." Over 1.2 million students have participated in Take Me Outside Day with the hopes to double that soon!
This Might Help:
5. November – January: Canadian Conservation Achievement Awards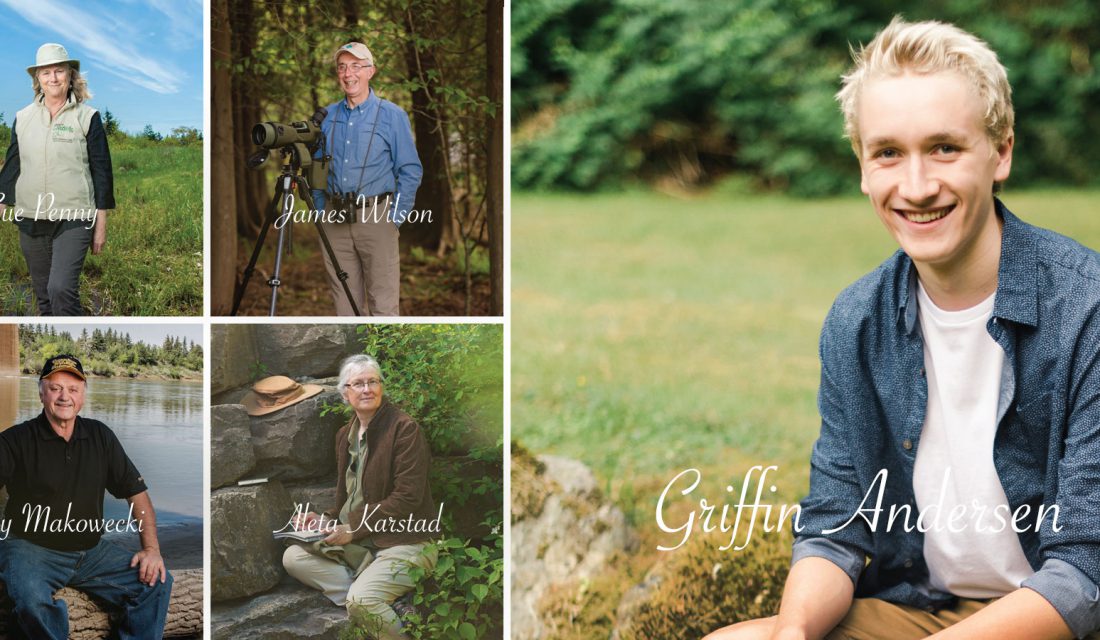 When you know someone who is contributing to conservation efforts in Canada, the Canadian Wildlife Federation invites you to nominate them for our Canadian Conservation Achievement Awards Program. In particular, check out the Wade Luzny Youth Conservation Award, Wild Educator Award and the Youth Mentor Award.
This Might Help:
6. January – February: Below Zero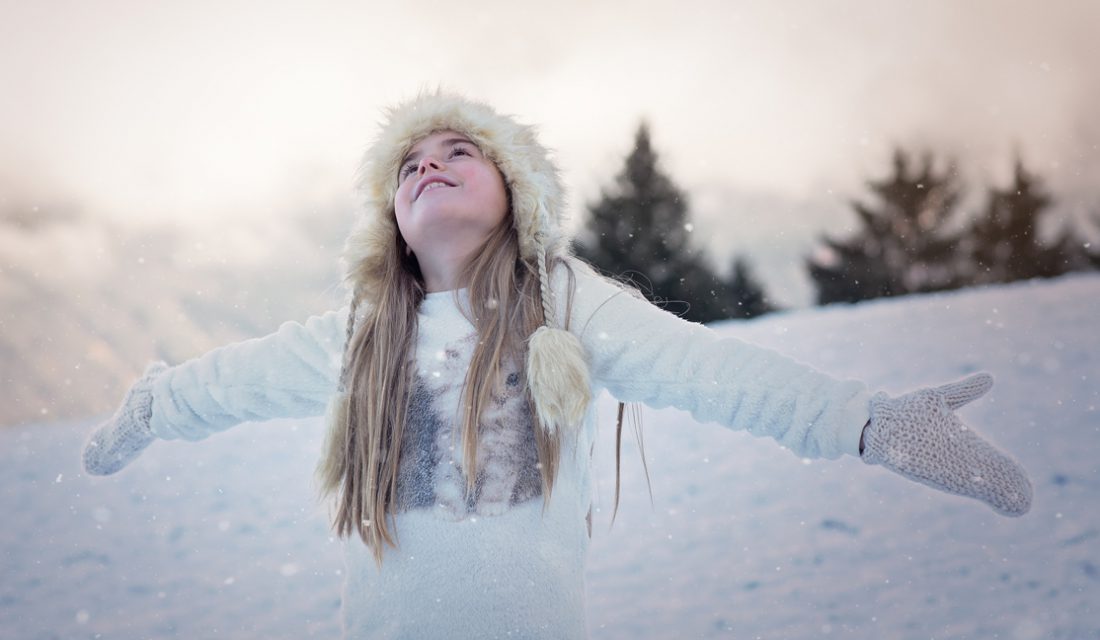 Discover all the ways you can connect with nature and reap the health benefits of being outside during the winter. From outdoor activities to online quizzes, explore the world below zero!
This Might Help:
7. February – April: WILD Spaces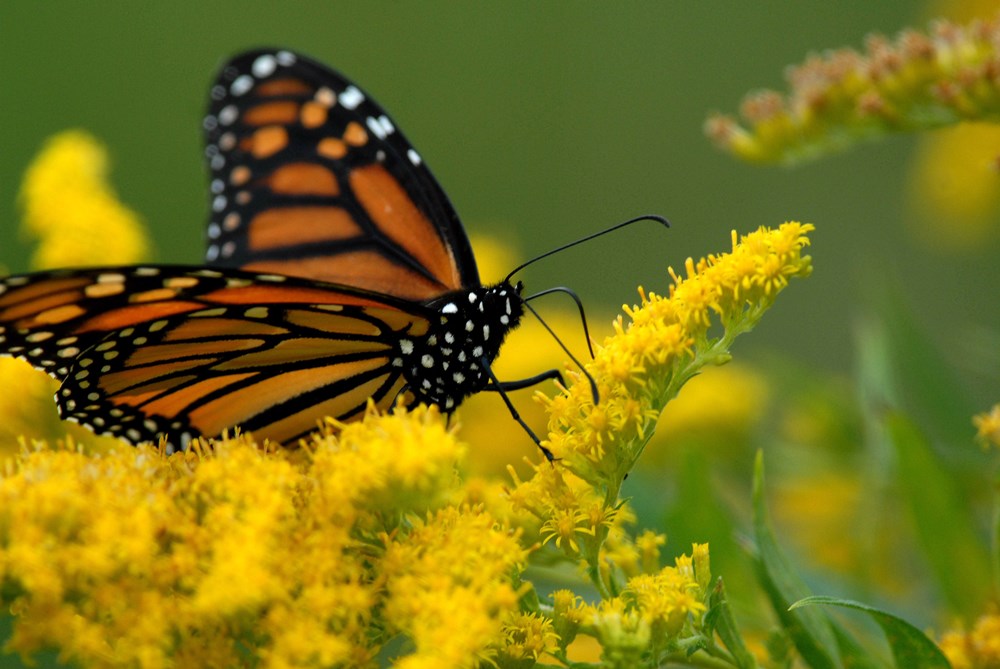 Youth aged nine to 12 get engaged by creating pollinator habitat and sharing that experience with other students. Through an online classroom, participants from across the country interact as they learn about pollinators, discover how to create suitable habitat, and share pictures and stories of the wild spaces they create for bees, butterflies and other pollinators.
This Might Help:
8. April 4-10: National Wildlife Week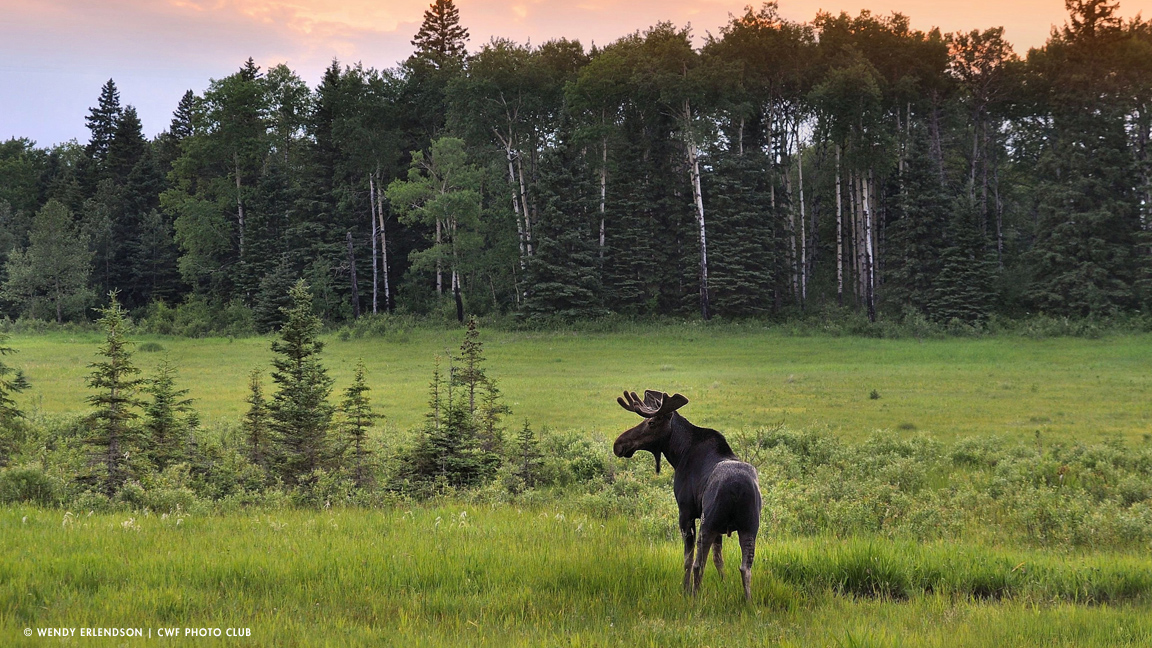 The Canadian Wildlife Federation is encouraging all Canadians to join in our Do More For Wildlife challenge. Even though we need to keep our social distance right now, there are still many ways we can come together in spirit to #DoMoreForWildlife.
This Might Help:
9. May: Help the Bats

Spring is a critical time for the Little Brown Bat, currently one of Canada's most endangered species. You can help provide sanctuary for this important species by building your own bat house! Why not use this "How-to" resource to build a bat house with your class and install it on the school!
This Might Help:
10. June 8-14: Rivers to Oceans Week
Rivers to Oceans Week reminds us that taking care of our water is a shared responsibility. Join CWF in celebrating Rivers to Oceans Week and help us turn the tide on the threats to Canada's waterways and the life they sustain.
This Might Help:
A few more wild dates to look out for:

April 22:
Earth Day
We hope you have fun looking forward to some or all of these dates this year!