Drawing what you see in a garden, park or on the trail is a wonderful way to spend time in nature.
It can be calming as well as improve focus and observation skills as this form of drawing (observation drawing) causes you to slow down and see more fully what you are looking at.
Of course, doing it regularly can also enhance drawing skills, leading to a sense of accomplishment and opening the door to all sorts of possibilities! Artists who draw from the imagination or from memory also practice observation drawing to continue to refine their skills.
In fact, keep this up your sleeve for instances when kids get discouraged, thinking that they can't do it or aren't good enough. Like most things in life, some of us will have a natural ability where the rest of us need to learn the basics more slowly and take time to improve.
Whether or not you are artistically inclined, here are some tips to support the children in your care and help them succeed.
Robert Bateman, one of Canada's most accomplished artists, has created Nature Sketch Club video tutorials where he shares some tips that are perfect for kids.
Viewfinder
In addition to bringing along the basics — a sketchbook and pen or pencil — Bateman suggests using a viewfinder for subject matter that stays still, like plants. It can help focus your eye on what you are drawing rather than get distracted by all that surrounds it. You can make one by cutting out a square or rectangle from a piece of stiff paper. To use the viewfinder, hold it up or over what you want to draw and move it closer and farther away to help decide what to include in the picture.
Gesture Sketching
For moving subjects, like animals, Bateman encourages gesture sketching. It uses a few simple strokes to capture the movement and general form of the animal. This type of sketching is not meant to be exact. It can help children learn to not be so hard on themselves as Bateman advises to assume that what you have done is close but won't be 100 per cent correct as the subject "will have changed by the time you go to draw it". So, in these instances, keep on looking and refining, looking and correcting.
Contour Drawing
Contour drawing is quite different to gesture sketching as the drawing motions are much slower. Bateman shares that your eye is 90 per cent on the subject and 10 per cent on drawing.
Shading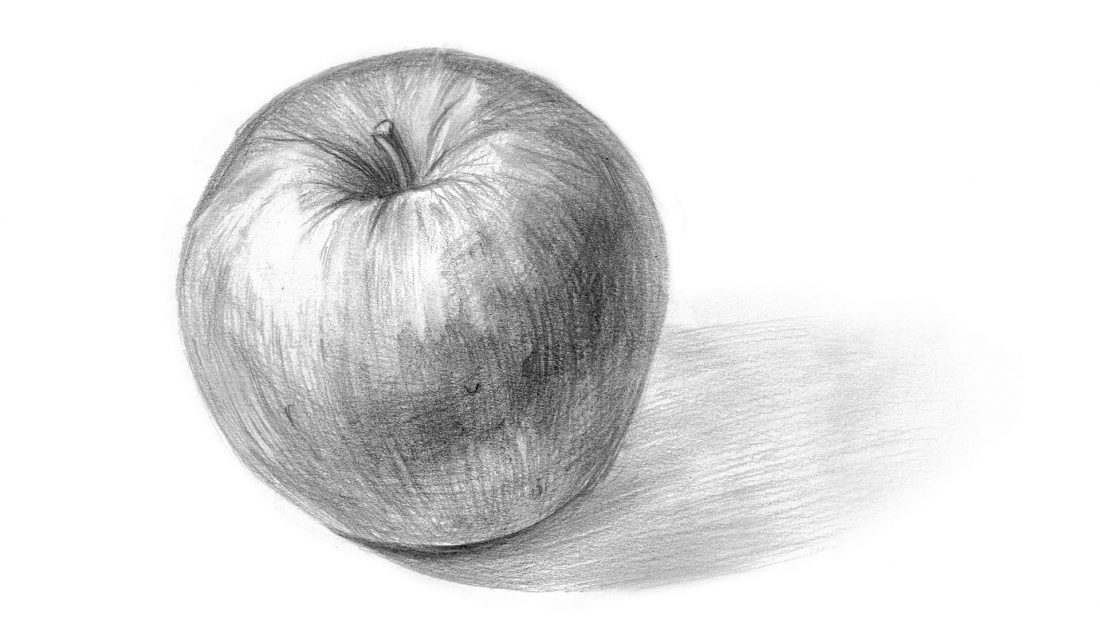 Once you have something drawn, see if you want to try your hand at shading it in. If you have a pencil you can shade in with the side of the pencil but if you only have a pen, cross hatching becomes a good option. Use lines to indicate shadier spots, with more lines crisscrossing in the darker shadier portions, widening the space between them as you move to lighter areas.
Shapes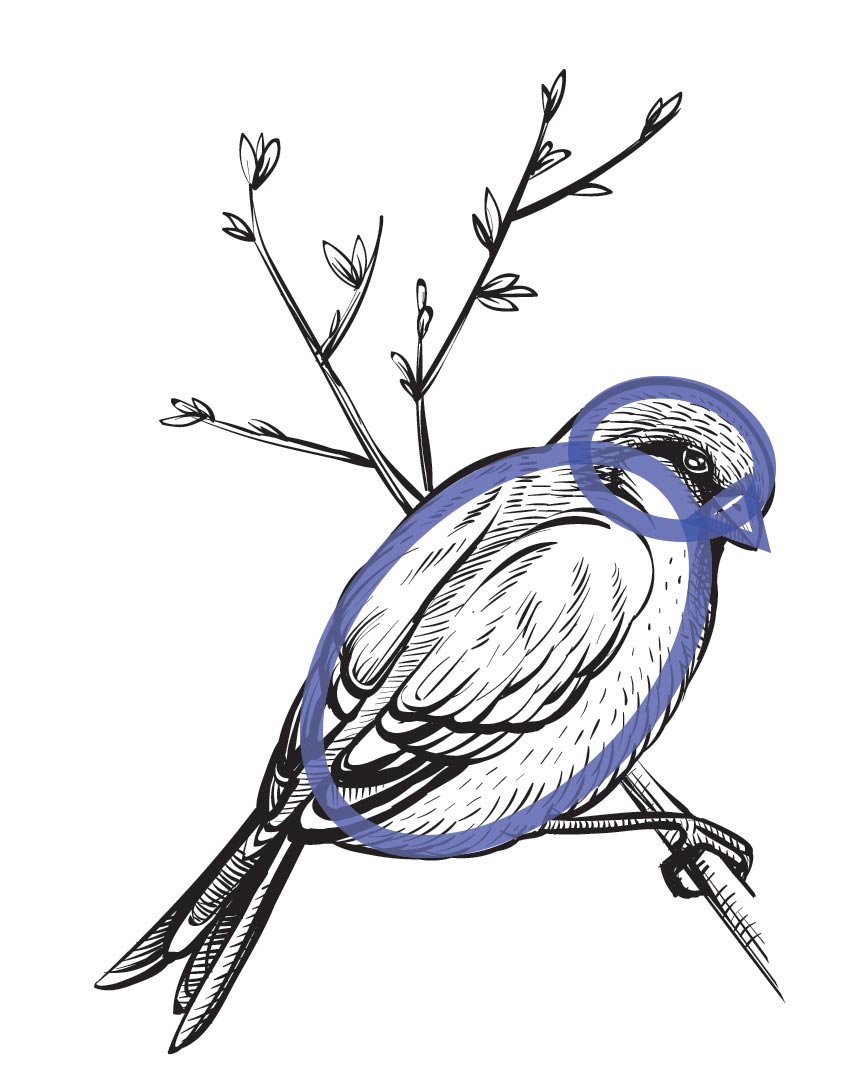 In terms of knowing where to start or if the child gets stuck, you can help them focus on shapes and proportions by asking questions. Are there shapes within the animal or scene? For instance, is the body an oval and the head a circle? Are the petals long with points at either end? Is there a spot where the leaves are widest (at the base, middle or tip)? How do the other parts compare to that part, is the body twice as long as the head or the petals as long as the centre?
If you need help figuring out proportion, hold up the pencil next to a part of the subject and see roughly how long or wide one part is and then compare it with another part.
Encourage them to just notice and draw the general shapes. Once they have that they can add in a bit more detail with the pen/pencil, shading and colour.
Drawing as Experimentation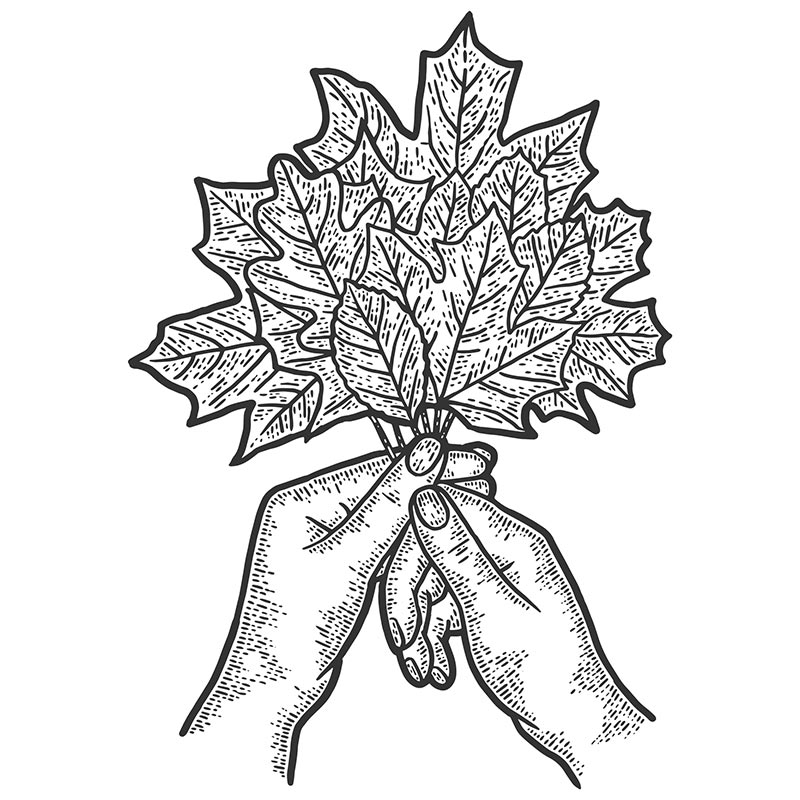 To avoid disappointment and being hard on themselves for making 'mistakes', encourage kids from the get go to use it as a learning exercise, one that will help their eyes, brain and hands talk to each other. Or have them look at it like an experiment or exploring something like "I wonder what it would look like if I tried drawing it this way" or "I wonder what will happen on my paper today that will be a hidden gift, surprise that reveals itself to me!"
Learn more ways to help get kids out in nature at the Canadian Wildlife Federation's Education & Learning pages.