As our virtual cross-Canada road-trip continues, we find ourselves in the southeastern part of Manitoba in one of the last remaining stands of Canada's tall grass prairie.
The sea-like swaying grasses and wildflowers that characterize this area support a diversity of pollinators, birds and wildlife. Yet sadly, only about 0.5% of the original 6,000 km extent of tall grass prairie in Manitoba now remains.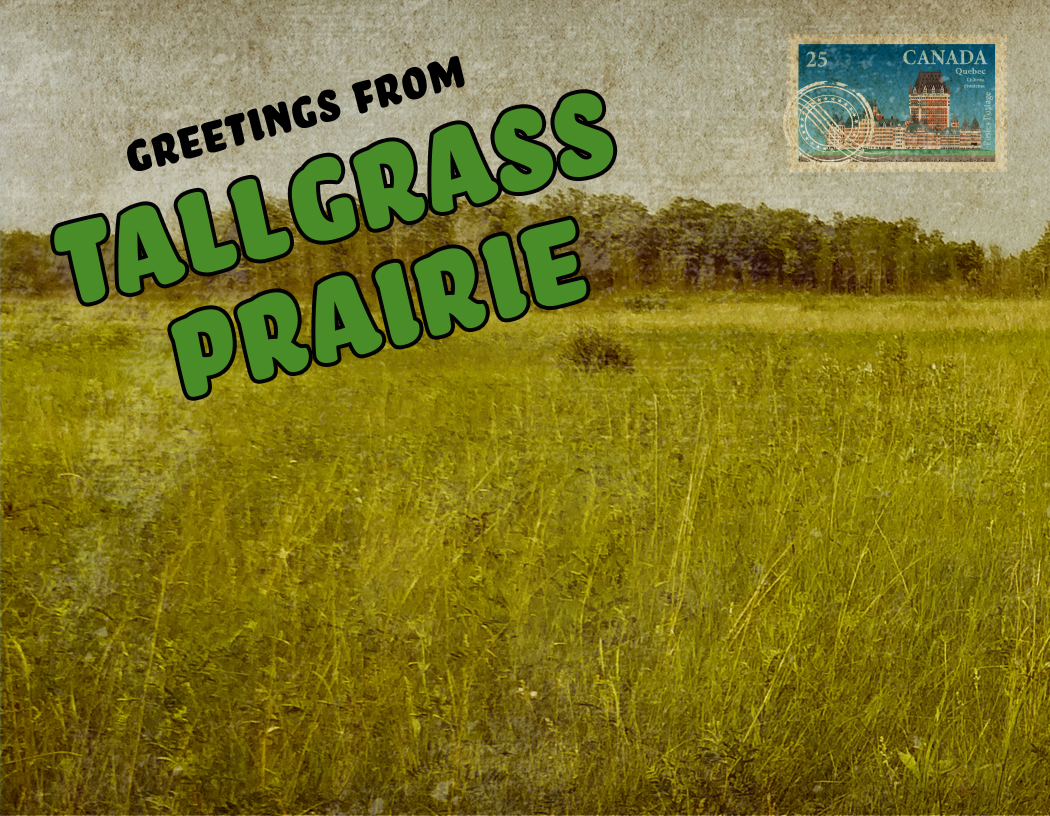 We invite you to explore this iconic landscape from your home, meet one of the area's wild residents, and learn how you can support wildlife from your own balcony or backyard through our latest outdoor adventure – gardening!
If you're just joining the road trip, you can check out our previous stops to explore additional activities.
Pack Your Bag!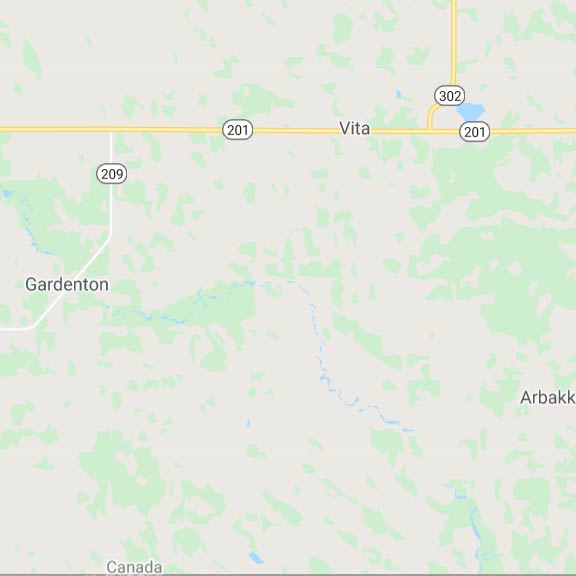 To discover Manitoba's tall grass prairie from home you'll need a few resources and activities to get started.
Map of Canada – Print off a copy of our road trip map and pin it up so you can mark the locations you visit each week!
Word Search – Learn more about Manitoba's tall grass prairie with this fun word search.
Scavenger Hunt – Download a copy of this week's virtual scavenger hunt and see if you can find some of these items near your home!
Gardening Kit – This week's outdoor adventure is gardening! Get ready by putting together your own family gardening kit with gloves, a trowel, and other fun items like a homemade watering can!
Travel Journal – Find a journal or make your own so you can write about your weekly adventures!
Ready to explore? You can virtually visit Manitoba's Tall Grass Prairie by clicking the Google Earth or Google Map links above.
Learn about Local Wildlife
With its bright colours, large size, and slow powerful flight, the Monarch is probably the most widely recognized of all North American butterflies. Each fall they migrate from their summer breeding grounds in Canada to overwinter in Mexico, travelling thousands of kilometres.
You can learn more about this marvelous migrator by watching the video below and by visiting Hinterland Who's Who for more information.
Outdoor Adventure
Keeping butterflies in mind, this week's outdoor adventure is gardening!
Gardens provide a wonderful place to explore, learn and play. By gardening with wildlife in mind, you can also create a haven for birds, bees, butterflies and other important insects.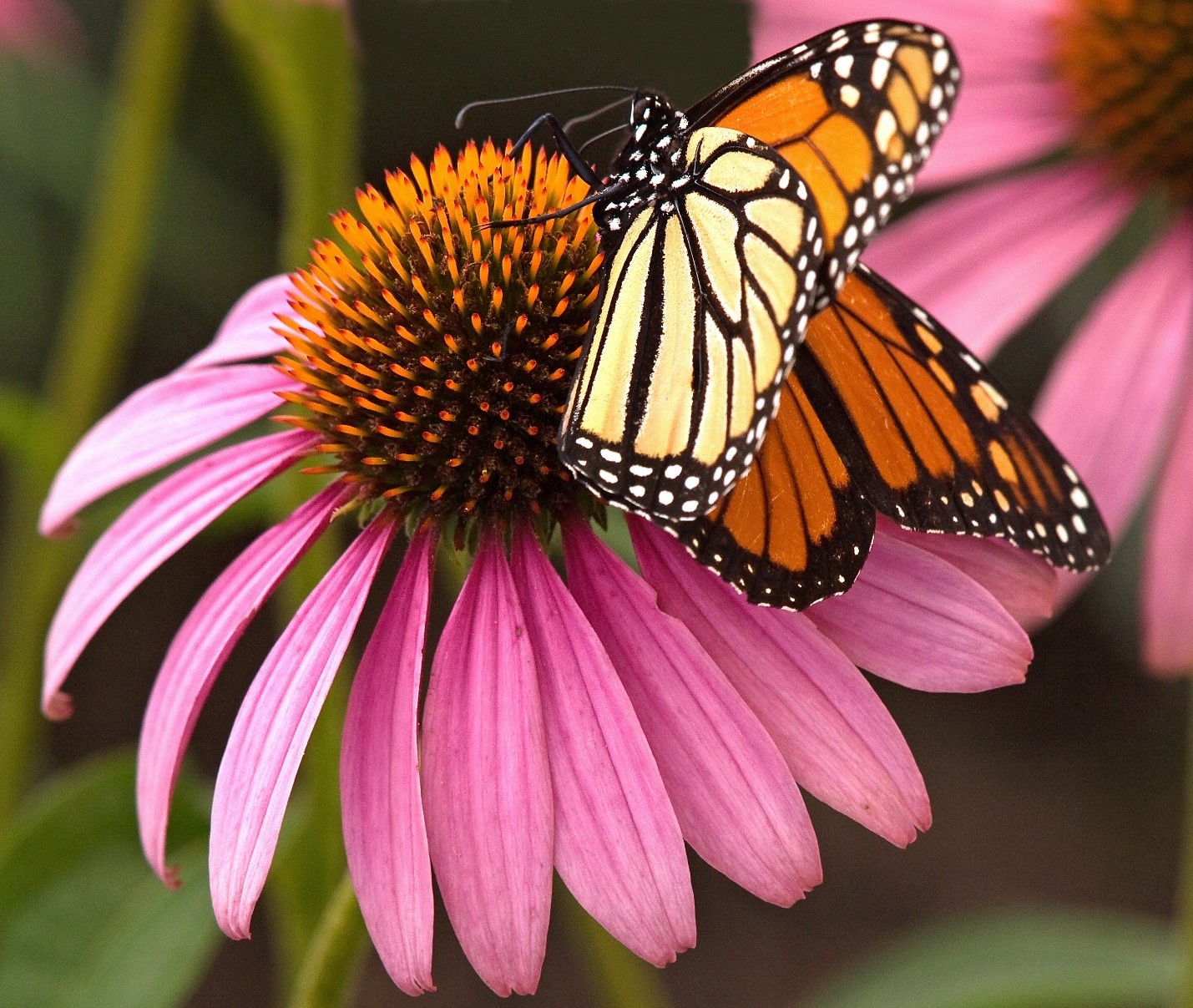 Whether you have grown a garden for years or have never planted anything before, there's a gardening activity out there for everyone and every space.
Visit our WILD Family Nature Club page for some handy tips, videos and resources to help your family get started with gardening on your windowsill, balcony or backyard! We'll also share how you can put your planting skills to use in support of local habitat restoration work!
Take Action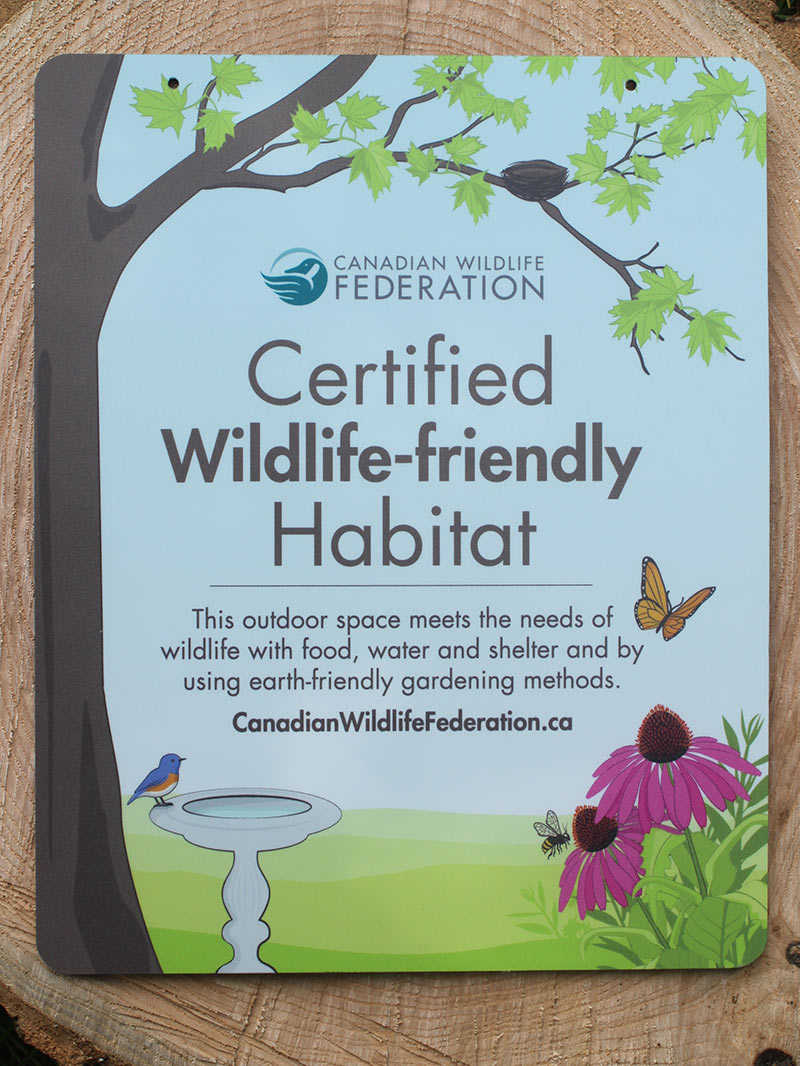 If you've started gardening with your family then you've already taken a significant step in support of butterflies and other pollinators! With the additional resources listed below you can continue transforming your garden into a wildlife-friendly haven and keep track of any wild visitors that stop by.
Learn more from experts – With interactive gardening webinars taking place throughout the summer, you can learn more from CWF experts and take your family's garden to the next level!
Certify your garden as wildlife-friendly habitat – To qualify for Garden Habitat Certification, your outdoor space must meet the needs of wildlife. When you certify your garden, we'll add your garden to CWF's map showing our collective impact!
Share your Monarch observations – By becoming a citizen scientist, you can help CWF researchers gain a better understanding of Monarchs in Canada.
Share Your Memories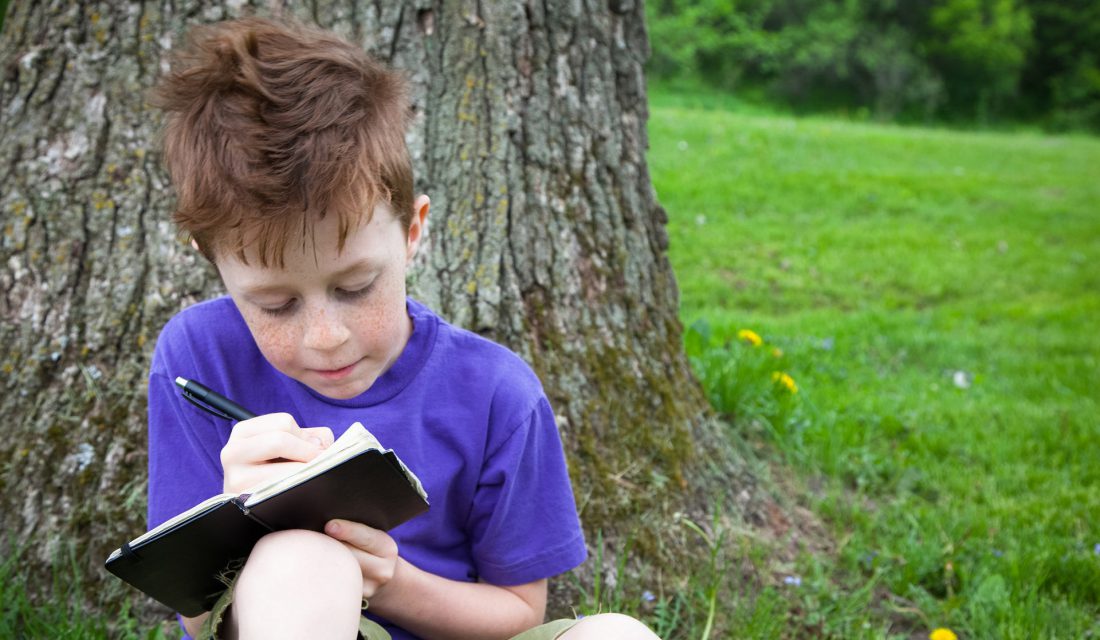 This week we learned about the tall grass prairie, the Monarch Butterfly and wildlife-friendly gardening. We now invite you to reflect on your experiences by thinking about the following questions and capturing your thoughts in your Travel Journal!
What did you learn about Manitoba's Tallgrass Prairie?
How far do Monarchs travel on their migratory path? What's the farthest away you've ever travelled?
If you were to design a garden with wildlife in mind what would it look like?
What is one thing you can do at home this week to support butterflies and other pollinators?
As a special souvenir, you can also send an e-postcard to your family and friends, download this week's postcard or make your own!
Contest!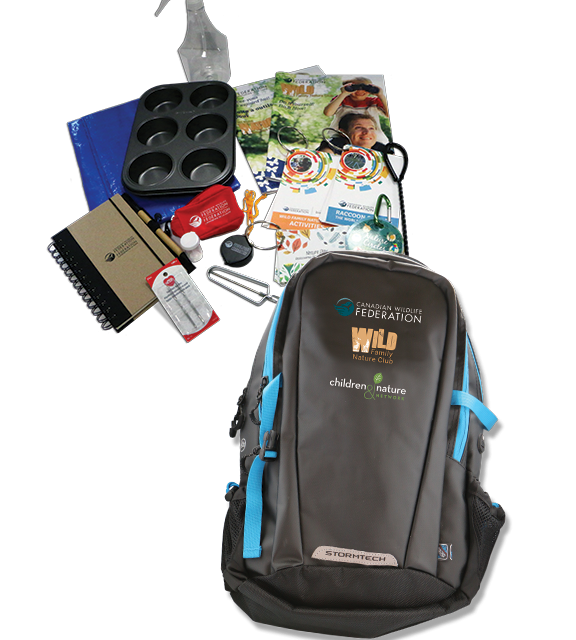 Show us how your family is participating in our virtual cross-Canada road trip! Post a picture on social media using #WeeklyWild and you will automatically be entered into a monthly draw for your chance to WIN a fabulous WILD Family Nature Club adventuring backpack full of goodies. Learn how you can win >
Don't miss a Weekly Wild update! Sign up for free at the Canadian Wildlife Federation's Reconnecting Canadians.