Are you ready to step up in support of Canada's species at risk?
You and your family can be part of a national rescue mission to save plants and animals from extinction. By learning more about endangered species in your area and taking action through some at-home conservation projects, you can make a difference and help to stop them from disappearing forever!
Watch
Get to know a few of the species at risk in Canada today through this short video from Hinterland Who's Who, and learn why it's important for humans to coexist with wildlife.
On May 14, 2020, you can also join Canadian Wildlife Federation Freshwater Biologist Nicholas Lapointe for a live webinar on endangered species. During this interactive online session, he'll talk about his research on American Eels – a threatened fish species – and discuss how we can all help species at risk.
This webinar is targeted at students in grades 2 to 9, but all ages are welcome to join.
Endangered Species Day – American Eels (English Only)
Thursday, May 14, 2020
10am PT / 1pm ET
Register for an on-camera spot 
Join the livestream
Learn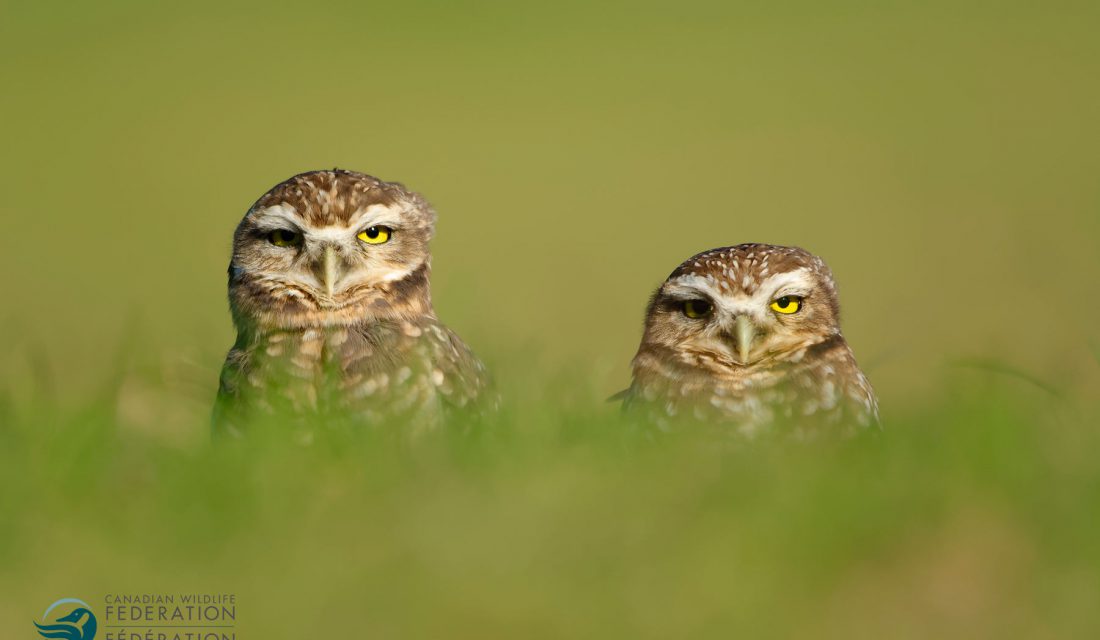 Did you know there are more than 700 at-risk species in Canada? Check out the resources and activities below to learn about some of the ones in your area. You can also find out what it takes to be a wildlife biologist by going on a virtual field trip with some of CWF's conservation researchers!
Species at Risk Registry – Do you know any species at risk in your area? Check out the Government of Canada's public registry to learn more about some of the plants and animals facing challenges near you.
Species at Risk in Canada – Brush up on your knowledge of species at risk with these resources and videos from Hinterland Who's Who!
Going, Going… Gone! – Through this activity, kids debate both sides of the question, "is it worth spending money and effort to save species at risk?"
Take a virtual field trip with CWF's wildlife biologists to learn more about species at risk research in action!
Do
So, what can you do to support species at risk? Whether it's habitat loss, pollution, invasive species or climate change, plants and animals face many threats to their survival. By taking action at home and in your community, you can help to ensure these species will be around for years to come.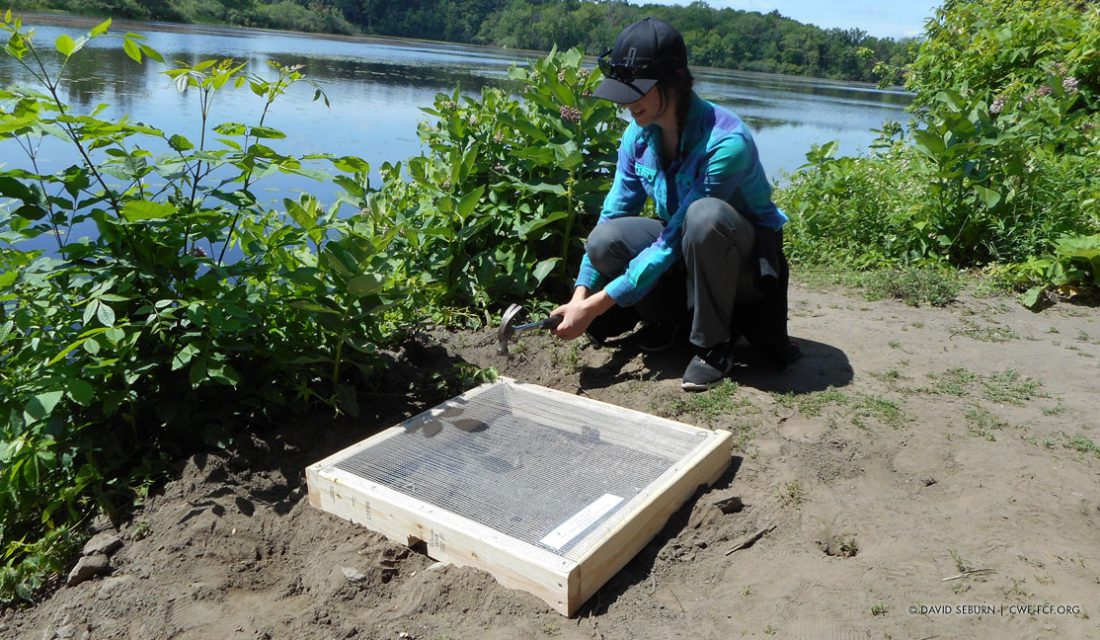 Check out the projects below for some inspiration!
Get Outside
Spending some unstructured time in nature is a great way to de-stress. So next time you're planning a family outing, why not keep it simple? Instead of playing a structured game, let your imagination flow with these easy nature-based ideas!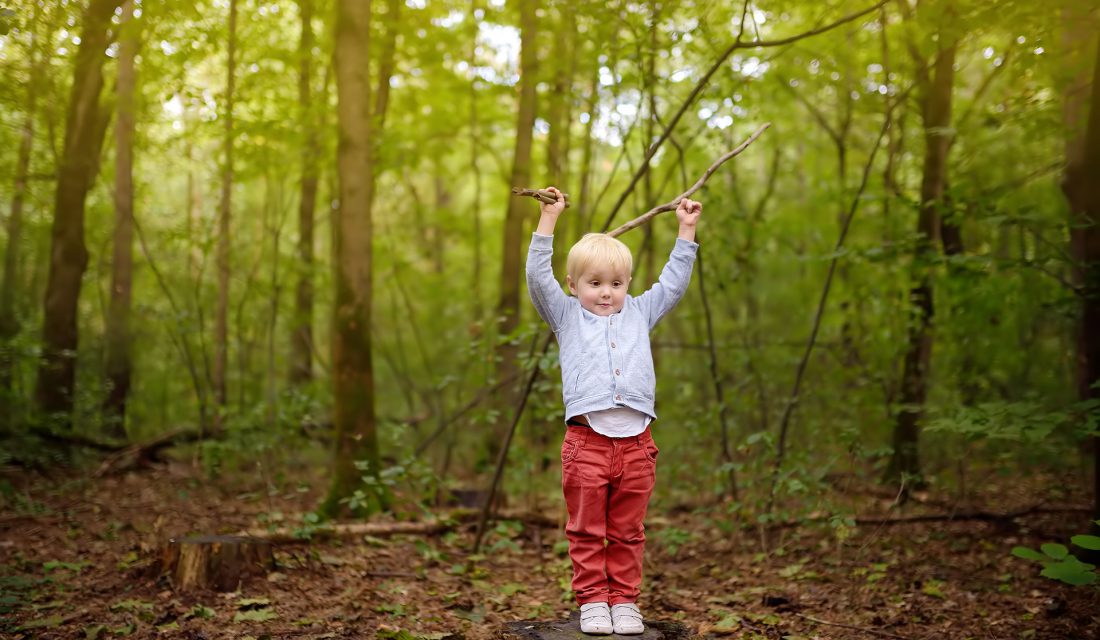 Look for things you can make "music" with outside, such as sticks or rocks you can tap together. How many different sounds can you make?
Find some rocks and paint designs on them in bright colours.
Pretend you are a wildlife biologist. What animals are you studying?
Don't miss a Weekly Wild update! Sign up for free at the Canadian Wildlife Federation's Reconnecting Canadians.
How did these activities go? Do you have your own activities to share? Connect with us in the comments below or on social media using #WeeklyWILD.