Congratulations to Brenda Doherty of Ariss, Ontario for receiving the most votes in the By Popular Vote photo contest last month!
The theme for November was Heading for Hibernation.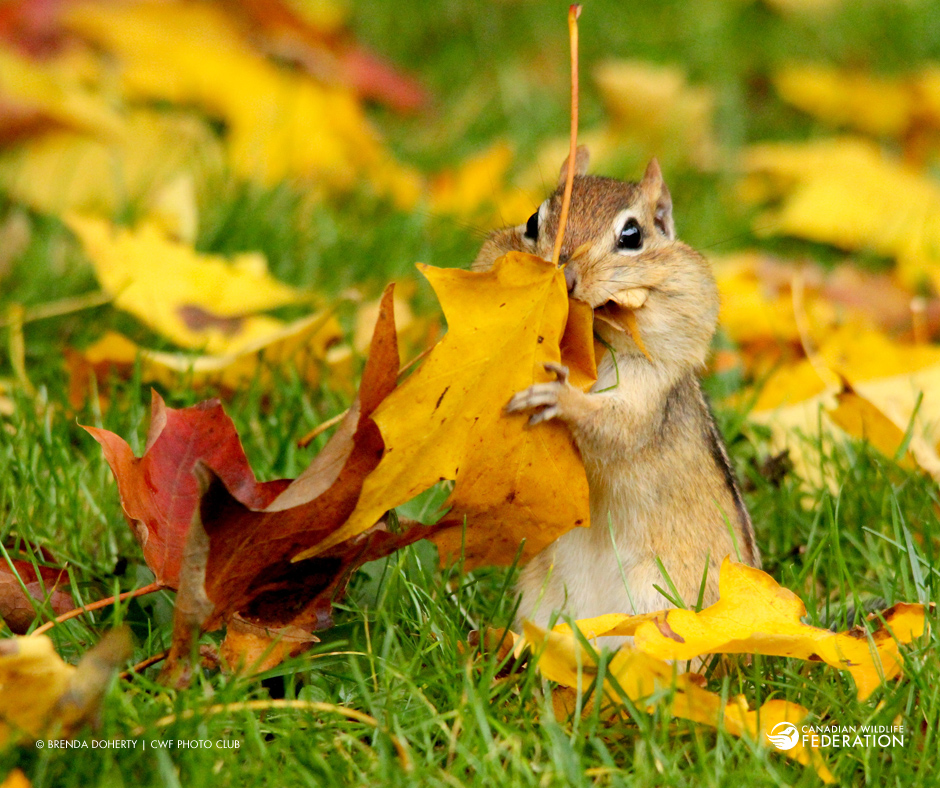 Visit our online photo gallery to see all the winners of 2017.
November's Honourable Mentions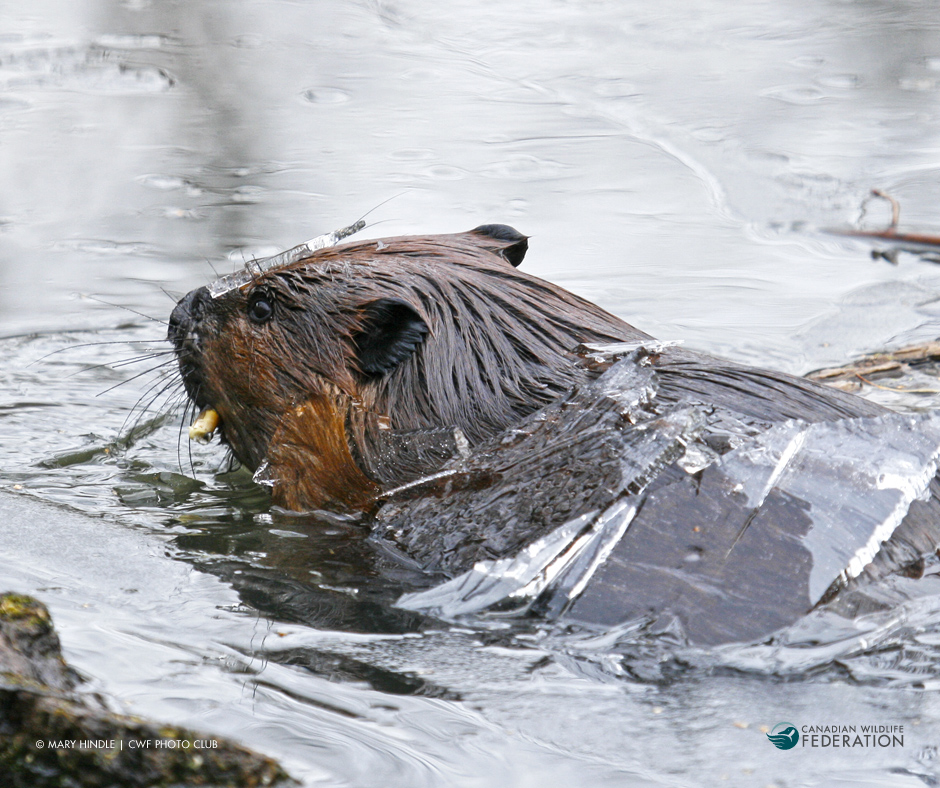 Mary Hindle | Download for your device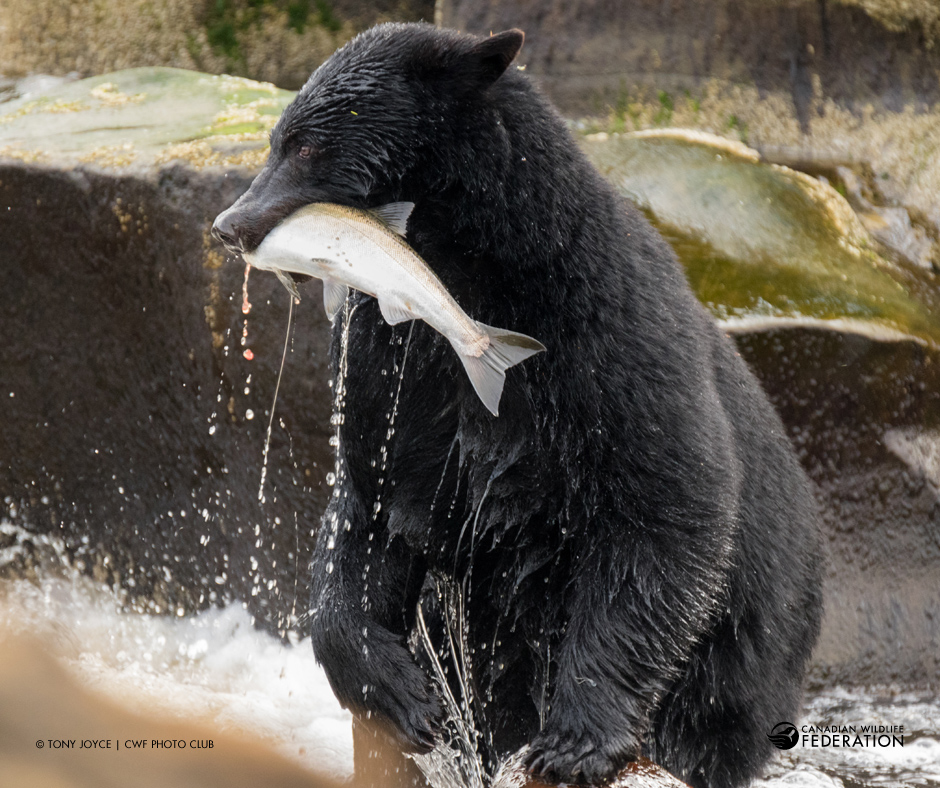 Tony Joyce | Download for your device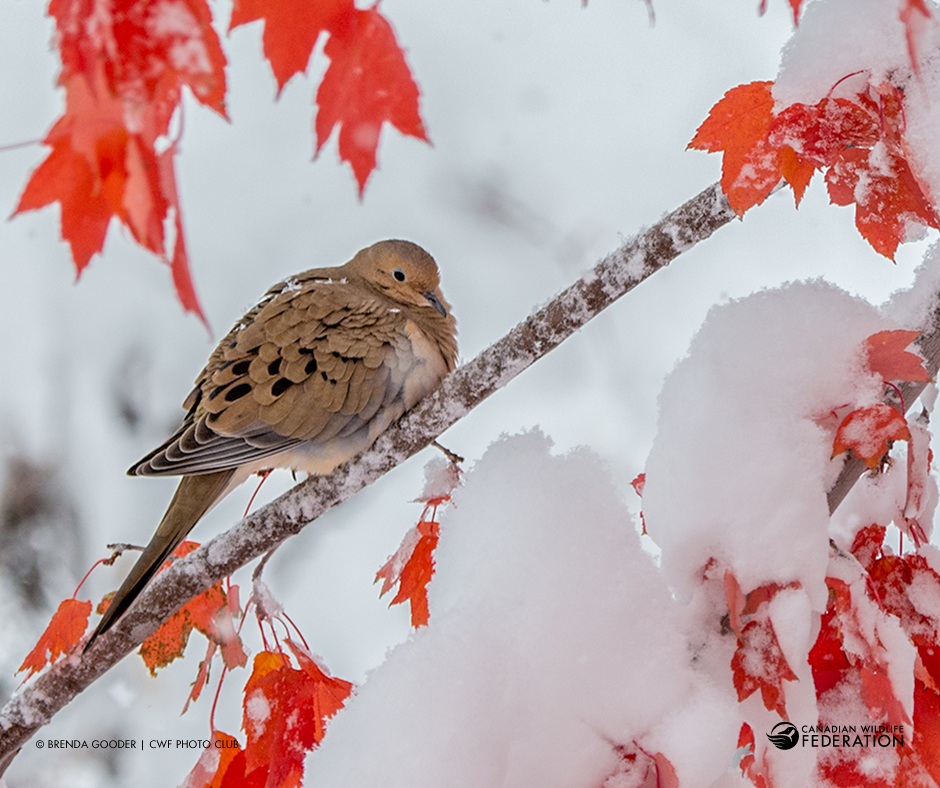 Brenda Gooder | Download for your device
December Theme: Celebrate the Season
What gifts of wildlife and nature surround you this holiday season?
Enter Now or Vote for Your Favourite Pic
The By Popular Vote contest offers CWF Photo Club members a chance to win fantastic prizes with winners chosen by popular vote. To enter the contest you must first be a member of CWF's Photo Club.