What is your connection to nature?
Whether it's time spent in a backyard hideaway or family trips to one of Canada's iconic parks, our personal connections with nature shape who we are, both individually and as Canadians.
This week we invite you to celebrate Canadian Environment Week (June 1-7) with your family and friends by learning more about Canada's wild spaces from home and discovering simple ways to connect with nature nearby.
Watch
What's your favorite memory in nature? Through this fun animated video, you can learn more about #NatureForAll – a global movement to inspire a love of nature – and start a conversation with your family about why you love nature and why protecting it is so important.
Learn
Let Canada's special places be your inspiration for at-home learning! With these activities and lesson plans, kids and adults alike can build their observation skills on a field trip to a nearby natural area, learn about protected areas in Canada, and plan a future trip to one of these scenic spots by researching and developing a detailed itinerary.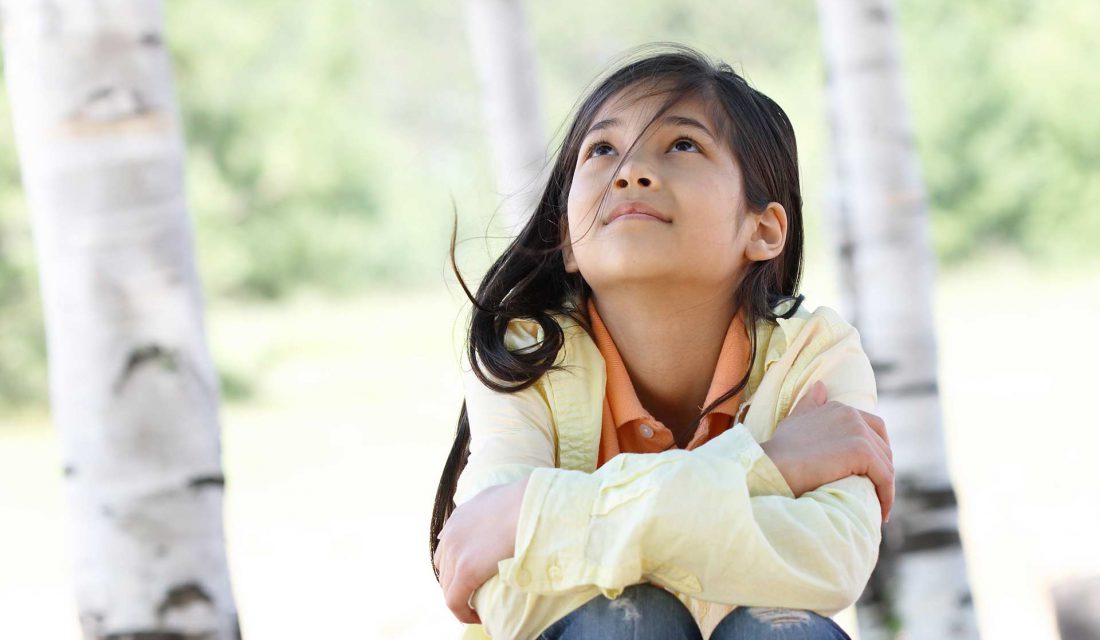 Do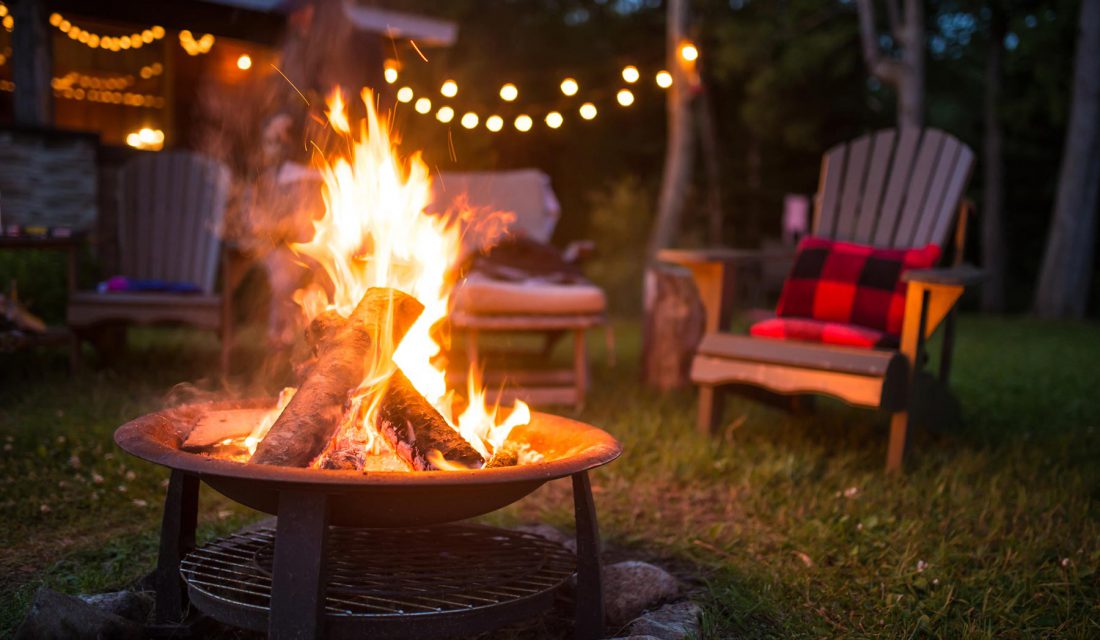 Ongoing physical distancing guidelines may limit your ability to explore some of Canada's special places this summer, but there are still many ways to connect with nature at or close to home! From your backyard to local parks and trails, we've put together a list of DIY ideas to help inspire your next family adventure.
Get Outside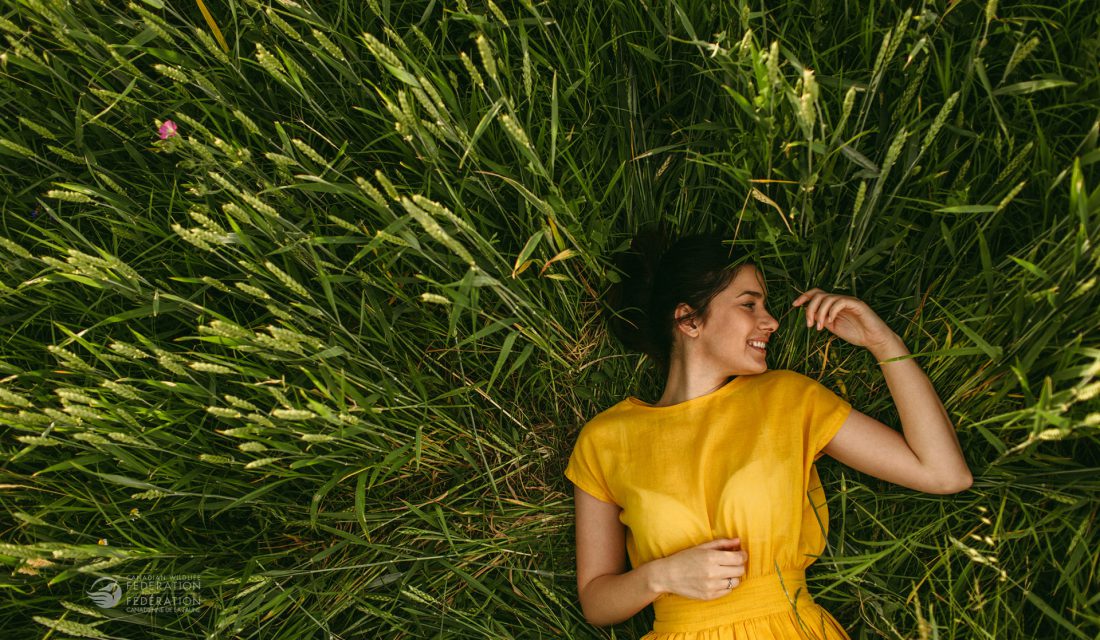 There are so many ways to connect with nature — and some are surprisingly simple! Why not make time in your day for a special moment in nature by trying these simple activities?
Bring a meal or a snack outside and enjoy being in nature while you eat it.
Find a soft spot to lay down on the grass and practice cloud-gazing.
Take a moment to think about your favourite place in nature. Draw a picture or write about it, then share it with your family and friends!
Don't miss a Weekly Wild update! Sign up for free at the Canadian Wildlife Federation's Reconnecting Canadians.
How did these activities go? Do you have your own activities to share? Connect with us in the comments below or on social media using #WeeklyWILD.