Emily Hancock is a participant in Wintertide, Group 7 of the Canadian Conservation Corps. Before joining the CCC Adventure, she hiked the US Appalachian Trail in 2017 and the US Pacific Crest Trail in 2018.
Oh, Appalachian Mountains; clear waters, spontaneous swims, afternoon thundershowers, and grassy balds.
Snickers for breakfast and a bit of humble pie as the light dies down. A trail community – floating through each other's lives – sharing experiences but only until we cross the next peak.
This was my experience on the Appalachian Mountains just over the border. They were where I fell in love with nature, developed my independence, learned to trust my instincts, and became self-reliant.
But up north, in the snowy mountains of New Brunswick with the Canadian Conservation Corps, I learned how to rely on other people again. And I realized that I don't need – nor want – to always be self-reliant. I re-learned the value of the shared experience, going through the tough times together, and coming out of them stronger as a team.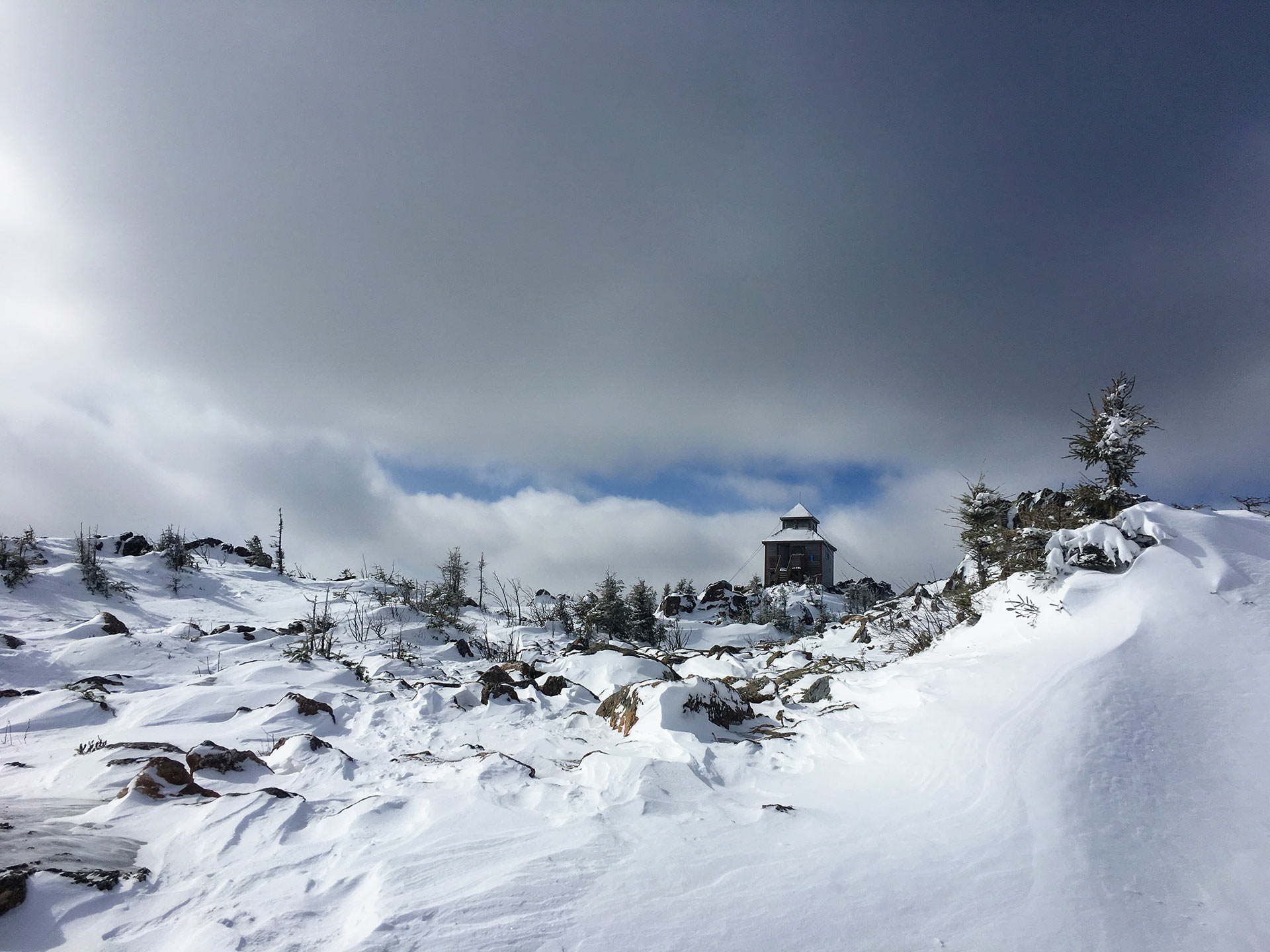 I entered the CCC Stage One with visions of learning the skills and gaining the confidence to set out on a solo winter expedition. How to build a pulk, deal with the cold temperatures, travel and navigate winter conditions. I expected to battle the frigid cold, overcome difficult ascents, and gain the confidence to venture out into the snow on my own. While I can't deny that waking up in a canvas tent with your sleeping bag frozen through taught me some useful skills, it pales in comparison to what I was able to learn from the members of  Wintertide, Group 7 of the Canadian Conservation Corps.I watched their leadership skills develop, witnessed them trying new things, pushing themselves up mountains, climbing out of snow holes, building fires to boost morale and come together to help each other succeed. I've met a group of people with different backgrounds and strengths. We've gone from strangers to good friends. We have different views but have learned to discuss our values and see other points of views. Yes, we've learned how to make a route plan; but somehow that doesn't seem quite as important anymore.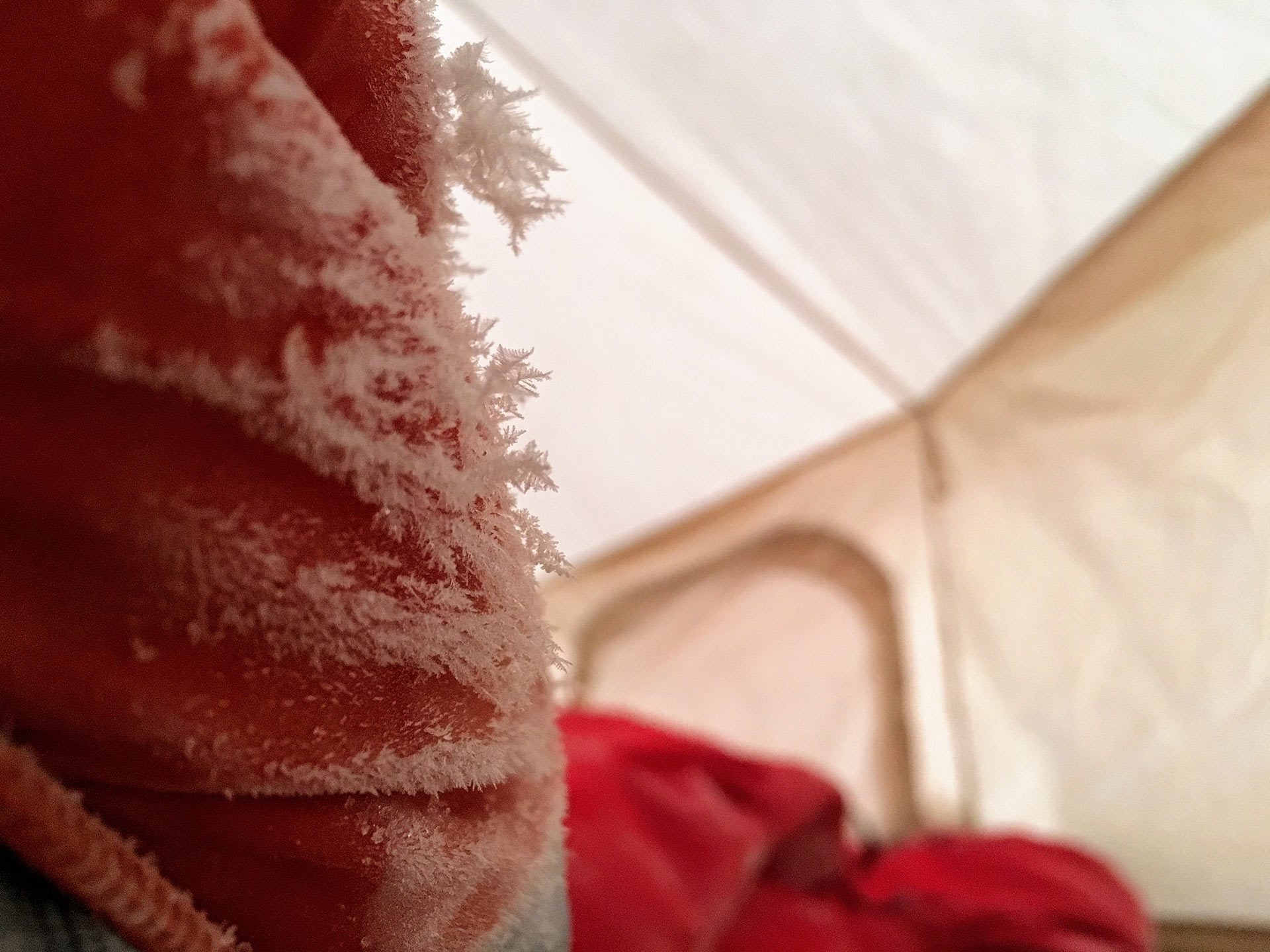 When I stumbled upon the CCC program I expected to learn about conservation and how to survive in the winter. What I'm really taking away from this is that it's okay to rely on other people and you don't always need to do everything yourself. You can be strong without needing to know everything and there's more beauty in a snow-capped mountain when you're there with others.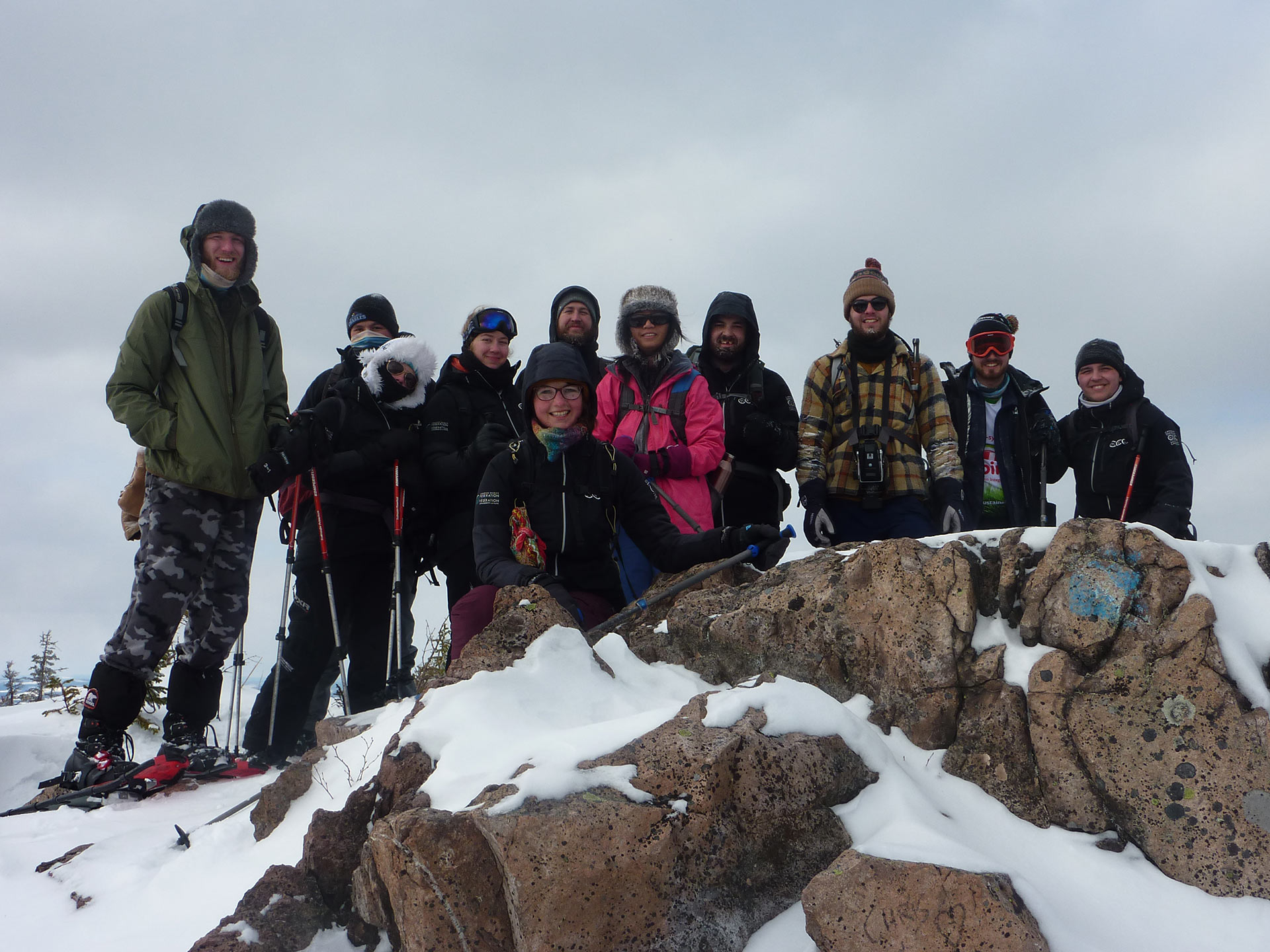 I came seeking independence but I've learned the value of interdependence. I can't thank the rest of Wintertide enough for being open to the experience, giving it your all, and making the cold just a little warmer. Thank you for sharing your views and broadening mine.