Lisa Chen is a participant in Group 7 of the Canadian Conservation Corps.
After a week-long debate, Group 7 of the Canadian Conservation Corps has finally decided on the group name "Wintertide."
It was argued that it was the most artistic option on our list and that we will be making waves (hopefully) in conservation. What we did not realize at the time was how tailored the name was in describing our group and what we were about to experience.
Nothing could have prepared me for the first news Outward Bound Canada delivered about our CCC wilderness journey: this is a new adventure, we've never offered it before.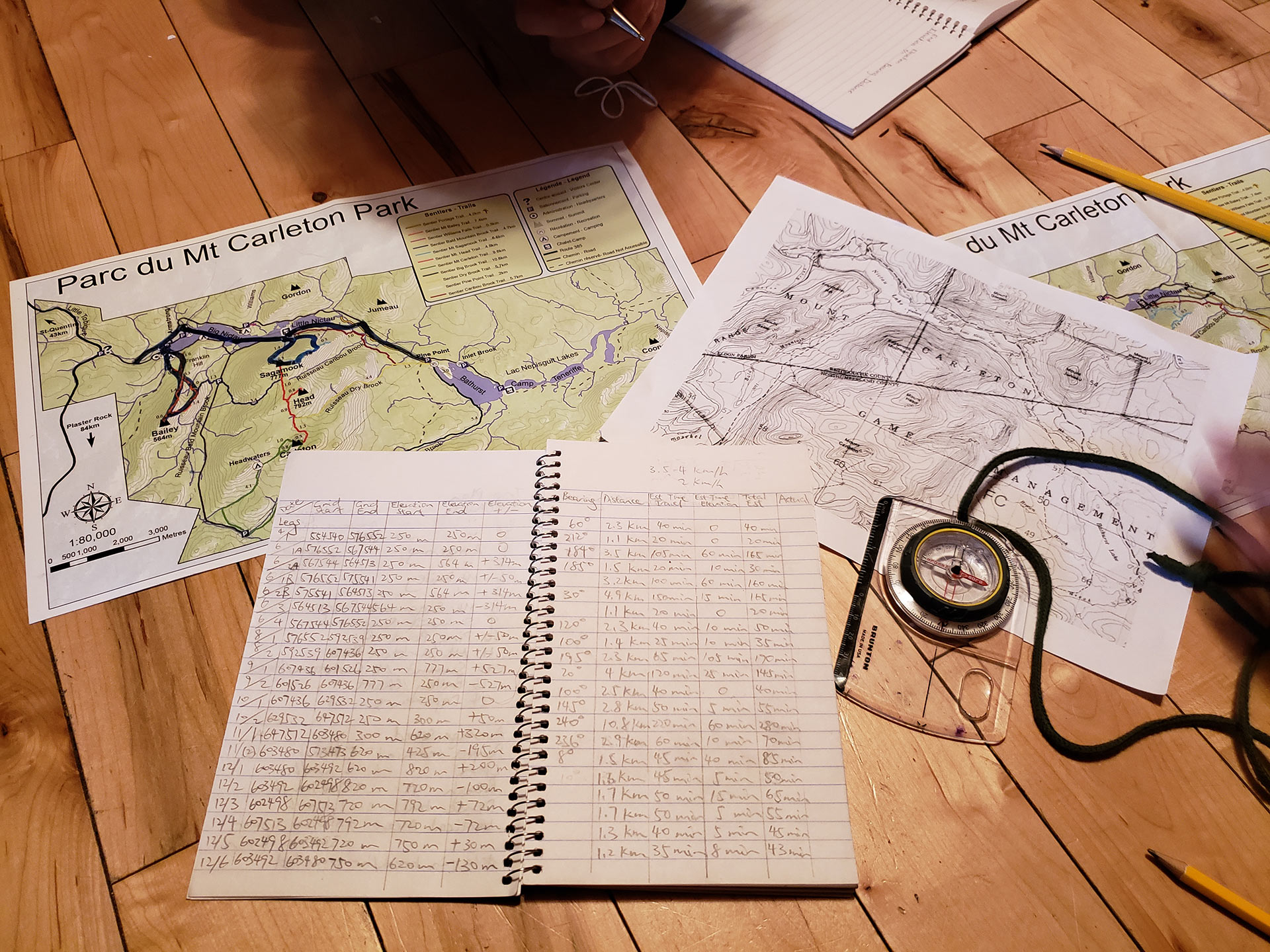 With quick lessons and briefings, we were plunged into route planning, food prepping, pulk making, and tent flooring. While I was extremely excited to learn new skills, I was also exorbitantly anxious about the consequences of various decisions that we had to make.
Eventually, the highly anticipated day came when we finally left the comfort of our 1.5 weeks' stay at Chalet Restigouche and dove into the wilderness of Mount Carleton, N.B.
From the start, I could already feel some of the biggest challenges of our trip:
Snowshoes added extra weights to our feet and widened our gaits and with loaded pulks at our hips. "A walk in the park" has just gotten much more difficult. It also did not help that the weather decided to greet us with a -30C, so while sleeping cold, getting up to use the outhouse, then tripping over someone's feet and grabbing onto the tent's frigid center pole was absolutely miserable.
The lows then struck us periodically when moving days were unexpectedly long, everything was perpetually wet, and extremities were diurnally cold. However, through these difficult times, we learned many invaluable winter survival skills.
At the intertidal zones, we were slammed with various levels of challenges such as struggling with frozen peanut butter and jam bagels, crossing Nictau Lake with pulks while being blasted by arctic wind, hiking up Mount Sagamook only to sink in the snow even with hiking poles and slide backwards 3/4 step for every step forward.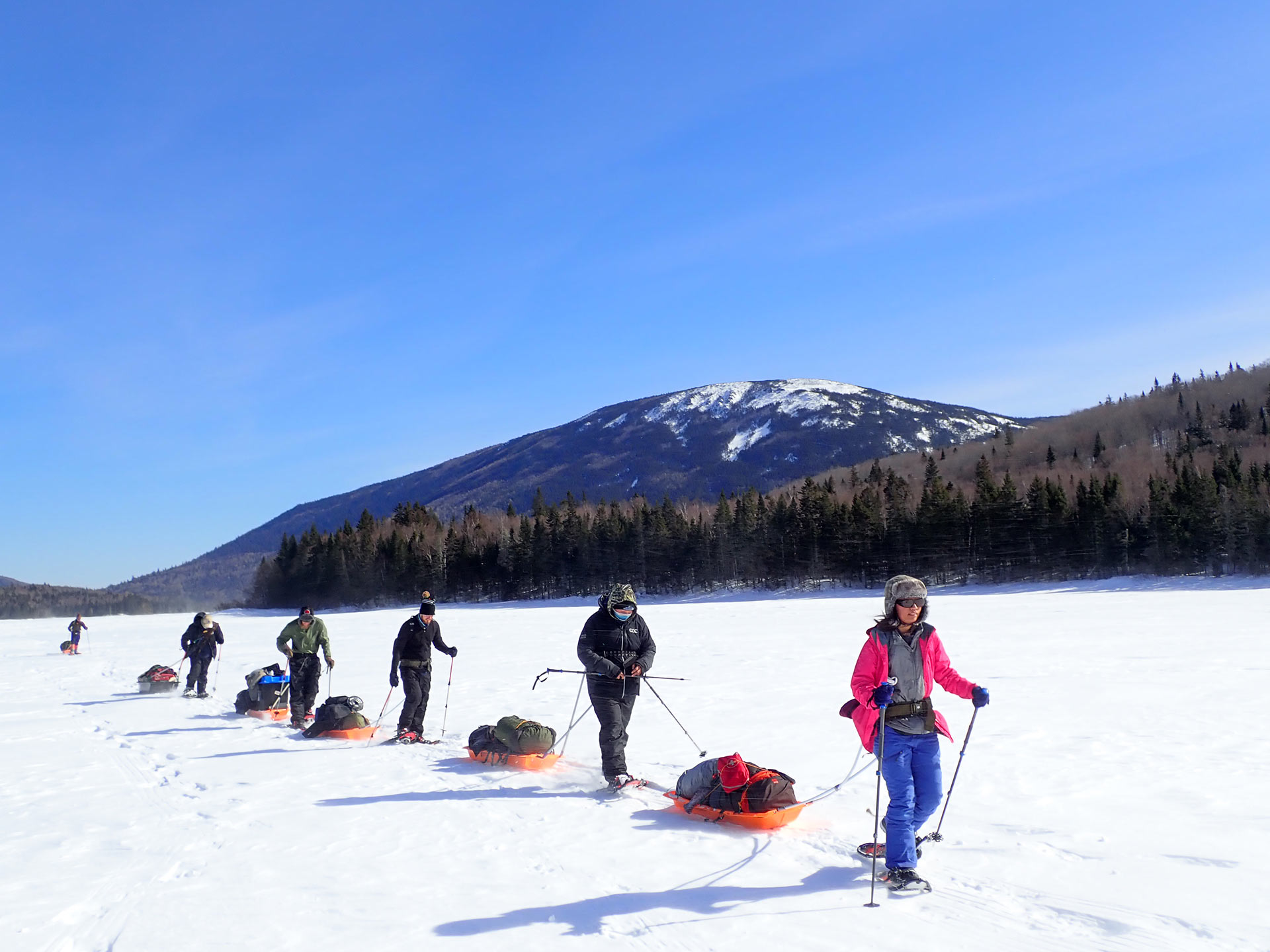 Finally, the highs welcomed us with exhilarating feelings as we summited three mountains and rewarded us with gorgeous panoramic views of Carleton Park from different angles.
Like waves, every one of Wintertide came in different sizes, personality, and expertise.
Like tides, Wintertide would not have been complete and be able to survive this harsh winter expedition without each individual wave.
Like tidal cycles, every high and low was indispensable to our overall experience:
The highs were our dopamine at the end of our hardships, whilst the lows and the intertidal shaped us to become more resilient and grow closer as we become interdependent on each other to survive the ordeal.
It never failed to amaze me that everyone soon fell into roles of their strengths and many would work outside their duty roster and take initiative in doing whatever needs to be done, whether it was cooking, hydro, or simply delivering water and food to those in need. Even I, the self-proclaimed weakest person (physically) in the group, soon found important jobs as the navigator, route planning, and trip recorder.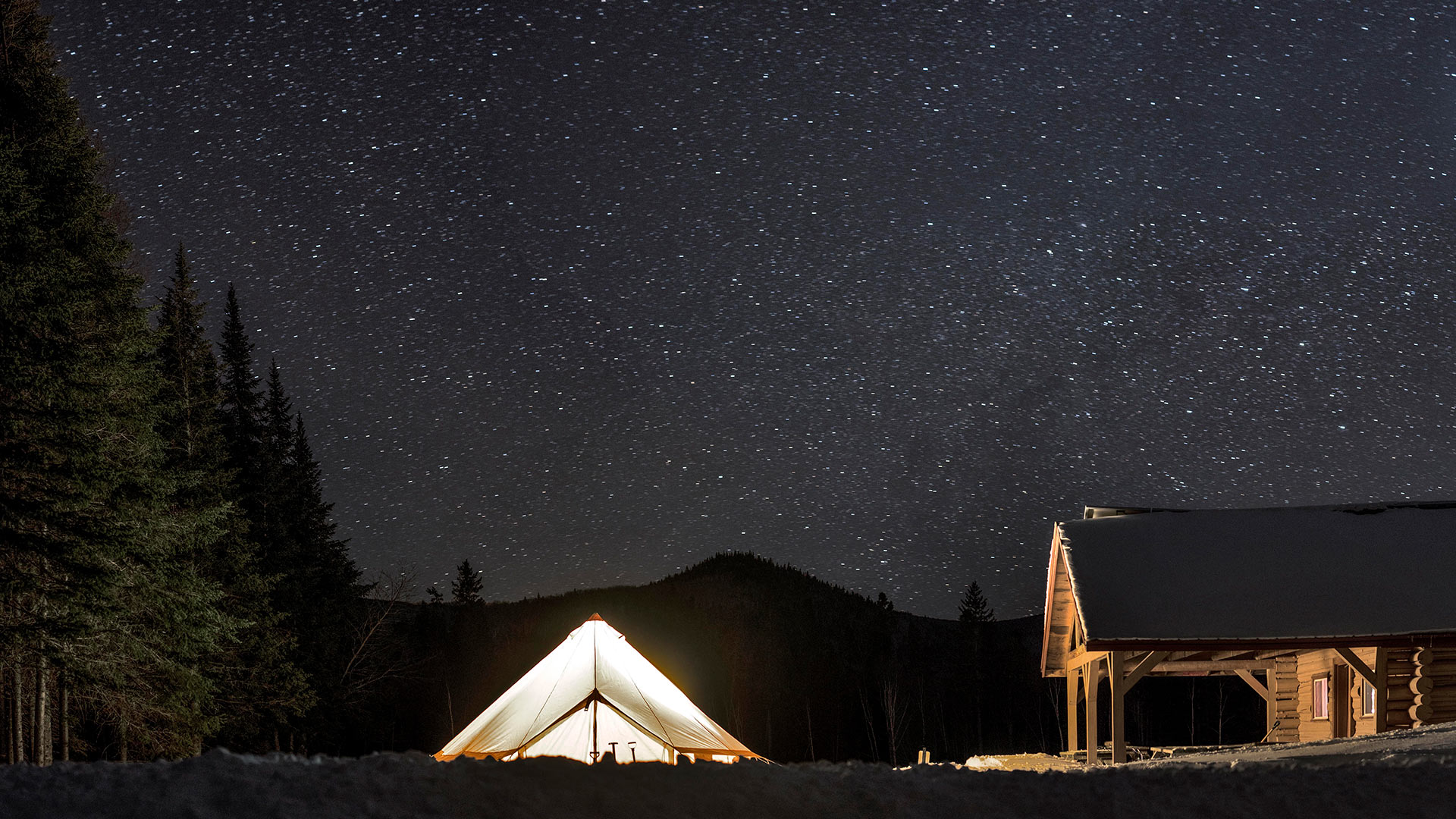 Having survived this severe winter expedition, I am confident that Wintertide will be a tidal wave in all our future endeavours.