Thanksgiving in coastal California has been somber for the past two years.
At least it has been for the stewards of overwintering Monarch Butterfly populations. The Thanksgiving Western Monarch Count — a monumental task undertaken along most of California's coastline by an army of conservationists and volunteer citizen scientists — tallied fewer than 30,000 animals in both 2018 and 2019. That is a staggering 99 per cent decline in numbers since the 1980s.
Scientists with the Xerces Society warn that we are at the critical tipping point for losing the Monarch migration west of the Rocky Mountains completely.
How Did This Happen?
Fragmented Habitat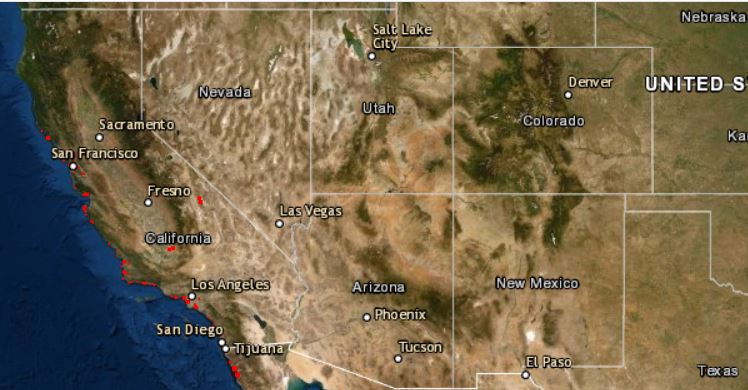 Why such drastic declines in the western population? It is immediately clear using satellite imagery that the remaining wintering sites have been severely fragmented by development along the coast.
In some areas, overwintering Monarchs cling to the branches of the handful of trees left standing in sheltered canyons where rivers empty into the Pacific Ocean.
Cocktail of Stressors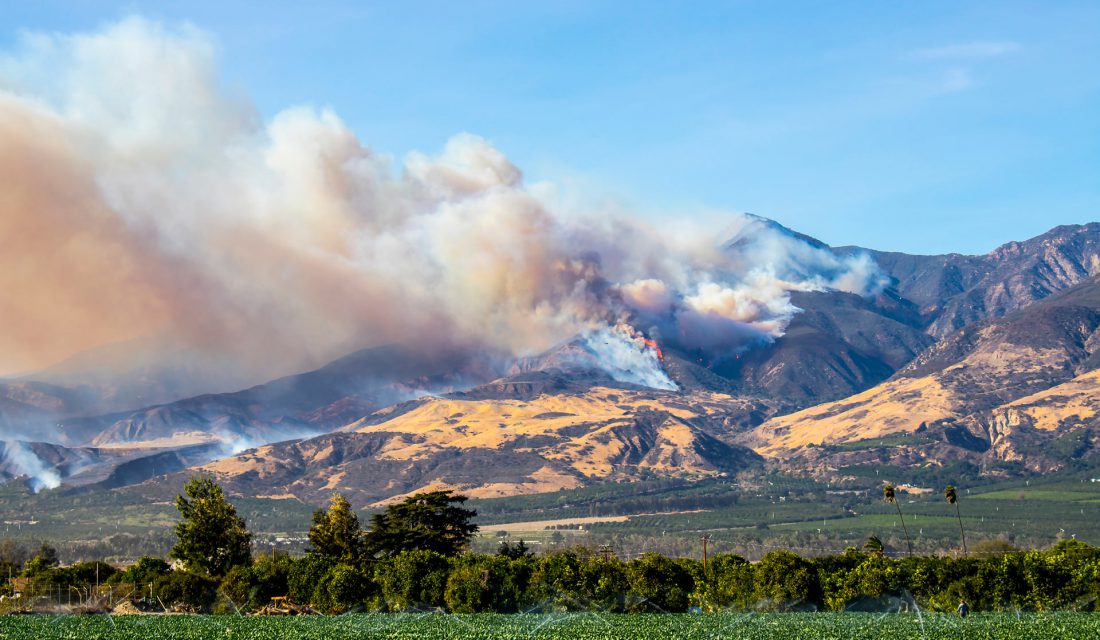 Other significant stressors on western Monarchs include:
Loss of the native milkweed meadows they need to successfully raise young
Dramatic rise in pesticide use on agricultural fields in the last three decades
Climate change
California wildfires
Attempts at Recovery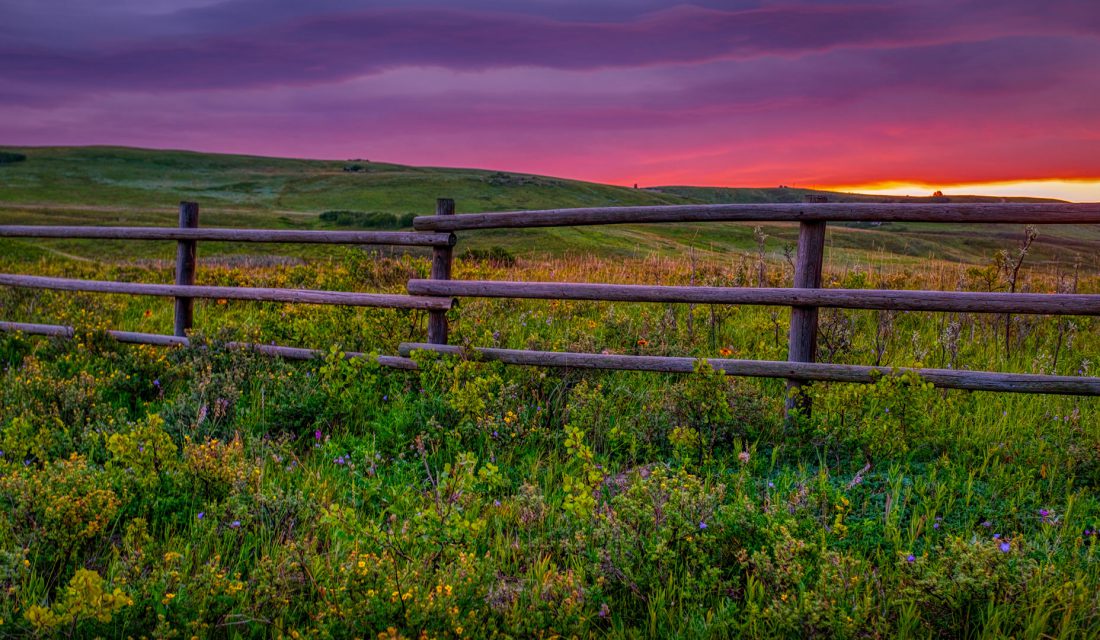 To help the species recover from these threats,  Monarch conservationists have been working with farmers to promote meadow habitats for breeding.
One small glimmer of hope? Researchers recently revealed that contrary to previous doctrine, Monarch populations on either side of the Rocky Mountains are not genetically distinct from one another. This is good news, suggesting that there is intermixing of individuals over their migratory routes.
Monarchs may travel north from Mexico's wintering grounds to replenish the western Monarch migration. The eastern populations are, however, also under threat. We need to support and bolster all Monarch Butterflies across North America.
What Can We Do North of 60?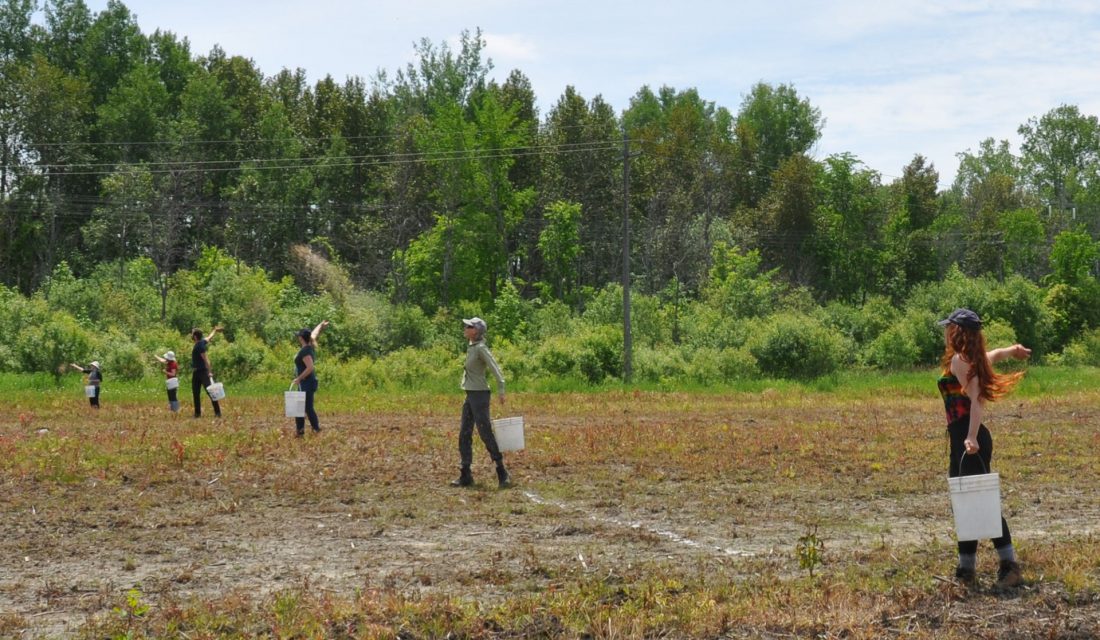 In recent years, Canadians have been busy planting and restoring native milkweed meadows for Monarchs. We've focused our efforts at both the northwestern and northeastern ends of the species' migratory routes.
This effort needs to continue. Given the potential for intermixing of the eastern and western populations, any work we do in Canada is beneficial for all Monarchs, including those that overwinter in California.
Get the Numbers
The MonarchWatch.org published the 2019 Monarch overwintering sites statistics. We will address these numbers in more detail in a future blog. But we'll leave you with the highlights:
Eleven colonies were located this winter season with a total area of 2.83 hectares — a 53.22 per cent decrease from the previous season.
~MonarchWatch.org