13 Tasks to Get Done Before Old Man Winter Arrives
You've dusted off your winter coat and changed the tires on your car, but preparing for the ice and snow ahead doesn't stop there! It's time to grab your gardening gloves and get busy in your backyard preparing your garden for winter. Worried it'll take ages? I promise it won't. You can even get the job done over a weekend. Let's get started!
Protect Your Trees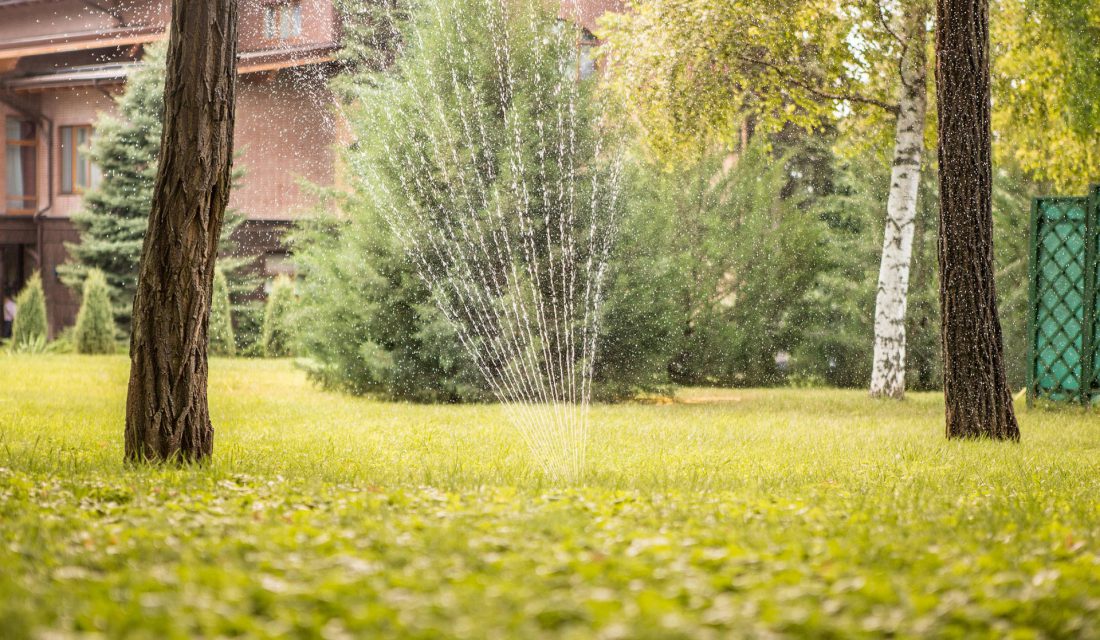 Before the first frost, you'll want to give your trees and shrubs a really good drink of water. You see, it's easy for trees to lose the moisture they need to thrive over the winter months. This is especially the case for coniferous trees and shrubs. So make sure you water them generously.
Next up? Wrap up the trunks of your trees with burlap. This is especially important for young trees or trees that are exposed to the elements (road salt can do a nasty job on trees). But when you wrap their trunks with burlap, you'll protect them from all the elements – and even hungry deer!
Finally, don't toss fallen leaves to the curb. Leaves are an excellent protective mulch for trees (and many more plants – more on that in a bit). So layer your leaves under trees when you're tidying the backyard. They'll thank you for it.
Put Your Garden Beds to Bed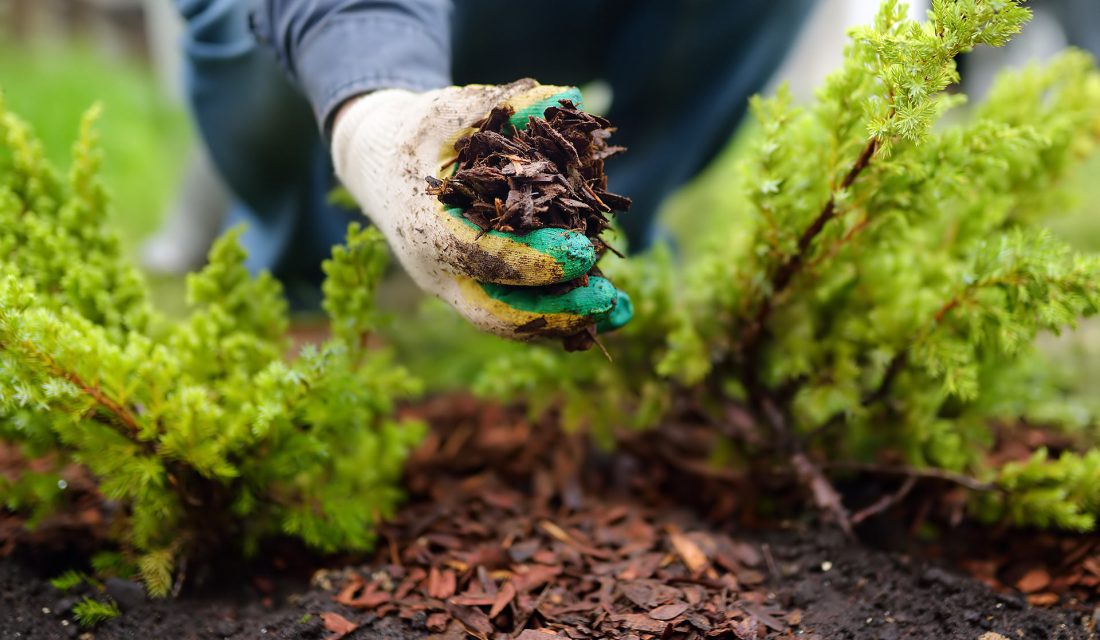 Thought you were finished planting? Think again! Butterfly Bush is a gorgeous bloom in vivid pinks, purples and blues that can be planted in late fall. This plant is incredibly nourishing for butterflies and other pollinators in the spring. So if you've got a little extra space in your garden that you'd like to dedicate to Canada's pollinators, this is a perfect time to plant a Butterfly Bush.
After the first frost, go ahead and add compost to your garden beds. This will really benefit your garden when the temperatures warm. Once the ground freezes, add leaves to your garden beds to protect perennials from snow and ice.
You might be tempted to get out your gardening sheers and go to town on stalks, but sometimes a plant's leaves – even if they're dead! – can help to protect it from the cold.  Moreover, many blooms like asters, goldenrod and sunflowers can actually provide food for birds through the winter. So…put down the sheers please.
Ready Your Lawn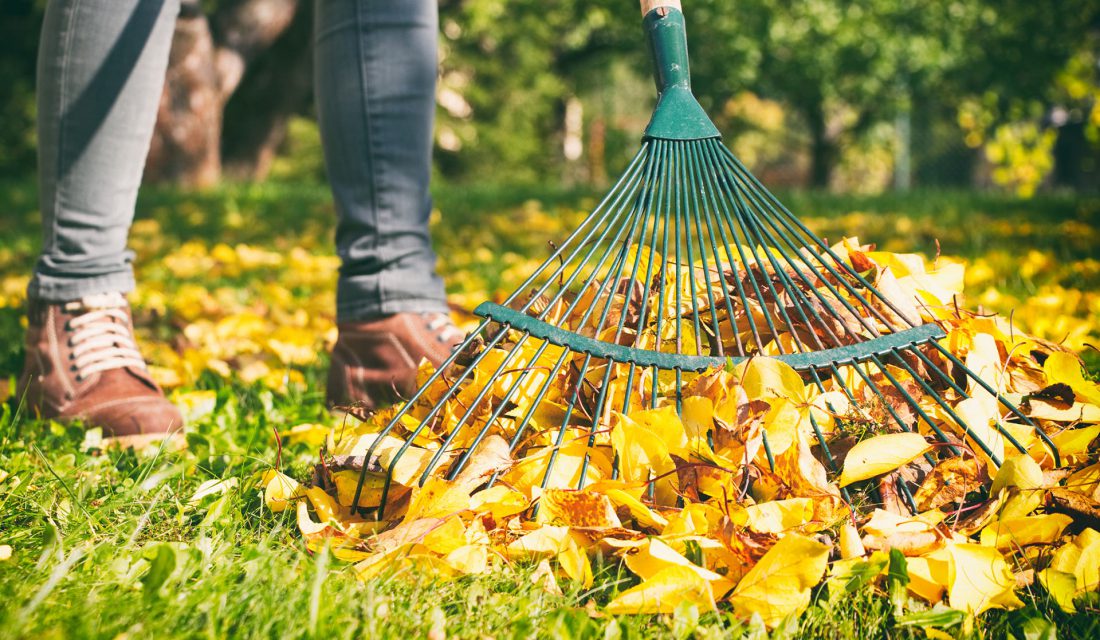 What to do with all those leaves scattered on your lawn? Well you've already learned to add some to your garden beds and at the base of trees, but you can also pile them up strategically on your lawn too! Some critters, like frogs, might find them incredibly helpful to stay warm through the winter!
Make a Plan That's for the Birds!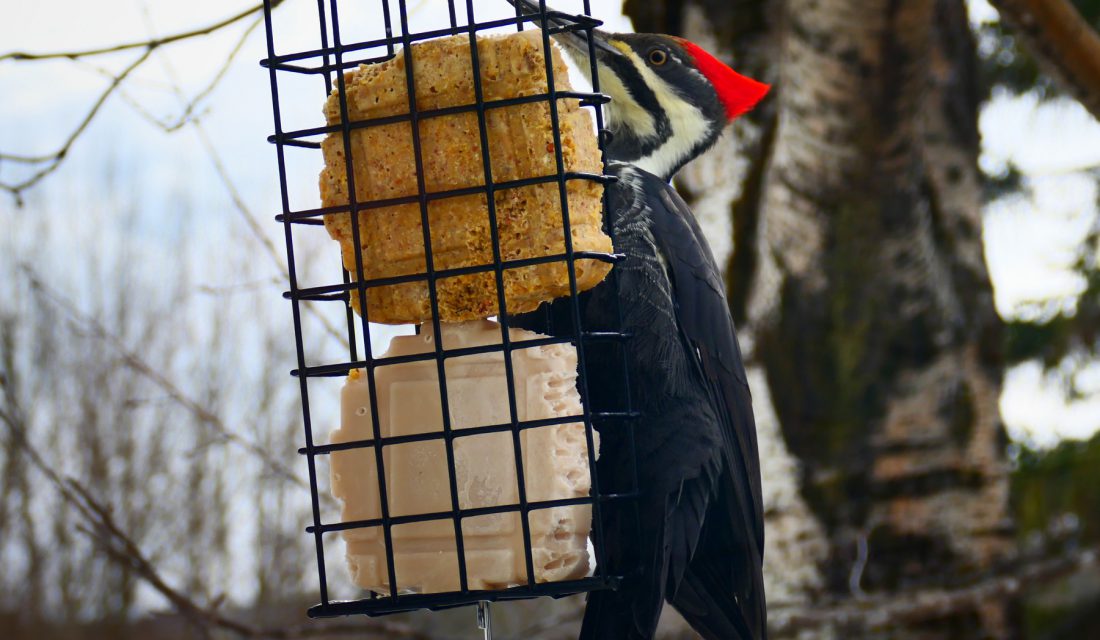 This is the perfect time to make a plan to feed the birds for the winter. Migratory birds need to fuel up along the way to their overwintering sites, so make a plan to help them along the way! For starters, have a good look at the feeders in your backyard. Do you have a range of feeders available? You might want to add a new one for the winter. Maybe a platform feeder is in the cards? Or a nyjer feeder? You can learn more about the different kinds of bird feeders here.
Finally, it's time to suds up. Cleaning out your feeders is a boring process but it's so important for the health and safety of your birds! Regular cleaning is necessary if you're going to feed the birds in your backyard. After a snowfall, before refilling the feeder, give it a good clean. You'll also want to give the feeder a deep clean every few weeks – empty the feeders and, using hot soapy water, clean the feeder with a stiff brush, making sure to get into all the nooks and crannies of the feeder. Be sure to dry the feeder before filling it and putting it back up.
Don't Forget Your Water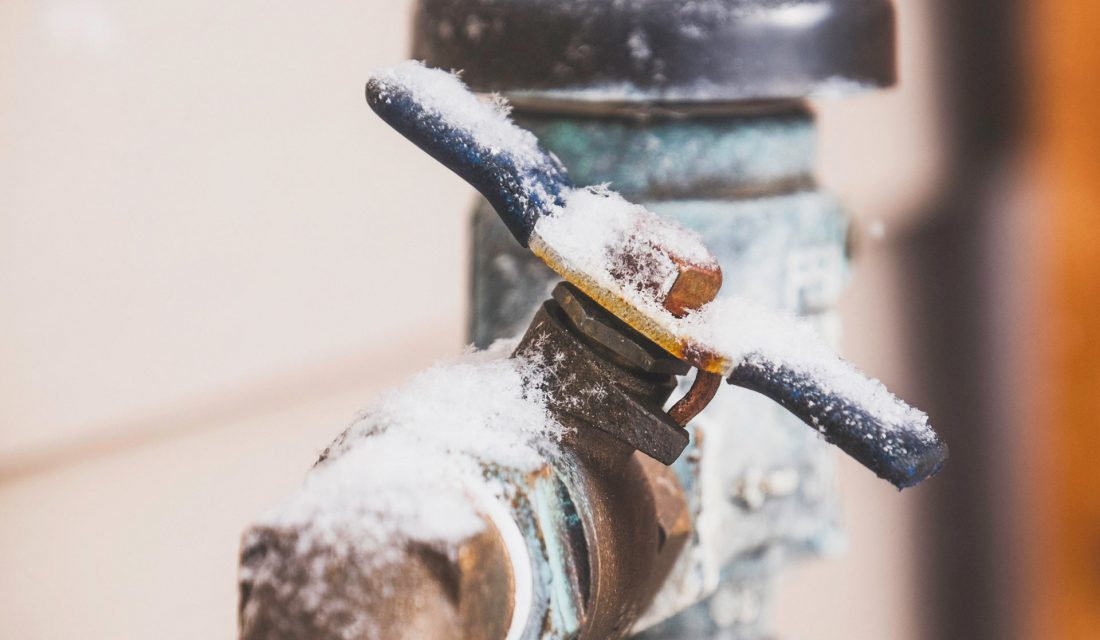 Before you do anything else, make sure to turn off your water outside. If you forget, you can really damage hoses and it'd be a waste to have to buy a new hose in the spring. While you're at it, check your rain barrels. Are they empty? Are they covered from the elements? Make sure you take care of this too before the cold sets in. Finally head on over to your pond and clean out any leaves that might have fallen in.