Who doesn't love basking in the hot summer sun?
Our wildlife friends also appreciate the warmer weather – you're likely seeing plenty of birds in your backyard and spotting butterflies floating around your garden. But what if you couldn't escape into an air-conditioned building or cool down with a glass of water?
Wildlife also need to stay hydrated and sheltered in summer, especially during a heat wave. And with climate change on the rise, our planet is only getting warmer. Indeed, the number of extremely hot days per year is expected to more than double in some parts of Canada over the next 30 years.
Here are a few ways you can help the wildlife in your backyard keep cool in a Canadian summer.
Keep Your Birdbath Safe, Clean and Refilled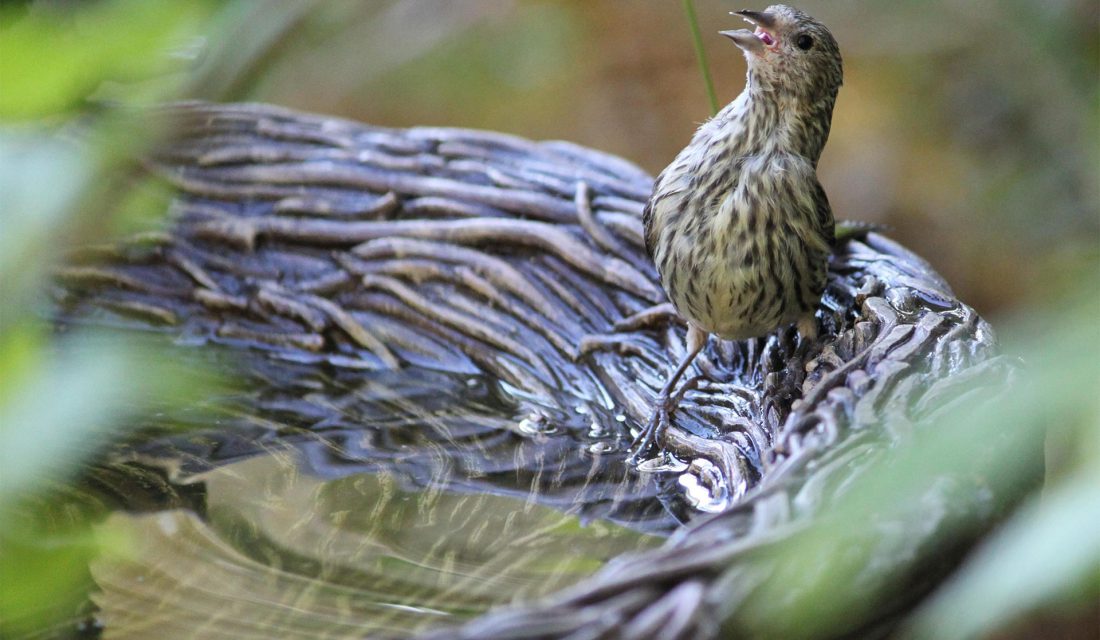 Birds need water for drinking and bathing during the hot, dry summer months. You can help birds – and attract them to your yard – by regularly refilling and cleaning your birdbath. A birdbath should be refilled with fresh water every day or two and cleaned two to three times per week.
Make sure your birdbath is shallow with a gentle slope so that birds can safely wade into the water. A traditional concrete birdbath may be too deep, and a glazed birdbath may be too slippery and difficult to clean. Consider placing your birdbath in the shade to keep water cool, as well as near trees or branches so birds can preen and easily access shelter.
Provide Fresh Water
Birds aren't the only wildlife that need water, especially in a heat wave. Just about any water source in your yard will be used by animals, but ponds are especially popular. Make sure your pond has shallow edges so that wildlife can safely exit should they need to.
No pond? No worries! You can help provide water for wildlife by leaving small, shallow dishes with fresh water around your property. You can purchase water dishes at gardening centres or just use a shallow bowl from home. Make sure the dishes aren't too deep so that small species don't drown. It's best to place sticks or small stones in each dish so that small species, such as bees and other insects, have a safe spot to perch and drink.
Place water dishes within view so that you remember to clean and refill them. And to appreciate the wildlife that stops for a drink!
Keep Your Garden Thriving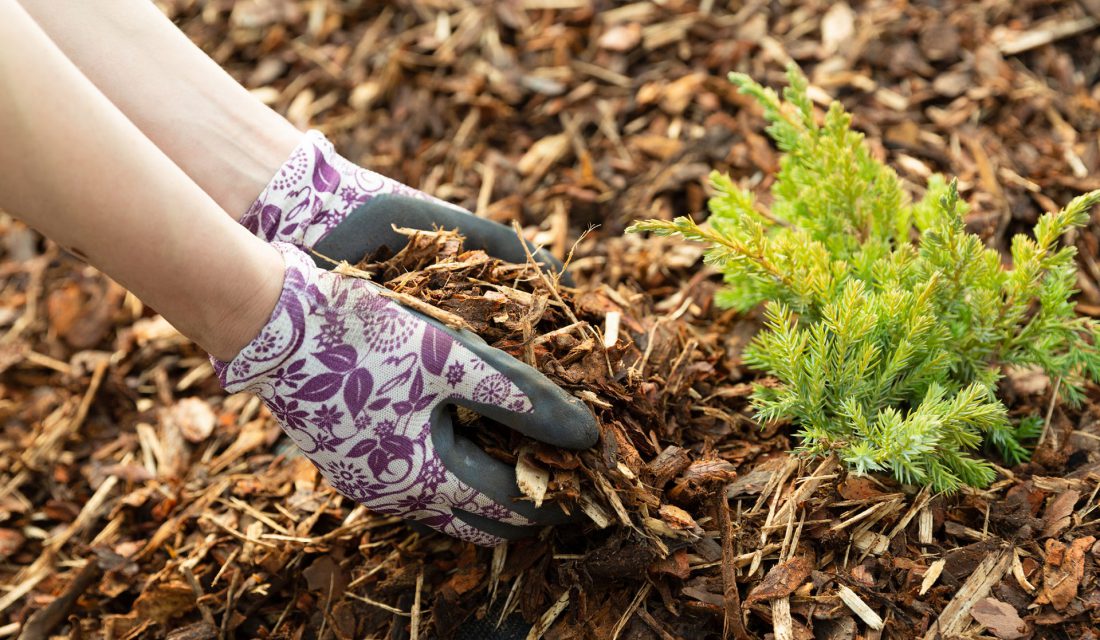 You can help the plants in your garden by using mulch to retain moisture. Light natural mulch, such as fallen leaves or finely shredded undyed wood shavings, can also help many insects. And it provides shelter and foraging spaces for other animals, including salamanders.
You can even enhance the look and function of your garden by adding water features, such as a recirculating stream. Finally, keep in mind that water isn't just for drinking! You can provide butterflies with essential nutrients by adding a mud puddle to your yard – we teach you how here.
Provide Shelter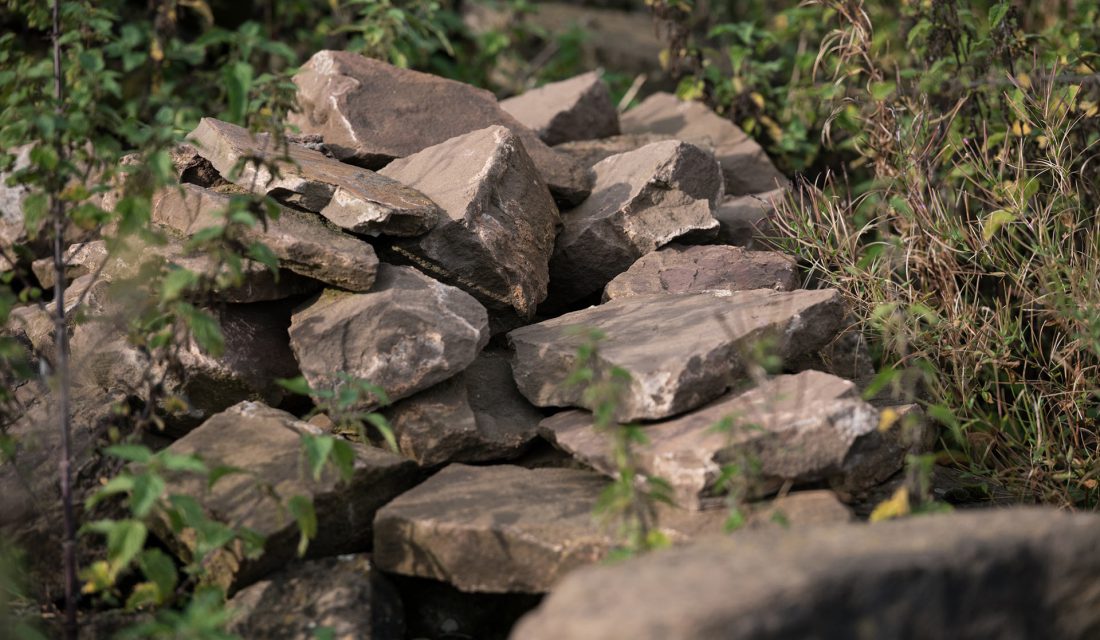 Cold-blooded animals, such as turtles, toads and frogs, need shade to regulate their body temperature. Warm-blooded animals also need shelter to escape the sun and avoid heat stress. You can provide essential shade and shelter for wildlife by planting or maintaining vegetation in your yard.
Ideally, you should only plant vegetation native to your region. A variety of animal species can hide from the sun in shrubs, tall grass and trees – and don't forget about rock piles and brush piles. Not only does providing shelter help wildlife keep cool, it also prevents them from potentially seeking shade inside your home!
As a bonus, many shaded, sheltered spots also provide other benefits for wildlife. Vegetation is an important food source for many species and offers nesting places for birds and other animals. And tall grass or unmown patches of lawn provide essential habitat for our declining pollinator populations.
Nothing beats a hot, sunny Canadian summer – as long as you have opportunities to beat the heat. How do you help wildlife stay safe in the sun? Let us know in the comments below.