We've arrived!
Welcome to Terra Nova National Park in Newfoundland – the second stop on our virtual cross-Canada road trip. If you missed our first stop, you can check it out here.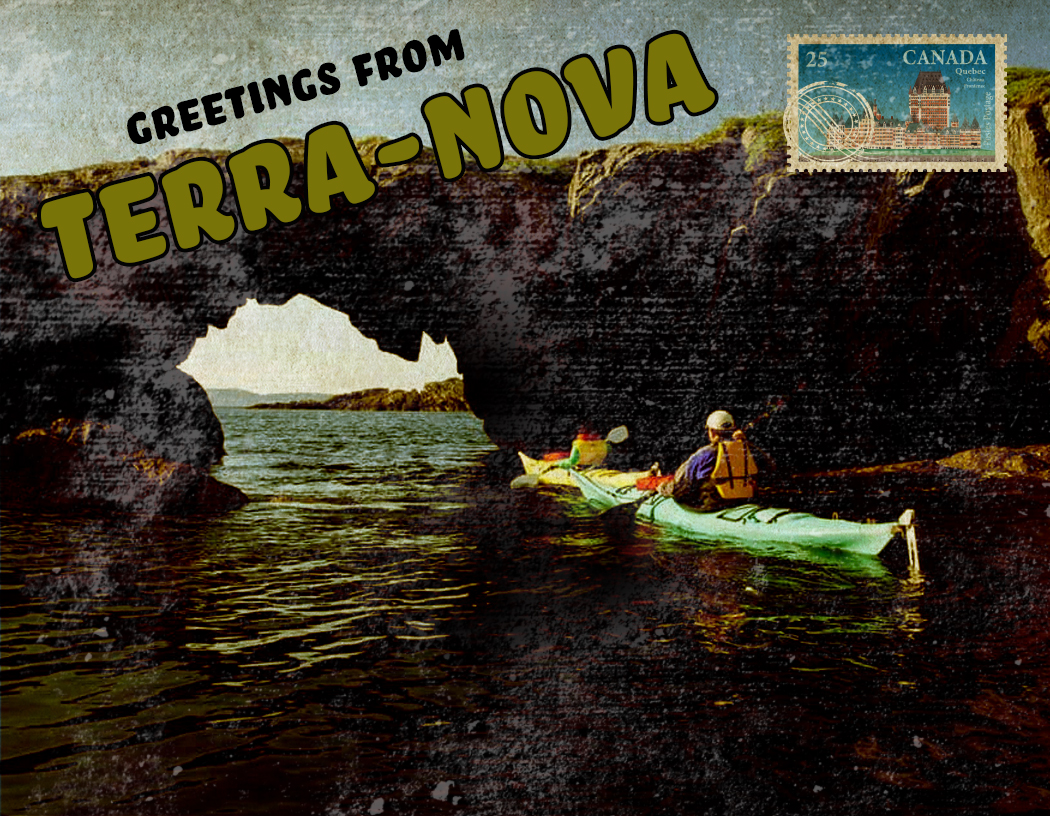 This week we're heading out on a nighttime adventure to learn more about some of our nocturnal neighbours, discover new ways to explore the night, and take action to support wildlife conservation!
Pack Your Bag!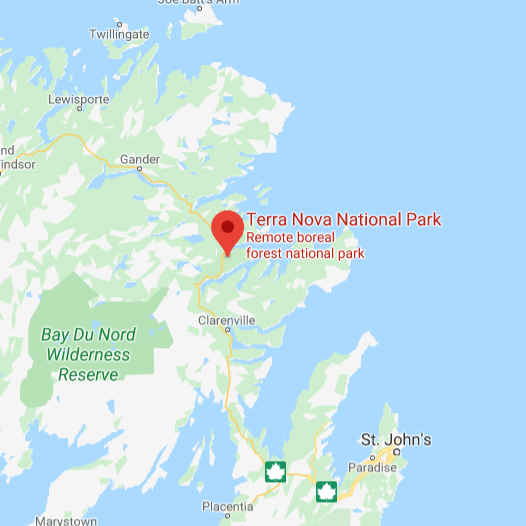 Ready to hit the road? Before we explore this week's destination, you'll need a few items to help you get started. Use the checklist below to prepare for our nighttime explorations in Newfoundland.
Map of Canada – If you haven't done so yet, print off a copy of our road trip map and pin it up so you can mark each Canadian location you visit each week! For Terra Nova, you can make a mark near the 'S' of St. John's on your printed map.
Travel Journal – Find an old journal, notebook or collection of pages to make into a Travel Journal. Each week you can use it to write about your experiences.
Scavenger Hunt – Download a copy of this week's virtual scavenger hunt and see if you can find some of these items near your home!
Word Search – Learn more about Newfoundland with this fun word search.
How To Pack a Star Bag – Since we're embarking on our adventures at night, you'll need to bring along a few special items. Learn how to put together your own Star Bag, filled will fun activities and gear!
Hot Chocolate – To keep you warm on your nighttime adventures try out this recipe for French Hot Chocolate, courtesy of Parks Canada Heritage Gourmet.
Ready to explore Terra Nova National Park? Click on map above to find it on the map and virtually visit using Google Earth!
Learn about Local Wildlife
As we head out on our nighttime adventure let's get to know one of our nocturnal neighbours – the Little Brown Bat!
The Little Brown Bat can be found across Canada, except for Nunavut. However, despite its wide-spread distribution, its numbers are declining at a rapid rate due to white-nose syndrome. As a result, the Little Brown Bat is now considered an endangered species.
Check out the video below to learn more about the Little Brown Bat, and visit Hinterland Who's Who to take an in-depth look at their habitat, range and unique traits and behaviours!
Outdoor Adventure
Did you know Terra Nova National Park was designated as a Dark Sky Preserve by the Royal Astronomical Society of Canada in 2018? In keeping with the theme of our virtual visit this week we invite you to embrace dark skies by planning a family stargazing night near you.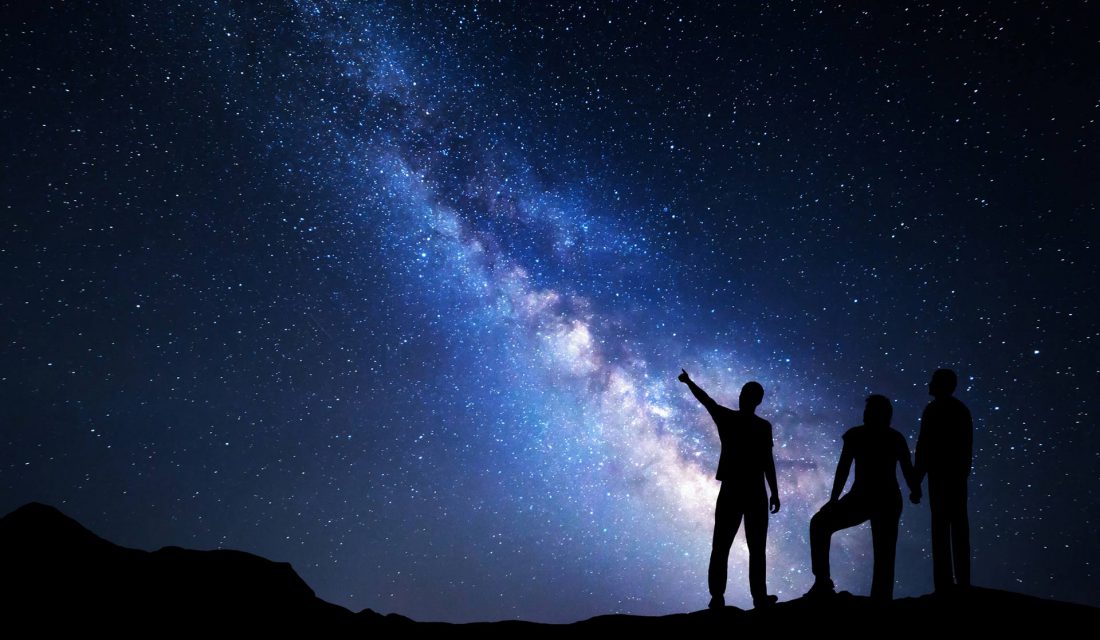 You don't need a degree in astronomy or an expensive telescope to explore the night sky with your kids. Stargazing is an accessible and low-cost activity that's fun for the whole family!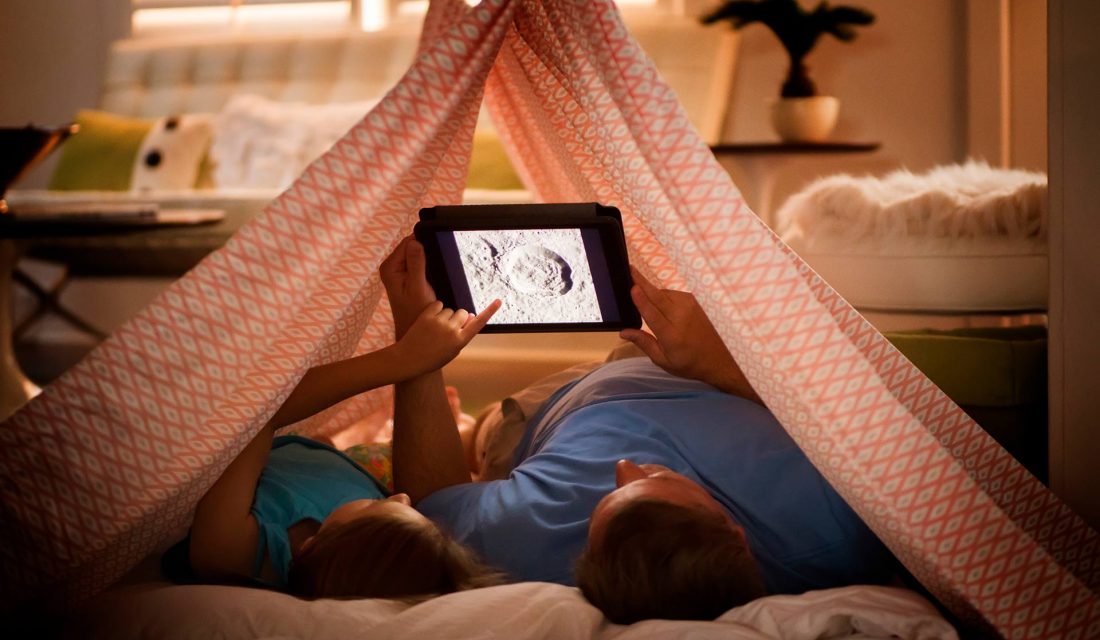 Whether it's at home or a nearby dark sky location, there is lots to discover under the night sky! Visit our WILD Family Nature Club page for some handy tips to help you plan your next family stargazing adventure!
Take Action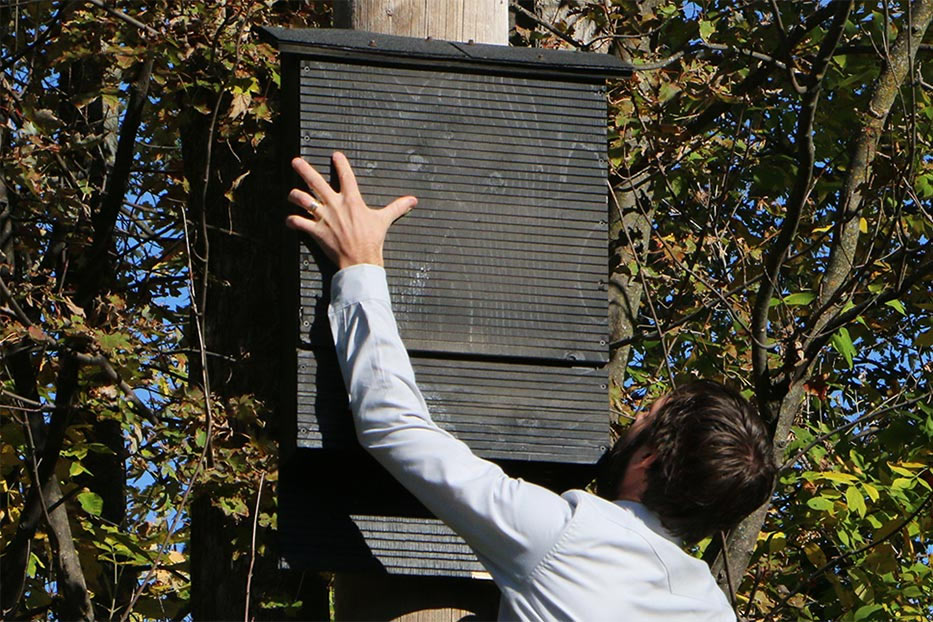 Now that you've learned a bit more about Terra Nova National Park and met our wild neighbour, the Little Brown Bat, we invite you to take action in support of wildlife conservation!
While you may not be able to directly support conservation efforts in Newfoundland, you can make a difference for bats close to home with these simple activities.
Adopt a Little Brown Bat – By adopting a bat, you can help fund CWF efforts to address the threat of white nose syndrome.
Install a Bat House in Your Backyard – We've got instructions to help you build and install your own, as well as tips on what to look for when buying a bat house.
Monitor a Bat House – You can help collect data on bats in your area! Check out our Bat Roost Monitoring Guide to learn how to survey your bat house then upload your observations to our "Help The Bats" project on iNaturalist.ca.
Share Your Memories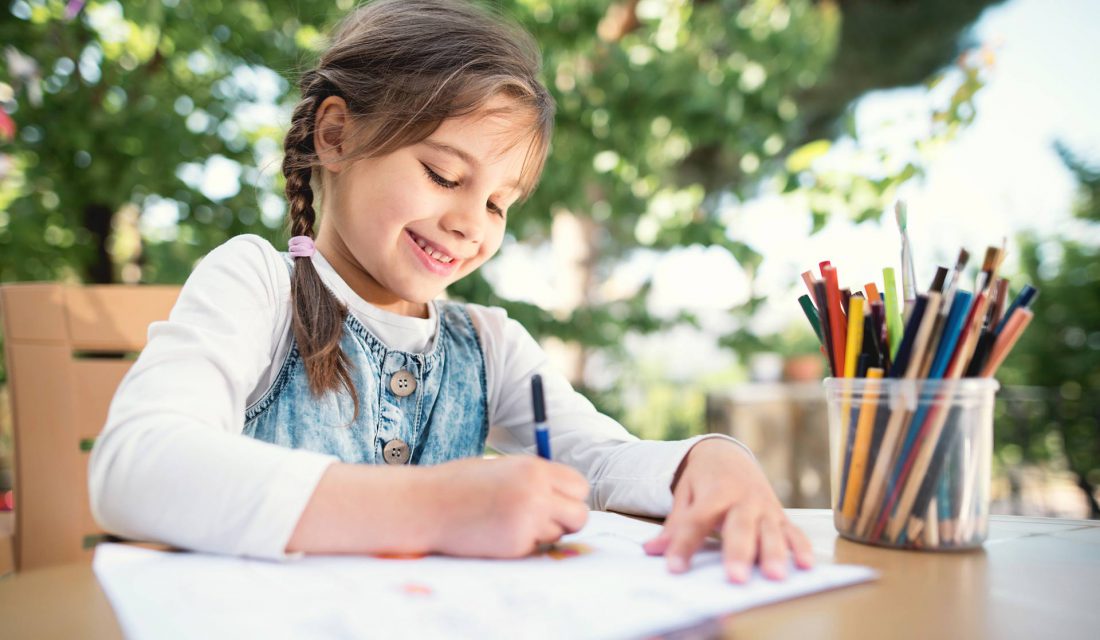 We're nearing the end of our trip this week, but before we go, let's take a minute to reflect on what we've seen and learned so far!
Using your Travel Journal, take a minute to think about the following questions.
What did you do this week?
What was the most memorable thing about this week's destination?
What did you learn?
What one thing would you like to learn more about?
What surprised you?
As a special souvenir, you can also send an e-postcard to your family and friends, download this week's postcard  or make your own!
Contest!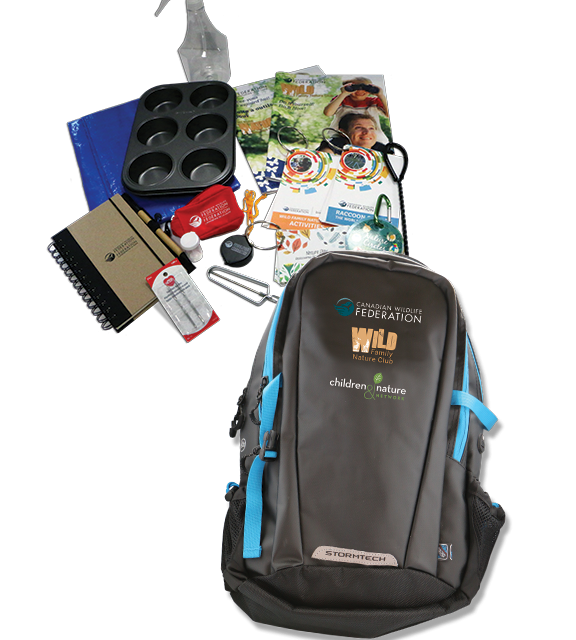 Show us how your family is participating in our virtual cross-Canada road trip! Post a picture on social media using #WeeklyWild and you will automatically be entered into a monthly draw for your chance to WIN a fabulous WILD Family Nature Club adventuring backpack full of goodies. Learn how you can win >
Don't miss a Weekly Wild update! Sign up for free at the Canadian Wildlife Federation's Reconnecting Canadians. Ready to visit the next stop on our cross-Canada road trip? Let's hit the road! Click here to check out our latest location!