Currently, the entire human population is in some way impacted by COVID-19.
People are quarantined in their homes. Non-essential businesses have temporarily closed. Travel has been limited or restricted.
In addition to the health and economic crises we are facing, the interconnection between people and nature has been brought to the forefront. We've seen this through an increased awareness of humanity's positive and negative impacts on nature. This topic has created a buzz on the news, including on
Global News and CBC.
Global Wildlife Presence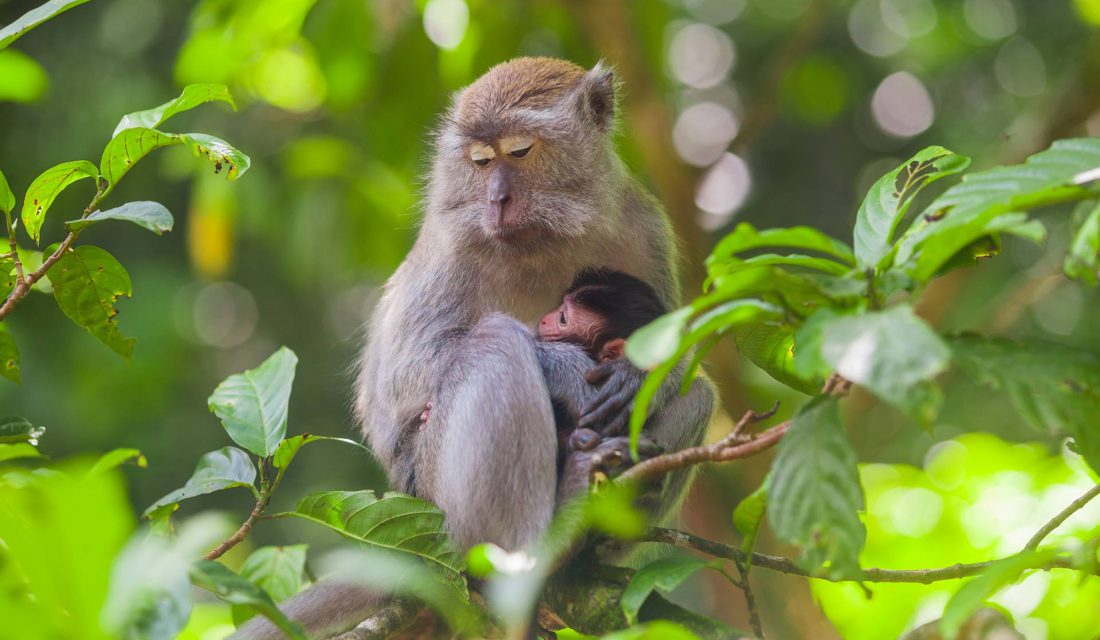 Limitations on human activity have resulted in changes to wildlife that are being observed across the world.
In Thailand, for example, there have been reports of Crab-eating Macaque monkeys starving. These monkeys went viral on social media years ago and became a prime tourist attraction. They have become so dependent on people feeding them that now, with tourism halted, they are no longer self-sufficient.
This is a cautionary tale of what happens when we encourage wildlife to become dependent on humans. There have also been reports of similar occurrences in India and Japan, showing that this is not a one-off issue.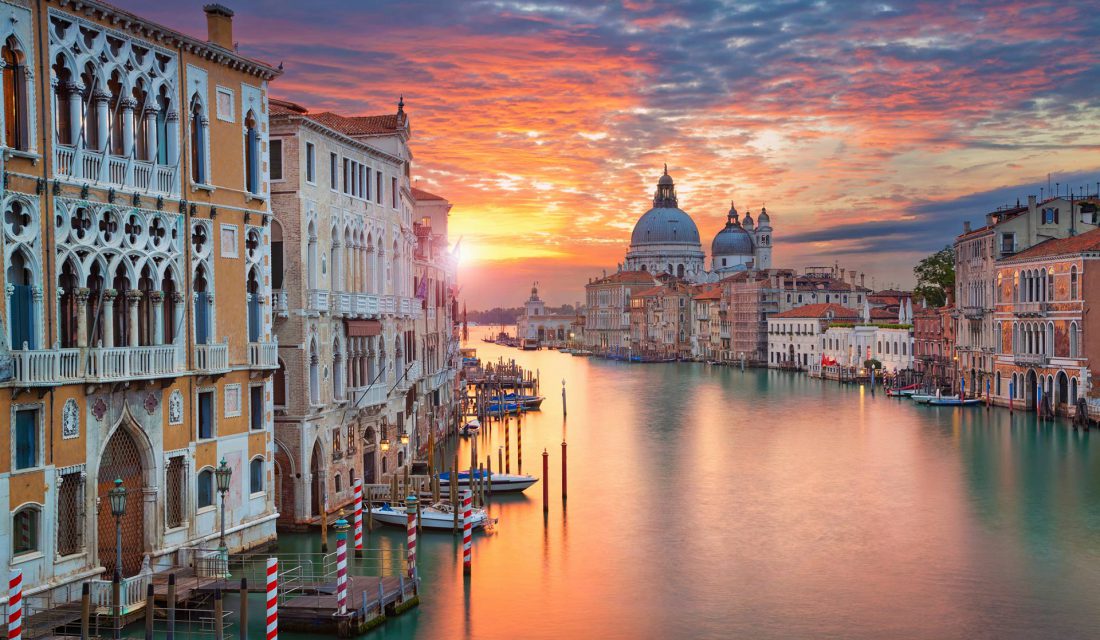 Canadian Wildlife Presence
Some areas in Canada may see an increase in visible wildlife while human activity is temporarily reduced. This will likely apply to generalist species, such as racoons, skunks and squirrels. These species are already adapted to living in a human environment. It is possible that increased visibility could also extend to deer, coyotes and bears.
Not Re-Wilding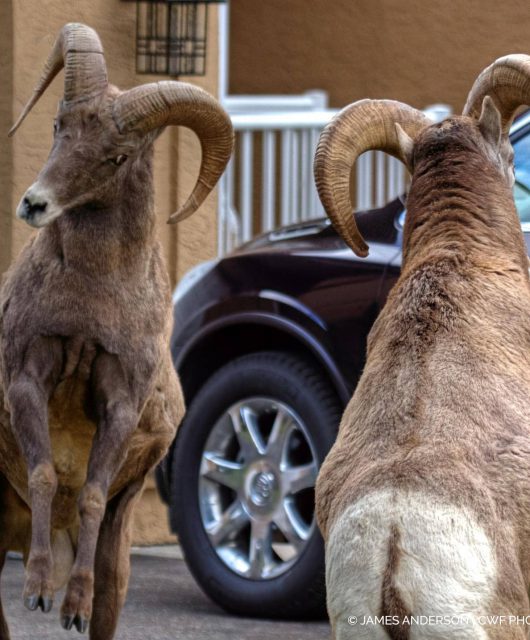 Just because wildlife sightings have increased does not necessarily mean that nature is rebounding or that certain areas are re-wilding. Many human impacts remain in these areas, including light pollution and barriers to movement (such as dams, roads and cities). Instead, it could be that animals already present in populated areas are less likely to be scared off because humans are less present. Or, perhaps people with more time on their hands are noticing the living creatures that have been there all along.
Less Roadkill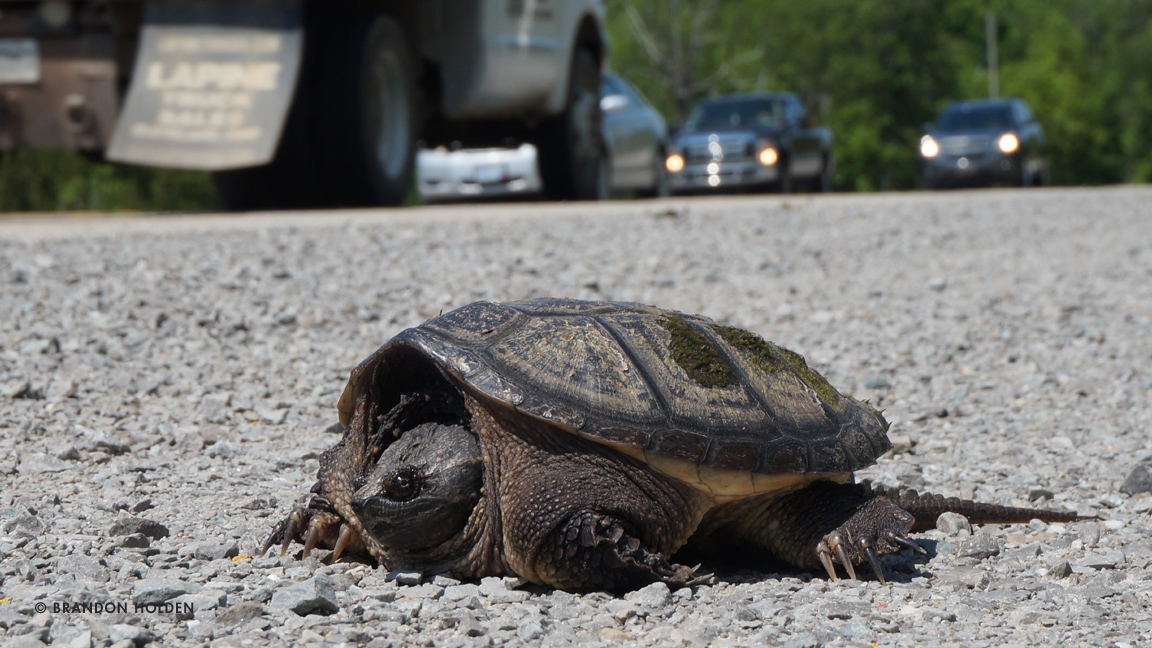 A reduced human presence could potentially have short-term positive impacts on the environment. For example, reduced traffic could lead to a decrease in roadkill for at-risk species. CWF's Help the Turtles project has documented over 1,400 turtle road deaths in the Ottawa area alone over a span of just three years. Turtles aren't considerably on the move until June, but frogs and salamanders are out now. The result could be a small increase in reproduction for these populations.
If we do see more wildlife in populated areas, it likely won't be permanent. As human life returns to normal, wildlife will also return to their normal routines and retreat to areas with less human impact.
Our current global situation is providing us the opportunity to pause and reflect on what a reduced human impact on nature can look like and allowing us to question how we can better align our actions to conserve and value nature. We are in this together. More than ever we are appreciating the little things: a breath of fresh air, a wildflower, watching birds from the window, spending time with our children. Red-winged Blackbirds, American Robins and Canada Geese are all returning, and frogs have started their nightly chorus.
(Re)connect with nature during these unprecedented times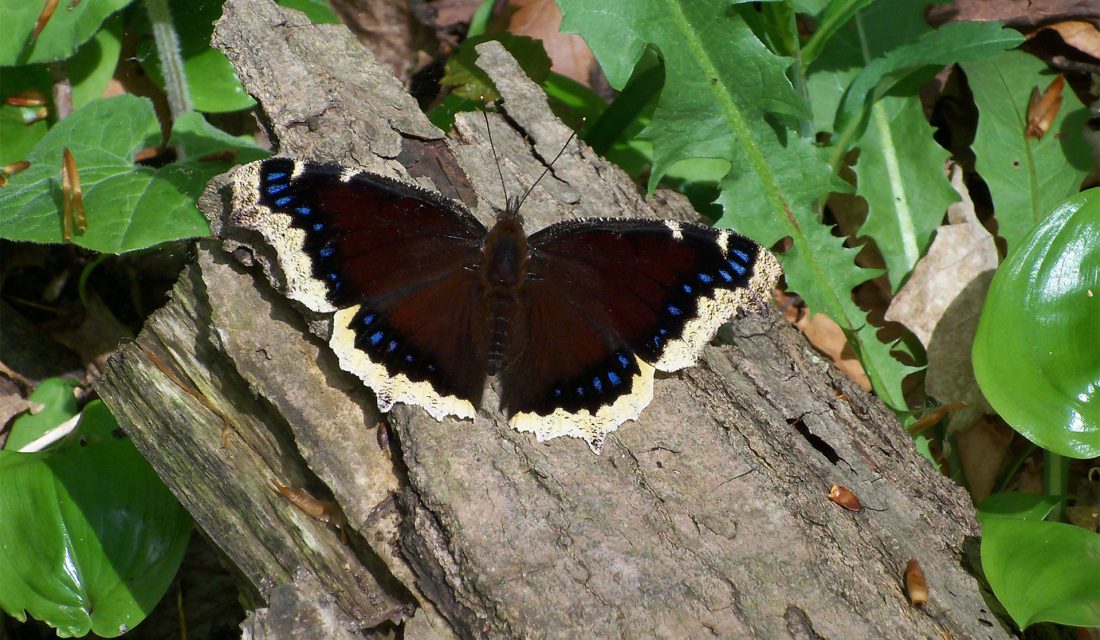 Here are ways to reconnect with nature while practicing physical distancing and following best practices for exploring outdoors.
CWF has online resources dedicated to helping you reconnect.
Participate in CWF's Grow It! Don't Mow It! campaign this spring and summer by striving to cut your lawn less often, or better yet, set aside a portion of your lawn and not mow it at all. This allows more flowers to grow, which are essential to pollinators.
Plant your own pollinator patch of native wildflowers.
You can contribute to research on wildlife's response to a reduced human presence by joining our "Observations from Isolation" project on iNaturalist Canada. Record your wildlife observations (including photos or even sound recordings of mammals, birds, amphibians, insects and plants) with a digital camera or smartphone and upload them to iNaturalist.ca or through the iNaturalist app. You'll help give researchers insight into these unprecedented times!