Shannon is a participant in Group 1 of the Canadian Conservation Corps. She writes of her experience in her field learning placement.
Having grown up on the east coast with saltwater in my veins, the prospect of spending four months in the centre of the country in a landlocked province was daunting.
Lakes just aren't the ocean no matter how you slice it. Having now jumped into my placement with the Saskatchewan Wildlife Federation (SWF), I have no idea what I was so worried about.
Something that I did not expect was to find the Prairies so comforting. Staring into fields that seem to be as big as my home province, it makes me feel so incredibly small. Like gazing at the stars or staring out into an endless ocean, it puts things in perspective reminds me how big, and diverse Canada truly is. To me that is pretty special.
Having been here a month now and being embraced by the kind, caring people around me, it makes me realize that Saskatchewan and New Brunswick have a lot more in common than I thought.
Beyond the Lab
Working with the SWF has turned out to be different than any of my previous experiences with conservation because of the direct link to the public. I have worked in conservation labs in the past, but the work that I am doing here with SWF is giving me the opportunity to work both in the field and with landowners, anglers and hunters to work together toward our common goal.
Because of the wide reach of the federation, it is providing us a lot of opportunities to try new things and learn new skills.
Getting Ready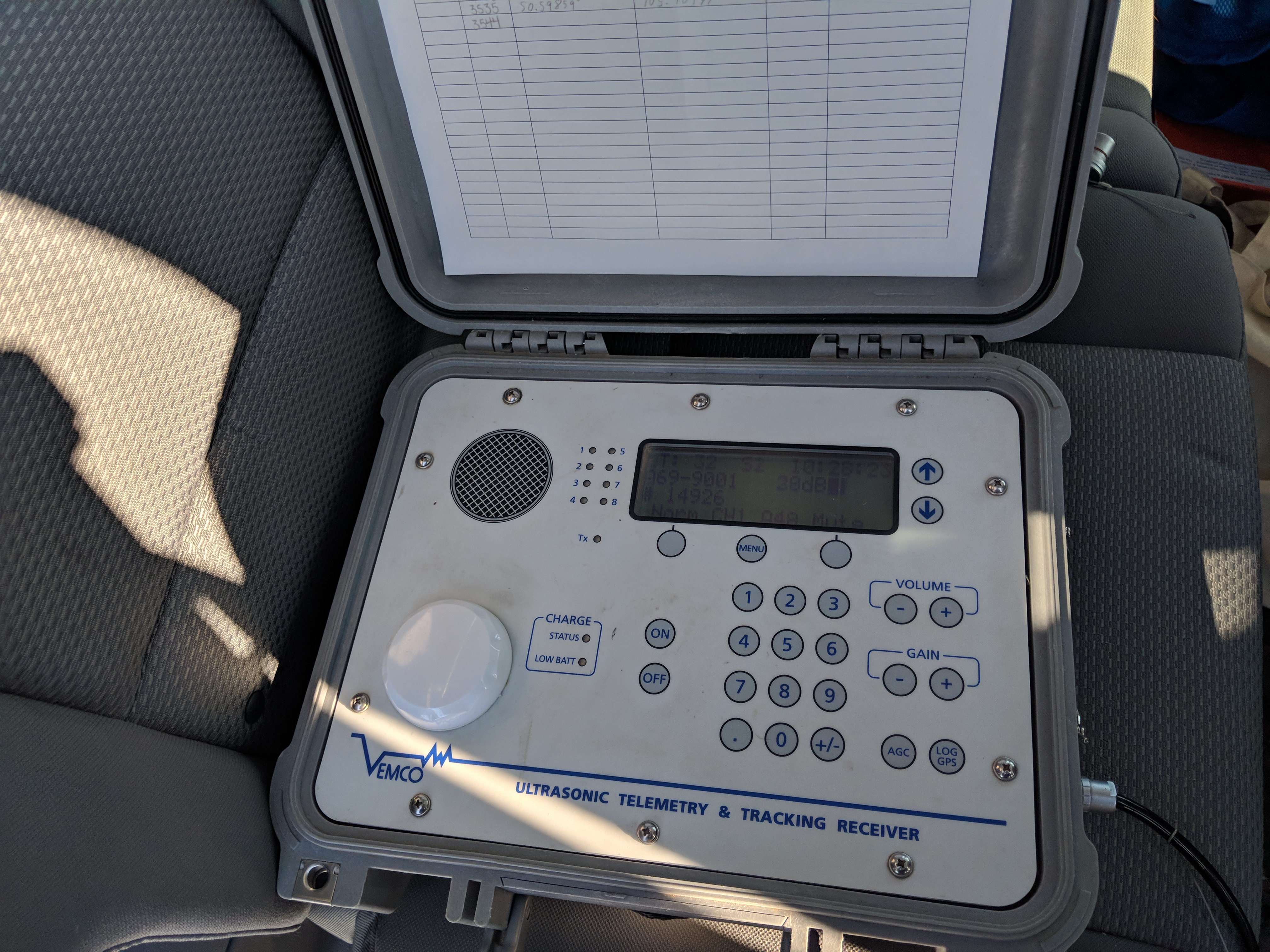 In preparation for the field season, I am learning how to operate a drone that will be used to do land surveys. Being able to take high resolution photos and merge them together allows us to create a complete picture of the conservation land that is currently managed by SWF and potential new acquisitions. Working with this software is completely new for me and it is allowing me to explore parts of Saskatchewan we haven't seen yet from my desk.
Excitement builds for the true start of field season. In the meantime, we have had the chance to get out a little bit and test the oxygen levels on a couple of lakes and track some Northern Pike below the ice. We are going to use the oxygen data in the future to determine which lakes are good candidates to stock with fish. After that, we will be jumping in to help with the annual spawn camp.
Creating a New Skill Set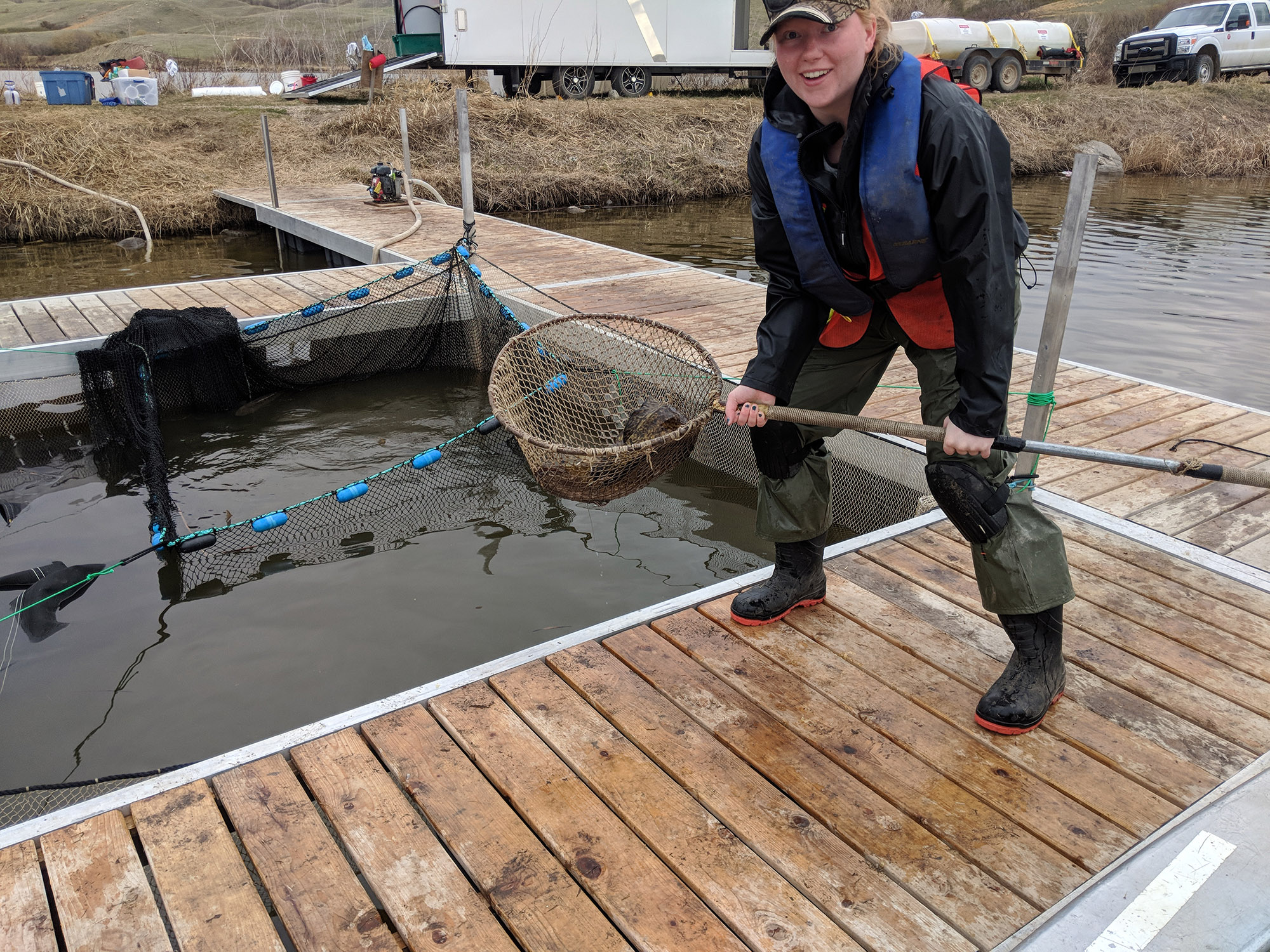 Spawn camp will bring with it long days on the water. But I am incredibly excited to get the chance to get hands on experience fertilizing fish eggs. I come from an area that has had a long-term reintroduction program for the Atlantic salmon. So these are skills I will be able to take home with me and potentially use.
With the endless responsibilities of SWF, I find myself working on multiple projects throughout the day. It is never a dull moment and I can't wait to see where the next month takes me.
Learn more about the experiences of the Canadian Conservation Corps participants at CanadianConservationCorps.ca