Weekly Wild Update
Finding educational activities
f
or at-home learning
doesn't have to be a wild goose chase!
In celebration of National Wildlife Week (April 5-11) we've put together another set of videos, activities and DIY projects to keep kiddos engaged and learning at home – all curriculum-linked and designed for the Canadian context. 
Join us this week as we go wild for wildlife! 

Watch
National Wildlife Week is a great time to connect with Canadian creatures! In this hilarious and educational webisode, kids can join the Hinterland Who's Who crew on a virtual adventure to learn more about snapping turtles, spotted salamanders and groundhogs. Remember, no matter where you live in Canada, wildlife is close by!
On April 7, those in grades 8-12 can also join our partners at the Centre for Global Education for a live webinar on environmental careers. Participants will have the opportunity to interact with a panel of speakers and explore some of the career paths available. 
Green Gigs: Sustainable Careers
Tuesday, April 7, 2020
9:00 a.m. PT / 12:00 p.m. ET
Register to attend 
Learn
These curriculum-linked resources and activities will introduce kids to Canadian wildlife, help teach them about four key things they need to survive – food, water, space and shelter – and help them discover what humans and wildlife have in common!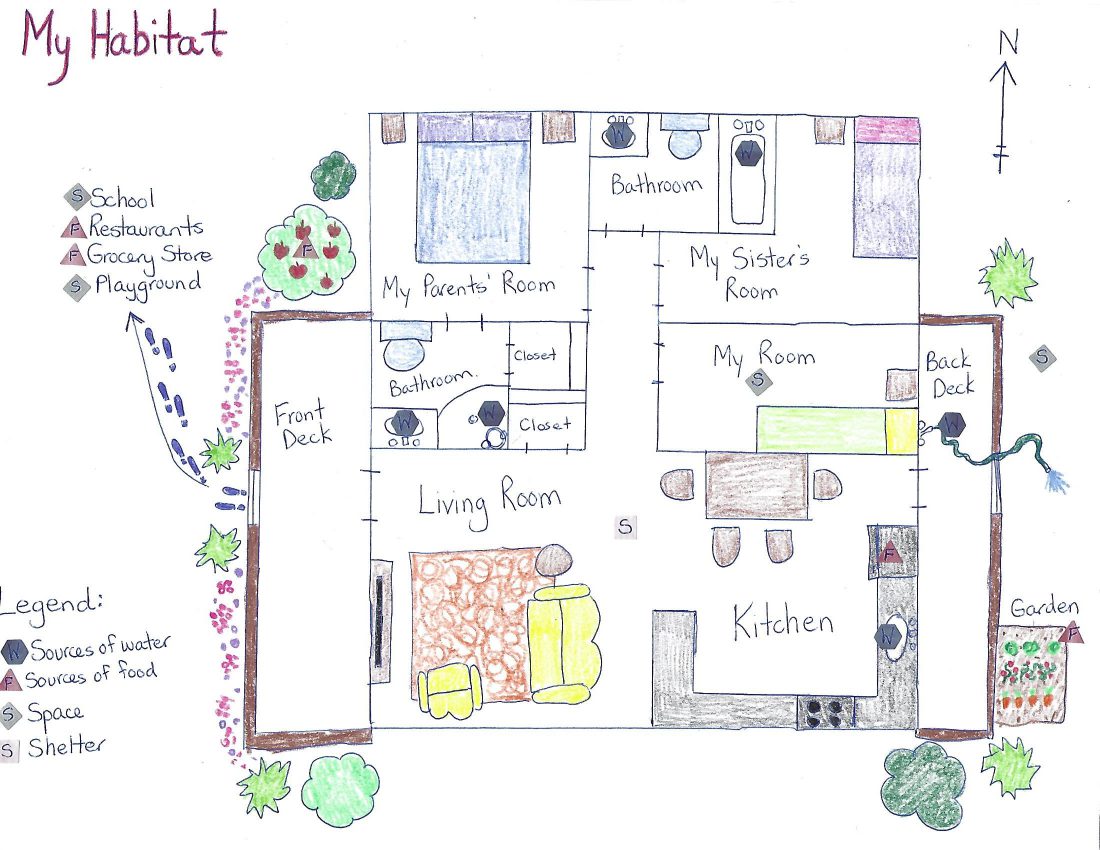 Hinterland Who's Who

 

—

K

ids

can

g

et to know

more

of the

mammals, birds, fish, amphibians, reptiles and invertebrates

that call Canada home

through

videos, sound clips,

games

and

species

bios

.

 

Where do you fit in?

 —

Through a

home

mapping activity,

kids will learn

more

about the word 'habitat' and

explore the question, "How much space do

we

need?"

 

Design a Shelter

 —

From birds to beavers, this creative lesson plan invites kids to explore different types of animal

shelters and then design their own for an imaginary animal.



Do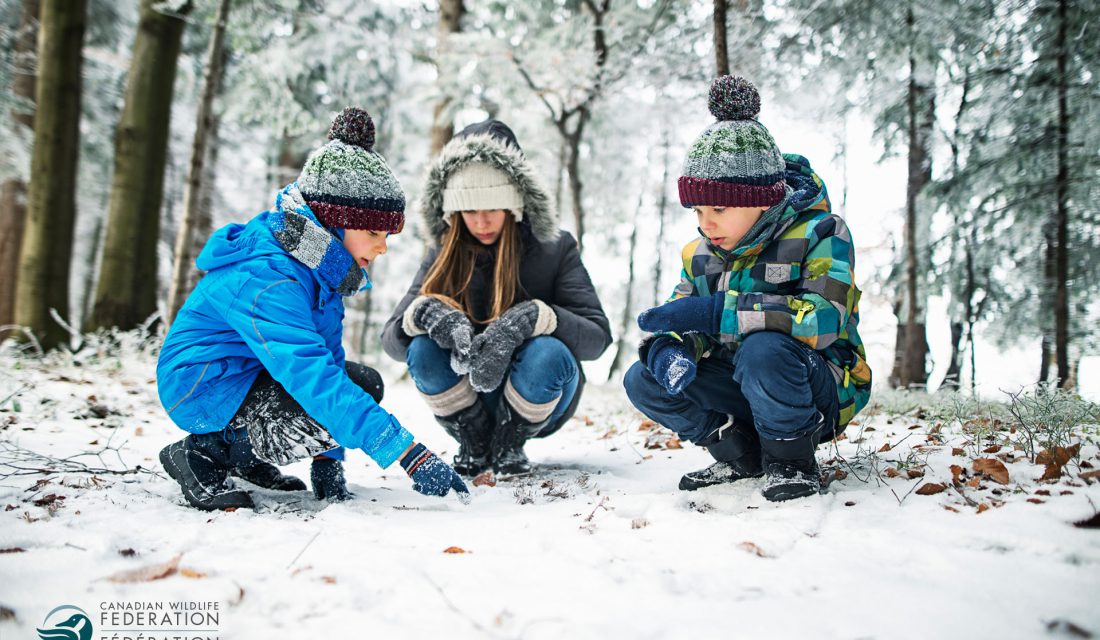 You can become a wildlife sleuth by discovering the world of animal tracks! By identifying the clues left by each footprint, you'll learn how to recognize different animals and solve the mystery of who's passing through! 
Tracking Down Wildlife

 —

Start simple

by

u

sing

this great guide t

o

study and

compare the tracks

left behind by

different animals

in the snow

.

How are they similar or different?

T

ake your exploration outside

an

d examine your own footprints in the mud or snow!

What do your tracks say about you?



Discover the World of Animal Tracks

 

—

T

ake a

n

even

deeper dive into

the study of animal tracks by

l

earning about

four basic

types

of track

patterns

— pace, diagonal, bound and gallop — a

nd

how

the

distance

between

prints

hint

s

at

who left

them behind.



Get Outside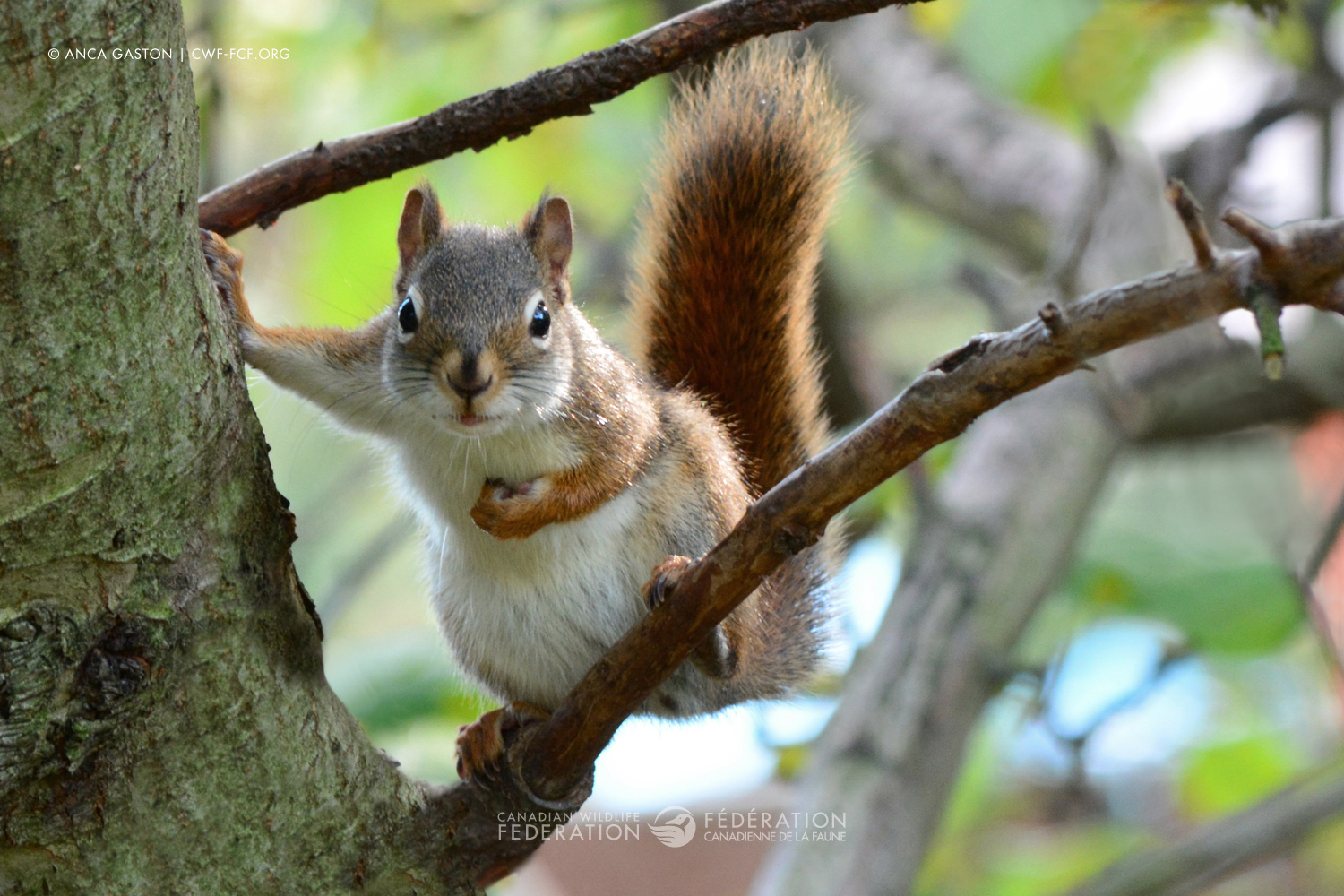 While we all continue to follow physical distancing guidelines, it is still possible to enjoy some time in nature! In the spirit of National Wildlife Week, we have three simple activities you can do with kids to search for signs of wildlife in your own neighbourhood. 
Look for evidence of wildlife: a chewed leaf, a hole in the ground,

a footprint,

a nest in a tree — anything at all!

 

Close your eyes — listen for animal sounds.

What do you hear?

 

Spend five minutes making a list of all the wildlife clues you

found

.

Can you figure out what animals

made them

?



Don't miss a Weekly Wild Update! Sign up for free at the Canadian Wildlife Federation's Reconnecting Canadians. 
How did these activities go? Do you have your own activities to share? Connect with us in the comments below or on social media using #WeeklyWILD.