Welcome to the next stop on our virtual cross-Canada road trip – Jasper, Alberta!
Join us as we virtually explore the vast wilderness of the Canadian Rockies, learn about the charismatic creatures that call this area home, and share ways you can support conservation. We also have some family-friendly tips to inspire your next camping adventure – whether it's in a remote wilderness setting or the comfort of your own backyard!
If you're just joining the road trip, you can check out our previous stops and explore additional activities.
Pack Your Bag!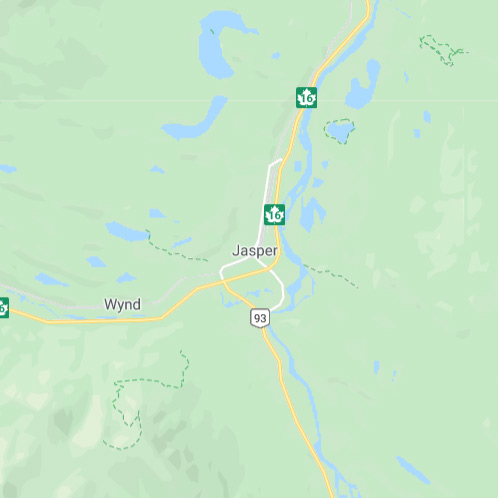 To help you virtually experience the magic of the Rocky Mountains from home, we've put together a list of items, recipes and activities to bring Jasper National Park to you!
Map of Canada – If you haven't done so yet, print off a copy of our road trip map and pin it up so you can mark each Canadian location you visit each week!
Scavenger Hunt – Download a copy of this week's virtual scavenger hunt and see if you can find some of these items near your home!
Word Search – Learn more about Alberta with this fun word search.
Grizzly Bear Colouring Page – Unleash your artistic side while learning more about one of Jasper National Park's most iconic residents.
Camping Gear – Since this week's outdoor adventure is camping, you can get in the spirit by breaking out your camping gear! Try pitching a tent in your living room or having a campfire in your backyard!
S'mores – This classic treat is a camping must have! Try making your own s'mores at home this week. All you need is a couple of graham crackers, a roasted marshmallow, and some chocolate.
Travel Journal – Journals are a great way for your and your family to write about your weekly adventures! Use a notebook or try making your own from a collection of pages.
Ready to explore? Check out the Jasper townsite or travel down the Icefields Parkway to the nearby Columbia Glacier by clicking on the map above.
Learn about Local Wildlife
Jasper National Park is home to a diversity of wildlife, but one of the most iconic residents is the Grizzly Bear. Check out the video below to learn more about this at risk species, and visit Hinterland Who's Who to take an in-depth look at where they live, what they eat and the threats they face.
Outdoor Adventure
Camping is a great way to enjoy nature as a family! Whether it's a simple campout at home, or a full-fledged trip to a local park, there are many ways to experience the fun of sleeping outdoors and create special memories together.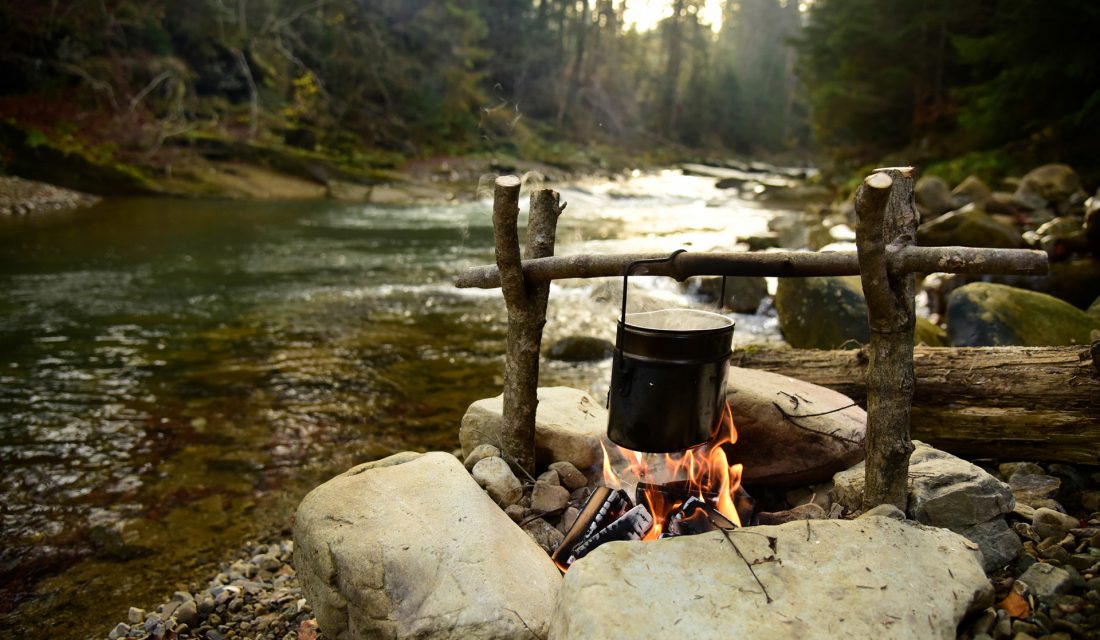 There is no one right way to camp. Camping can offer a variety of options for your family's comfort or experience level, as well as for a range of budgets. Infusing your own traditions, foods, and activities into a family camping experience is also a great way to make it your own!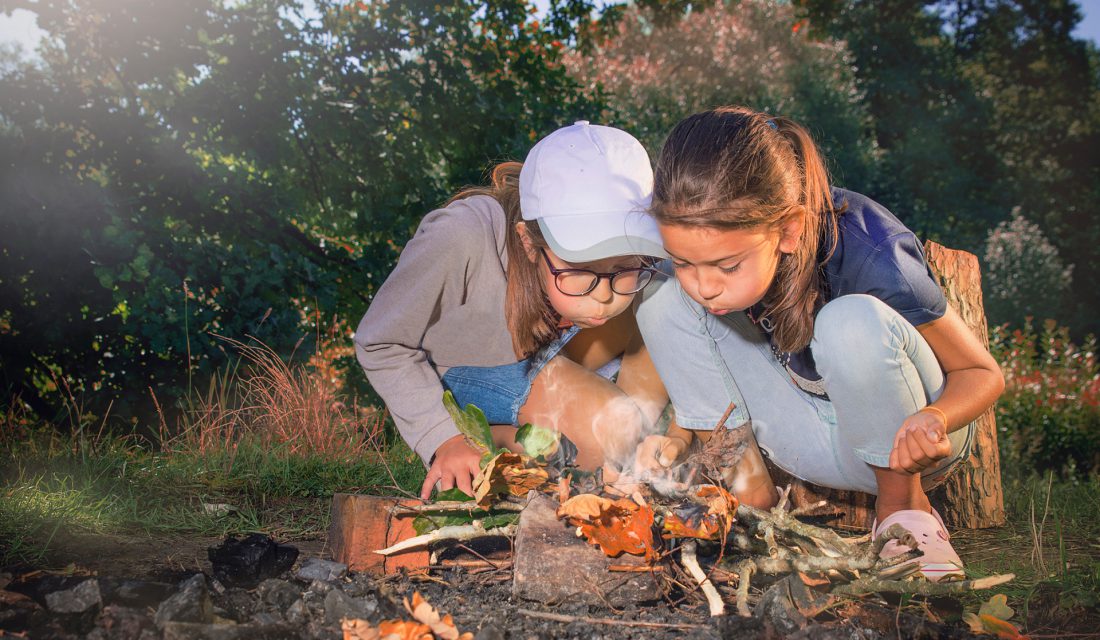 Visit our WILD Family Nature Club page for some handy tips, videos and resources to help you plan your next family camping adventure. Whether you are new to camping, or a seasoned adventurer, there are lots of ways to enjoy this outdoor activity with your family!
Take Action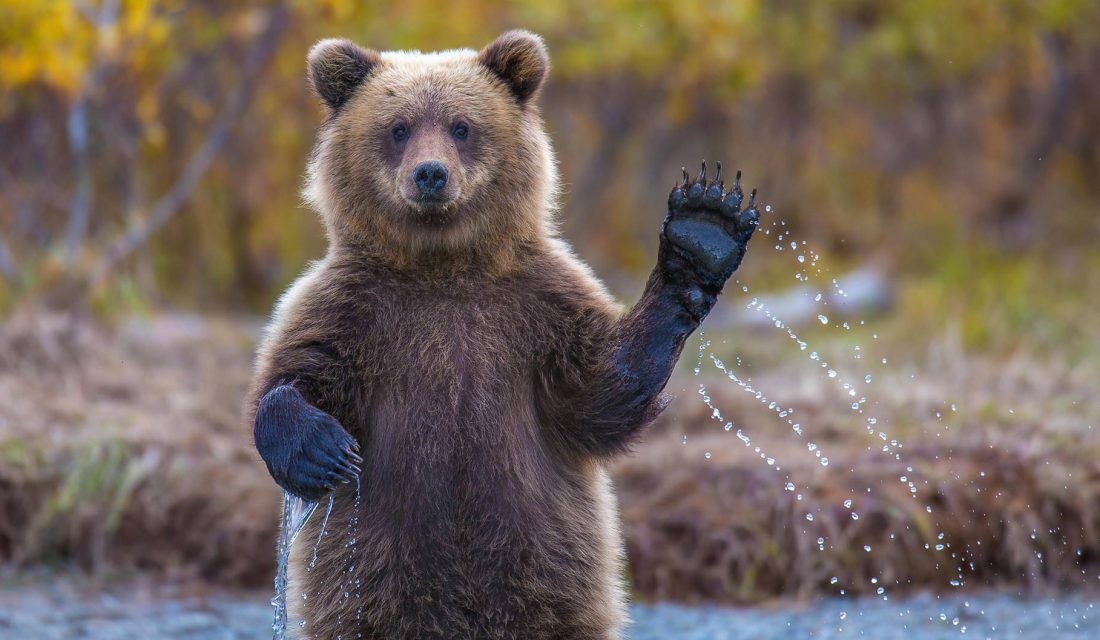 Now that you've learned a bit more about Jasper National Park, we invite you to take action in support of wildlife conservation! While you may not be able to directly support conservation efforts in Alberta, you can help step up in support of Grizzly Bears and other wildlife with these activities.
Adopt a Grizzly Bear – By adopting a Grizzly Bear, you can help fund CWF's conservation and education efforts across Canada.
Be Bear Smart (English only) – Did you know that people are the biggest threat to Grizzly Bears? With this colouring and activity book kids can help conserve these bears by learning how to avoid encounters.
Join CWF's Observation Nation – Help build a living record of life in Canada that scientists and environmental managers can use to monitor changes in biodiversity through iNaturalist Canada.
Share Your Memories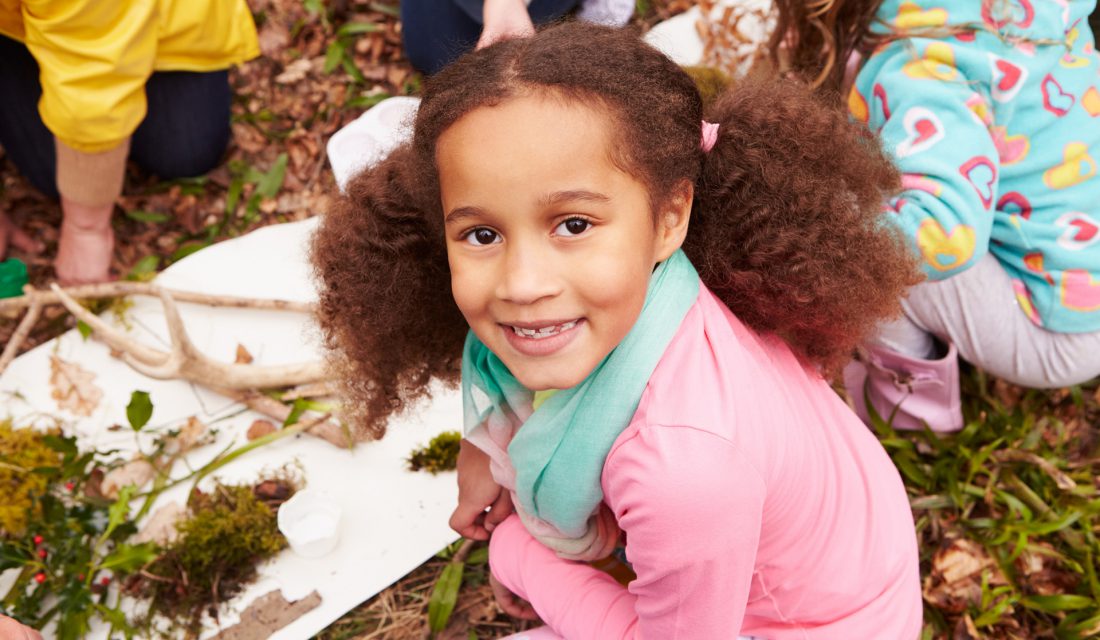 What did you learn on your virtual trip to Jasper this week? Take a few minutes to reflect on what you discovered together as family!
Using your Travel Journal, draw a picture of your experience or write down your answers to the following questions.
What did you learn about this week's destination?
What one thing would you like to learn more about?
Did you try this week's activity? If so, what was your favourite part?
What is one thing you could do to support wildlife near you?
As a special souvenir, you can also send an e-postcard to your family and friends, download this week's postcard or make your own!
Contest!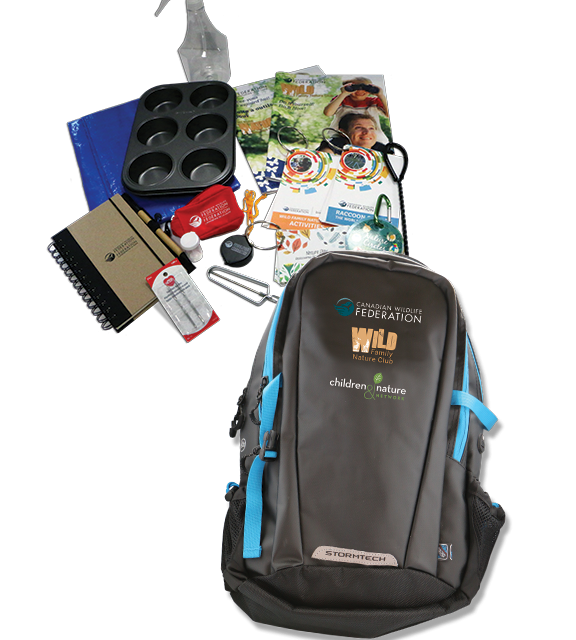 Show us how your family is participating in our virtual cross-Canada road trip! Post a picture on social media using #WeeklyWild and you will automatically be entered into a monthly draw for your chance to WIN a fabulous WILD Family Nature Club adventuring backpack full of goodies. Learn how you can win >
Don't miss a Weekly Wild update! Sign up for free at the Canadian Wildlife Federation's Reconnecting Canadians.