"Go play outside!"
You probably heard those words a few times when you were growing up. I certainly did. My parents often told me to "go outside and play," and I did…with gusto!
At the time, I didn't know I'd turn that sense of play into a career and lifelong passion to conserve this gift. The gift I see every day. The gift of wildlife and nature.
I'm sure you've shared the same wisdom with the children in your life. We learn early in life that getting outside and being in nature promotes health, builds friendships and connects us to the environment. This is true, especially now, when so many of us have become distracted by our screens.
Award-winning Education Programming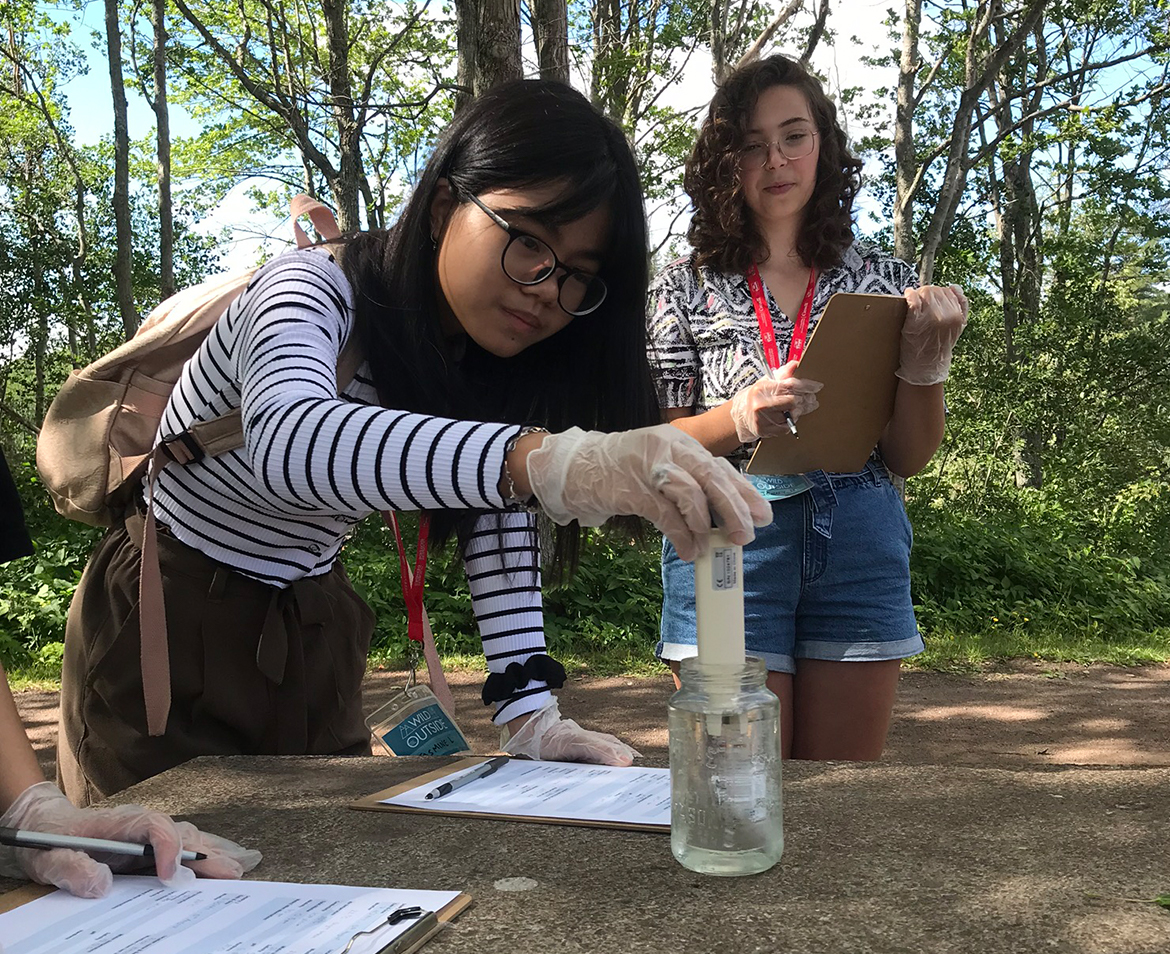 Thanks to the vital support of our supporters, the Canadian Wildlife Federation has taken those words and turned them into intentionally developed, evidence-based and professionally designed programs to ensure future generations get out and enjoy nature. These programs encourage youth across Canada not just to get out and enjoy nature but to do so with thoughtful purpose.
CWF is celebrating its 60th Anniversary, which is the perfect time to reflect on the great work you and fellow Canadians have helped us accomplish. Because, when it comes to nature and wildlife, we know we must look forward.
Our award-winning education programs like WILD Outside or the Canadian Conservation Corps give youth, teens and young adults from across Canada the opportunity to get outside and, in many cases, learn alongside conservationists and environmentalists.
"Change your life. Change the world. You are never too young to make a difference."
These are the rallying cries used in our programs. And, if you were to meet any of these future leaders, you will see they take every word to heart. Our natural world is in good hands. At CWF, we are pinning a lot of hope on future generations. We've proven that by giving them the tools, the encouragement and the opportunity to learn and make a difference, they will step up and give nature its best chance.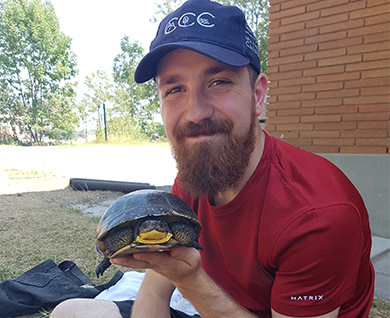 Thanks to our supporters, and people who share your commitment to nature and wildlife, our track record is strong. Our programs are free, accessible, and open to any young person who wants to get outside and play…with intention. Our team at CWF creates opportunities and opens young minds to the endless possibilities of committed conservation.
Nature feeds, moves, and inspires us. We must focus on the things we can do together to ensure each of us and future generations, enjoy, learn, and embrace all the benefits nature brings.
Learn how you can take a time-sensitive opportunity to have your impact tripled and help GiveAGiftToWildlife.ca