Congratulations to Amélie Tremblay of Ancienne-Lorette, QC for receiving the most votes in the By Popular Vote photo contest last month!
February's contest theme was Below Zero, celebrating the strength and resilience of Canada's wildlife in the winter.  Turns out, you need a bit of strength and resilience to capture the perfect photo, too.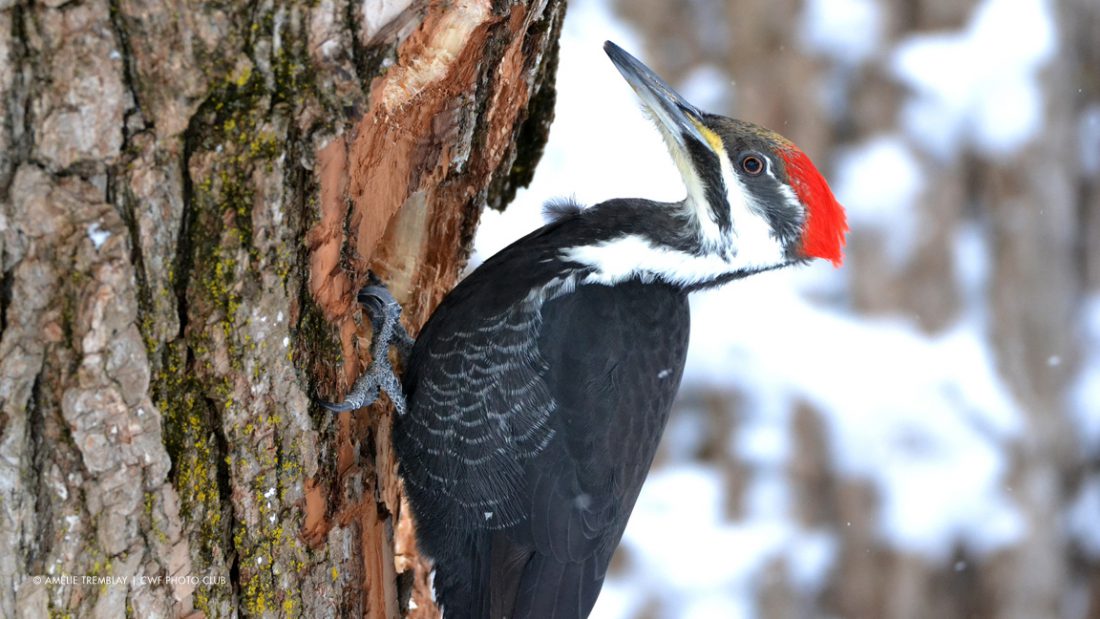 "This woodpecker, hanging solidly on the tree was trying to find food. I waited so long for this photo, I had both feet (and knees) in the deep snow, I froze the tips of fingers waiting to get the shot!" — Amélie Tremblay, CWF Photo Club
Visit our online photo gallery to see all the winners of 2017.
February's Honourable Mentions
Cindy Conlin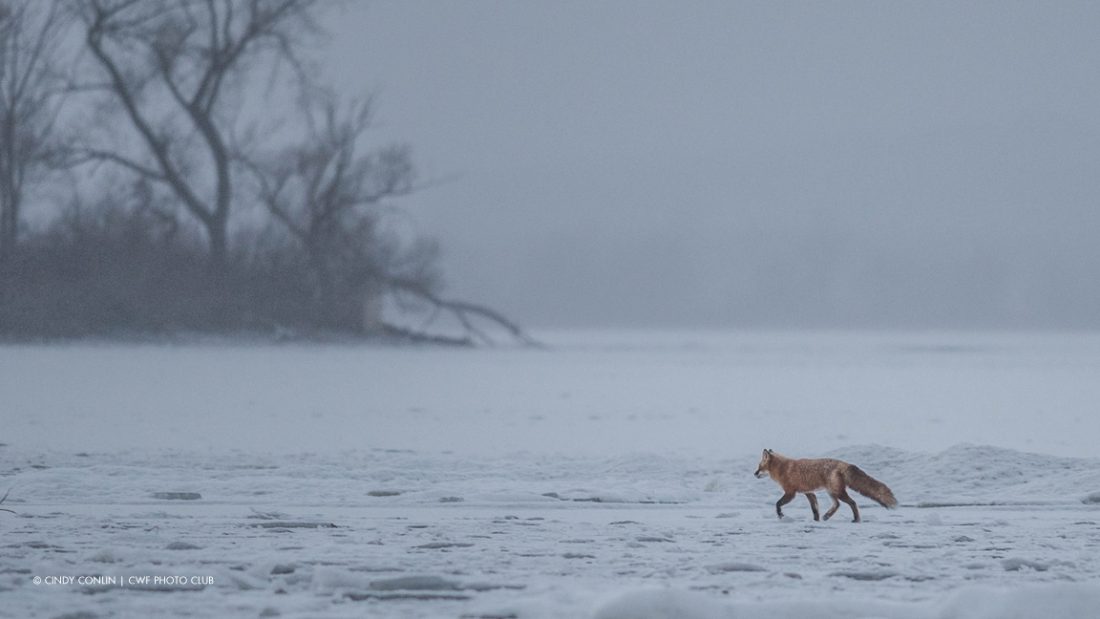 Sandy Thompson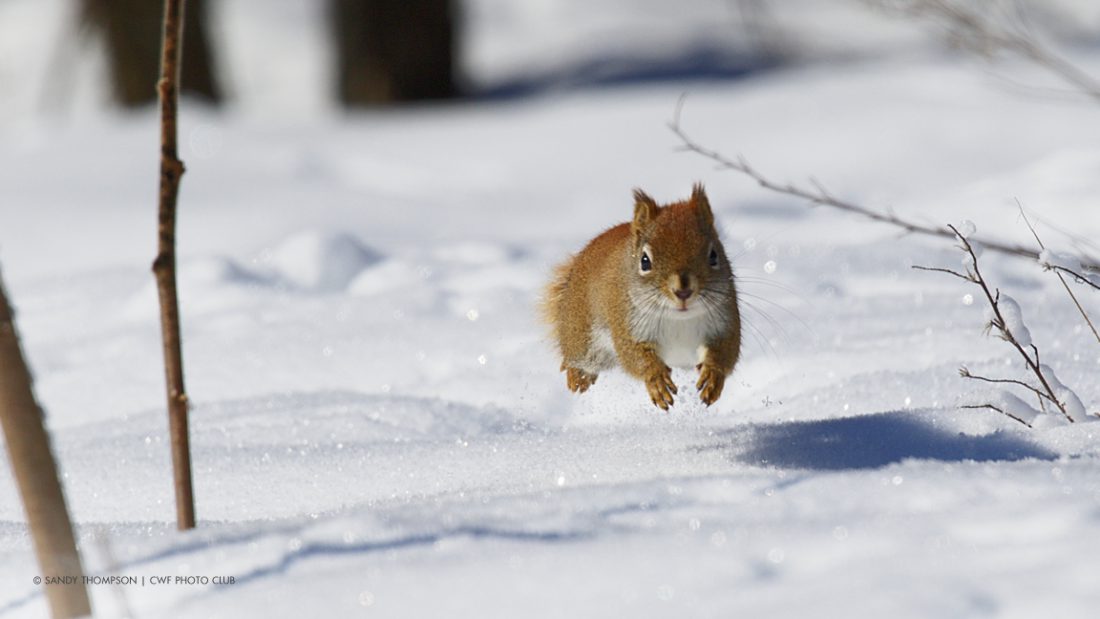 Isabelle Marozzo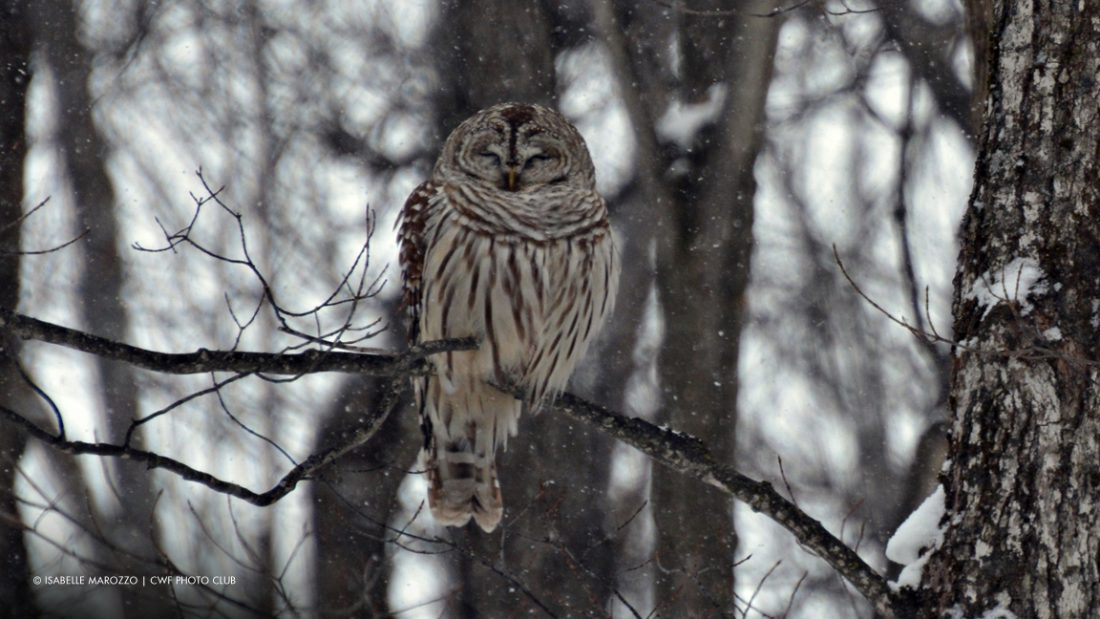 March Theme: Deciphering Depth
This March, we're challenging you to show us some depth. That's right: The By Popular Vote contest is all about making us look up, down backward or forwards. Get creative and show us your best shot!
Enter Now or Vote for Your Favourite Pic
The By Popular Vote contest offers CWF Photo Club members a chance to win fantastic prizes with winners chosen by popular vote. To enter the contest you must first be a member of CWF's Photo Club.