Welcome to the first stop on our virtual cross-country road-trip – Ottawa!
We're kicking off our summer exploration in our nation's capital, just in time for Canada Day.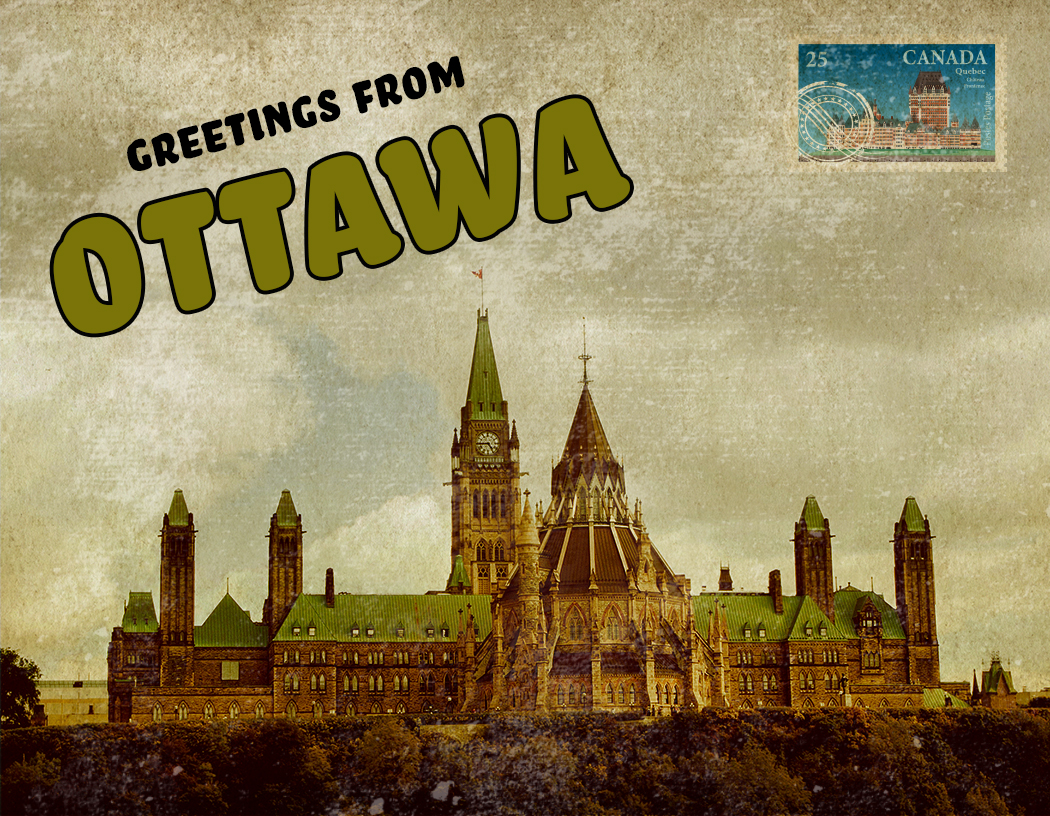 Join us this summer as we travel across Canada to introduce you to some of our wild neighbours, share things YOU can do to help conserve them, and highlight family-friendly activities that will connect you with nature, wherever you are!
Pack Your Bag!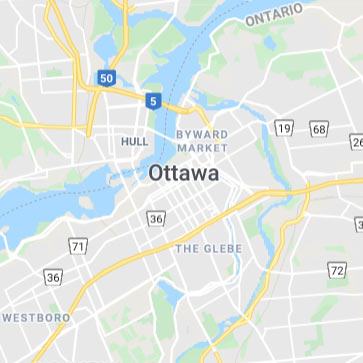 Ready to hit the virtual road? Before you explore this week's destination, you'll need a few items to help you get started. Use the checklist below to prepare for this week's Canada Day celebration in Ottawa!
Map of Canada – print off a copy of our road trip map and pin it up so you can mark each Canadian location you visit each week.
Travel Journal – Find an old journal, notebook or collection of pages you can turn into a Travel Journal. Each week we'll ask some questions to help you reflect on your experience.
Red & White Clothing – It's Canada Day this week! Celebrate your virtual trip to Ottawa by dressing up in red and white, or sporting an iconic maple leaf.
Scavenger Hunt – Download a copy of this week's virtual scavenger hunt and see if you can find some of these items near your home!
Word Search – Learn more about Ottawa with this fun word search.
Heritage Gourmet Recipe – Try out this historical recipe for lemon curd from Laurier House National Historic Site in Ottawa, courtesy of Parks Canada.
Ready to explore Ottawa? Click on the map above to find it on the map and virtually explore famous landmarks, like the parliament buildings, using Google Earth!
Learn about Local Wildlife
Now that you've had a chance to explore Ottawa, let's learn a bit more about some of the local wildlife!
Did you know that the Beaver is the official emblem of Canada? Beavers are found throughout Canada, including the Ottawa Valley. Check out the video below to learn more about Beavers, and visit Hinterland Who's Who to take an in-depth look at their habitat, range and unique traits and behaviours!
Outdoor Adventure
During your virtual visit to Ottawa, why not celebrate Canada Day with your family by getting outside together for a picnic? Planning a picnic is a fun and easy way to spend more time in nature with your family!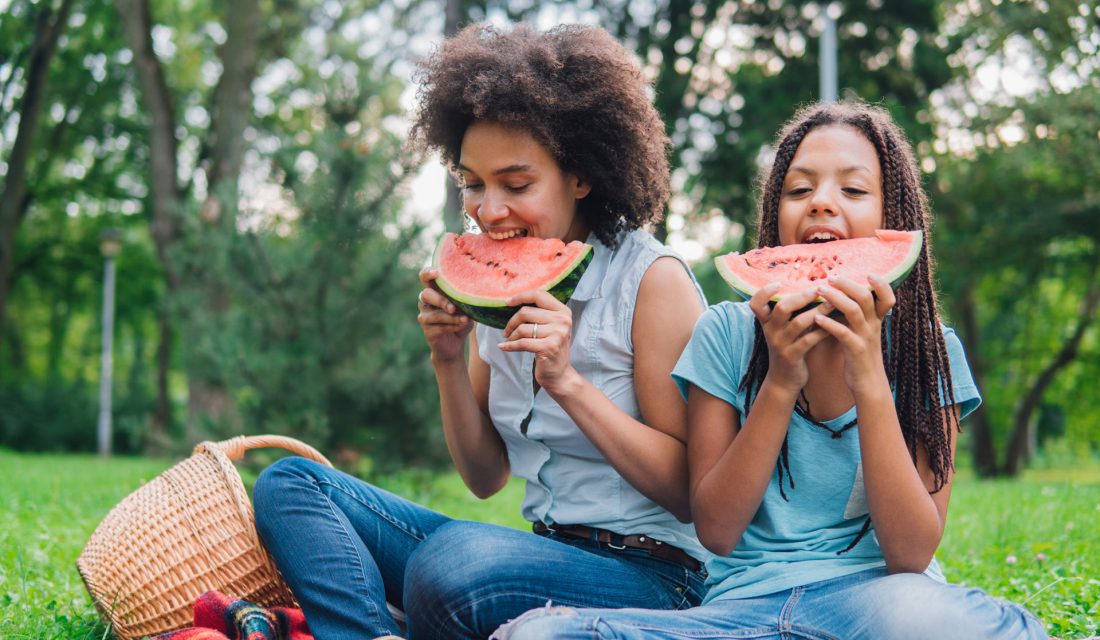 Whether your family hasn't gone for a picnic before or they are seasoned outdoor adventurers, a picnic can provide an opportunity to make some much-loved memories while experiencing nature together! As an outdoor activity it also has a lot going for it: it's accessible to any fitness level, it's affordable, and most importantly, it's fun!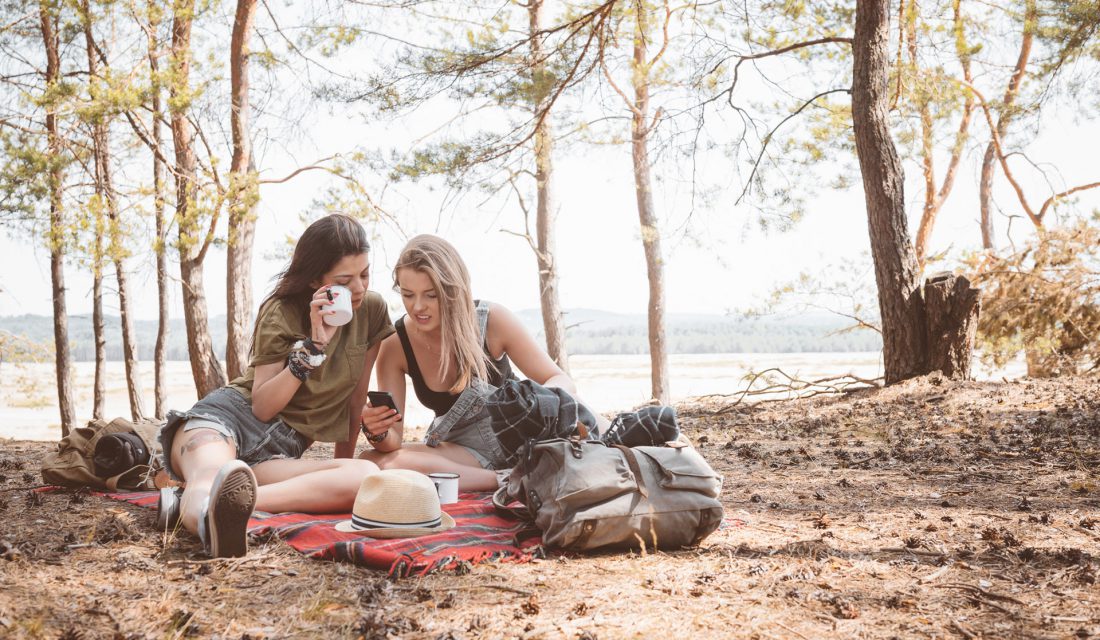 Visit our WILD Family Nature Club page for some tips to help you plan your Canada Day Picnic! Whether you have your picnic in your backyard, or a more remote setting, you can pick the option that best suits your interest, comfort level, budget and situation.
Take Action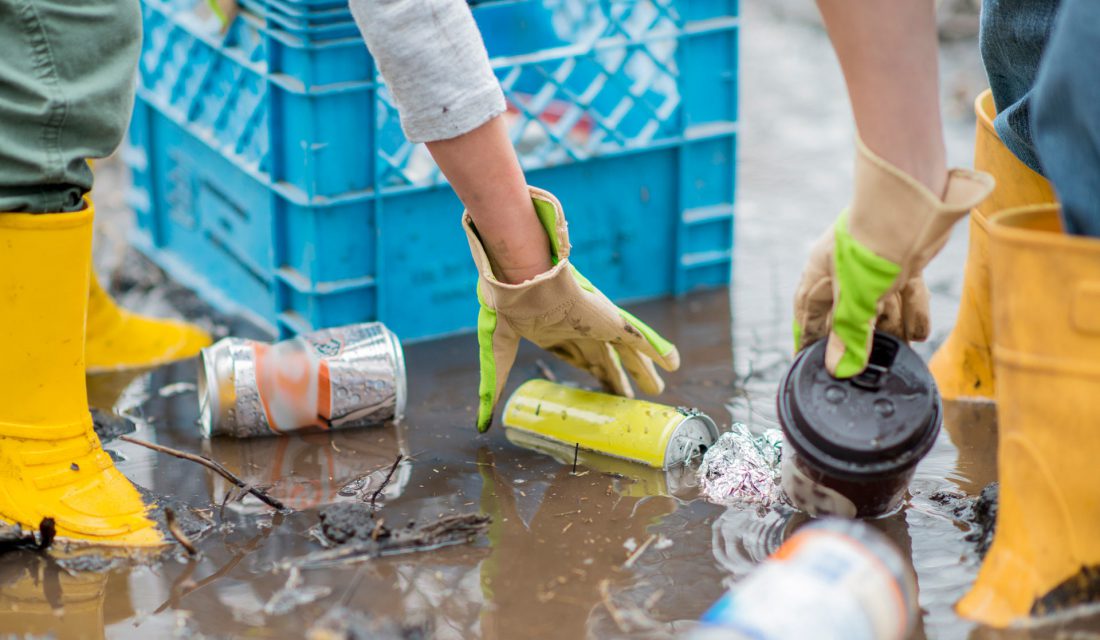 Now that you've learned a bit more about Ottawa and met our wild emblem, the Beaver, we invite you to take action in support of wildlife conservation!
While you may not be able to directly support conservation efforts in Ottawa, you can make a difference close to home with these simple activities.
Adopt a Beaver – By adopting a Beaver, you can help fund CWF's conservation efforts to protect Canada's freshwater habitats.
Revitalze a Wetland – Wetlands are home to a diversity of plants and wildlife, including our friend the Beaver. The resource page shares some ways you can take action to protect wetlands in your community.
Take the Water Challenge – Wetlands help filter water and runoff as it travels to the sea, so the things we pour down the drain can end up impacting local wildlife. Take the water challenge and learn how you can reduce water pollution!
Share Your Memories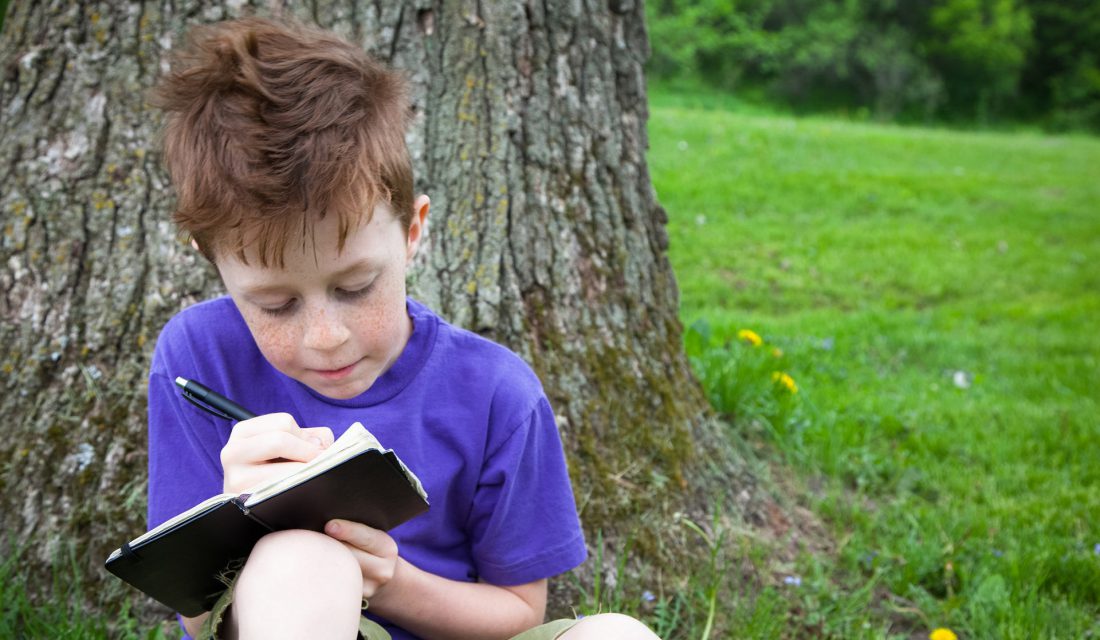 We're nearing the end of our trip this week, but before we go, let's take a minute to reflect on what we've seen and learned so far!
Using your Travel Journal, take a minute to think about the following questions.
What did you do this week?
What was the most memorable thing about this week's destination?
What did you learn?
What one thing would you like to learn more about?
What surprised you?
As a special souvenir, you can also send an e-postcard to your family and friends, download this week's postcard  or make your own!
Contest!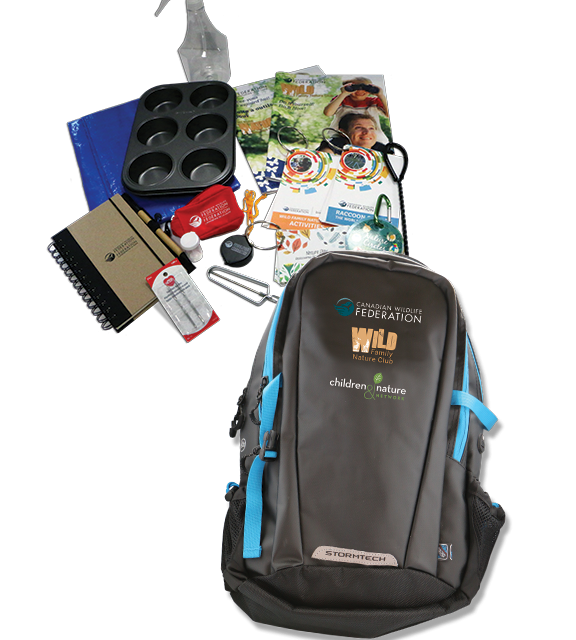 Show us how your family is participating in our virtual cross-Canada road trip! Post a picture on social media using #WeeklyWild and you will automatically be entered into a monthly draw for your chance to WIN a fabulous WILD Family Nature Club adventuring backpack full of goodies. Learn how you can win >
Don't miss a Weekly Wild update! Sign up for free at the Canadian Wildlife Federation's Reconnecting Canadians.