'True patriot love' is a phrase we hold dear to our hearts as Canadians. Valentine's Day is a perfect time to be reminded of that love! There's no better place in the world to experience love at first sight than Canada given our spectacular landscapes, unspoiled wild spaces and sweeping, romantic vistas.  Falling in love IN Canada is one thing; falling in love WITH Canada? Well, that can be naturally serendipitous!
If the allure of the USA is its glitz and glamour, then Canada's appeal lies in the purity and wholesomeness of its beauty. In other words, they're Ginger and we're Marianne (for those readers under age 50, please watch an episode of Gilligan's Island for reference). There is still an innocence to Canada often reflected in its natural spaces, which makes them a great place for lovers to explore.
There are literally hundreds of places in Canada to which you can travel to rekindle your romance while at the same time enjoying an intense emotional affair with nature. Let's start with Heart Lake, a perfectly natural formation aptly suited for a romantic hike or spontaneous marriage proposal (if the answer is "no", tossing your engagement ring into a heart-shaped lake is a wonderfully fitting natural metaphor for lost love).
In keeping with affairs of the heart, you might want to visit Heart's Desire, Heart's Content or Heart's Delight, three quaint Newfoundland towns that offer all the hospitality and friendly conversation you'd want while on a romantic getaway to The Rock (don't forget to stop in Cupids as well). On the other hand, if you find yourself single while travelling Newfoundland, there is always an amorous cod available that's willing to accept a kiss!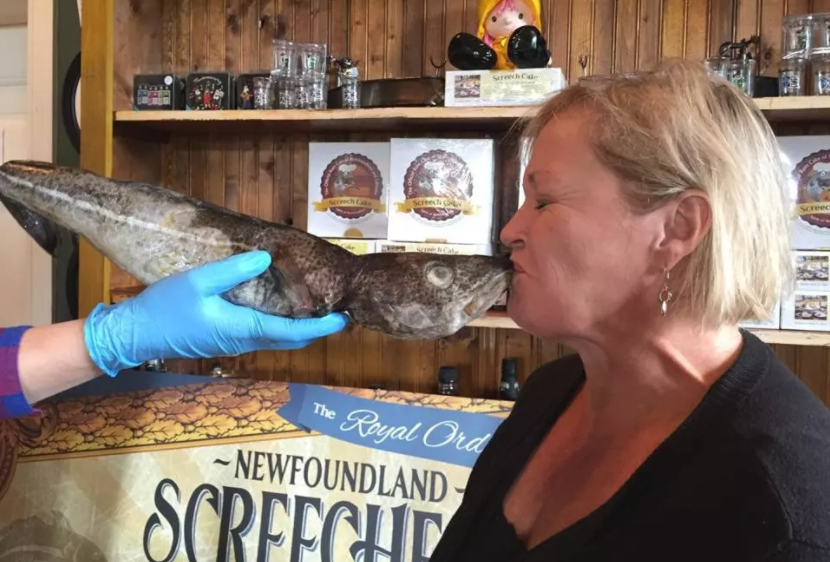 When you want love to take you higher, consider a trip to the mountains of Whistler. Outside you'll find spectacular skiing, stunning scenery and steamy hot tubs; inside, romantic fires and fine vintages from British Columbia's wine country. If you weren't in love when you arrived, you will be by the time you leave.
If the mountains don't bring your love to a peak try heading off to the prairies and a visit to Love, Saskatchewan, where an endless horizon caters to the sensibilities of more level-headed romantics.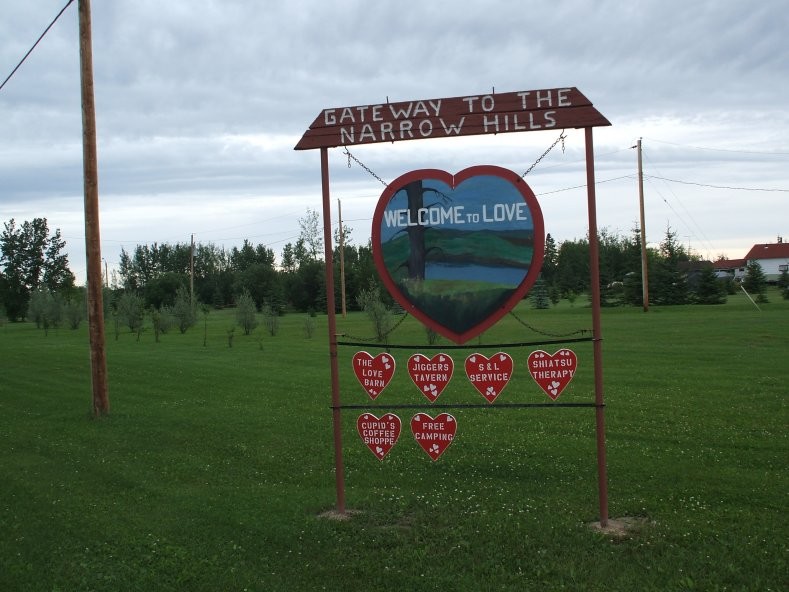 Celebrating the spirit of Valentine's Day year round is easy when you're a Canadian willing to travel. Why not spend the night in Whitehorse holding hands and watching the Northern Lights? Take a trip north of Quebec City and book a room at the Hotel de Glace, a hotel made of ice that will melt your Valentine's heart. For a truly great romantic vacation, you can always fly to Churchill to try and catch a glimpse of a polar bear. Even if you don't see one, you can still get a bear hug from your Valentine.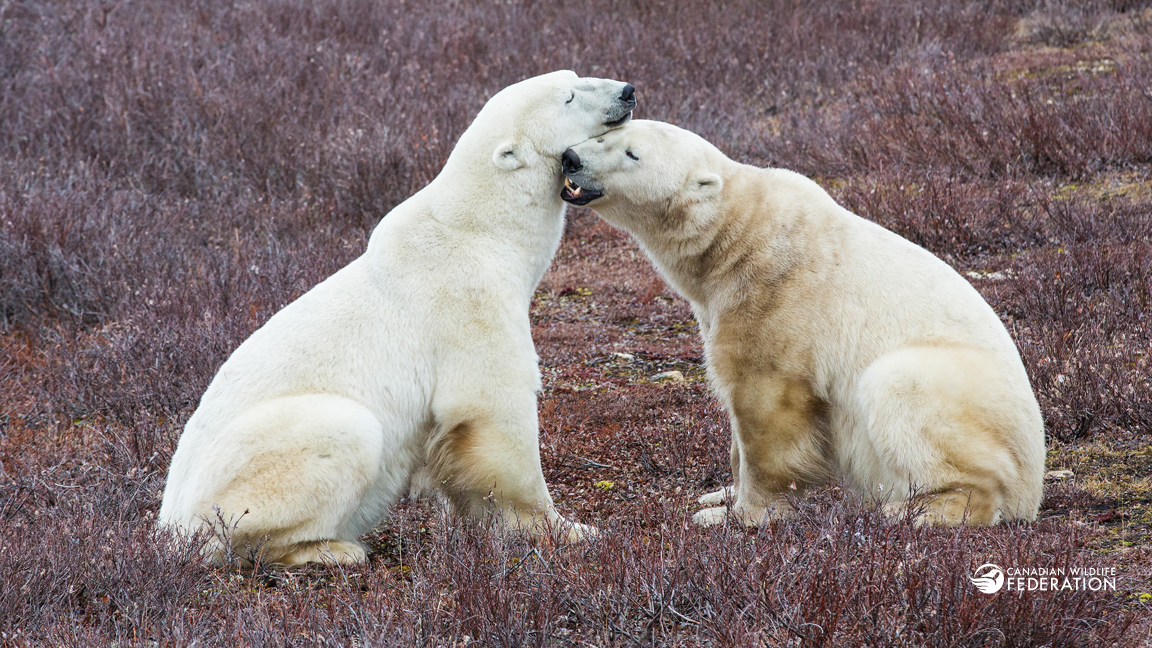 For my Valentine's Day money, nothing beats a visit to one of Canada's most iconic natural wonders, situated in the Honeymoon Capital of the World. If gazing through the frozen mist rising from Niagara's raging horseshoe-shaped waterfall on Valentine's Day doesn't inspire your heart to seek love, there's always a shop close by selling maple fudge. And truly, who doesn't love fudge for Valentine's Day!