In 2013, Canada made a promise to the world: that we would protect 17 per cent of terrestrial habitat and inland water in our country by 2020. We currently protect 10 per cent of the land in Canada, but we can do so much more – starting with conserving our prairie grasslands.
The federal government is the midst of transferring ownership of 2.3 million acres of critical prairie habitat. This area is known as the Prairie Farm Rehabilitation Administration (PFRA) community pastures. They were created in Alberta, Saskatchewan and Manitoba following the drought and economic depression of the 1930s. The goal was to restore and manage fragile grasslands in the region, including preventing the spread of invasive alien plants and monitoring the area for species at risk. Today, these 87 community pastures are being transferred from federal ownership to the provinces without plans for protection.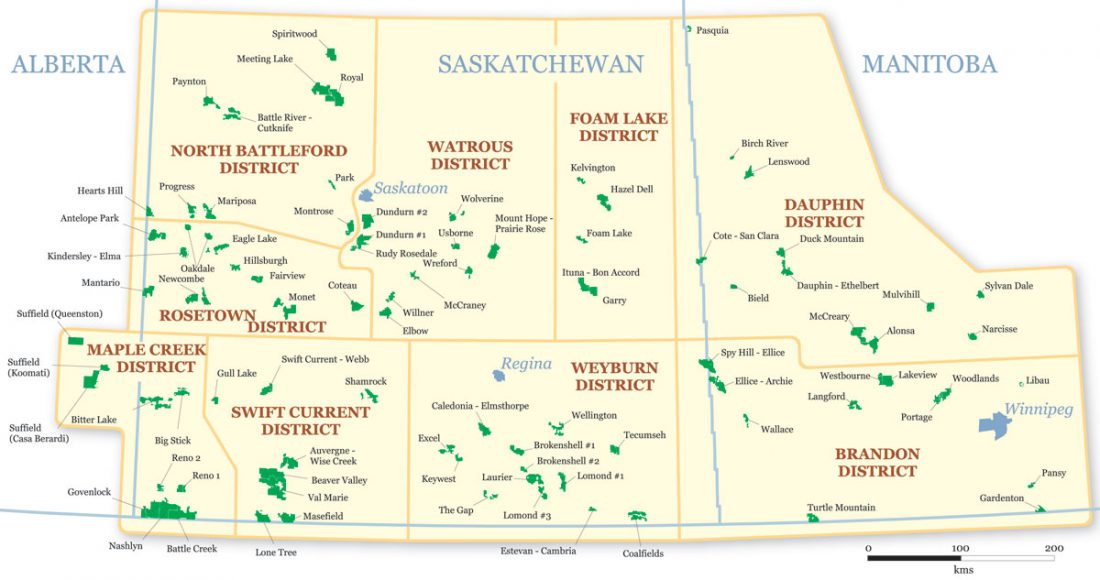 Normally, local management would be something to celebrate; however, these provinces have not committed any funding to protect the species at risk relying on community pastures for food and shelter. In fact, Saskatchewan announced early on that they would like to sell the properties.
There are more than 30 endangered species on the community pastures. What's more, temperate grasslands are one of the most endangered ecosystems in the world. At CWF, we're very concerned about the fate of our native grasslands and the at-risk species they support if the plan is to sell off community pastures for private interest. These lands must be protected.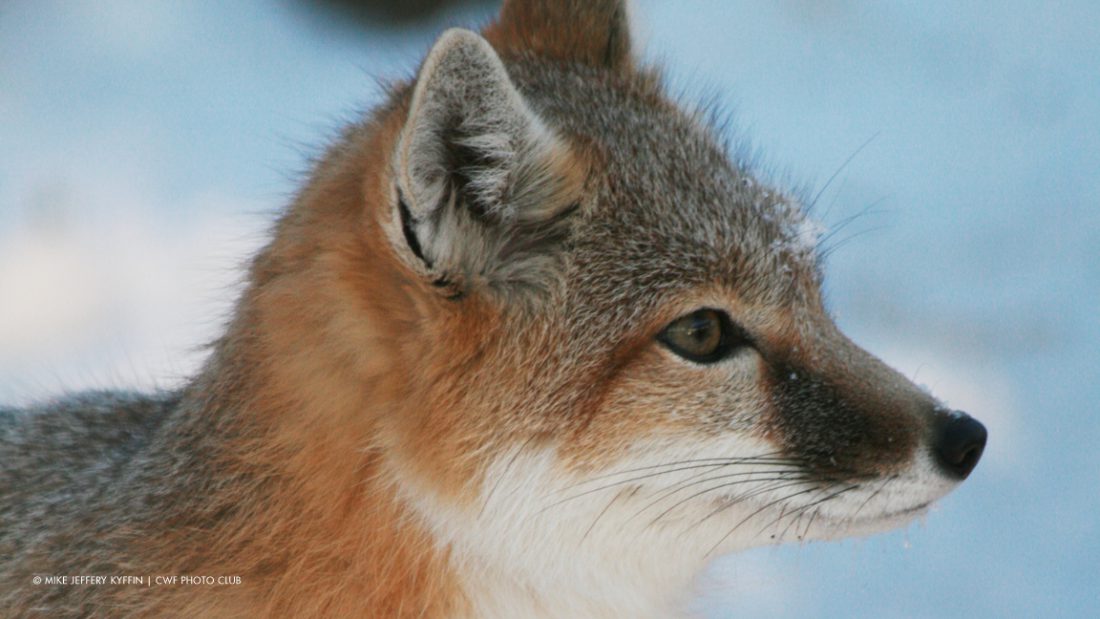 Last month, Environment Minister Catherine McKenna met with her counterparts from each of the provinces to discuss Canada's conservation targets. Conserving the PFRA community pastures should be a key part of Canada's plan to protect biodiversity and species at risk. Conservation of the PFRA pastures can happen in partnership with the ranchers that have grazed cattle on these lands over decades. Grazing is key to maintaining the wild prairie. Placing these lands in protection is possible, and critical to ensuring that they continue to be wild prairie in perpetuity.
Join me in letting environment ministers know that we believe conserving our prairie grasslands is a priority for Canada.
We can protect 2.3M acres of critical habitat for #SpeciesAtRisk by urging provinces to conserve community pastures.
Together, we can ensure that our wildlife and wild spaces are protected for generations to come.