We all need water to survive. It is essential to every plant and animal on this earth.
In honour of World Water Day, we thought we should share a few quotes to remind ourselves just how lucky we are to live in a country with an abundance of H2O.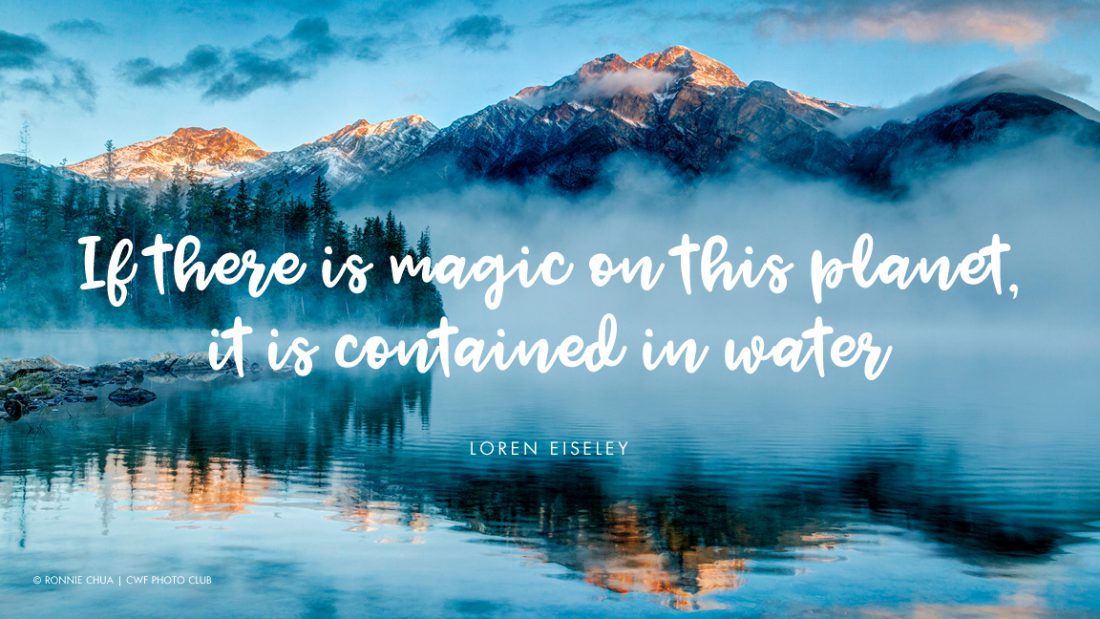 "If there is magic on this planet, it is contained in water." — Loren Eiseley [tweet this]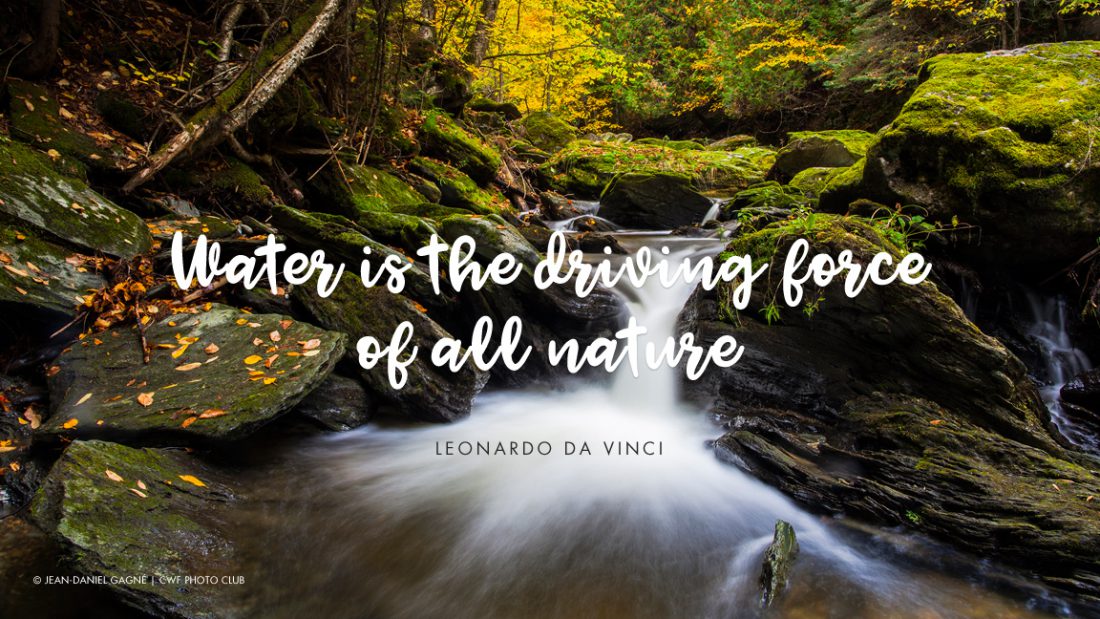 "Water is the driving force of all nature." — Leonardo da Vinci [tweet this]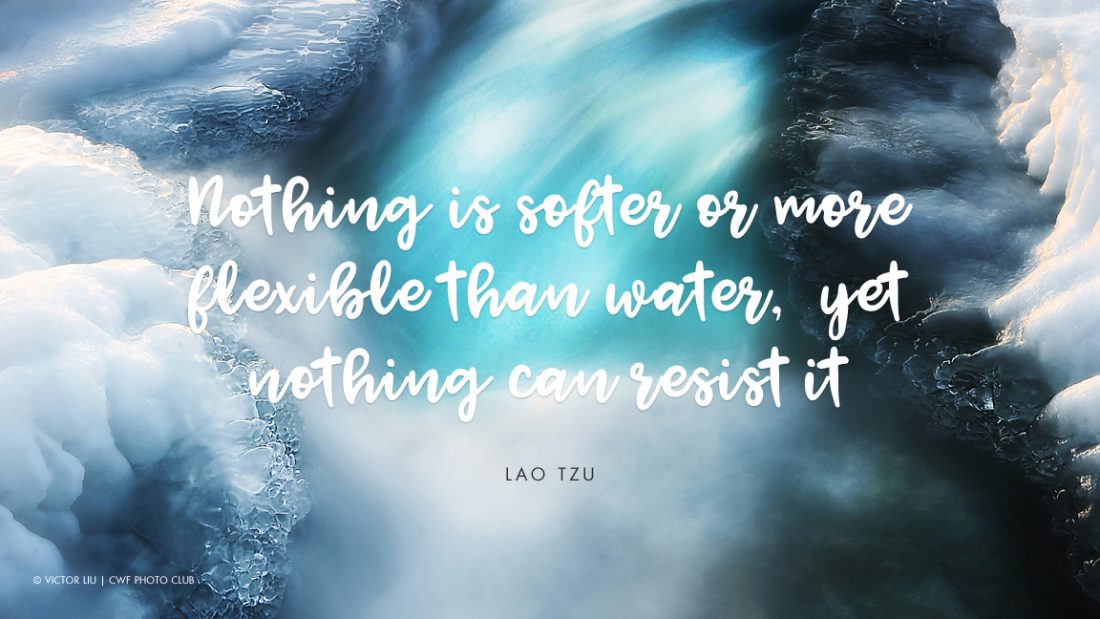 "Nothing is softer or more flexible than water, yet nothing can resist it." — Lao Tzu [tweet this]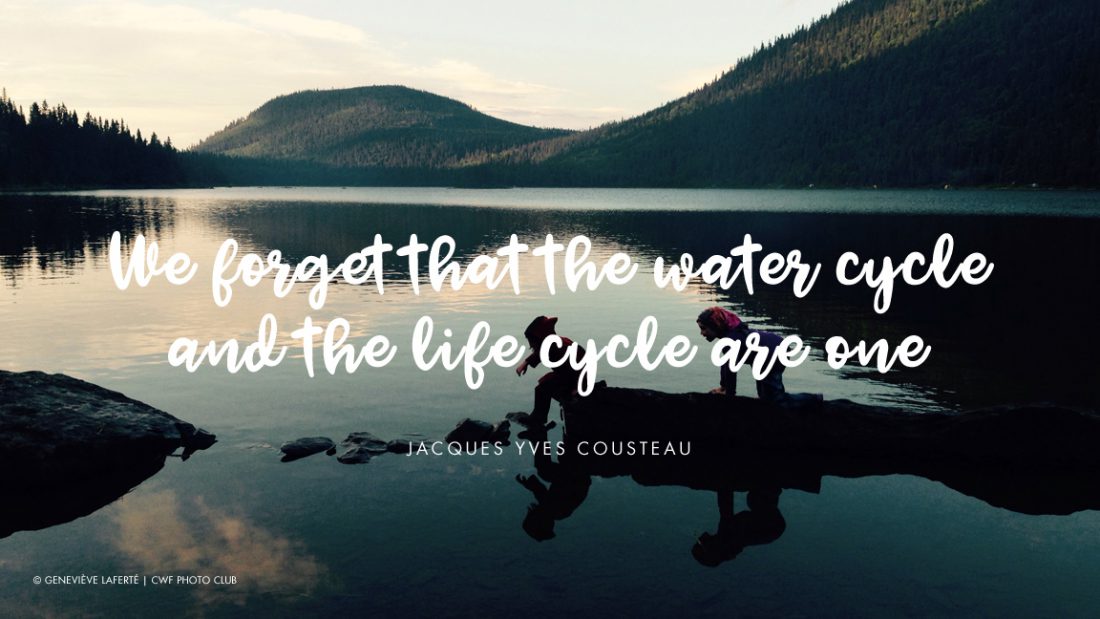 "We forget that the water cycle and the life cycle are one." — Jacques Yves Cousteau [tweet this]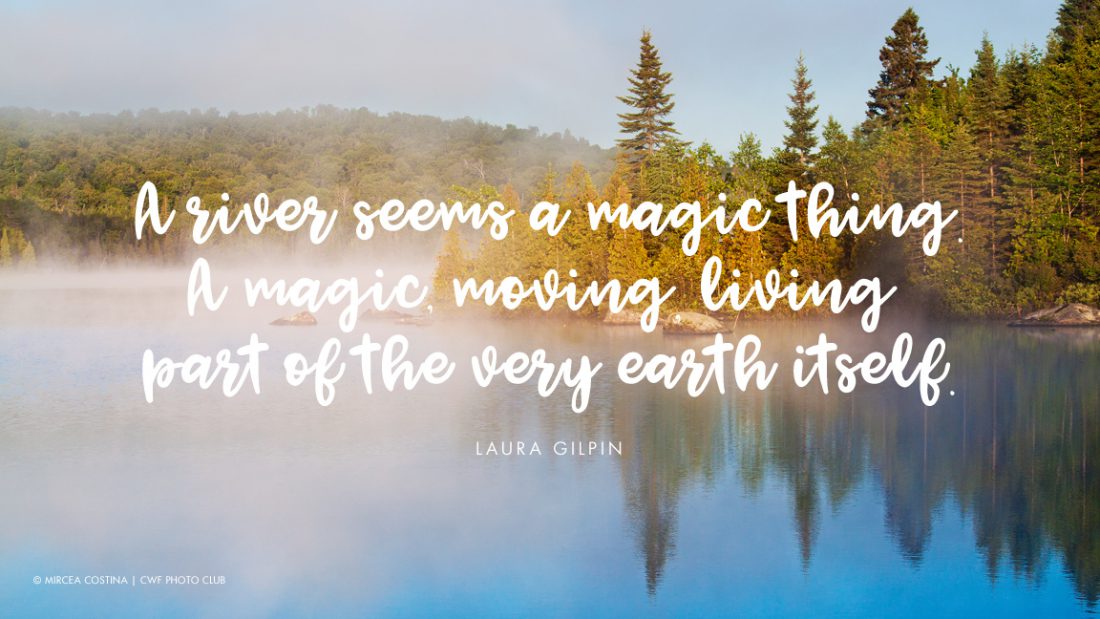 "A river seems a magic thing. A magic, moving, living part of the very earth itself." ― Laura Gilpin [tweet this]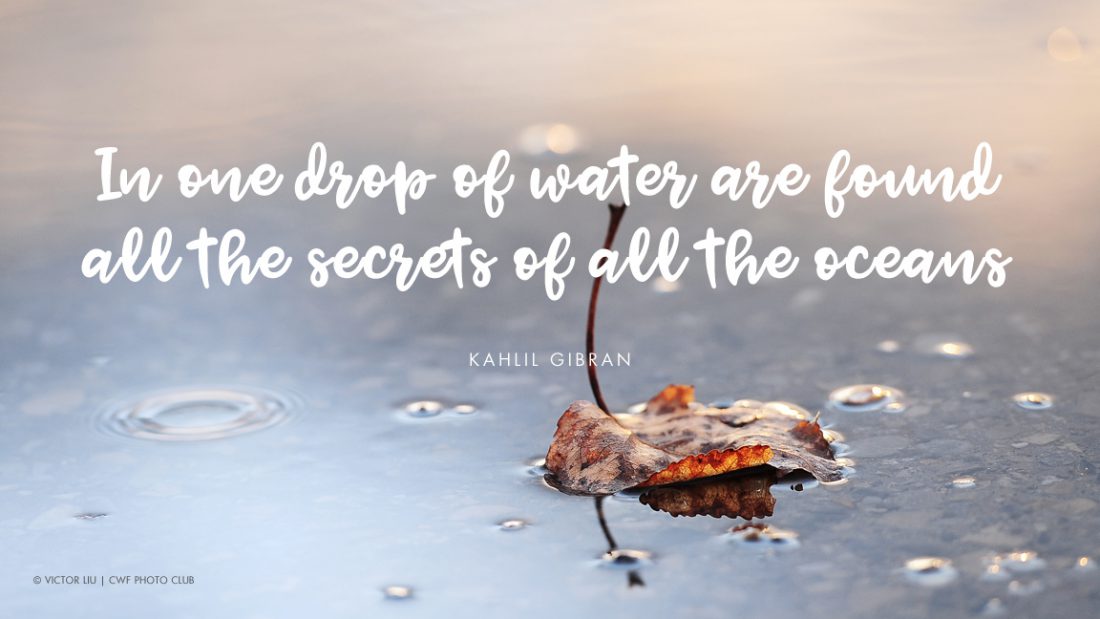 "In one drop of water are found all the secrets of all the oceans." — Kahlil Gibran [tweet this]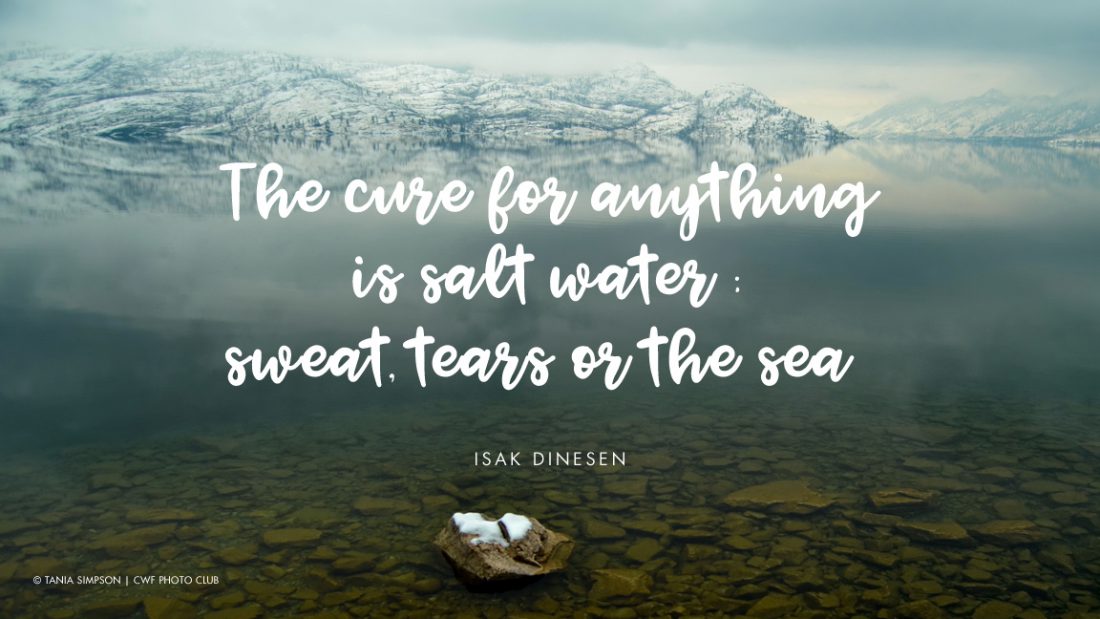 "The cure for anything is salt water: sweat, tears or the sea." — Isak Dinesen [tweet this]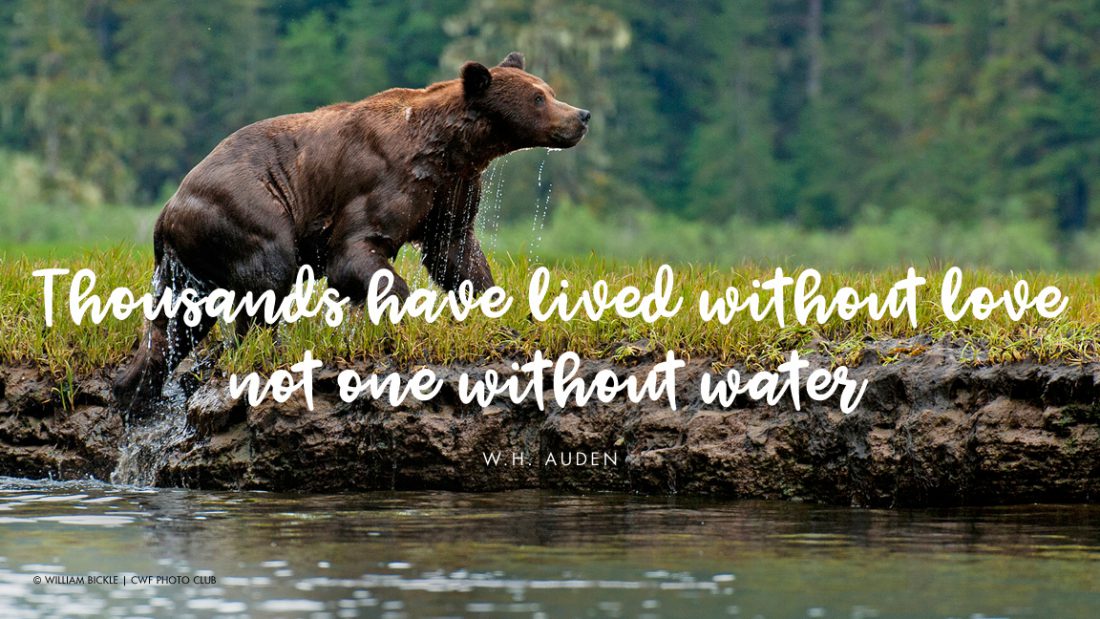 "Thousands have lived without love, not one without water." — W. H. Auden [tweet this]
Did you know…?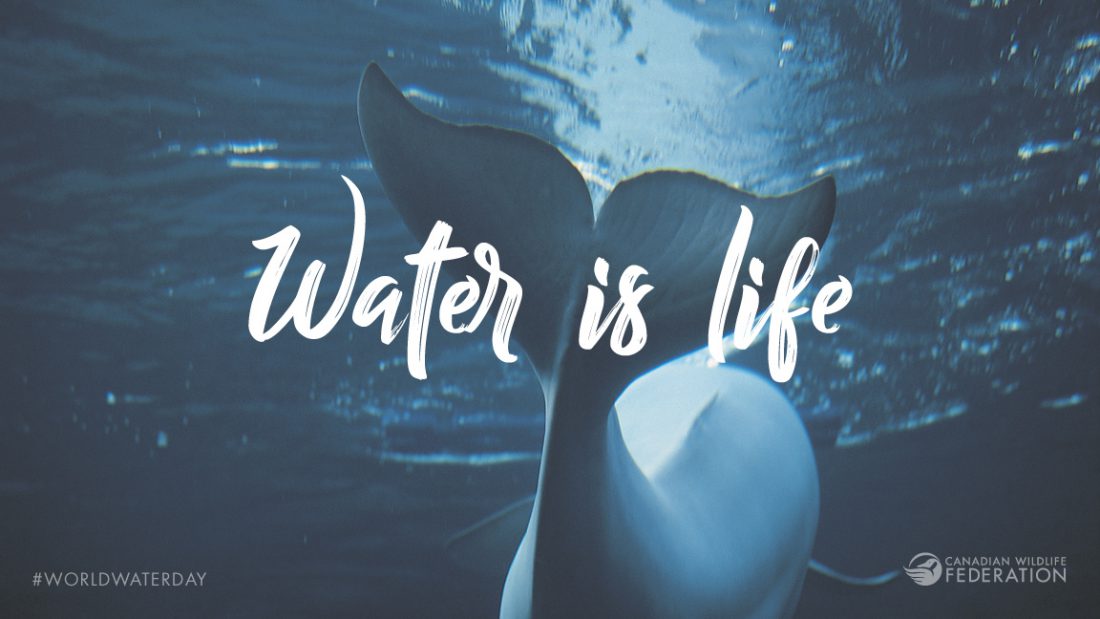 Canadians are stewards of one-fifth of the world's fresh water. And with three mighty oceans and nearly two million lakes in our backyard, Canada truly is a watery wonderland.
Find out what you can do to help conserve one of our country's greatest resources. 💧