It has been a stressful year of COVID lockdowns and unprecedented turmoil and upset.
People everywhere were looking for ways to cope, de-stress and try to be healthy. In the absence of a nice meal with friends or a fun night out to a movie, play or concert, and once Zooming had lost its charm, more Canadians than ever turned to the outdoors — and we took our cameras.
Here at Canadian Wildlife magazine, we see the results, not only in these fabulous finalists but also in the total number of entries received by CWF, with an 80 per cent increase over last year's numbers (which were already best-ever).
The Canadian Wildlife Federation has long been a supporter of outdoor shutterbugs with its longstanding Reflections of Nature annual contest. CWF also has Photo Club contests, in which monthly winners are chosen by online voting. The top images adorn our website and appear in this magazine throughout the year. To learn more, visit the CWF website.
Now to this year's gallery. The photos in these pages are drawn from 6,552 submissions taken by photographers in every province and territory of Canada. The exceptional images in these pages were chosen as the winners and runners-up in one of five categories. A great many more other wonderful photos were also deserving of celebration.
To all who submitted their work, we thank you for sharing your images and we congratulate you for your efforts behind the viewfinder. To all of you who did not send us your photos, work on the 2021 contest starts now. We look forward to seeing your best stuff, perhaps in these pages one year from now.
GRAND PRIZE | Winner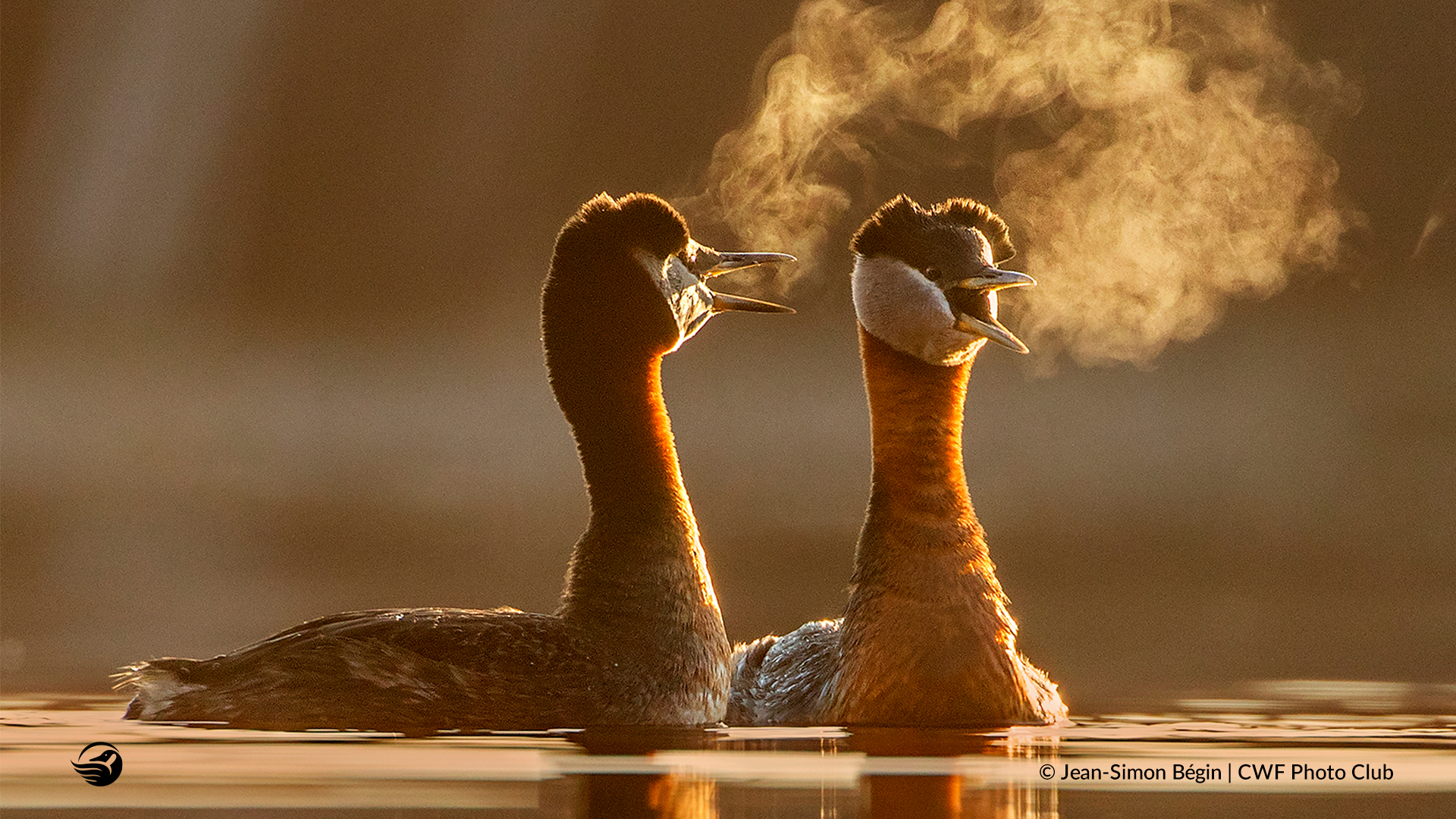 The Photo:
Near Rouyn-Noranda, Que.

Technical details:
Canon EOS 5D Mark IV, EF100-400mm lens @ 400mm, ISO 500, ƒ/5.6, 1/6400s
FAUNA | Winner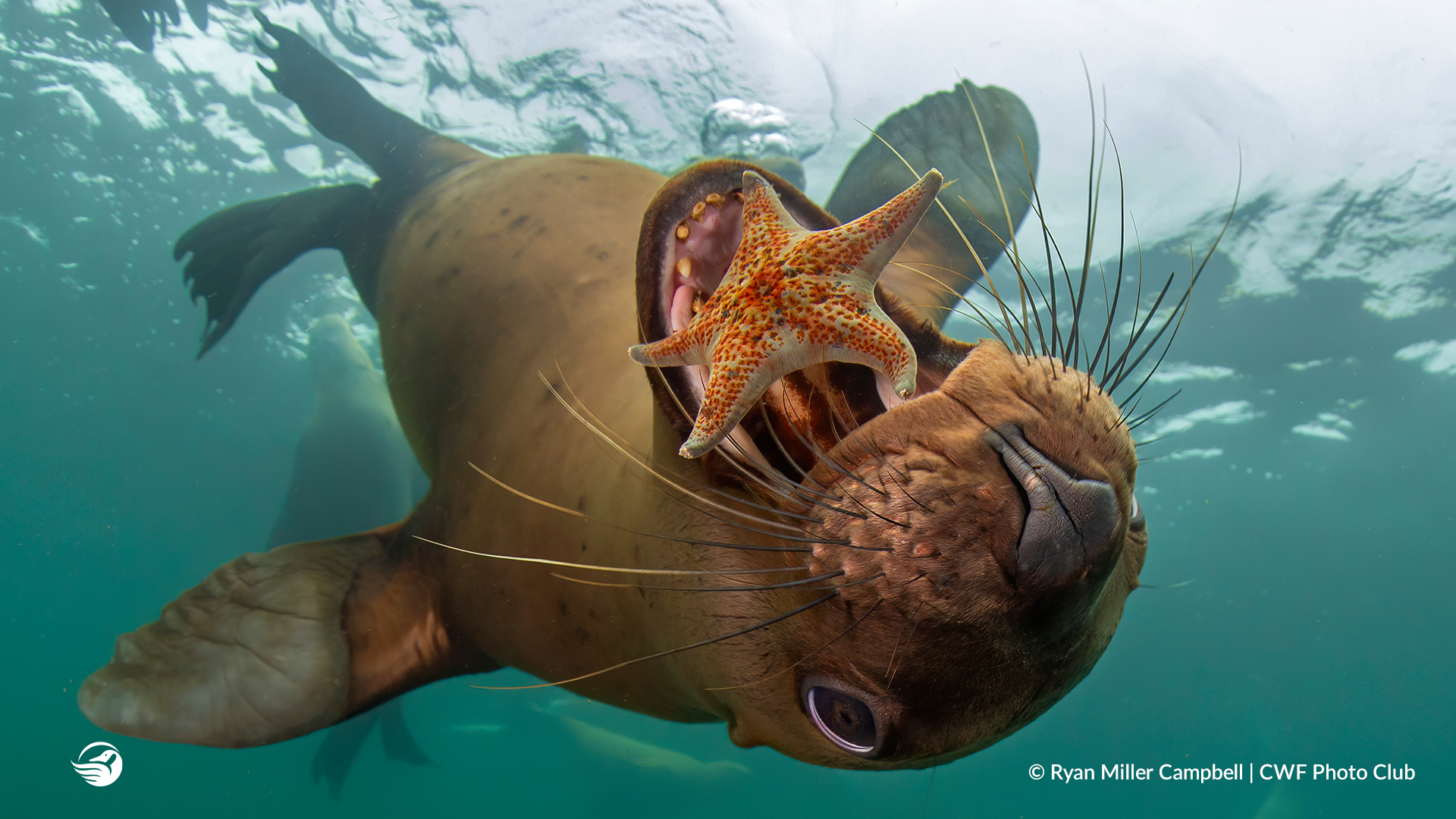 The Photo:
Sea lion with sea star, Norris Rock, Hornby Island, B.C.

Technical details:
Canon EOS 5D Mark III, 8-15mm fisheye lens, Aquatica housing, Ikelite DS161 strobes, ISO 640, ƒ/9, 1/160s
FLORA | Winner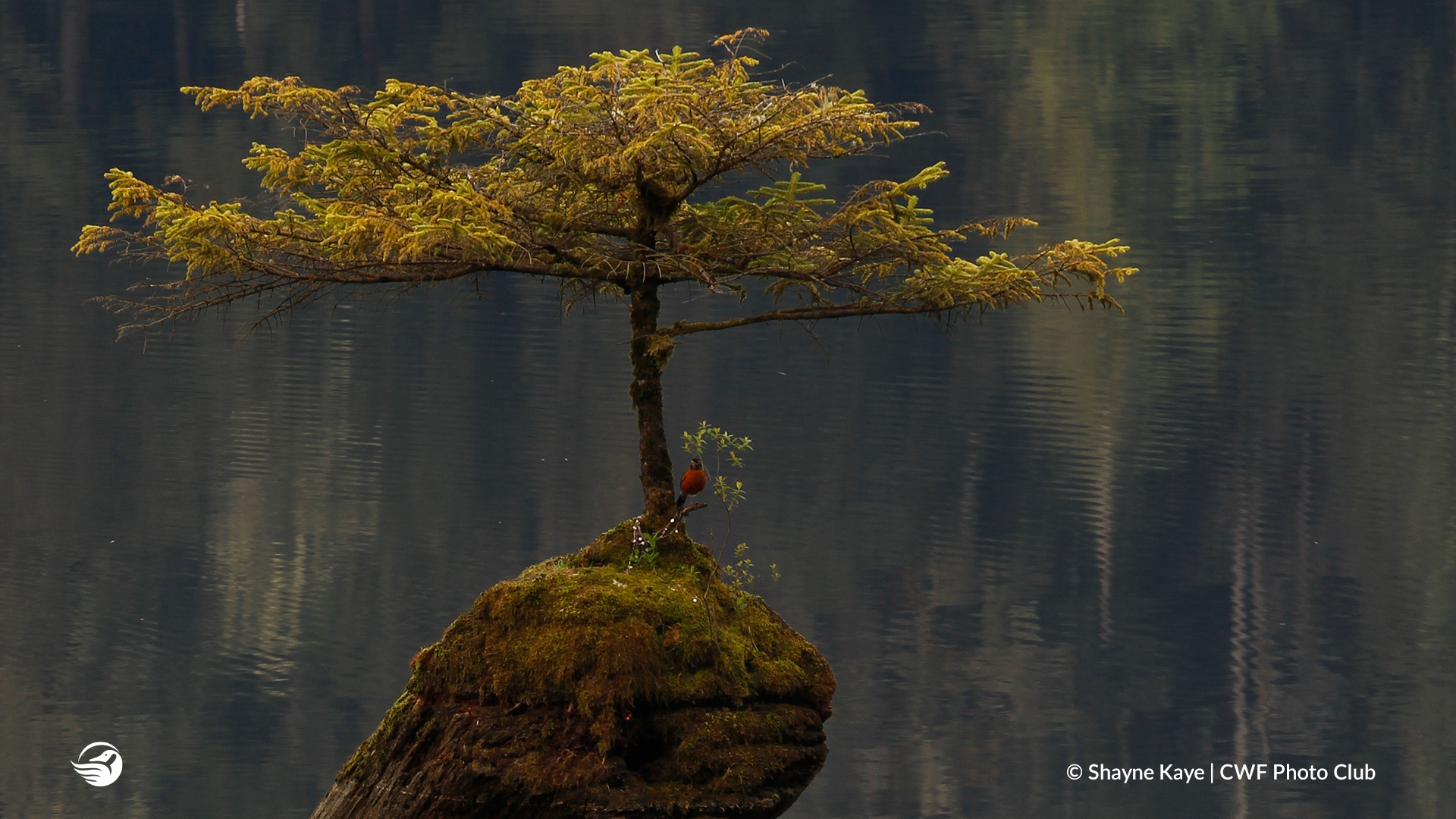 The Photo:
Fair Lake, Vancouver Island

Technical details:
Canon 7D, 70-200mm lens @ 180mm, ISO 100, ƒ/6.3, 1/15s
LANDSCAPE | Winner
The Photo:
Morning frost, Grands-Jardins Park, Arthabaska, Que.

Technical details:
Canon 5D Mark IV, 100-400mm @ 400mm, ISO 400, ƒ/9, 1/640s
URBAN WILDLIFE | Winner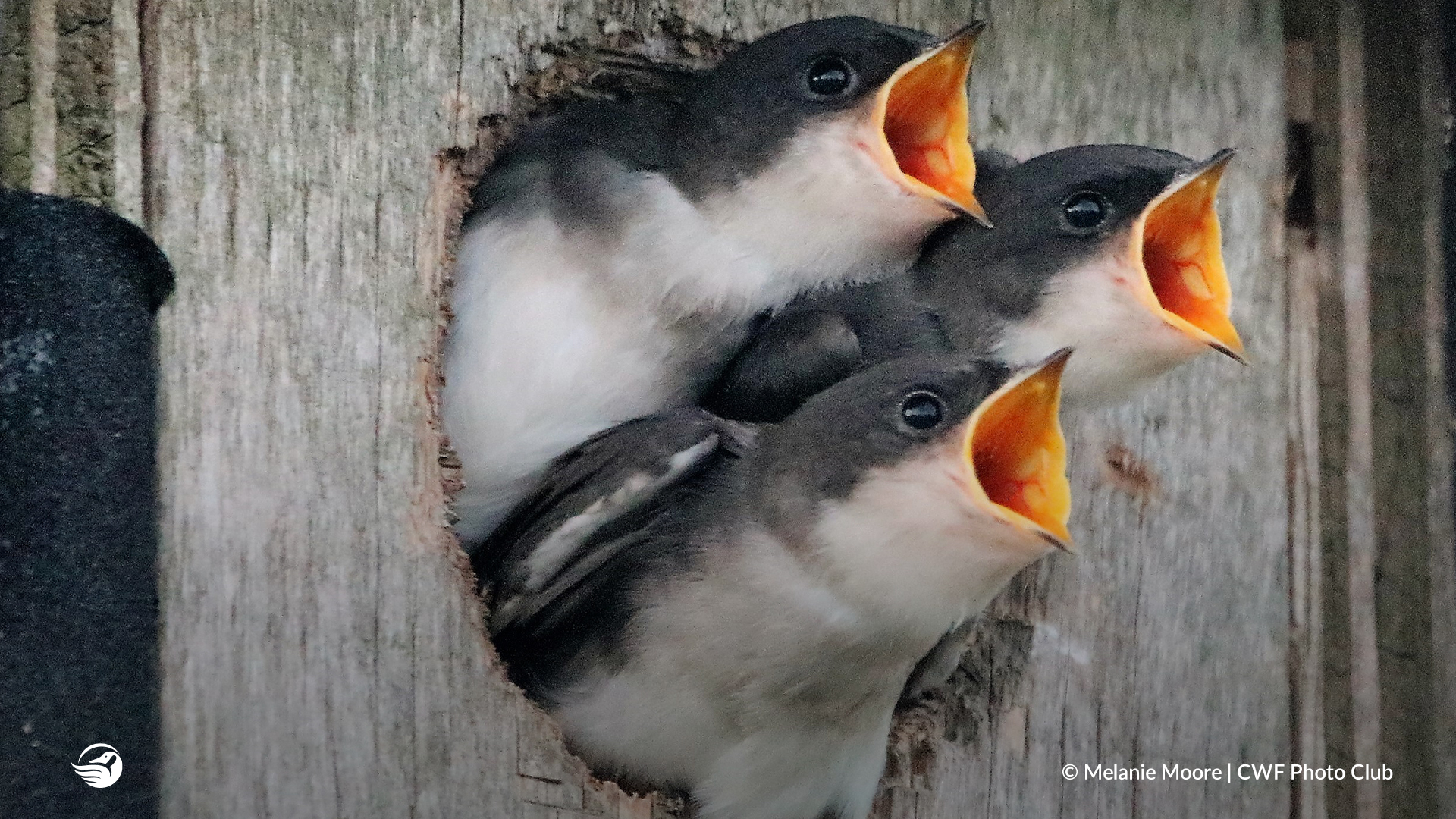 The Photo:
Baby tree swallows
Port Colborne, Ont
CONNECTING WITH NATURE | Winner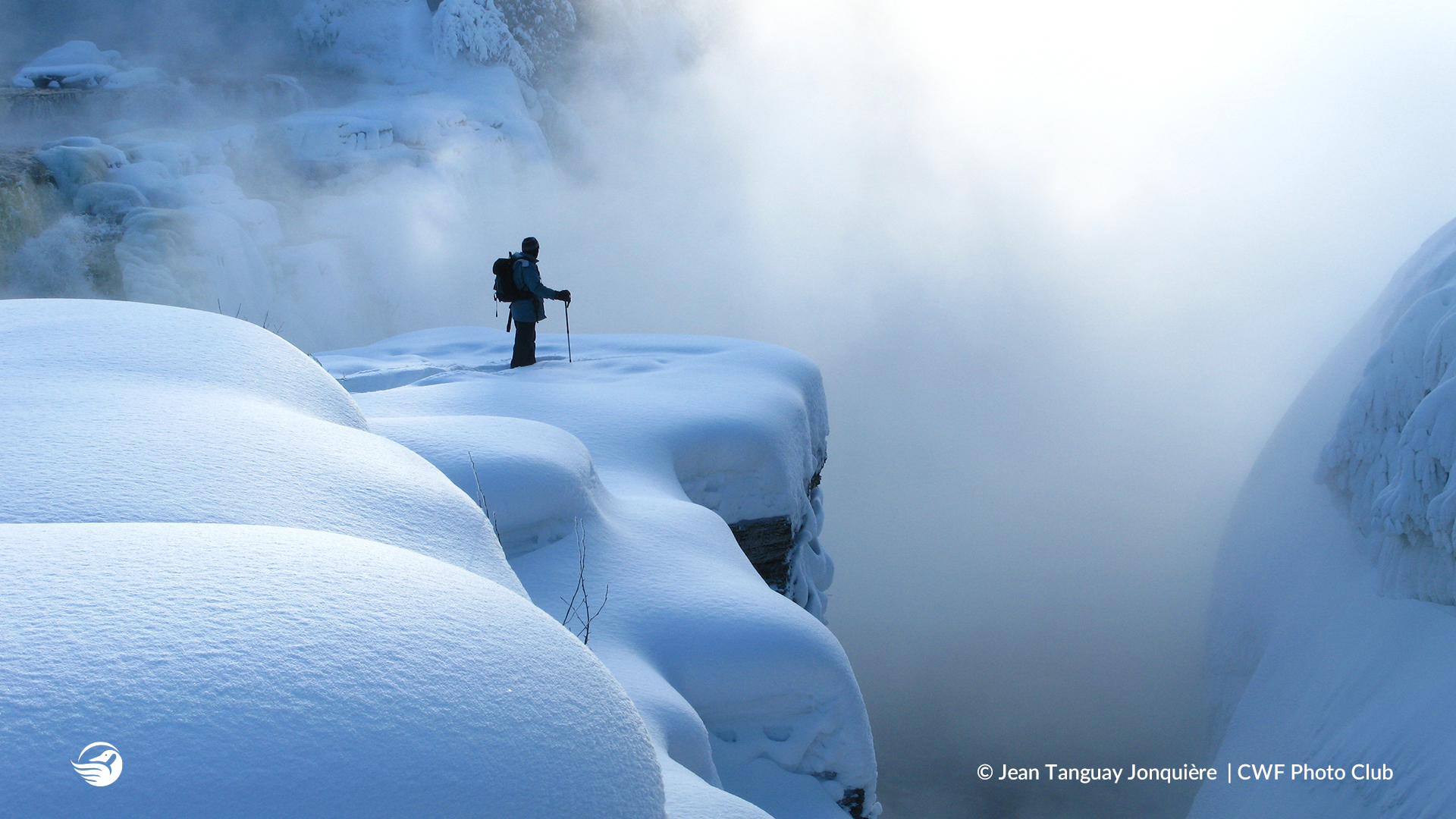 The Photo:
Chute-aux-Galets, Saint-David-de-Falardeau, Que.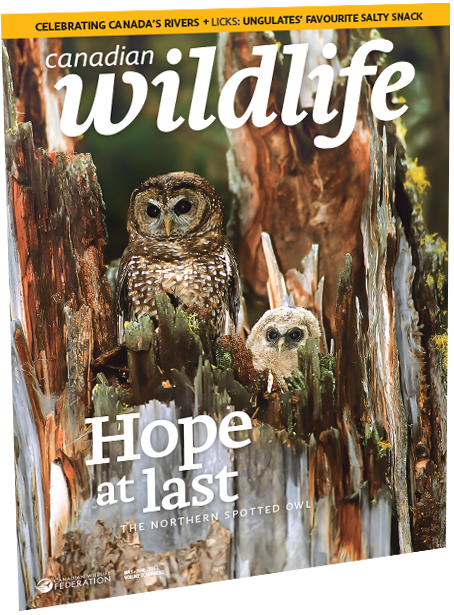 Reprinted from Canadian Wildlife magazine. Get more information or subscribe now! Now on newsstands! Or, get your digital edition today!