Three Canadian species at risk of disappearing from Canada are…
The assessment of 22 wildlife species by the Committee on the Status of Endangered Wildlife in Canada (COSEWIC) in November has highlighted a need for provincial and federal governments to work towards preventing the loss of Canada's native species.  COSEWIC found the risk status of three species at risk of disappearing from Canada – the Polar Bear, Black Ash tree and Chinook Salmon.
Polar Bear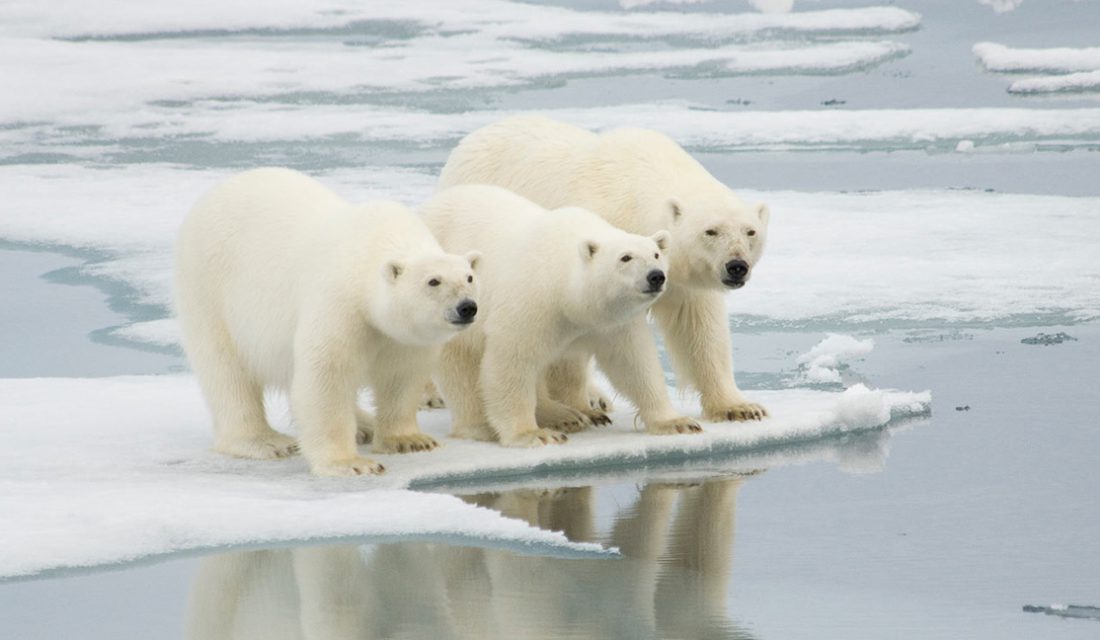 These gorgeous bears rely on seal hunting to survive. However, scientists are predicting longer Arctic summers which will make hunting this crucial prey harder. Inuit are hopeful that Polar Bears will be able to adapt and that this ability may save this at-risk bear. The Committee has listed the bear as of Special Concern.
Chinook Salmon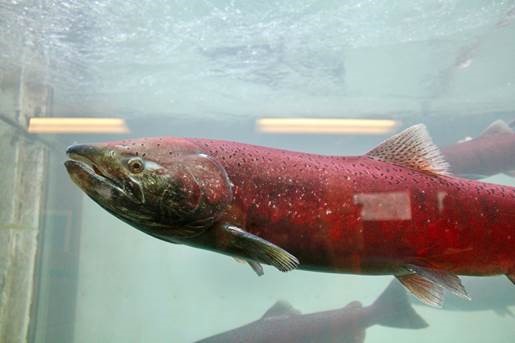 Did you know that Chinook Salmon complete the longest migration in Canada? Sadly, their journey is wrought with challenges and threats along the way.  The committee found 13 populations to be in significant decline and has listed eight populations as Endangered, four as Threatened and one as of Special Concern.
"As a founding member of the Committee for the Status of Endangered Wildlife in Canada, CWF is concerned that 13 of the 16 population groups of Chinook Salmon assessed from southern British Columbia are at risk of extinction," says David Browne, CWF Director of Conservation Science. "Declining quality of marine and freshwater habitat is sighted as a key factor. This is yet more reason to invest in habitat restoration and protection in the Fraser River watershed and address the Cohen Commission recommendations. This is also sad news for Southern Resident Killer Whales as their main prey, Fraser River Chinook Salmon, are determined to be at risk of extinction by Canada's experts."
Black Ash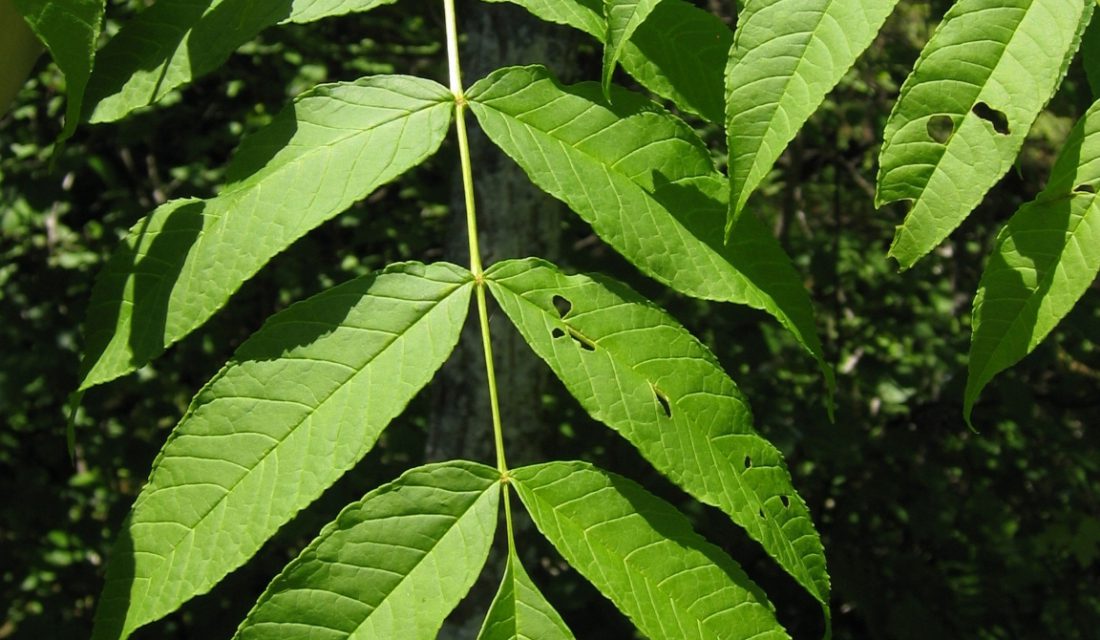 The malicious Emerald Ash Borer has wedeled its way into many forests in Canada. This invasive species has wiped out approximately two billion trees in North America and has no intention of slowing down (or showing much mercy).
It's unclear how the 162 million Black Ash trees still standing will survive, and so the committee listed the tree as Threatened. Black Ash are a very important tree to our forests. They're the most widely distributed trees in Canada and are used to make commercial items like baskets, furniture, flooring and snowshoes.
What You Can Do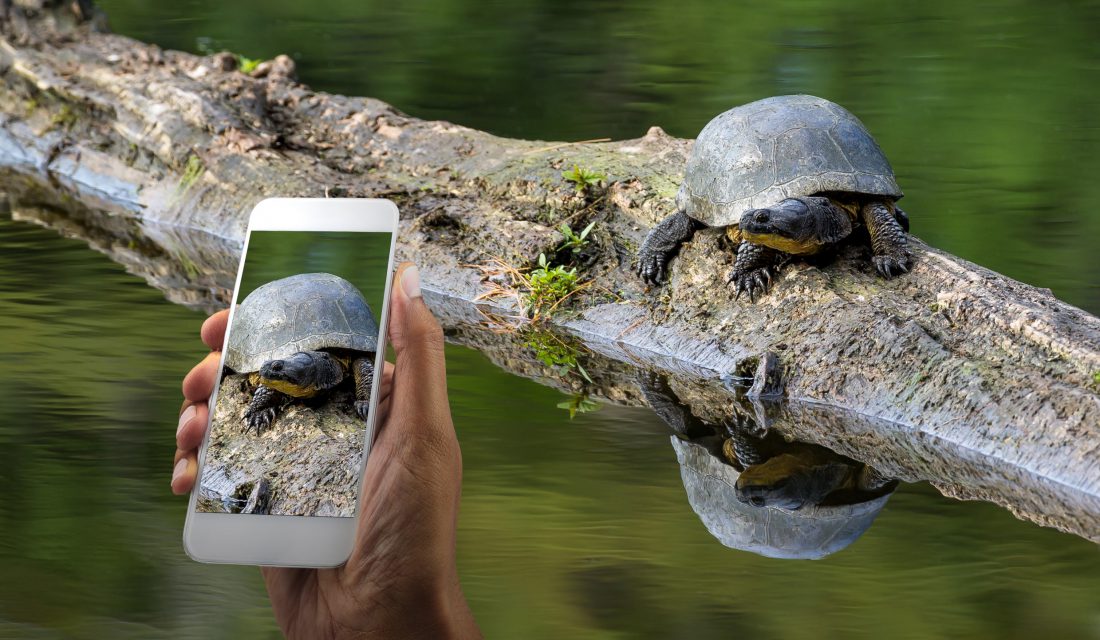 The last thing we'd want is for you to feel helpless after reading the state of some of Canada's wildlife. That's why, we've got plenty that you can do to help!  Did you know 13 of the 22 species assessed have been observed by iNaturalist users? You can help to inform assessments of other species by downloading the iNaturalist app and be part of Canada's biodiversity monitoring team!