Did you know that our native, wild prairie grasslands are at risk?
Grasslands are the most endangered terrestrial ecosystem in the world. They support a high level of biodiversity. In Saskatchewan alone, there are 31 known species at risk in the prairie pastures, including Burrowing Owl, Swift Fox, Black-footed Ferret, Sprague's Pipit, and Greater Sage Grouse.
The province of Saskatchewan manages almost two million acres of wild prairie under its community pasture program. The total size of these pastures are 1.25 times bigger than Prince Edward Island and include some of the largest remnants of protected native prairie remaining in the world.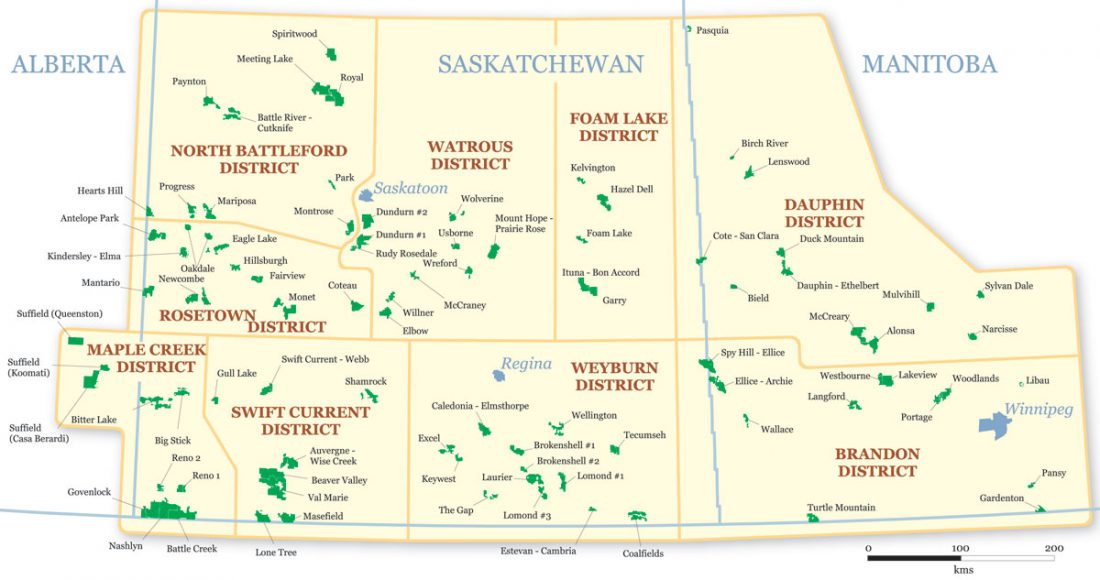 However, the Saskatchewan Pastures Program is soon ending and the provincial government may sell off approximately one third of the pastures. The Saskatchewan government is inviting participation from the public on how former Saskatchewan Pastures Program pasture land will be owned and operated in the future.
As a part of this process, an online Saskatchewan government survey is available until May 8. You are invited to provide your input.
Before completing the public opinion survey, it would be beneficial to learn more about the history of the Saskatchewan Pastures Program and potential options for the future use of the 50 parcels of land.
Background information is available through the Government of Saskatchewan website. Once you've reviewed the information, you are encouraged to fill out the survey: https://gos.fluidsurveys.com/s/pastures
The Canadian Wildlife Federation also encourages you fill in the comment section.
CWF believes these pastures should remain as public lands. We also believe that the pastures should not be subdivided and should be managed for biodiversity values. Responsible livestock grazing is a key element to managing these pastures for biodiversity.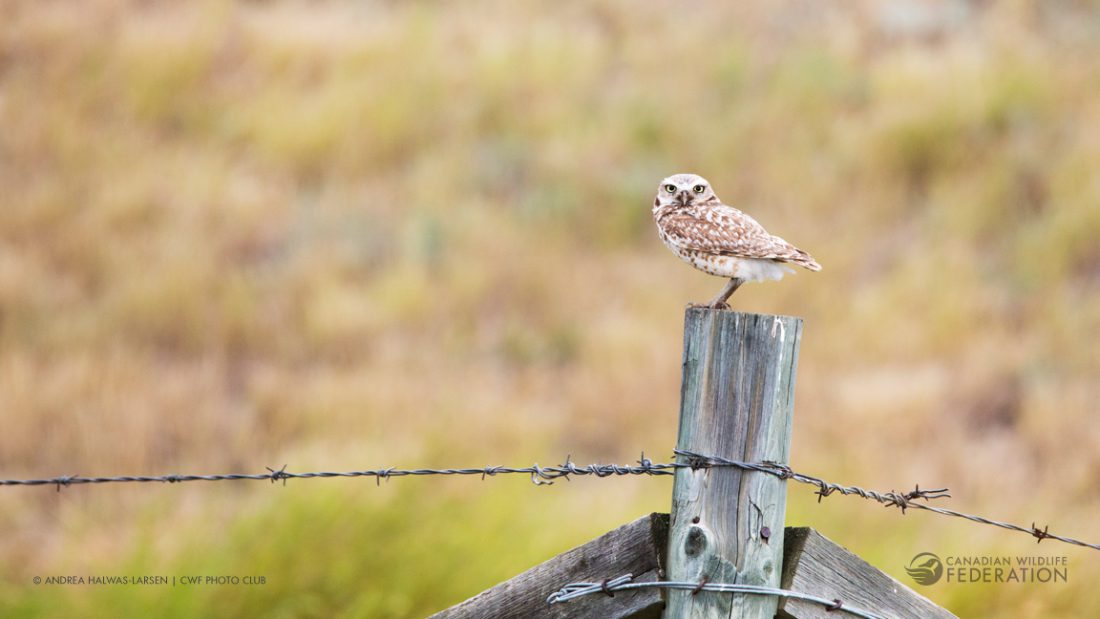 You can read more about CWF's positions by following our blogs or emailing [email protected].
Don't forget to watch and share the Hinterland Who's Who vignettes on the grasslands.
And that's just a start.
Stay tuned for more news and updates from our Greener Pastures blog series.