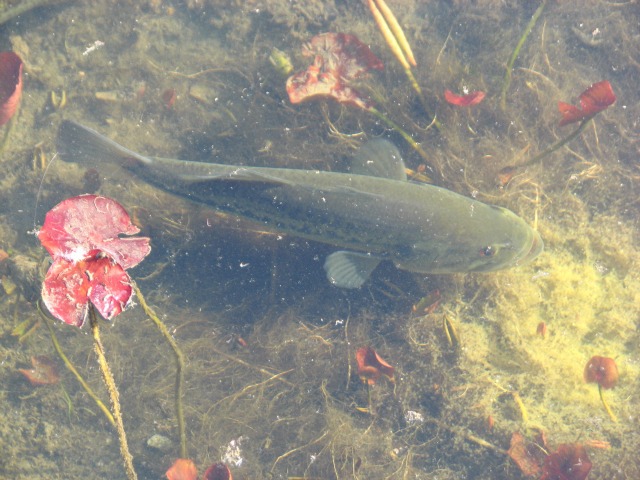 [PHOTO CWF REFLECTIONS OF NATURE PHOTO CONTEST SUBMITTED BY SERGEY SHPAKOVSKY OF ONTARIO]
New Canadian research indicates that fish found in lakes contaminated with metals are losing their sense of smell. Fish depend on their sense of smell for survival – not only do they use smell to find their way through their often murky waters; they also depend on smell to find food and mates and to avoid predators.
And their findings are not specific to one species or one metal. Every species and every metal they tested had effects at low concentrations. For instance, nickel affects the ability of fish to smell whereas copper in low concentrations hinders the ability of fish to avoid predators and at higher concentrations it affects their sense of smell for everything. This weakened ability to smell may effect whole populations of fish, including those that are endangered.
The good news is that when fish were removed from the contaminated lakes and put in clean water, their sense of smell returned — even more incentive to help conserve Canada's freshwater.