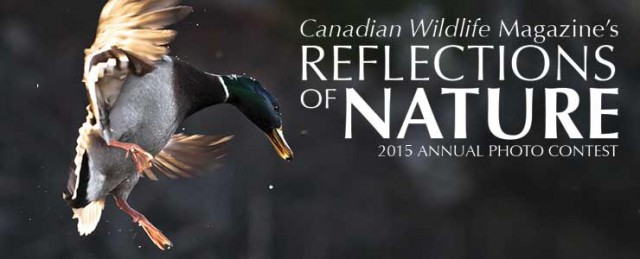 What Inspires You?
We're happy to announce the launch of Canadian Wildlife Magazine's Reflections of Nature Photo Contest, our annual photo competition that showcases your beautiful photography from across Canada. This year, set your sights on moments and photos that inspire you! It could be a breathtaking view of a mountain reflecting off a lake or that perfect picture of a grizzly bear snacking on wild salmon.
There are 5 Categories:
Connecting with Nature
Canadian Landscapes
Focus on Fauna
Finding Flora
Home is Habitat
Enter one, or all categories. Multiple entries are accepted so get your camera ready!
The Prize:
The overall grand prize winner will receive a one-year subscription to Canadian Wildlife or Biosphère magazine – with their photo published in the January/February 2016 issue. There will also be category winners. More prizes to be announced.
For a little inspiration, here are the 2014 Reflections of Nature grand prize winners!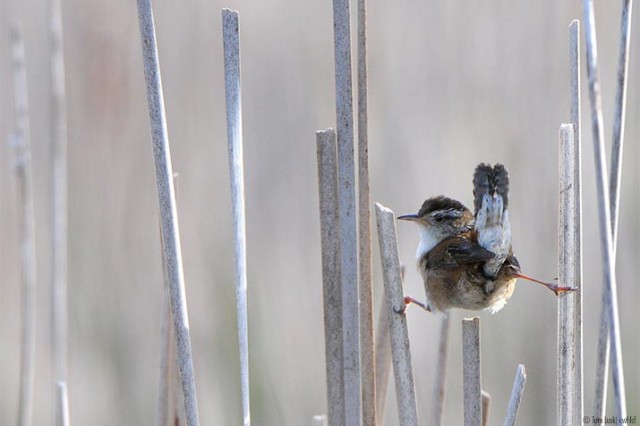 Grand Prize – Amateur Category – 2014
Photographer: Tom Lusk
Marsh Wren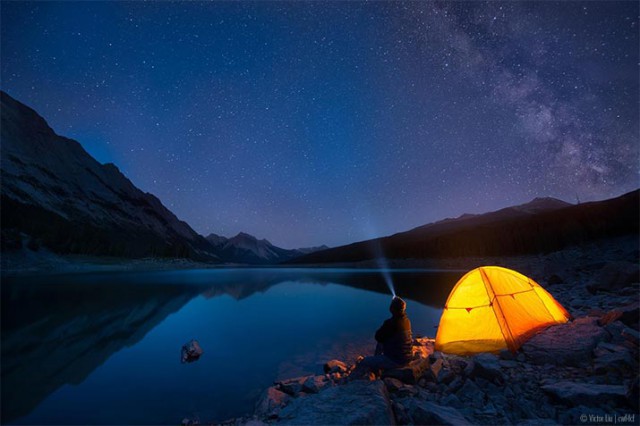 Grand Prize – Professional Category – 2014
Photographer: Victor Liu
New moon night
So, what are you waiting for?!
Enter today – click here! Don't miss out… the contest closes October 31, 2015.
Too shy to submit your own pics? Encourage your photo-savvy friends to enter. Spread the word! #ReflectionsofNature