Weekly Wild Update
Feeling overwhelmed in the face of
the
long-term school closures?
We recommend a dose of Weekly Wild! Every week we'll share webinars, curriculum-based activities and DIY projects to help bring Canadian wildlife into your home and give you some fresh ideas for at-home learning. 
 This week we're focusing on pollinators, and you won't "bee"-lieve what we have in store!  
Watch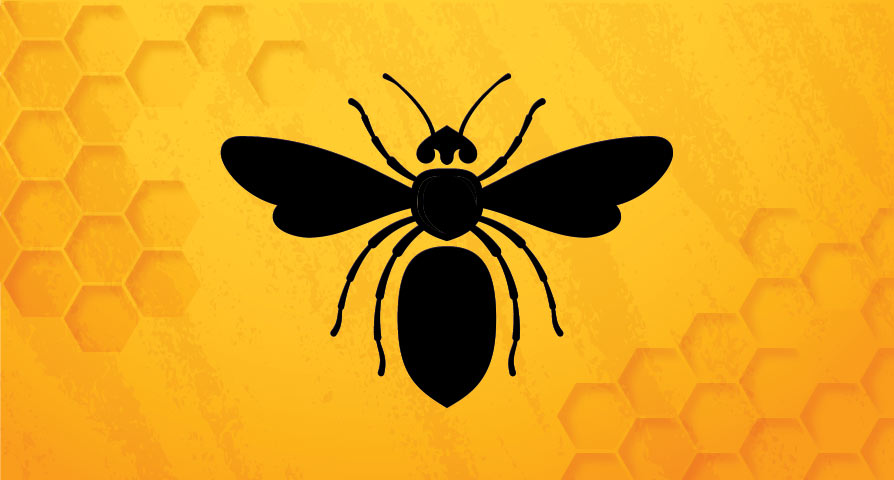 Find out what all the buzz is about this Thursday, April 2 by joining our live pollinator webinar, hosted by our partners at the Centre for Global Education.  
Sarah Coulber, CWF Education Specialist, will shed some light on the process of pollination, talk about the important role pollinators play in the ecosystem, and share what we can do to give them a boost. This webinar is targeted at students in grades 2-9, but all ages are welcome to join! 
Bees, Butterflies and Other Pollinators
Thursday, April 2, 2020
9:00 a.m. PT
→ Register for an on-camera spot ←
→ Join the livestream ←
Learn
Continue your learning journey by checking out our online resources and lesson plans. Kids can create their own comic strip about pollination or test their knowledge of plant adaptations through a game of Matchmaker! The activities listed below are all linked to the Canadian curriculum and can easily be adapted for homeschool environments.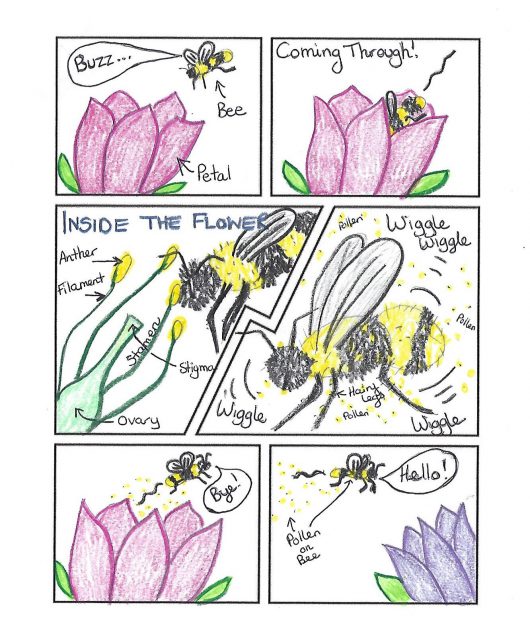 The Science of Pollination

P

rimer

– This primer

is a great starting point to help you teach kids about the pollination process.

 

Explore

Canada'

s

P

ollin

a

tors

– This interactive poster will help kids and parents alike explore some of the pollinators and native plants found in Canada.

 

WILD Spaces

O

nline

C

lassroom

–

This online classroom provides hands-on lesson

plans

and activities

to

get

kids

learn

ing

about pollinators and

why they are important

. 

 
Do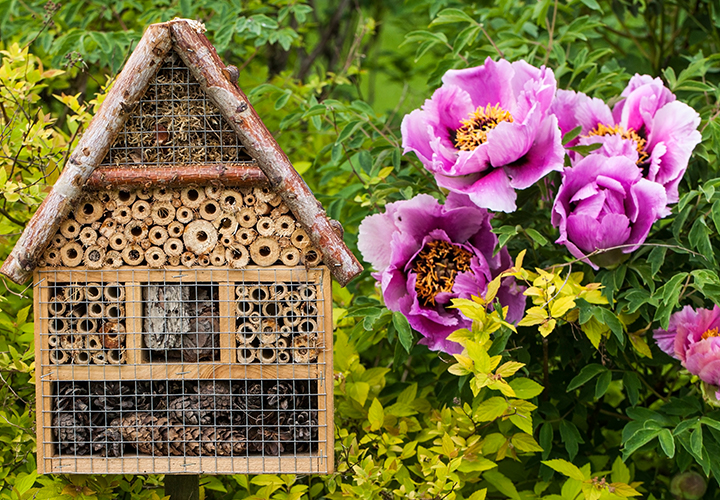 In addition to learning about pollinators, you can also get hands-on in to support their conservation! With a few materials you can create an Insect Hotel for your own backyard and provide shelter and nesting sites for all sorts of important insects! 
 

Get Outside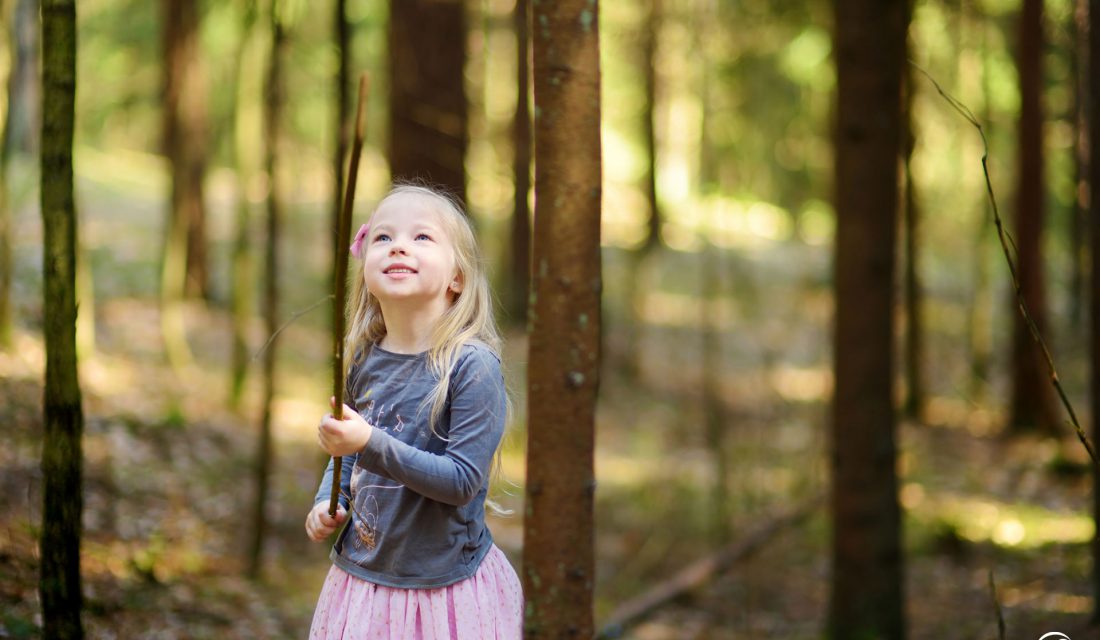 While online resources are great, we know it's also important to get outside and spend time in nature. Keeping with our pollinator theme, we have three simple activities you can do with kids to inspire a little outdoor exploration and inquiry, while still following government guidance around social distancing.
Look for three signs that spring is coming.

 

Try to find a smell in nature that you like.

 

Imagine you could build the perfect garden. Draw a picture of what it would look like.

 
How did these activities go? Share with us in the comments below or on social media using #WeeklyWildUpdate.