From rubber duckies to plastic straws, everything we throw away ends up somewhere.
If it doesn't make it to a landfill (where all your garbage goes), it will find its way to waterways like rivers, lakes and oceans. It really doesn't belong there – animals can mistake that junk for food and they can get tangled up in it too.
It's up to us as parents and educators to encourage the next generation to do more. It's up to us to let our children know that they really can make a difference. And so this shoreline cleanup will be the perfect thing to do over the summer months! Not only will it empower the kids in our lives, it'll also make Canada's waterways a clean and comfortable place to be for the animals that live in our waterways.
What You'll Need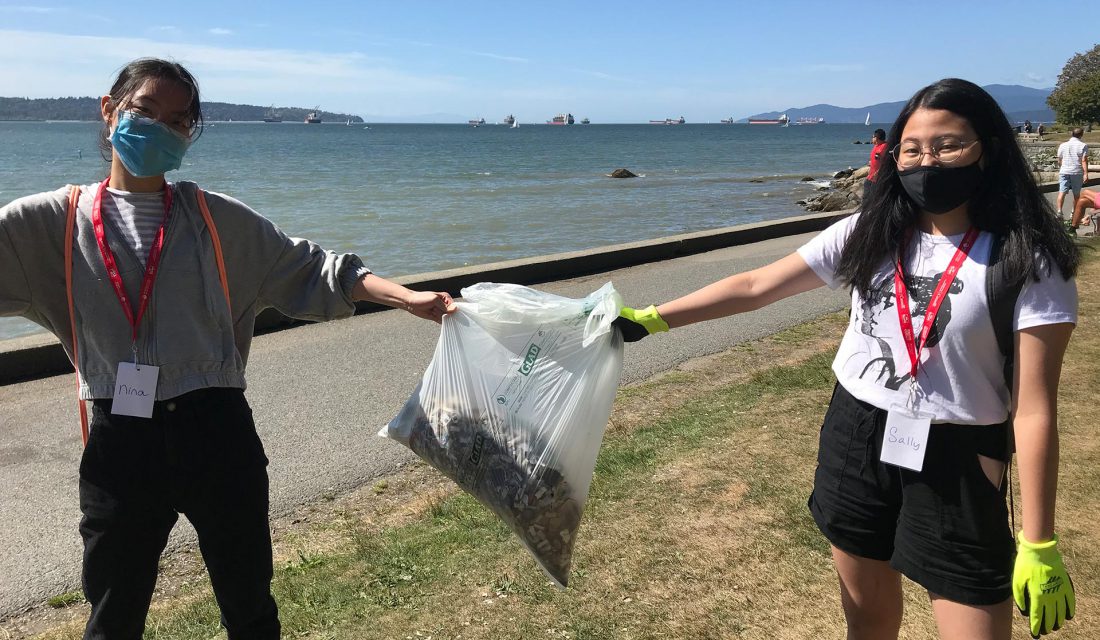 A body of water. Choose a lake, river, stream or ocean shoreline that you'd like to clean up. If the waterway is big, decide on a smaller area you want to tidy up.
Closed toe shoes and thick fabric gloves. These will protect your hands and feet.
Don't forget to protect your skin from the sun!
Water (in case you get thirsty).
A first aid kit.
Garbage bags and recycle bags.
What to Look For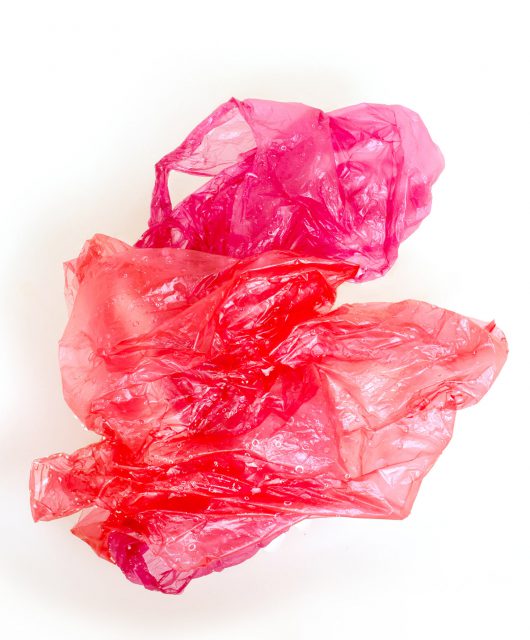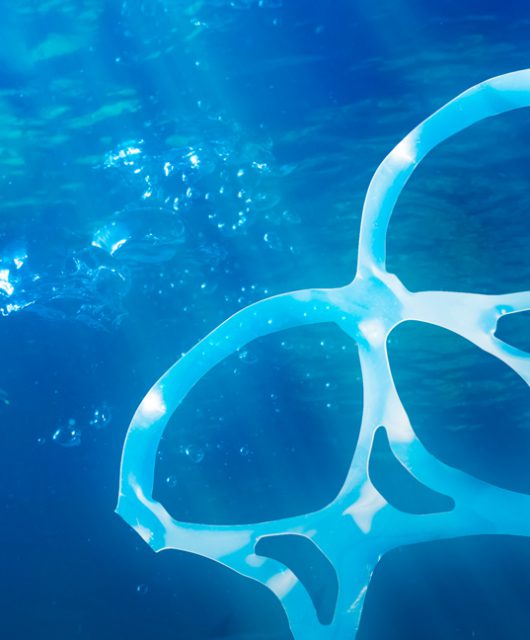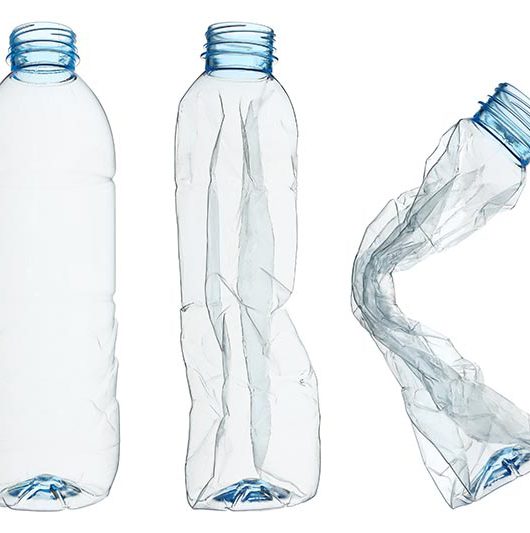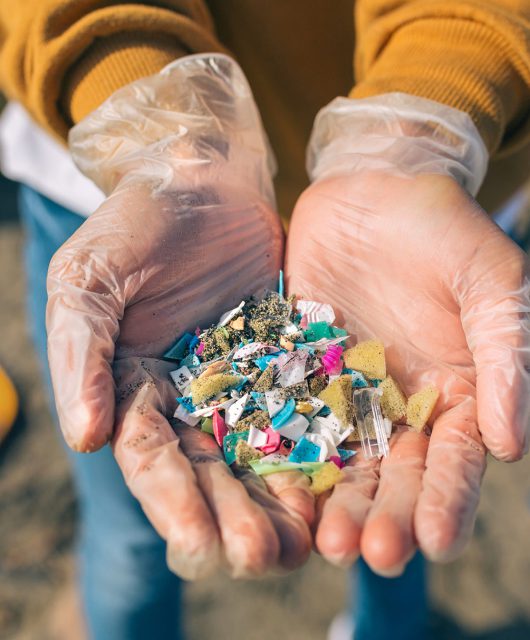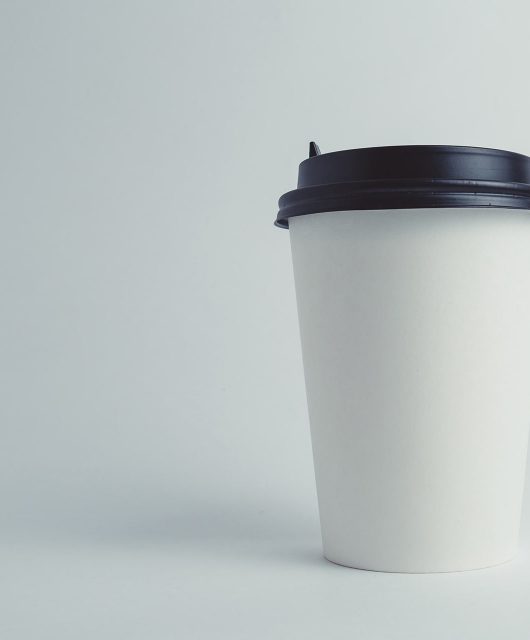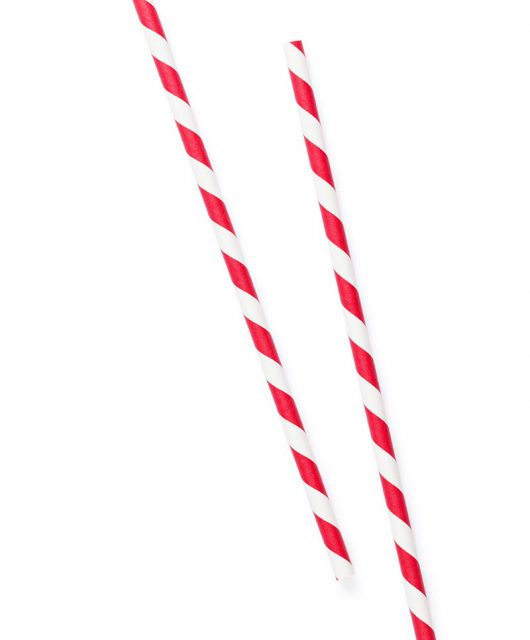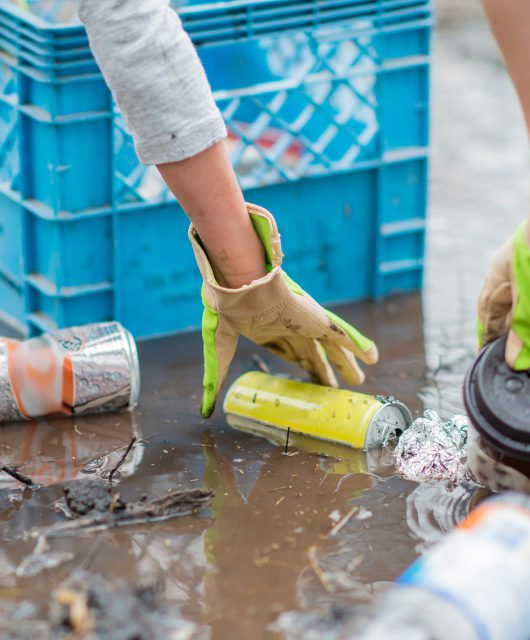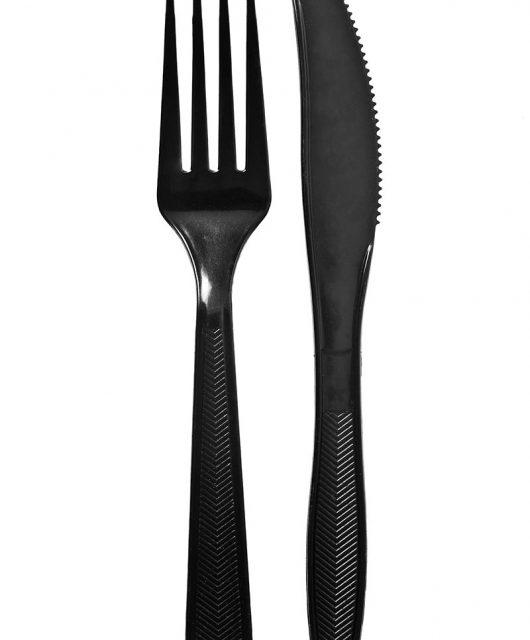 Plastic Bottles
Food Wrappers
Lids
Cups
Plates
Plastic forks
Straws
Spoons
Plastic Bottle Caps
Paper Materials
Plastic Bags
Straws and Stirrers
Foam Material
Beverage Cans
Rope
Papers