It's #GivingTuesday.
#GivingTuesday is a day when we think not of packages and bows, but of those in need this season.
Yes, But What Does That Mean?
It's a global movement for giving and volunteering. It takes place each year after Black Friday. Consider it the "opening day of the giving season."
It's a time when charities, companies and individuals join together and rally for their most cherished causes. In the same way that retailers take part in Black Friday or Cyber Monday, the giving community comes together for #GivingTuesday. Think of it this way:
We have two days that are good for the economy.
Now we have one day that is good for the community.
#GivingTuesday harnesses the potential of social media (thus the hashtag as part of the name) and the generosity of people around the world to bring about real change. It provides a platform for them to encourage the donation of time, resources and talents to address local and national challenges.
Not So Small Anymore
#GivingTuesday brings together a unique blend of partners — not-for-profits, civic organizations, businesses and corporations, as well as families and individuals — to encourage and amplify small acts of kindness. Across Canada and around the world, #GivingTuesday unites communities by sharing our capacity to care for and empower one another.
Last year, more than 150 countries participated in #GivingTuesday, and Twitter exploded with more than 20 billion impressions. All from folks sharing their love for their favourite cause.
What Does #GivingTuesday Mean for Canada's Wildlife?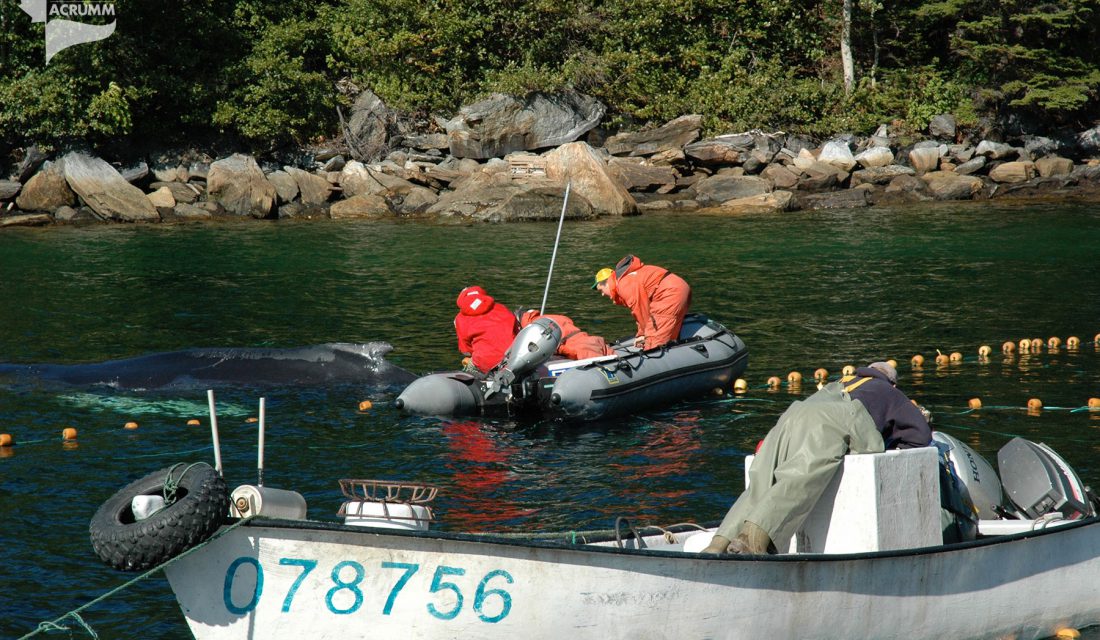 For wildlife, #GivingTuesday is a chance to exponentially build a better future through research, education and action. Think of Canada's wildlife this on this Tuesday as they struggle to survive threats such as habitat destruction and the increasing effects of climate change.
As Canada's largest conservation charity, the Canadian Wildlife Federation wants to help you in your effort to give back. Here's how:
Adopt-an-animal. Use promo code GIVE2018 and receive 15% off your purchase.
Adopt Now.
Donate to the Canadian Wildlife Federation and your gift will directly help Canada's wildlife.
Donate Now.
Then Share It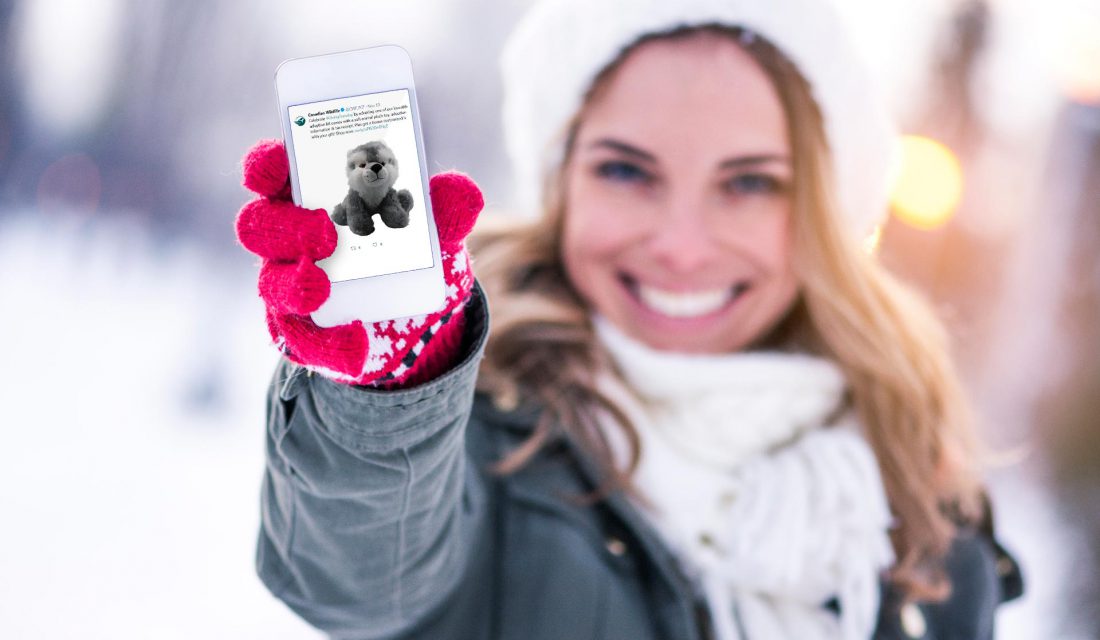 This is where the true power of this day and social media comes in. Share that you just supported your favourite charity and add in the hashtag. Encourage everyone in your network to do the same. It's the small steps that will help us complete this journey.
When you're passionate about wildlife, concerned about the environment and determined to make a difference to ensure our natural heritage exists for future generations, please consider participating in #GivingTuesday this year.
Thanks to givingtuesday.ca for excerpts from their blog.