Introduce a little hygge in your life as the temperatures dip
I don't know about you, but there's something about fall that makes me want to hibernate. Light all the candles. Read all the books.
It turns out, I'm not alone.
Finding happiness in the cozy things in life is a way of life in Denmark. They call it 'hygge'. And while hunkering down indoors for the cold months ahead is one way to go about it, there are plenty of ways to embrace the simple things this autumn in the great outdoors.
We've got seven ways to hygge outdoors this autumn to help you enjoy the crisp, cool weather!
Go on a Picnic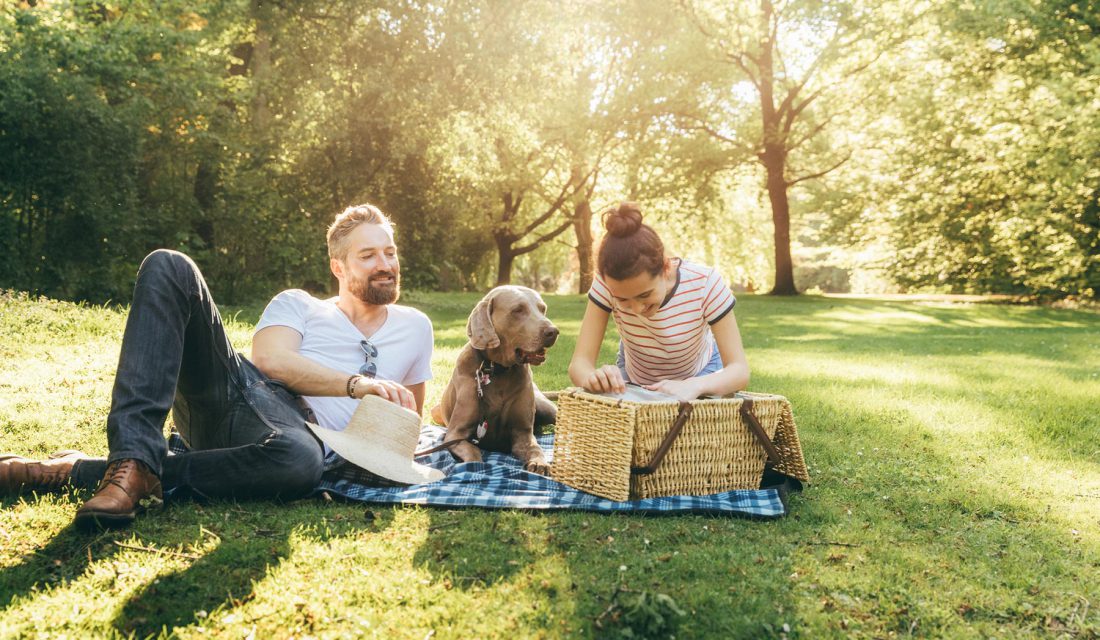 Autumn is the perfect occasion for a picnic. Pack warm meals like soup, stew, chili or curry, and stay comfortable with a large knitted sweater and thick socks. Note: the Danes strongly believe that sweet treats are an important part of hygge. So make sure you pack chocolate, cookies or cakes along with your hot meal.
Rent a Cabin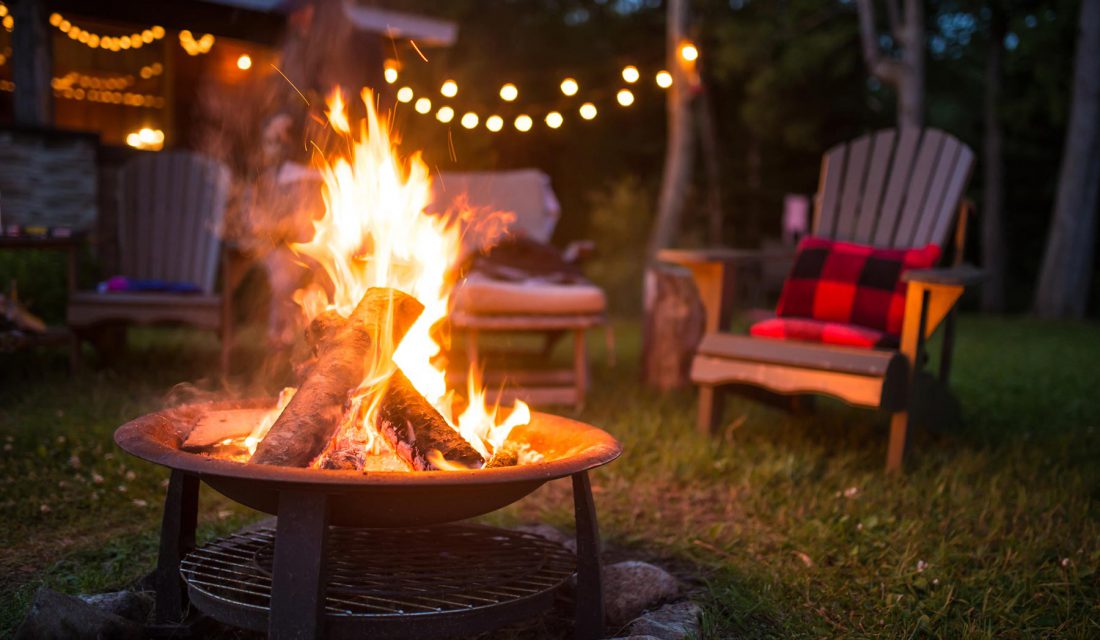 Head to a cabin in the woods with some friends. You can go on hikes during the day and have bonfires at night. Don't forget ingredients for s'mores!
And if it rains, embrace it. You can curl up indoors for an hour or two with board games and head back outside when the storm clears out.
Help Wildlife this Fall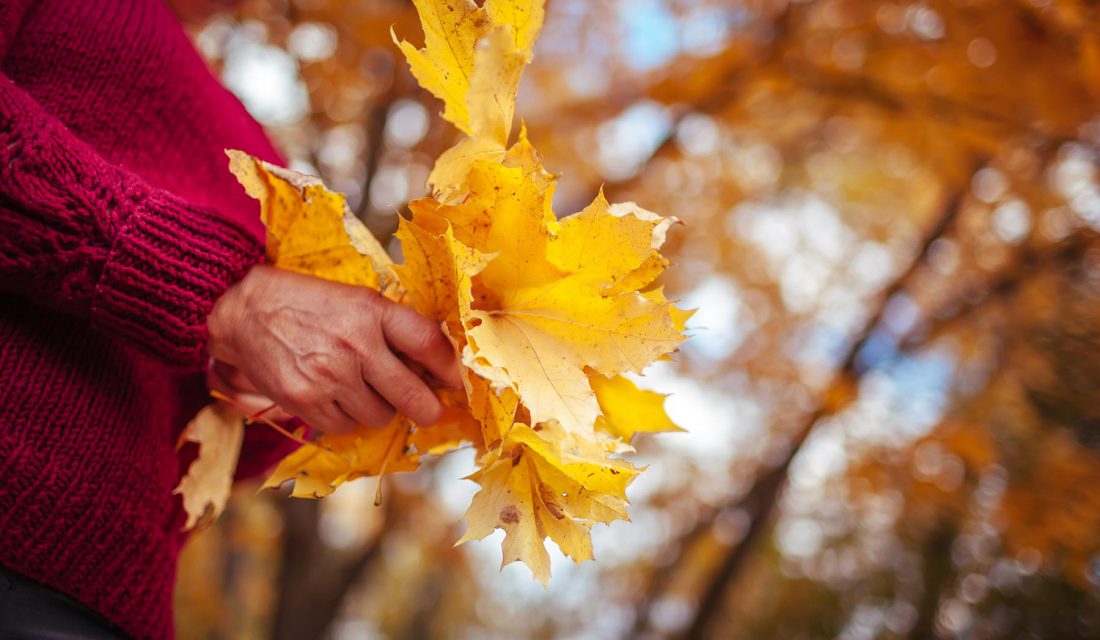 You might be tempted to rake all the fallen leaves in your backyard, but make sure you leave some areas alone. Many wildlife species rely on brush piles to hide from their predators and seek shelter there.
Go ahead and put up a birdfeeder as well. Many migratory bird species are fattening up at this time of year to give them enough fuel for the long journey ahead. The wildlife in your backyard will thank you!
Go Apple Picking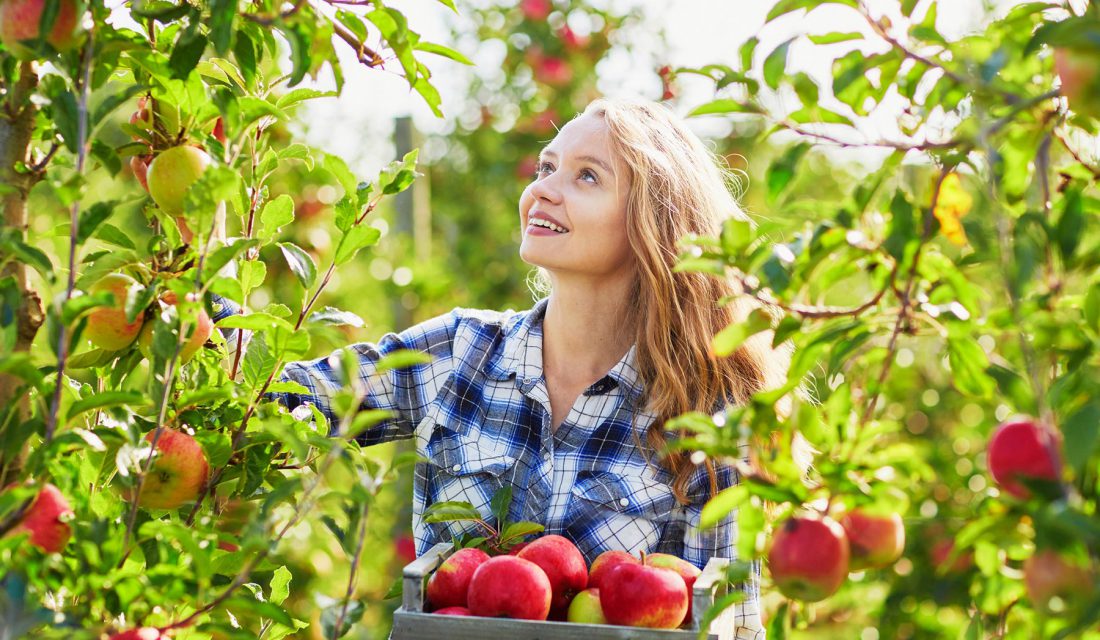 Nothing says fall like biting into a tart apple, right? Grab a basket and head to an orchard in your neighbourhood. Better yet, invite your best friends along for the fun. When you've stocked your basket enough, head home together and prepare an apple crisp to share. Yum!
Do an Autumn Scavenger Hunt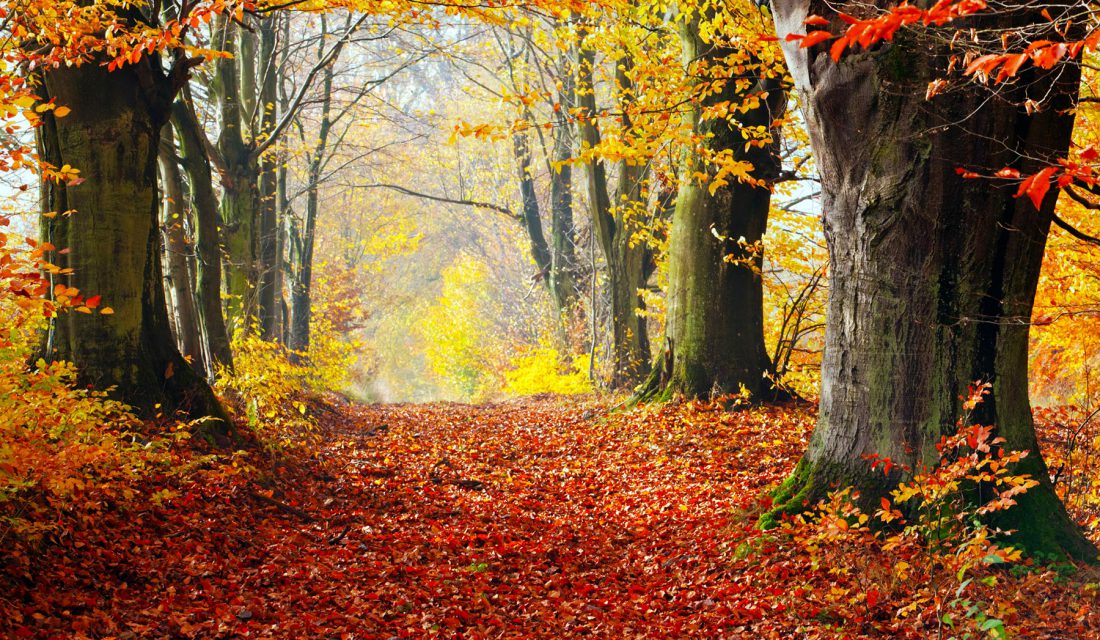 Round up the kiddos in your life and head outdoors for an autumn themed scavenger hunt. You'll want to look high and low for a Sugar Maple Tree, Balsam Poplar, Yellow Birch, Red Oak and all the beautiful beautiful trees in your neck of the woods. While you're at it, pick up fallen leaves, acorns and pinecones too – they'd make lovely decorations in your home!
Take a Walk in the Woods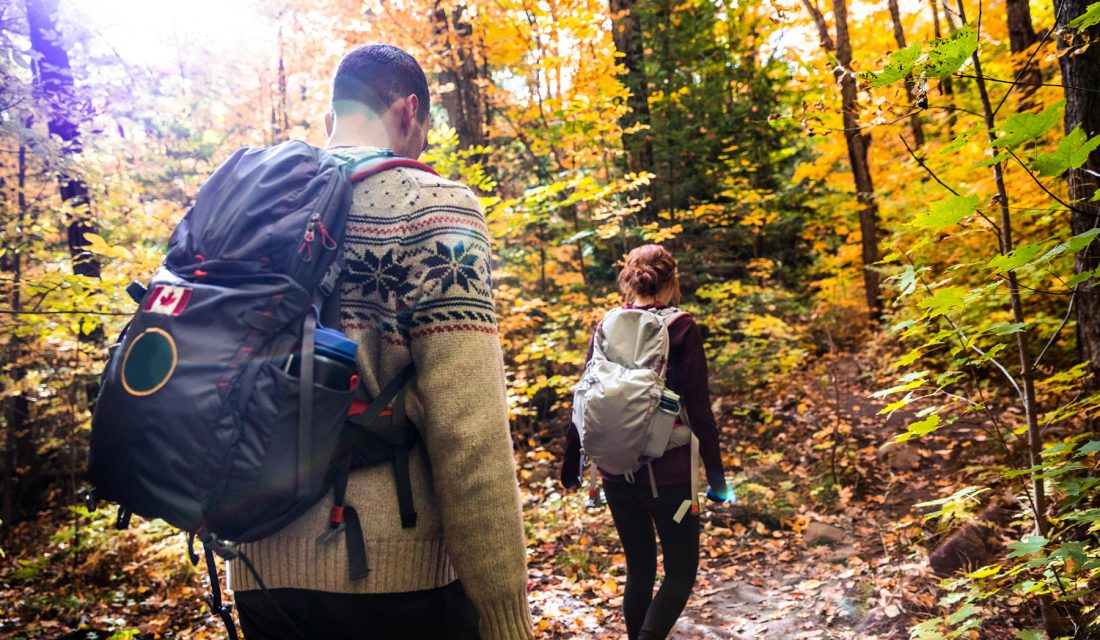 There's nothing more soothing than hearing the sound of leaves crunching under foot. There's so much hustle and bustle in our lives that it's important to make a mental note to slow down. Take a long slow walk in the woods. Listen to the sound of leaves crunching underfoot. Challenge yourself to keep your phone tucked away in your pocket – no scrolling through your Facebook feed! It's time to disconnect and really appreciate the beauty around you. Bonus points if you bring Fido along!
Gaze at the Night Sky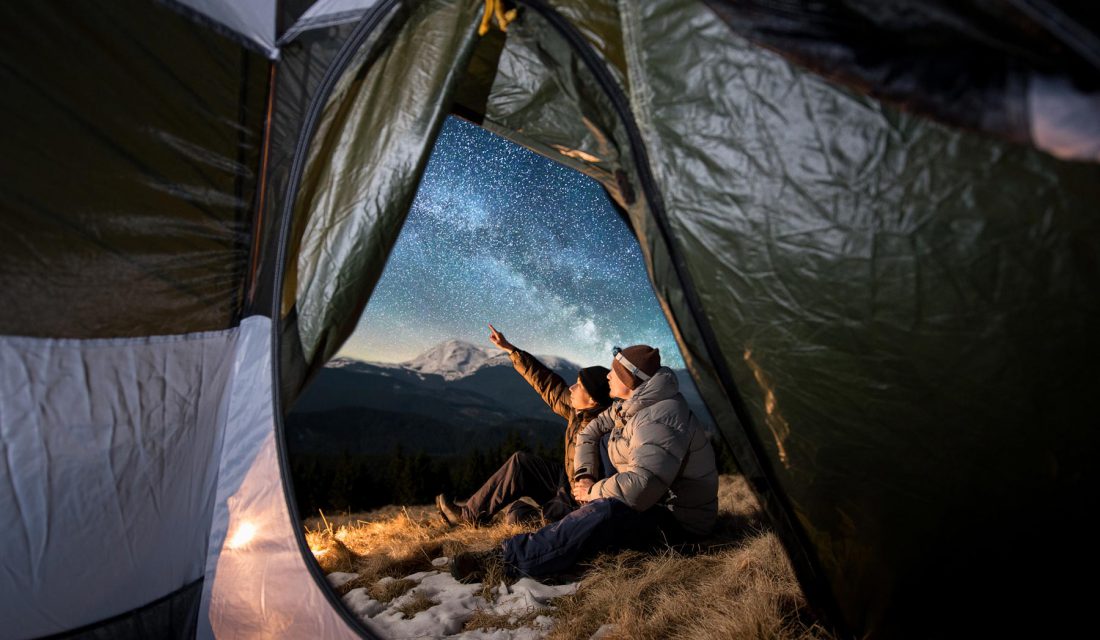 The sun is setting earlier these days and there couldn't be a better excuse to enjoy a little star gazing. Grab your loved one, a big fluffy blanket to wrap around the two of you, and a glass of warm apple cider and look up. Way up! You can even download an app to help you navigate all the dots in the sky.
A hygge lifestyle invites you to enjoy the present moment. Every season is a gift. Autumn will be gone before you know it so embrace it! After your autumnal outdoor adventures, keep up coziness at home too. Light some candles, curl up on the couch with a cozy blanket and a cup of tea. Take a deep breath and enjoy where you are, right this minute. Have a lovely fall, everyone!
Learn more ways to Connect with Wildlife with the Canadian Wildlife Federation.