Nature is everywhere, including in and around the urban areas encompassed by our cities.
Learning more about the plant and wildlife species that continue to thrive in our cities is a core activity of the upcoming City Nature Challenge, scheduled for April 30 through May 9, 2021.
The City Nature Challenge (CNC) is a friendly, international competition that encourages people to record observations of the plants and wildlife that live in their city using the online iNaturalist platform.
CNC host cities compete against each other to see which city can make the most observations of nature, find the most species, and engage the most people in this bio-blitz style event.
The CNC has become the largest biodiversity tracking event in the world; the last CNC event attracted 244 cities from around the world, recording nearly one million observations in just four days (including over 1,300 rare and endangered species). All this happened during the COVID-19 pandemic, when many events were cancelled or scaled back, so imagine what 2021 will look like.
Here's Where You Come In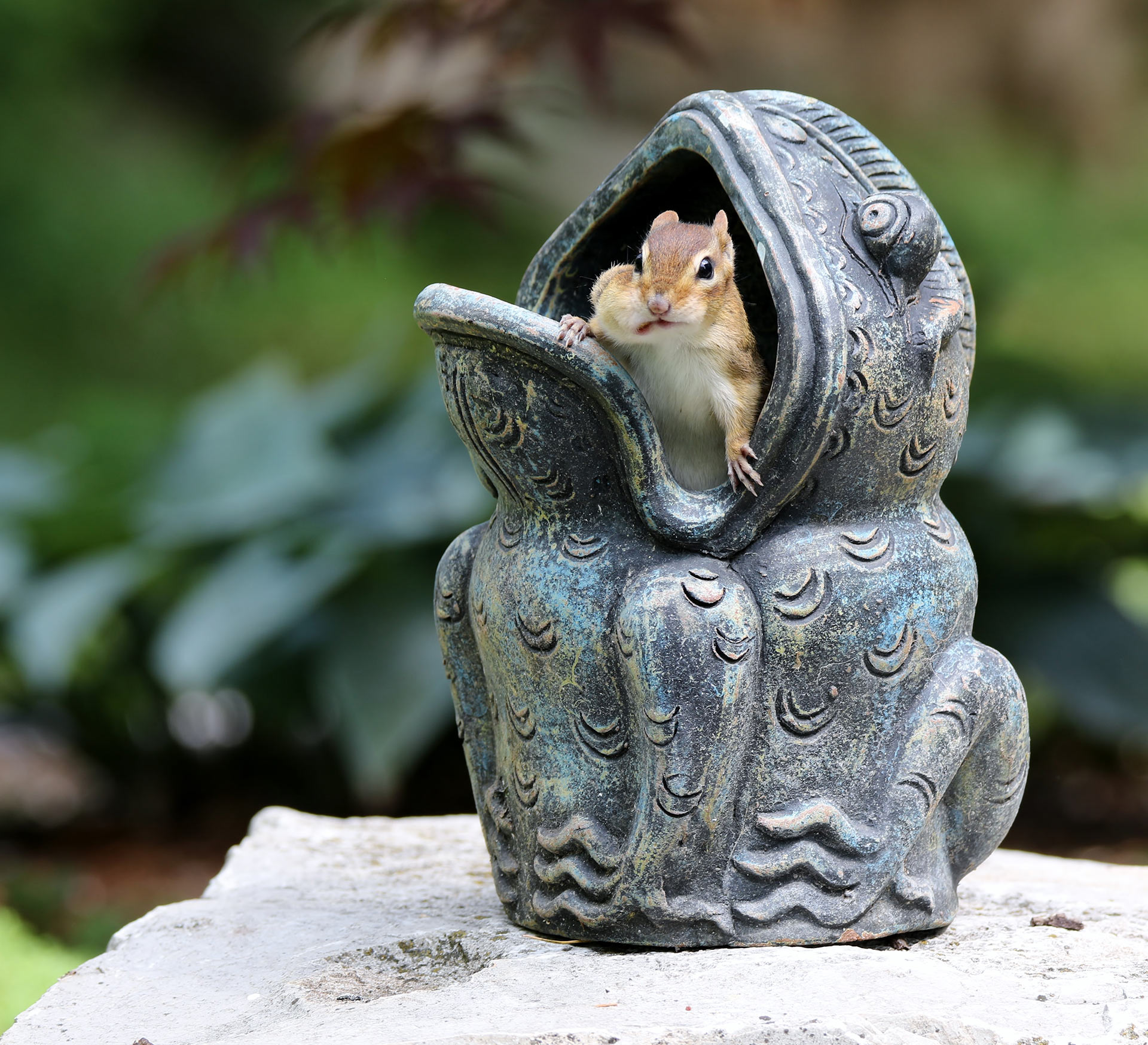 The Canadian Wildlife Federation and a coalition of organizers representing Canadian cities participating in CNC 2021 are working to inspire other Canadians to get involved in the event by becoming part of CNC Canada. The objective of CNC Canada is twofold: to encourage Canadian cities where CNC events are being held to challenge each other individually; and to also encourage collaboration and sharing of ideas across our country as Canada competes against the world in the CNC 2021 event. In 2020, there were 11 Canadian entries in the CNC; our goal for 2021 is to ramp up city participation in Canada!
CNC events are opportunities for local groups to encourage people to get outdoors, to observe nature, to record and share observations, and to have fun promoting the use of the iNaturalist platform. By contributing nature observations through iNaturalist, you're contributing to a real scientific database while helping track biodiversity across Canada.
Hosting CNC events across our country will help showcase the natural riches found in Canada, especially in urban areas where nature still thrives. People who don't live or work in a participating CNC city are encouraged (depending on travel restrictions) to find an area close by and get out and explore. For those unable to actively explore and record observations there are many ways that they can still participate remotely as part of the iNaturalist community.
CNC 2021 organizers have set a deadline of October 26, 2020 for new cities to register their interest.  CNC Canada members would love to see interested groups or individuals sign up and organize a CNC event in their city.
To participate, and find out more information, go to  CityNatureChallenge.org.  If you have any questions about what's involved and how to register your urban area, feel free to email me at [email protected].
Help Canada take on the world in tracking urban biodiversity during CNC 2021!