Have you ever found yourself questioning how long it's been since you had a healthy dose of the outdoors?
It's easy to binge watch the latest craze on Netflix or check your work email *just one more time*. After all, Canadians spend about 90 per cent of their time indoors. What if you prioritized an hour of outdoor time every day? We guarantee you'd feel better.
Now, we're not asking you to be miserable by taking a walk in a blizzard or a torrential rainstorm. That'd be ill advised anyway. But when you notice the weather is looking nice, grab the family and head outside for an hour or so. We've got plenty of ideas that you could enjoy in the great outdoors!
Participate in a Scavenger Hunt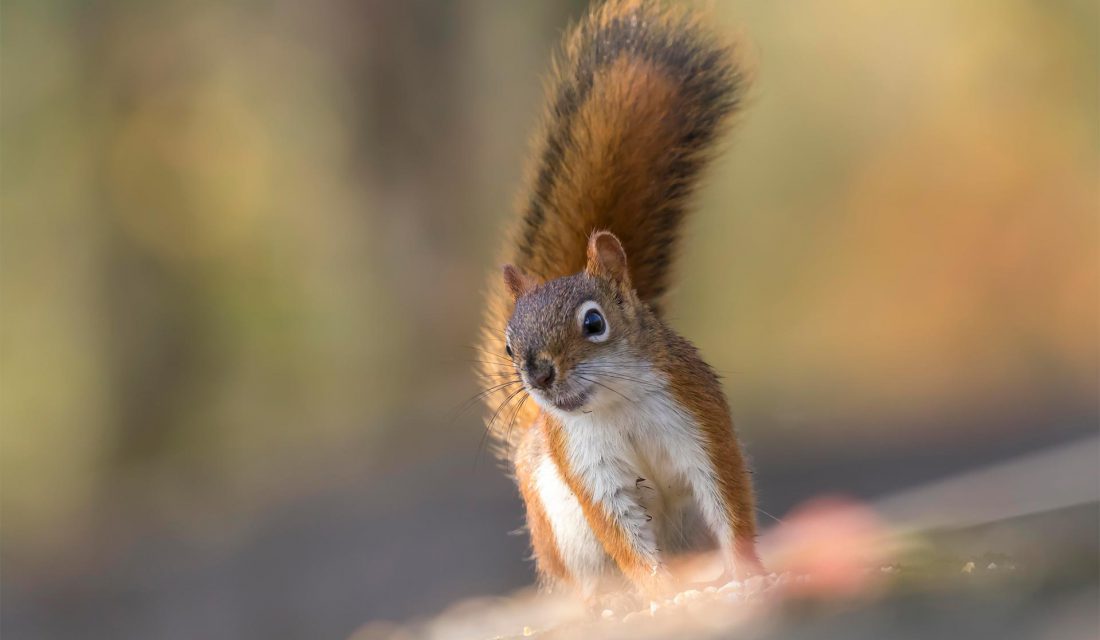 There are so many things to explore in your own backyard. You could create seasonal scavenger hunts. For fall, you could look for creatures scarfing down food to prepare for the winter ahead or look for fallen leaves. In spring, you could look for the baby green on trees or flowers popping out of the ground. Or you could try to find signs of a particular critter in your backyard, like squirrels! Look for squirrel tracks, ask the kids what squirrels would eat in your backyard or where they'd go for shelter. Let your imagination run wild! If you need a little help, download the Wild Gang app, created by Hinterland Who's Who and WILD magazine.
Create a Pollinator Garden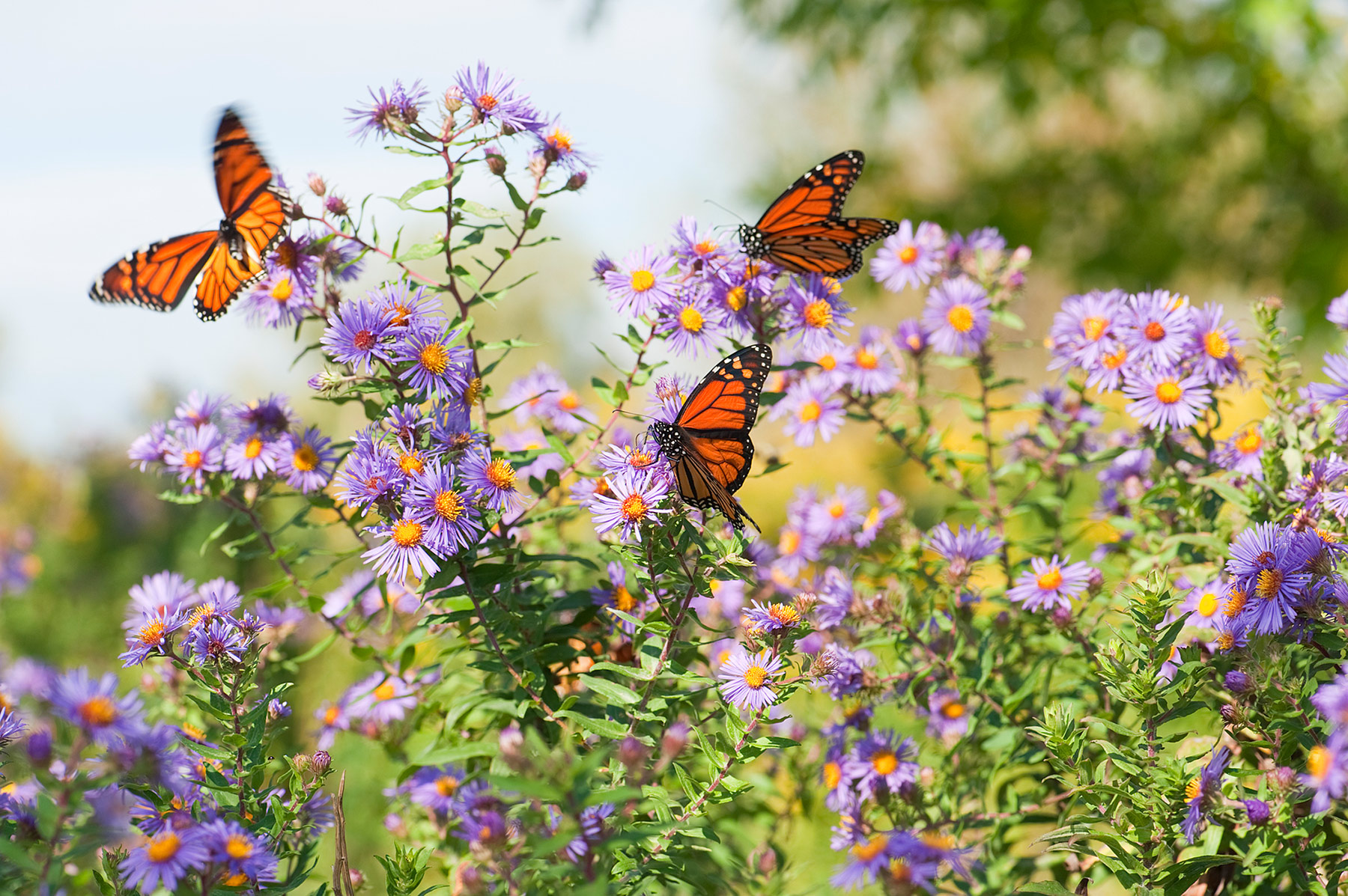 Our pollinators are in trouble. So many bee and butterfly species are at risk and could use a little help. So why not gather the family and get to work? You could carve out a little area in your backyard and dedicate it to native plants that are beneficial to pollinators, or your could transform your whole yard with pollinator-friendly plants! Keep an eye out for some beautiful wild visitors! Learn more about creating a pollinator garden.
Certify Your Garden as Wildlife-friendly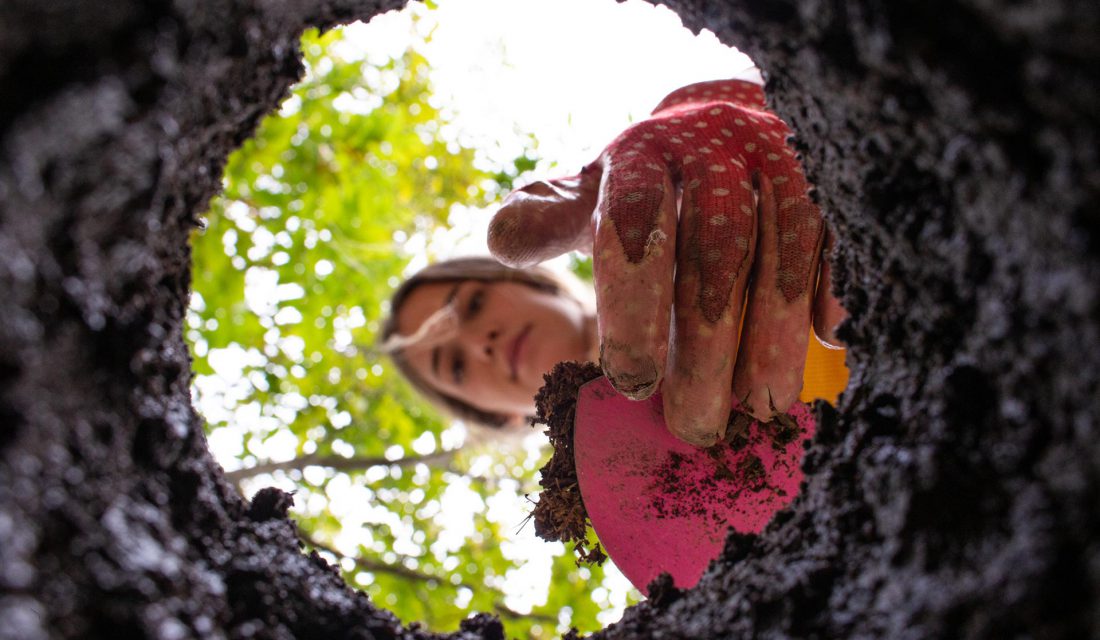 Did you know all the critters that visit your backyard need specific things to survive? Water, shelter, food and earth-friendly gardening practices are critical to having happy and healthy hummingbirds, chipmunks, moths and more. CWF has a garden certification program that will walk you through, step by step, how to create the ultimate oasis – right outside your door! Certify your backyard and get the whole family involved in the process.
Help Wildlife After a Nasty Bout of Weather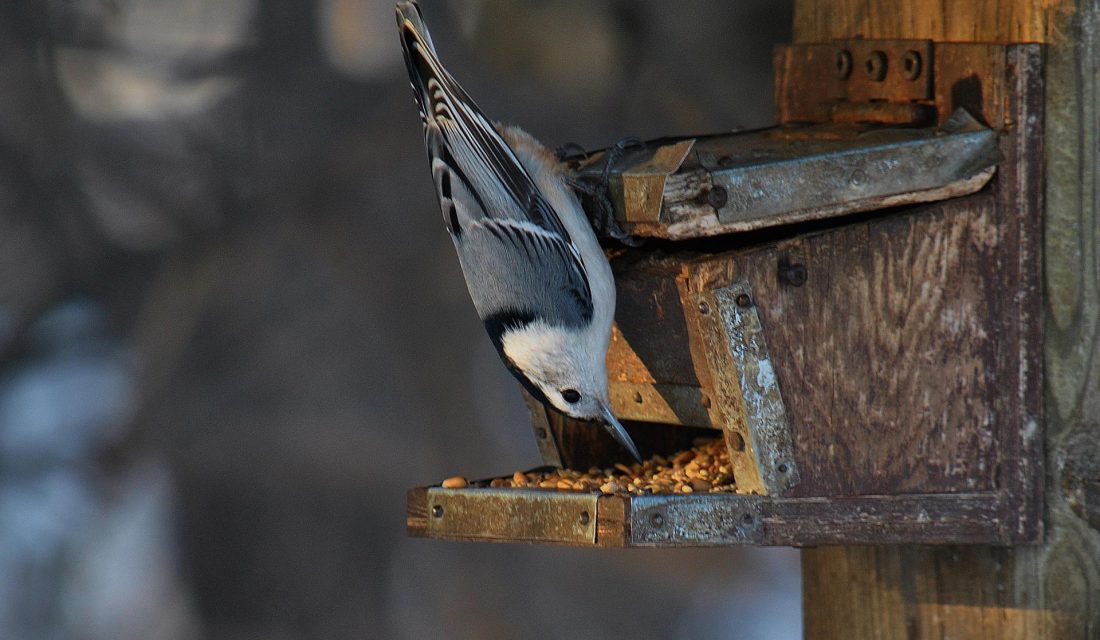 When the weather outside is frightful, wildlife could use a helping hand to get through. See? Even when old man winter has settled in, there's plenty to do outside! You can feed the birds and so much more. Check out or dos and don'ts for helping wildlife in winter here.
Think Beyond Cute and Fluffy Critters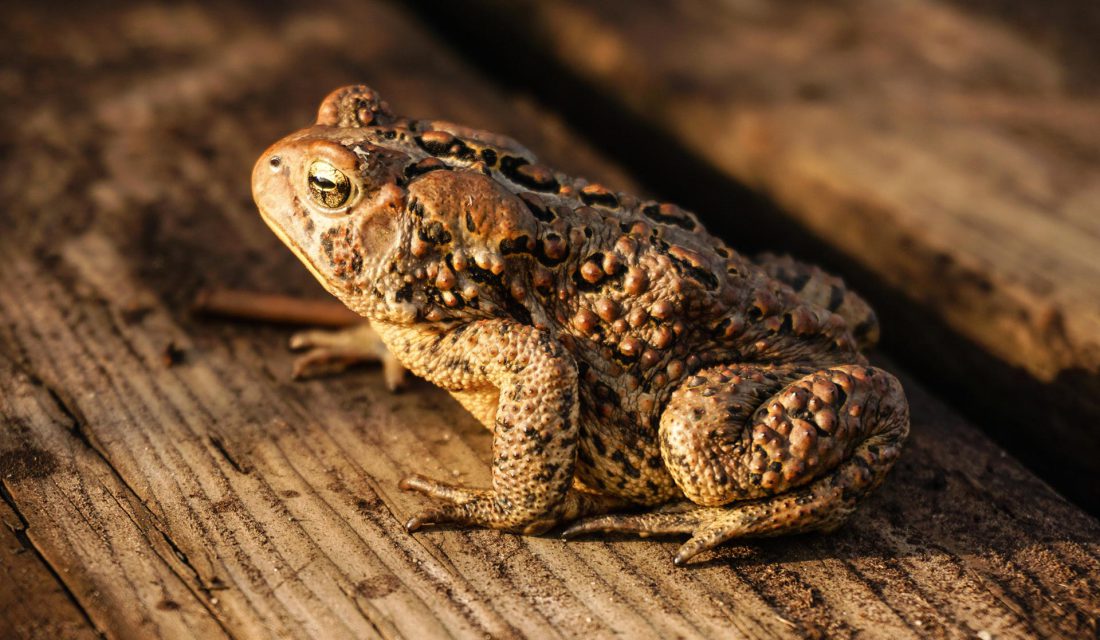 It's easy to think of how you can help majestic Monarch Butterflies and cheeky Chipmunks, but don't forget about other creatures that may spend time in your backyard. Create a place for snakes to overwinter and create a home for toads. These species need plenty of help too!
Eat Al Fresco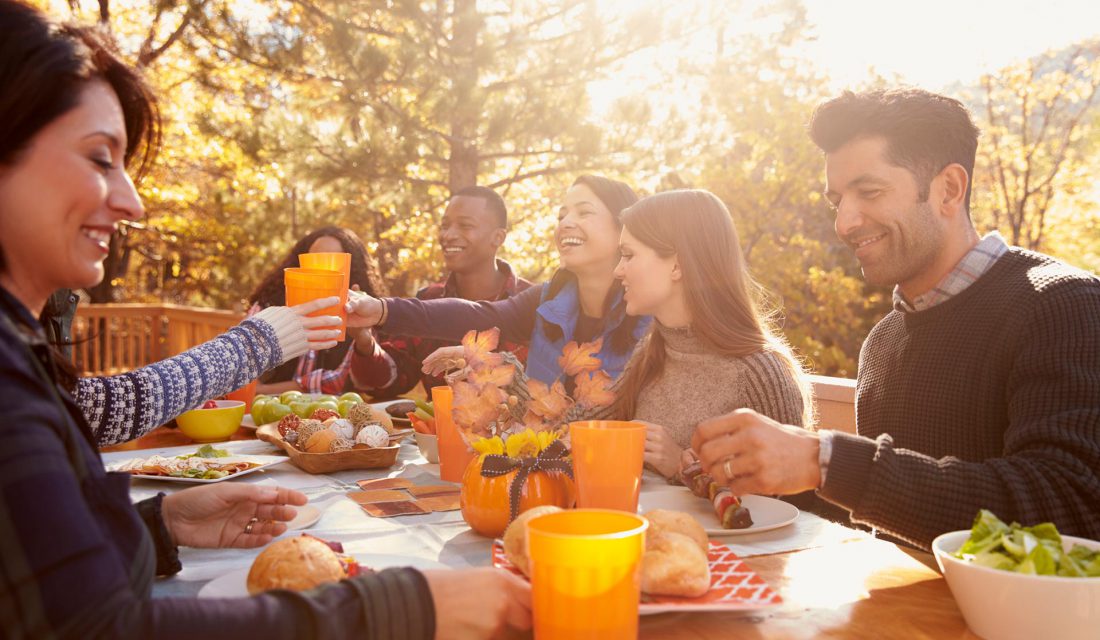 It's time to fire up the grill! Whether you chow down on burgers or kabobs, if the weather is nice enough, eat outdoors. When your belly is full, take a look around and consider what wild species you could help to feed. Learn all about the best practices for feeding the birds here!
Try Forest Bathing!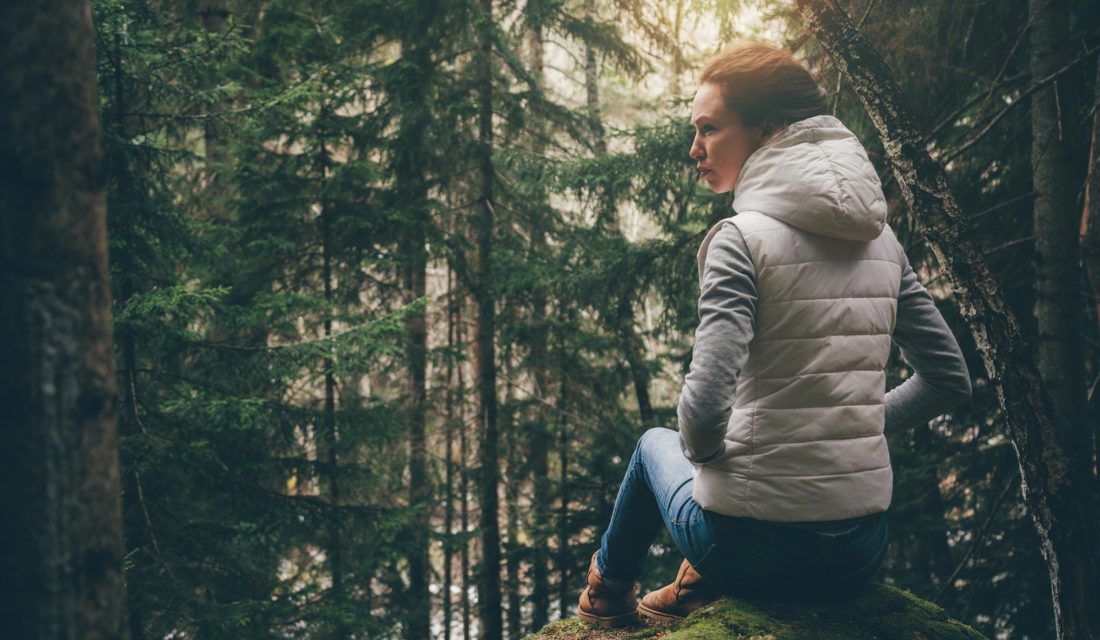 Visiting a forest may boost your immune system by upping the number and activity of the super cells that fight off cancer cells. It turns out as little as 40 minutes of walking in a forest will result in improved mood and feelings of vigour. If you want to experience the full-blown benefits, consider spending some time walking in a forest setting every day.
Thanks to the National Wildlife Federation for inspiring us with their Green Hour Program!