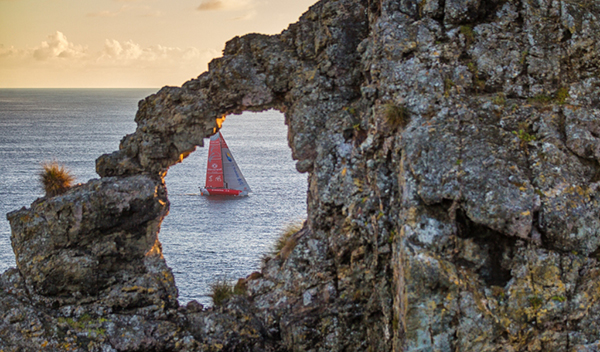 Our friends at BOATsmart! are following the Volvo Ocean Race (coming up this weekend!) and our very own Damian Foxall is in the race! We're wishing him the best of luck in his endeavours.
 BOATsmart!:

The 2014-2015 Volvo Ocean Race Kicks Off This Weekend!

Although we're still waiting patiently for boating season to kick off here in Canada, boating at the international level is happening in a BIG way this weekend! If spring fever has given you the boating itch, follow the action of the 2014-2015 Volvo Ocean Race! This is the world's largest race in any sport category!

Boating Around the World!

This elite yacht race is held every three years. The 2014-2015 route is circling the globe, hitting 11 cities in 11 countries. The sailing teams will cover 38,739 nautical miles by the time they cross the finish line. Let's linger on that number to give it the credit it deserves—38,739 NAUTICAL MILES. That's 71,745kms. Wow.

Starting in Europe, the race is travelling across Africa, Asia, Australasia and the Americas and will return to Europe in June!
Read more of their blog post here!