Our eel team is still busy wrapping up a great field season!
Most recently, we've had the opportunity to have some of the Ottawa Riverkeeper Riverwatcher volunteers join us for a half day to help pull traps and receivers and learn a little more about the Ottawa River eel project. We've been fortunate to have volunteers join us at both our Chaudiere falls and Carillon sites! Here are some photos of when Jane joined us at our Chaudiere site to pull traps and receivers from our acoustic telemetry study – thanks for the photos Jane!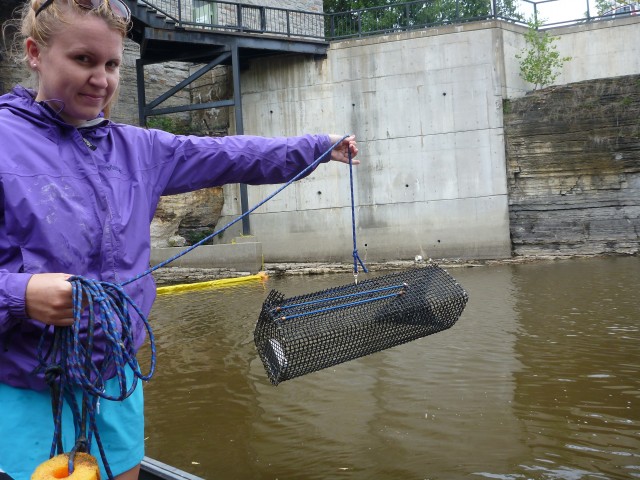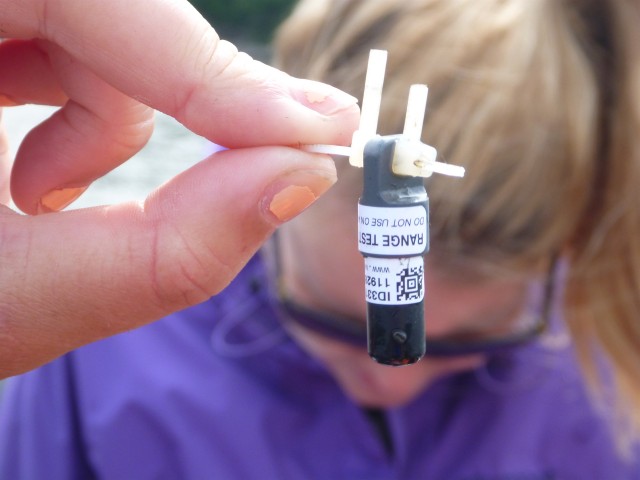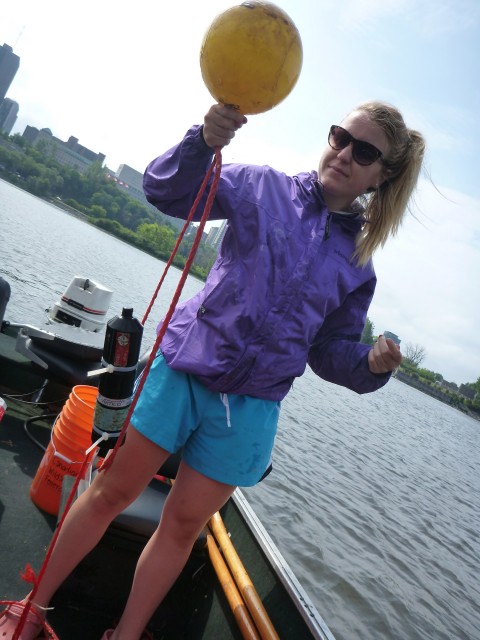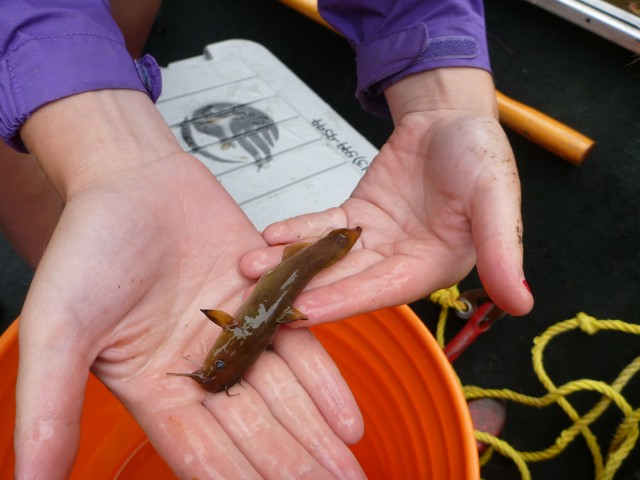 Our eel ladder is also up and running and is monitored regularly! The ladder is located at the outflow of the City of Ottawa's Fleet Street Pumping Station and can be seen from the bike paths located off of Wellington Avenue.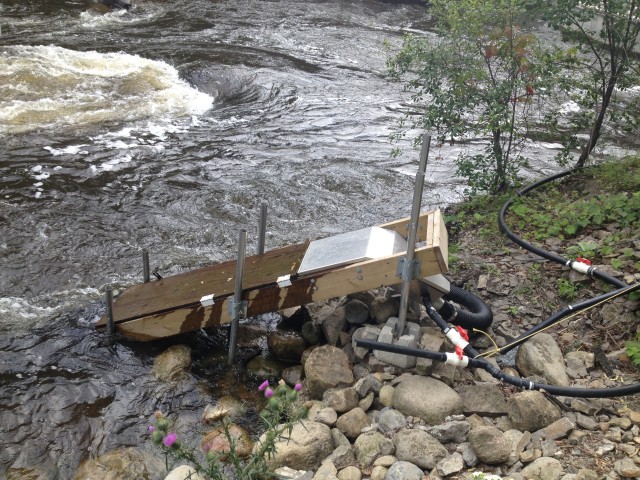 Our work around the Arnprior and Lac des Chats area is still ongoing! Eric Smith and the Arnprior and District Fish & Game club have been monitoring some adults that were previously implanted with radio tags. Eels are first tracked by plane to determine their approximate location and then track via boat to determine their exact location. All tracking was done in the evening, between 5-9PM. We managed to find 3 eels before it got too dark to continue tracking. Good to see that these individuals are still in the area!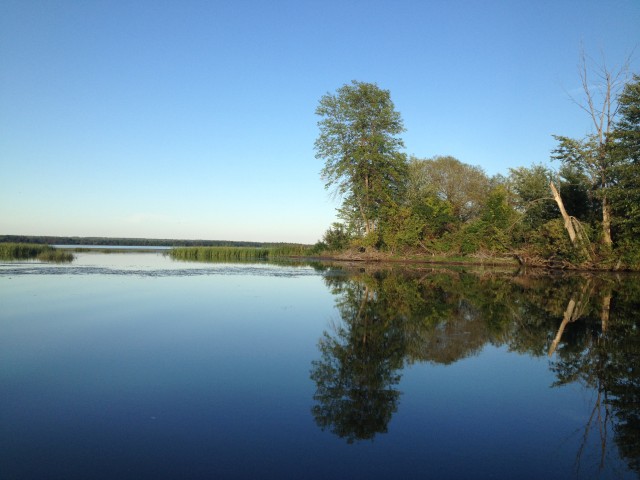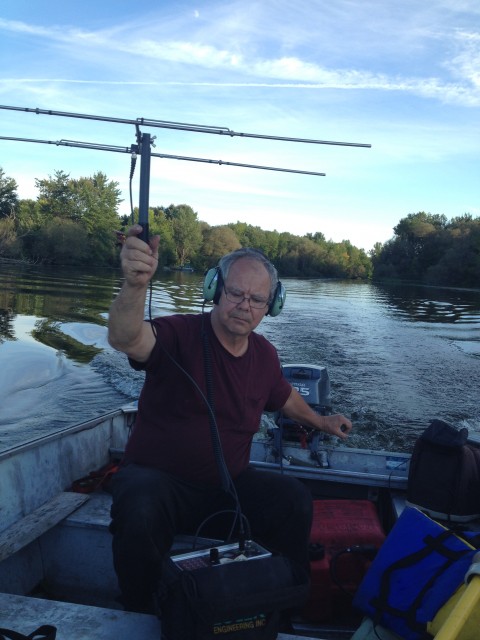 Feel free to leave us a comments and questions below if you have any questions regarding our project!