The holidays are about living large: lots of fun, food and festivities.
Still, you don't have to turn into an über-consumer. If climate change is on your mind, here are a few simple ways to trim carbon emissions from your get-togethers and keep things stylish and seasonal.
Green Invitations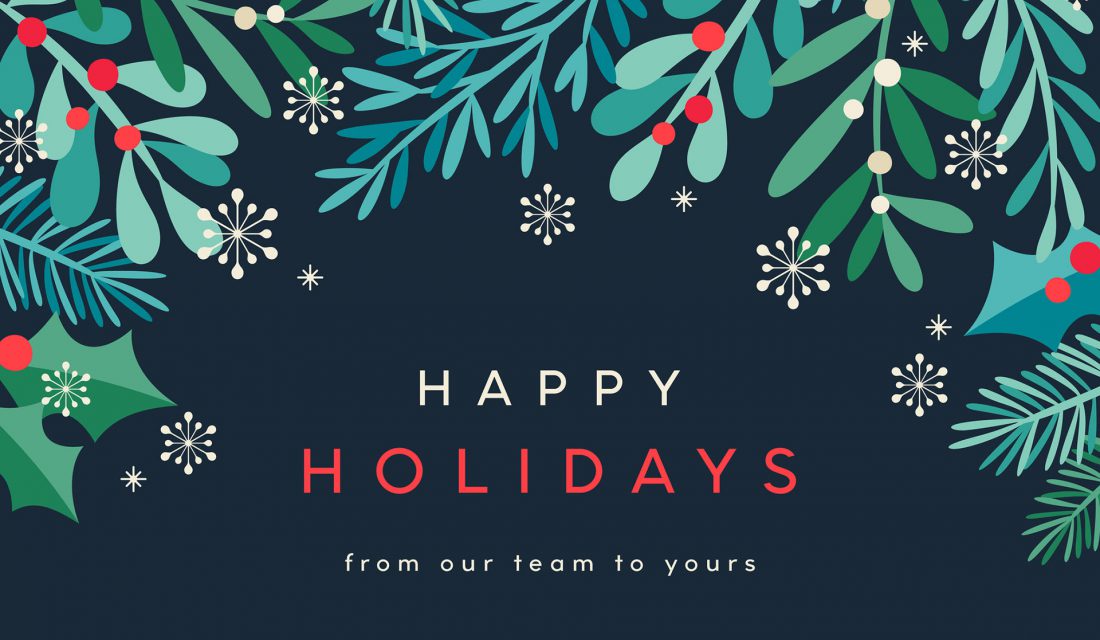 Making paper — recycled or not — uses fossil fuel energy, so skip the hard-copy invitations. Instead, pick up your device, click on the "Create Event" function in your Facebook profile or use online invitation sites like www.evite.com and www.regards.com. For an upscale approach, check out the Vancouver company 321forKeeps.com, where you can email a video card, available in two versions: ready-to-send (free) and completely customized ($100 for a one-minute video).
Serve Local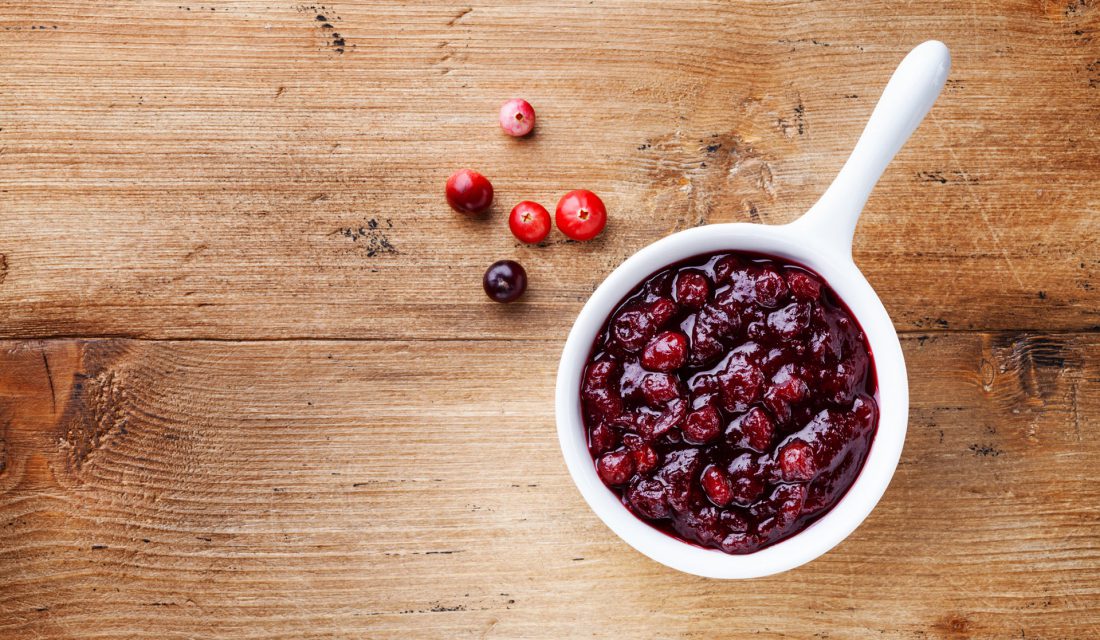 Aim to serve local food and drink that hasn't been trucked in from afar — not always an easy task in Canada in December, we know. Some good ingredients: cranberries, honey, cheeses, maple syrup, apples, wild rice, cider, lentils, beef, canola oil. Introduce your guests to local wines and microbrews.
Fancy Flatware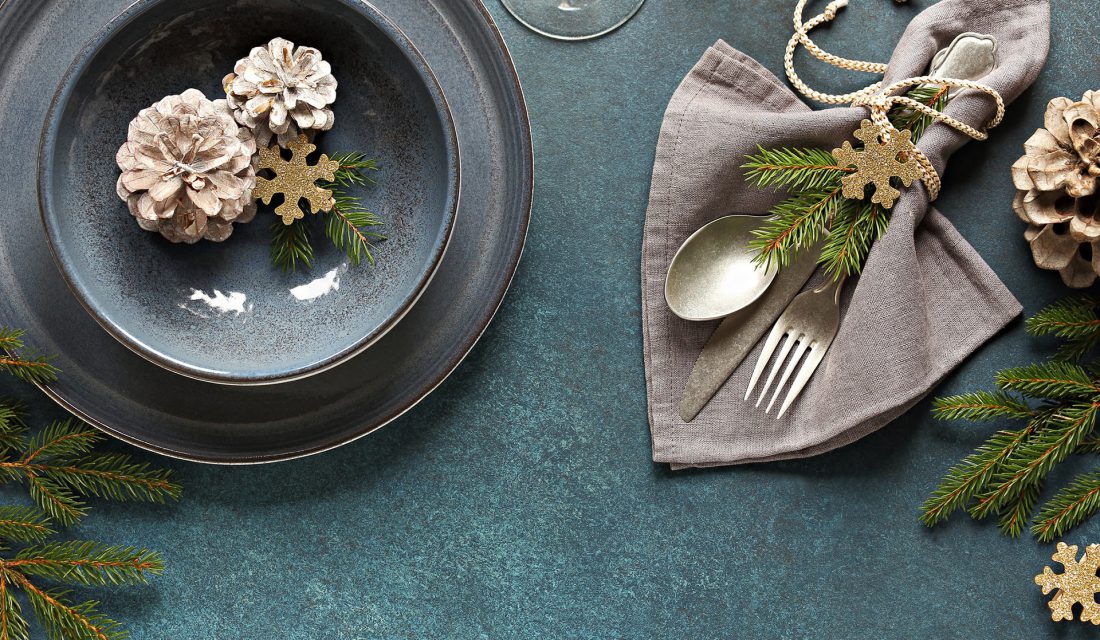 Disposables are convenient but, let's face it, they're also somewhat tacky and definitely energy hogs. Rent or borrow extra dishes, cups and cutlery. (Bonus: if you rent, the supplier takes care of washing.)
Carpooling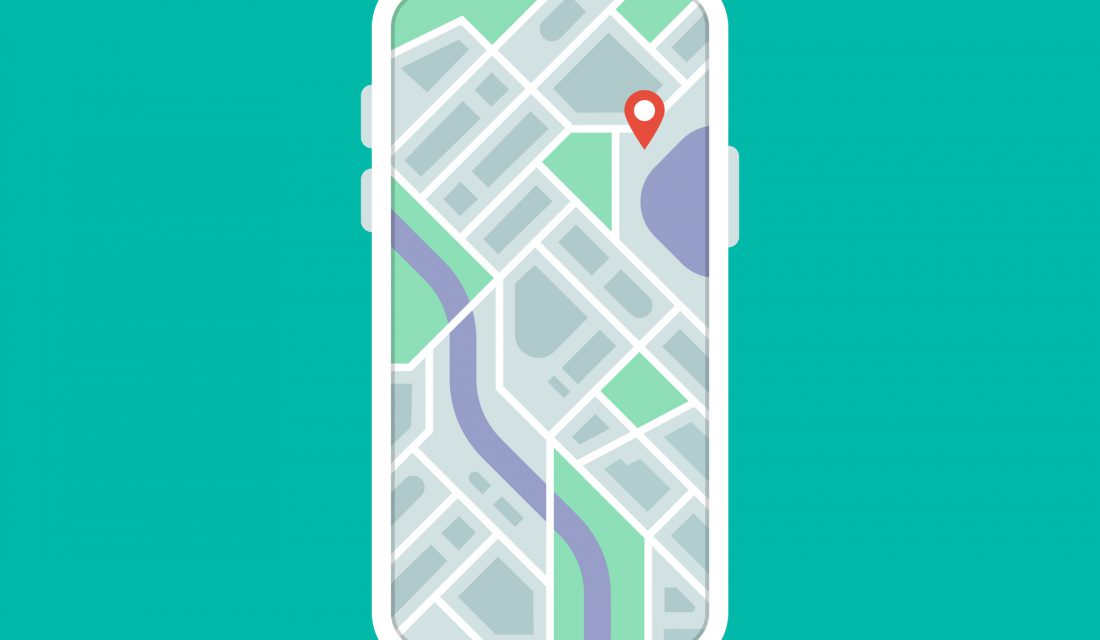 Don't forget to include details on taking public transit to and from your pad. Use sites like Facebook or Eventbrite to help your guests arrange carpools.
Bulk Buy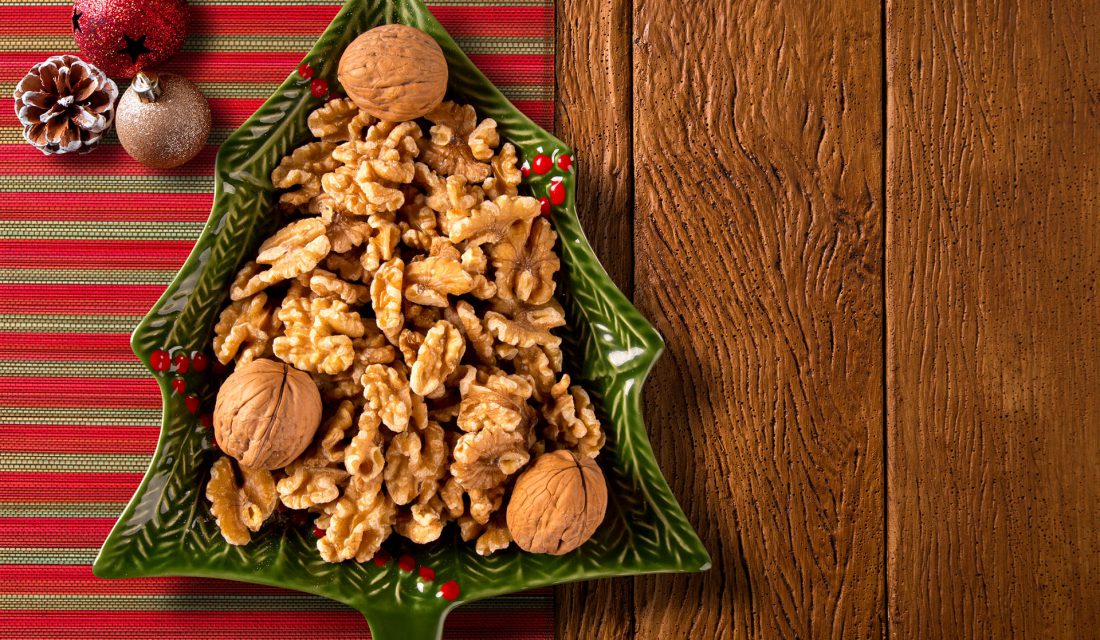 Buy munchies in bulk to cut down on packaging — it just adds to shipping weight and fuel use. To minimize carbon-spewing runs to the store, aim to get all your goods in one trip (make that list and check it twice) or, if you're going by bike or bus, plan in advance so you can bring things home in the days leading up to the party.
Human Heaters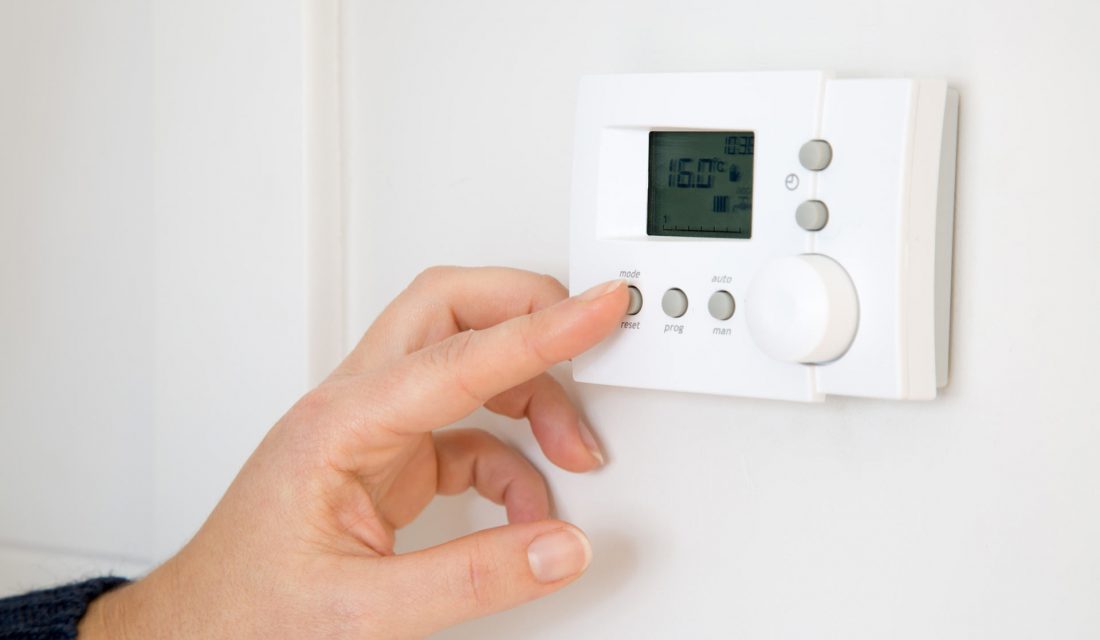 Once people start arriving, turn the furnace down-the extra bodies will raise the room temperature. It's the perfect chance to dim the lights too. Try a tip from enviro hipster Danny Seo, author of Simply Green Parties (HarperCollins) and wind about five strings of LED lights around each other to form a cool light ball. Make a few to hang from the ceiling or pile in a glass bowl on a sideboard or hall table.
Are you hosting a holiday party? Take a look at our guide!
Have an green party tips? Add them in the comments below!