As summer arrives, many of us are itching to get outside and enjoy the warmer weather after months indoors.
Studies suggest that time spent in or around nature is beneficial to our health and well-being. In many areas, recreation (such as hiking) is permissible as an essential activity amidst lockdowns. Consider combining the two by using iNaturalist when you're outside!
iNaturalist.ca offers a fantastic way for us to explore our local areas safely and help conservation at the same time. It is a free platform that empowers citizen scientists (observations submitted by the public) to collect wildlife data that can be used to track biodiversity across the country.
Using your phone or digital camera, you can photograph wildlife (including plants!) in your neighborhood, parks and conservation areas. Can't capture the image? iNaturalist also now has a sound recording feature for birds, frogs, insects and other animals! Simply open the app on your phone and select 'add a new observation' to use the photo and sound recording features. It's as easy as that!
How to Find Insects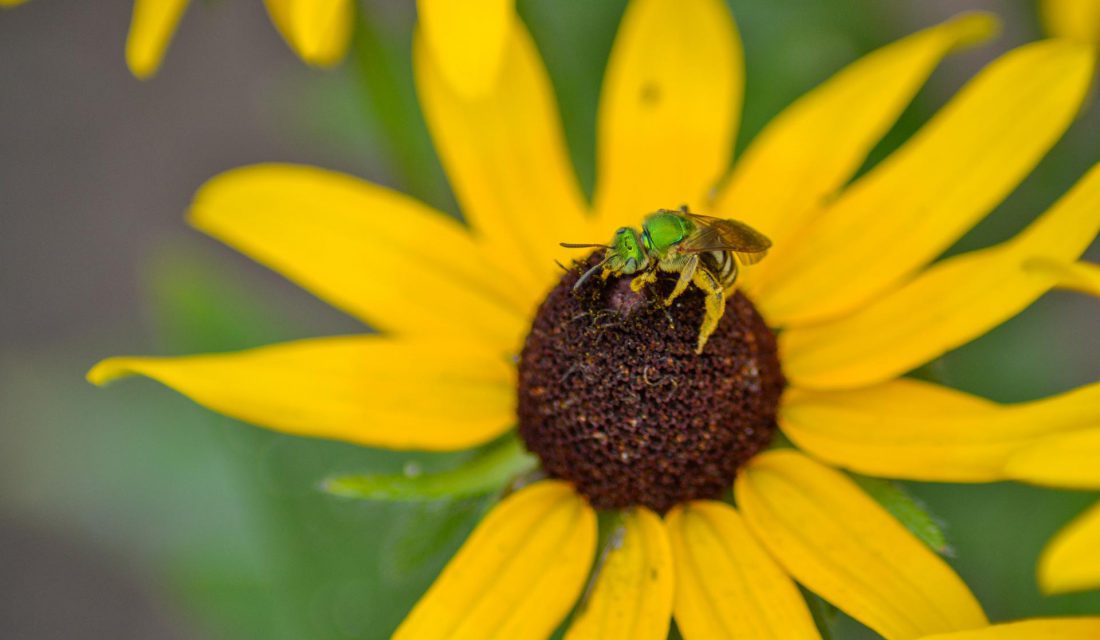 Insects are probably some of the easiest organisms to find in and around your house since they're abundant and incredibly diverse! But where should you look to find them? What can you use to catch them? These sites provide some guidance on how to find and temporarily hold insects — so you can photograph them and post them on iNaturalist!
Helpful resources:
iNaturalist in Your Garden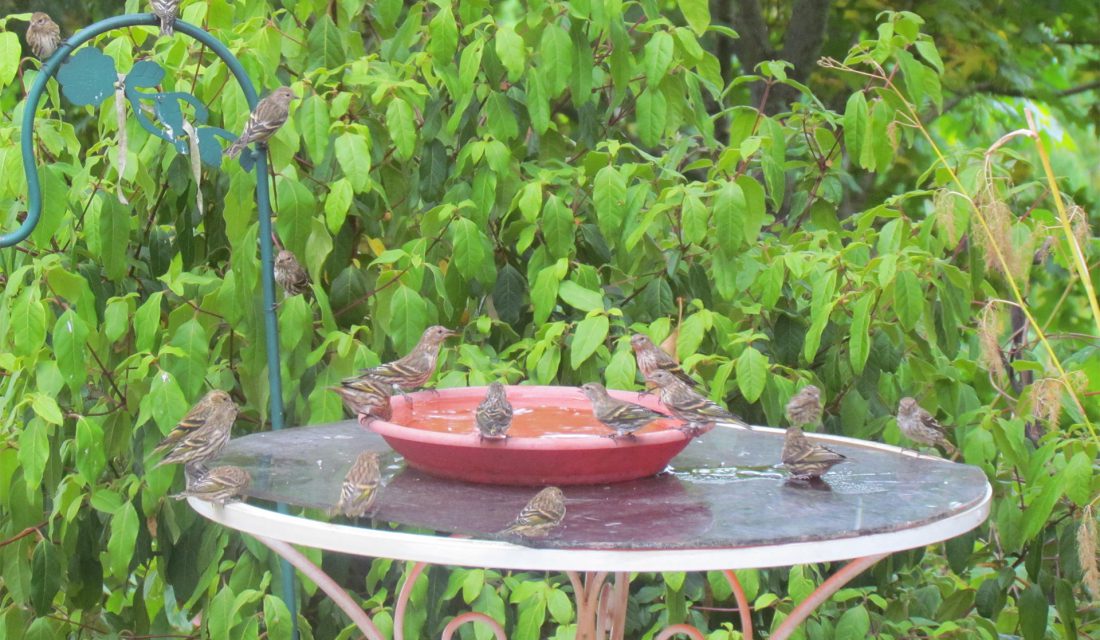 Can one person make a difference for wildlife? Absolutely. A great place to start is in the garden. By garden, we mean any outdoor space that is influenced by a green (or not so green!) thumb. Everything from a vegetable patch to water gardens, acres of land to containers on a patio, a meadow maintained for butterflies to a curated perennial bed, shoreline properties to urban plots – all outdoor spaces can help wildlife. No matter your location, level of experience, garden style or budget, your garden can be beautiful and beneficial for wildlife. We have a new Gardening for Wildlife iNaturalist.ca project where you can share the wildlife that visits your garden.
Helpful resources:
Photograph Arthropods in Your Home
Did you know there are 93 different species of arthropods (insects, spiders, and their relatives) living in our homes on average? Don't worry — most of them aren't pests and are totally harmless! How many can you find in your house? Document them using iNaturalist.ca, and if you want, add them to the Never Home Alone project!
Helpful resources:
New to iNaturalist?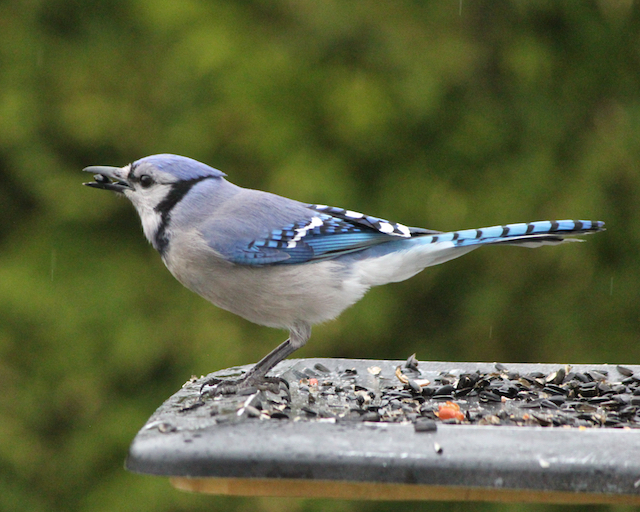 Using iNaturalist.ca is a great way to improve health and well-being through immersion in nature, it is free family-friendly activity that also really helps conservationists protect wildlife. Check out our resources page to get the most out of it. Why not get outside today!
Some sections adapted from the Exploring Nature In and Around Your Home for the 2021 City Nature Challenge guide found here.