blog post by Rick Bates, Executive Director, CWF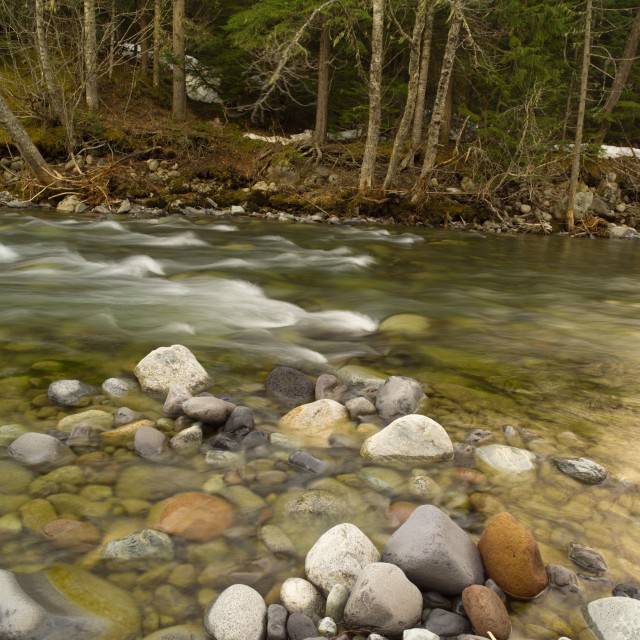 Negotiators are close to a comprehensive agreement at the Paris COP21 UN climate change conference that currently includes most of the elements CWF supports.  The latest draft agreement made available last night sets the stage for more work by CWF within Canada to ensure the national plans are most beneficial to wildlife and ecosystem conservation.
The draft agreement includes three options for action, each of which includes targets of no more than two degrees Celcius above the pre-industrial levels.
This draft also includes a section on adaptation, which are investments to minimise impacts on people and ecosystems from unavoidable climate change.  This is important for wildlife because it sets the stage for investments to conserve natural areas and to enhance them to help store carbon and to keep them strong enough to withstand and-or adapt to changes in climate. CWF conservation supports this type of work in Canada through many of our programs such as Love Your Lake, our Endangered Species program, our boreal forest program and work to conserve fish habitat.
There are other elements present in this draft that are important for wildlife.  CWF encouraged federal government support of the REDD-plus programme prior to the Copenhagen COP 15 in 2009.  Canada was one of the early countries to commit funding to this program, providing $40 million in 2010.  This programme encourages developing countries to conserve forest ecosystems that naturally store carbon.  It also maintains habitat for wildlife in many areas under intense harvest pressures. The REDD-plus program is built in to this latest version of the agreement.
Negotiations are still underway and we will continue to keep you posted on the agreement and events here as the agreement develops.