Final Stop!

Get ready to explore the wild, untamed beaches and lush coastal temperate rainforest of Vancouver Island – the final stop on our virtual cross-Canada road trip.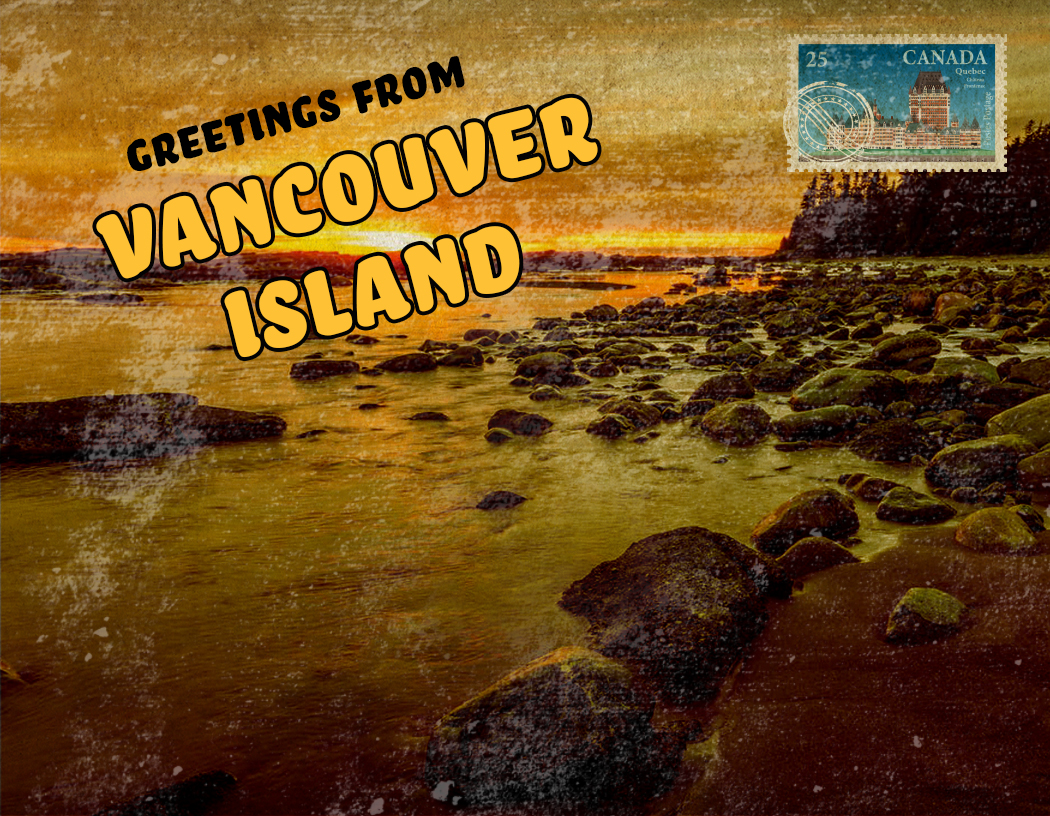 Home to Indigenous Peoples for thousands of years, this island is rich in history and natural beauty. Get to know Canada's west coast and learn about the epic annual salmon run from the Pacific Ocean to the streams where they were born!
We'll also share some family-friendly tips and activities to help you plan your own outdoor adventure on the water!
If you're just joining the road trip, you can check out our previous stops to explore other locations and activities across Canada.
Pack Your Bag!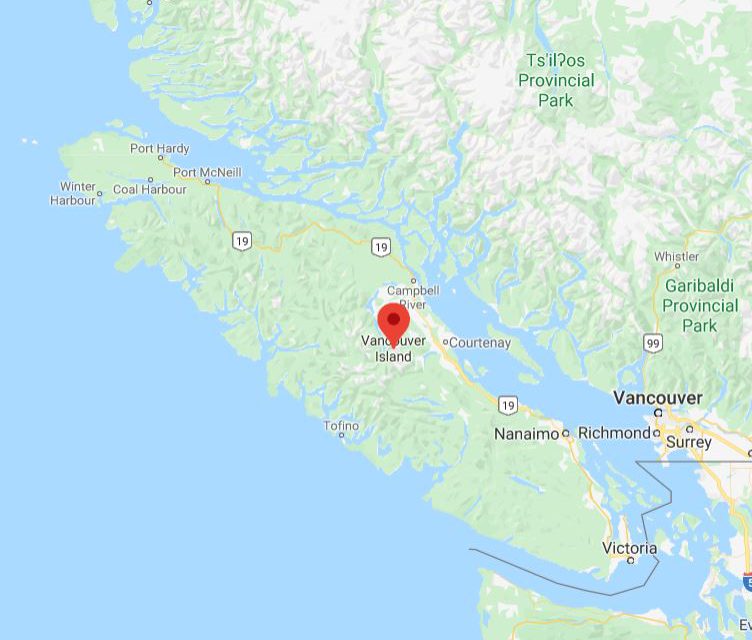 Welcome to Canada's west coast! Start your island explorations from home with these fun resources and activities.
Map of Canada – Print off a copy of our road trip map and pin it up so you can mark the locations you visit each week!
Word Search – Learn more about Vancouver Island with this fun word search.
Scavenger Hunt – Download a copy of this week's virtual scavenger hunt and see if you can find some of these items near your home!
Paddling Gear – Explore the coast of Vancouver Island from home with your kids! Don a lifejacket, or learn how to craft your own for imaginary play, then hop in your make-believe boat and imagine you're paddling the Pacific Ocean!
Indigenous History (English only) – Listen as Elders on Vancouver Island share their life, history and culture through this podcast produced by Indigenous Tourism BC.
Travel Journal – Find a journal or make your own so you can write about your adventures!
Ready to explore? You can virtually visit Vancouver Island by clicking the Google Earth or Google Map links above.
Learn about Local Wildlife
Every year as autumn closes in the eternal cycle of spawning Pacific salmon can be viewed and marvelled at. Found throughout Canada's west coast, Pacific salmon are impressive migrators, with some travelling more than 50 kilometres upstream a day during spawning season.
Salmon are also a key resource for many coastal First Nations communities and feature in many legends, songs and stories, such as that of the Salmon People.
Currently, salmon populations are threatened by overfishing, habitat fragmentation and climate change, among other factors. You can learn more about Pacific salmon and their amazing migratory journeys by visiting Hinterland Who's Who.
Outdoor Adventure
Ready to plan your own outdoor adventure on the water? Paddling is a great way to explore rivers, lakes and coastal areas with your family!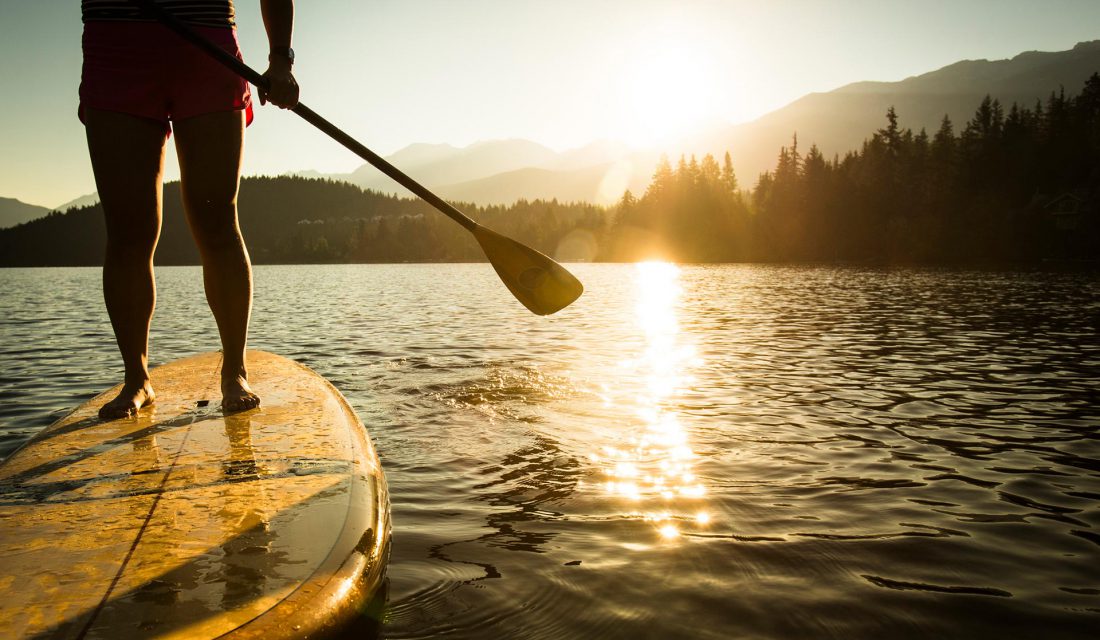 There are many ways to pick up a paddle, including canoeing, kayaking, stand-up paddle boarding (SUP) and rafting. However, it is important to have a good foundation in water safety before you "jump in the deep end"!
From learning about buoyancy and water safety at home to getting out onto the water for some family fun, we've got tips and activities on our WILD Family Nature Club page to help you get started. Learn how to stay safe on the water and prepare for your next family paddling adventure!
Take Action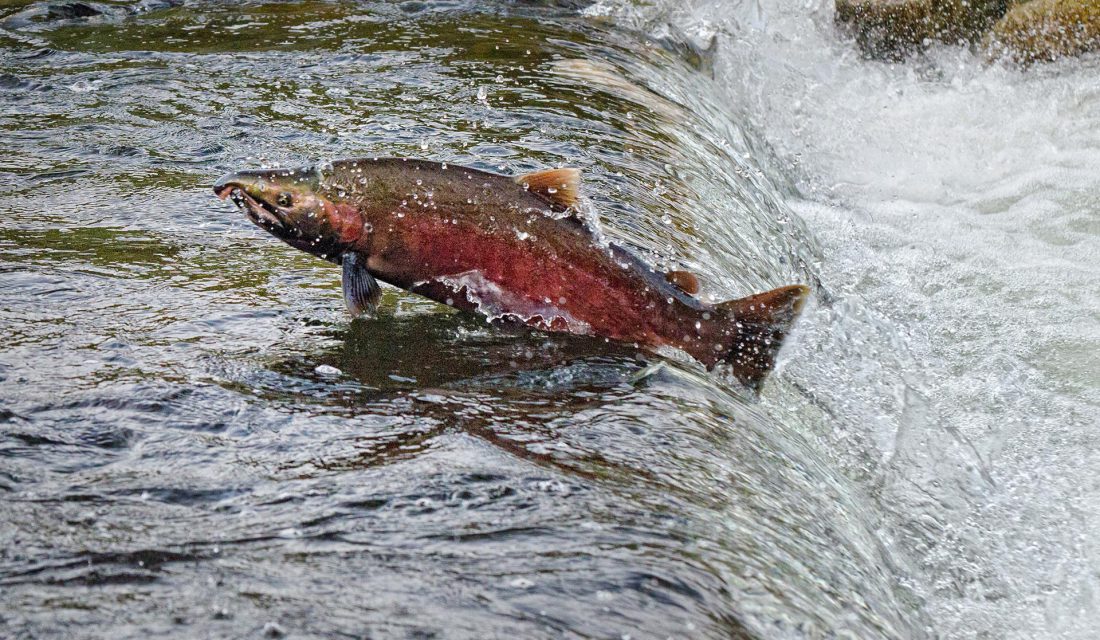 No matter where you live in Canada, we are all connected to the ocean. Healthy oceans offer us a diversity of gifts that we often take for granted, including food, medicine, and a range of recreation opportunities.
You can support marine conservation from home by taking the following actions!
Avoid Eating Farmed Salmon– Take a stand against open-pen finfish aquaculture, which can threaten native populations of salmon and other wildlife, by learning what to buy at the grocery store.
Break Down Barriers – See how CWF is working with partners to support fish passage by removing or improving barriers such as rockslides, culverts and other manmade structures. Then find out how you can get involved!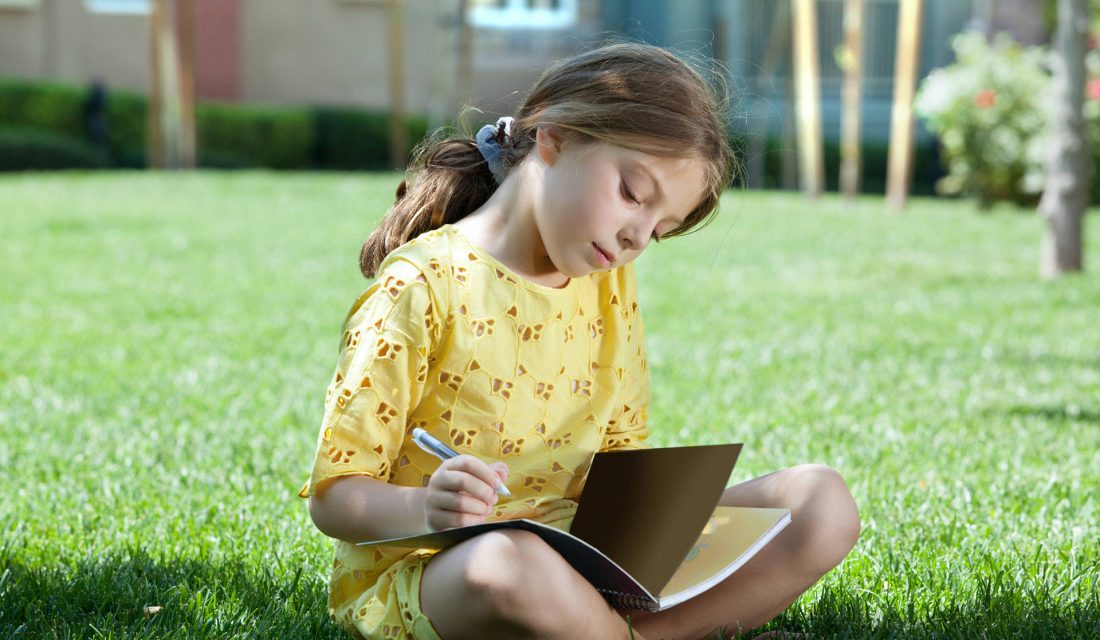 This week we toured Vancouver Island and learned about Pacific salmon and their amazing migratory journeys. As we wrap up our virtual cross-country road trip, let's take a moment to reflect on our experiences both this week and over the course of the summer.
Break out your Travel Journal one more time to share your thoughts on the following questions.
Of all the places we visited on our virtual road trip this summer, which would you most like to visit in real life?
We met a lot of wildlife on our travels this summer. Which species was your favourite?
What is your favourite outdoor activity to do with your family?
Why do you think it is important for people to learn about and connect with nature?
What can you do at home to support wildlife and habitat conservation?
As a special souvenir, you can also send an e-postcard to your family and friends, download this week's postcard or make your own!
Contest!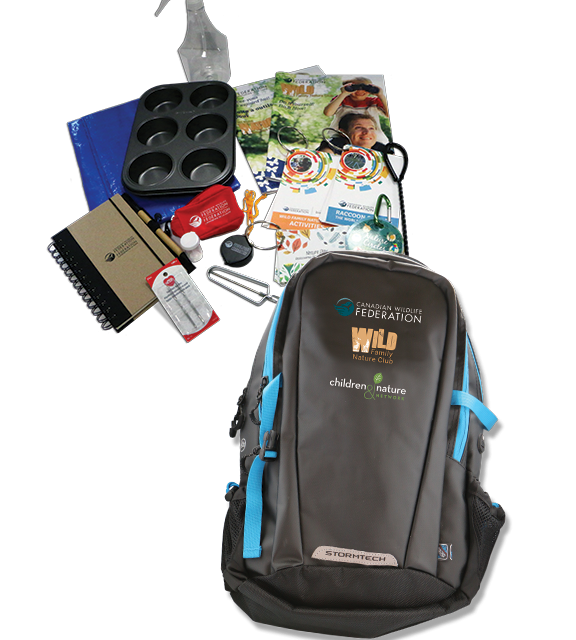 Show us how your family is participating in our virtual cross-Canada road trip! Post a picture on social media using #WeeklyWild and you will automatically be entered into a monthly draw for your chance to WIN a fabulous WILD Family Nature Club adventuring backpack full of goodies (Don't forget: Set your post setting to public if you want us to see it!). Learn how you can win >