Congratulations! You've made it through the school year, now its time to celebrate!
The spring of 2020 posed new challenges to students, parents and educators alike, as COVID-19 caused widespread school closures and moved learning online and into the home.
As June draws to a close and summer vacation kicks off, we want to showcase some of the amazing conservation action projects done by youth this spring, and share some fun ways to make nature part of your end of school celebrations!
Watch
Are your kids graduating high school this year and looking to start their next adventure? If so, check out the Canadian Conservation Corps! This three-stage program provides exciting opportunities for youth ages 18 to 30 to learn new skills, grow and experience Canada in a unique way while having a real impact on conservation.
Learn
Youth are a powerful force for nature! Join us in celebrating the conservation actions being done by young Canadians across the country through our WILD Outside program.
Check out the photo gallery below to see some of the creative ways high school students have stepped up in support of the environment and wildlife conservation this year, and share your own at-home action projects on social media using #WeeklyWild!
Know an individual or youth group who has been involved in a wildlife or habitat conservation project this year? Celebrate their achievements by nominating them for CWF's Youth Conservation Award!
Do
Looking for a way to celebrate your child's academic achievements? Why not infuse a little nature into your end of school celebration with these do it yourself projects and commemorative gifts?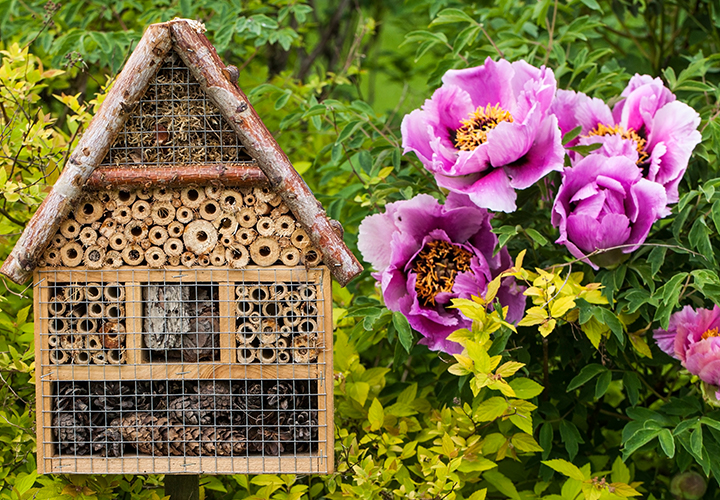 Give a Nature Gift – Celebrate your child's academic achievement with a nature-based gift! Whether it is their own backpack filled with outdoor goodies, or a set of quality binoculars, these gifts could kickstart a new life-long hobby!
Plant a Graduation Garden – The garden is a great place to commemorate your child's graduation! Create a special steppingstone to mark their progress to the next grade or plant some perennial plants and shrubs that will continue growing with them year after year!
Leave a Legacy – You and your kids can create a conservation legacy! Encourage each class member to create and install their own bird house, bee hotel or bat box to create habitat for wildlife.                                         
Get Outside
This summer we invite you and your family to reconnect with nature by taking a virtual road trip across Canada!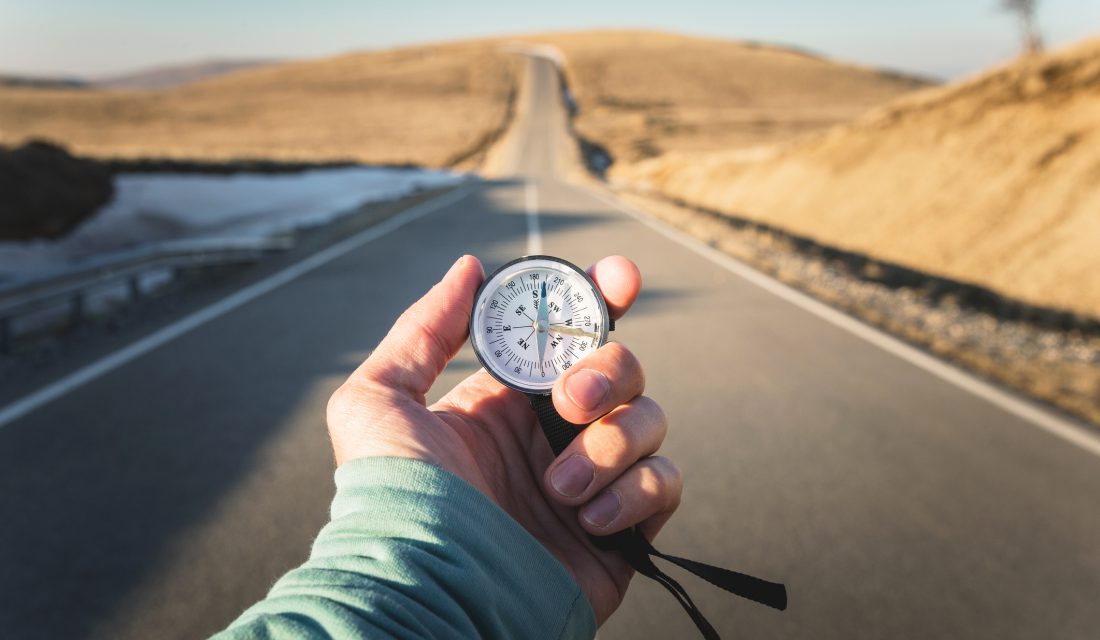 Our Weekly Wild adventures continue! Starting June 29, 2020, we'll travel to a new location across our nation every week, learn about the local wildlife, share tips and ideas for your next outdoor adventure, and highlight how you can support conservation and help make a difference.
Here's how you can get started:
If you haven't already, sign up to receive our Weekly Wild updates!
Print off a copy of your map of Canada and pin it up so you can mark each Canadian location you visit each week
Find an old journal, notebook or collection of pages to make into a Travel Journal – each week we'll ask some reflective questions on your experience.
Don't miss a Weekly Wild update! Sign up for free at the Canadian Wildlife Federation's Reconnecting Canadians.
How did these activities go? Do you have your own activities to share? Connect with us in the comments below or on social media using #WeeklyWILD.