We plant seeds every single day.
With every thought and every action we take. Join the Canadian Wildlife Federation during National Wildlife Week as we plant seeds that will have a lasting impact on conservation in Canada.
As the warmer days of spring arrive, we look forward to welcoming our migrating wildlife home from their winter destinations. We all can play a role and pledge to #DoMoreForWildlife by planting seeds of hope, resilience, opportunity and knowledge.
Free Seeds to Help You Start Planting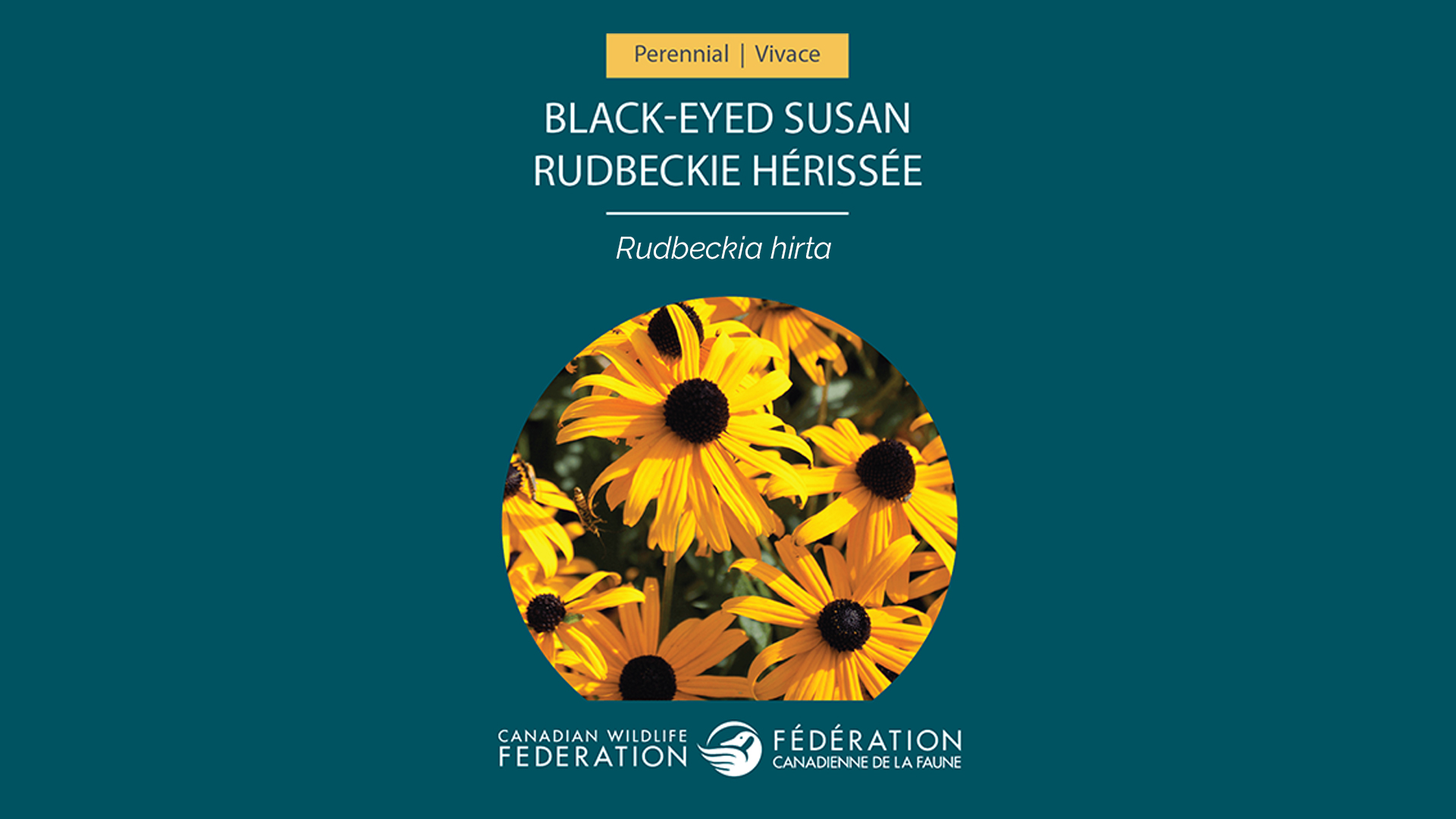 No matter your interests, there are so many ways to help our wildlife and provide them with the wild spaces they so desperately need to thrive.
To celebrate National Wildlife Week, we would like to help you get started. Make your Planting Seeds for Wildlife pledge today to #DoMoreForWildlife and we will send you a free Black-eyed Susan (Rudbeckia Hirta) seed packet. These bright golden blooms are a lovely addition to any backyard or container garden and are a favourite of birds, butterflies and other nectar-loving pollinators and insects. Be sure to share what actions you are taking to #DoMoreForWildlife with us! Take the pledge  >
What is National Wildlife Week?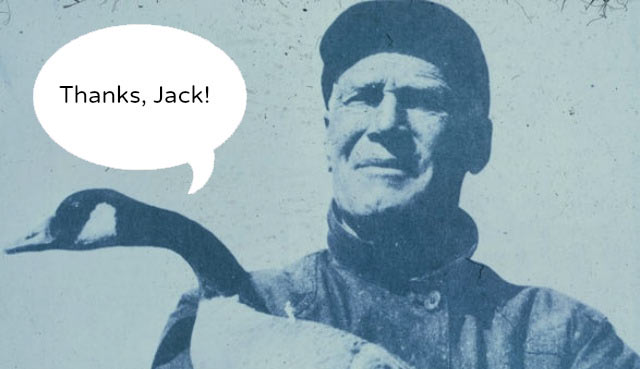 In 1947, Canadian Parliament officially proclaimed the week of April 10 as National Wildlife Week. April 10 is the birthday of the late Jack Miner, a Canadian conservationist known by some as the "father" of North American conservationism. "Wild Goose Jack," as he was often referred, was one of the first conservationists to determine the migratory paths of North American birds and is credited with helping to save the iconic Canada Goose from the brink of extinction.
While we won't all save an animal from extinction, we can all have a positive impact on our wildlife and the places they call home when we #DoMoreForWildlife.