Winter is nearly here, which means no matter where you live in Canada, the temperatures are going to drop. Granted, winter temperatures in Canada can range anywhere from 5°C to -35°C. Regardless of where you are, some or all of these activities can help keep your young friends engaged and eager to be outside.
 Building Snow Animals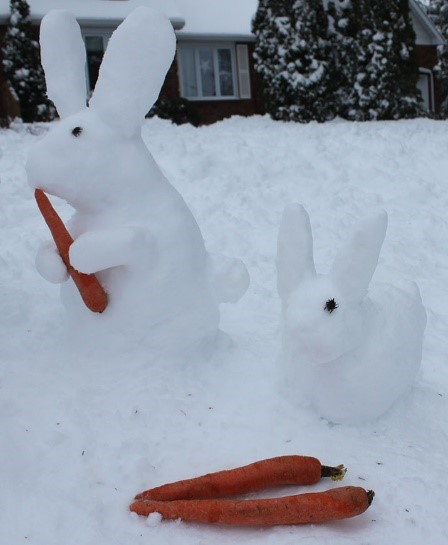 Invite your young friends to think of all the wildlife living near you. Which animals would make good snow buddies for their snowmen (and snowwomen, boys and girls, of course)? If you try to build the deer, I can personally attest that the lying down version is much easier than the standing up one! Get ideas for snow animals here. And please share your photos below — we'd love to see them!
Animal Tracks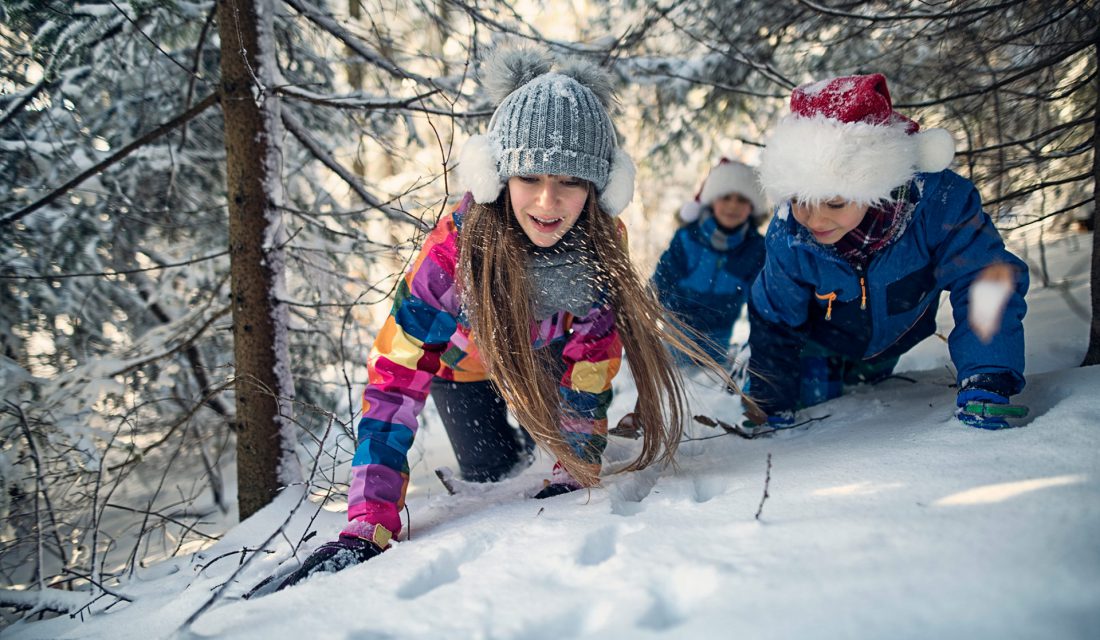 If you have snow – or even damp ground – you can see which animal tracks have been left by recent visitors. Naturalist Chad Clifford shares plenty of invaluable tips on understanding patterns, making a tracking kit, journaling about your discoveries and more. Our CWF tracking guide features information on specific animal tracks.
Discovering What's Different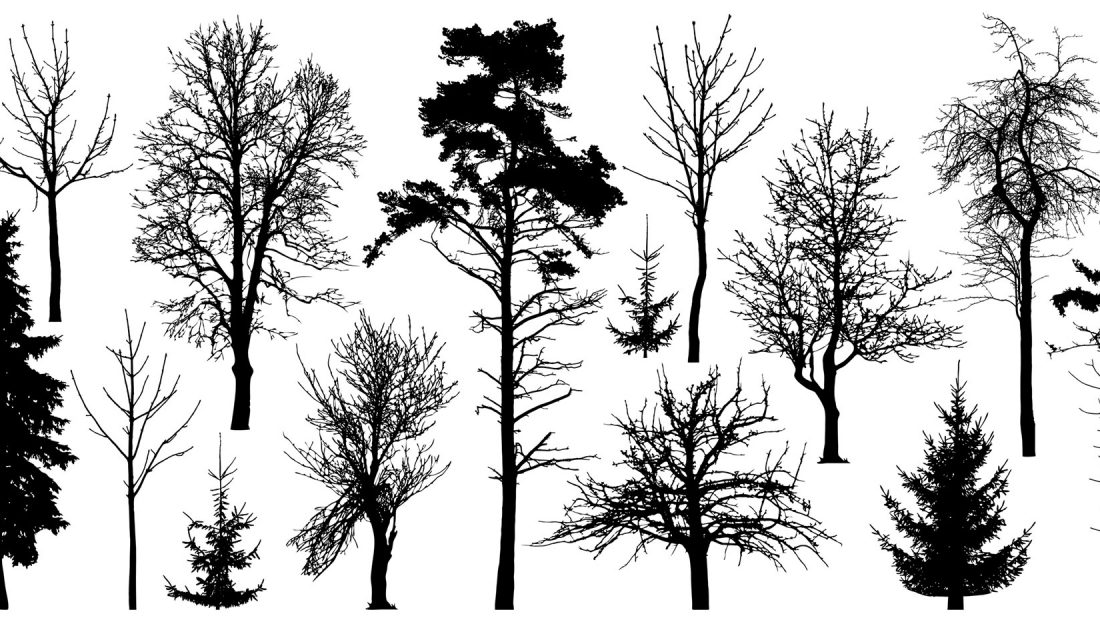 Once winter has set in, encourage your kids to use their senses to note changes in their playground, backyard or along their favourite nature trail. Perhaps some trees have lost their leaves or certain animals can no longer be seen or heard. Go exploring to discover which animals might be sleeping through the cold, curled up in piles of leaves or tucked under bark (although be sure to disturb them as little as possible). Listen to hear if any birds are calling, drumming or pecking. Is it quieter because of sleeping or absent animals, or noisier because leaves were helping to block some of the noise from a busy road? Is it brighter, perhaps because you live in a spot with lots of deciduous trees, and more light is reaching the floor? Now that deciduous trees have lost their leaves, what can you observe about tree shapes? See what you can notice about where the trees are widest and how their branches grow. Sharpen your observation skills even further by sketching what you see – if it's not too cold, of course!
Crafting Ice Ornaments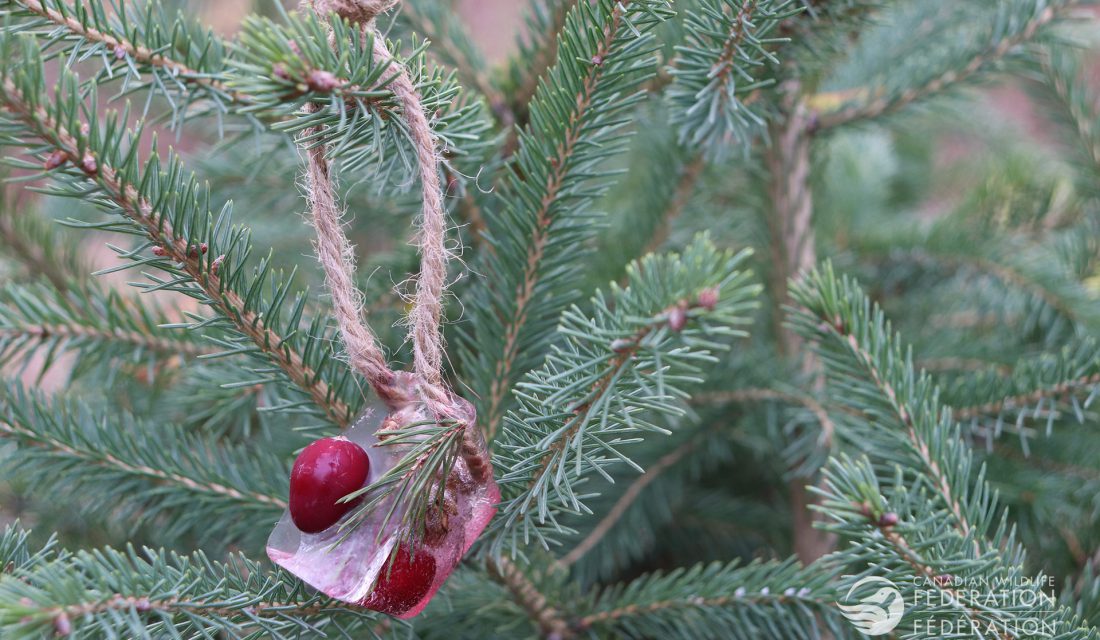 If you have a stretch of below freezing weather this winter, making ice ornaments is a fun way to adorn trees. You can also string the ornaments along a fence.
You'll need:
Natural, colourful items, such as tiny cones (from a hemlock, cedar or native larch tree, for example), little green needles (snipped from a cedar, spruce or fir tree or fresh herbs) and fresh or frozen cranberries (if they are in stores at the time)
Ice cube tray or candy mold
Colourful yarn or natural twine, folded in half and tied to make a small loop (you'll need enough yarn or twine to make one loop per ornament)
Water
Place items in the individual sections of the ice cube tray or mold, and fill with water. Place a loop of tied twine or yarn at one edge of each section. Freeze the tray, remove each ice ornament and hang them on a tree outside. Remove the yarn or twine from the tree once the ornaments have thawed to minimize any chance of birds getting entangled.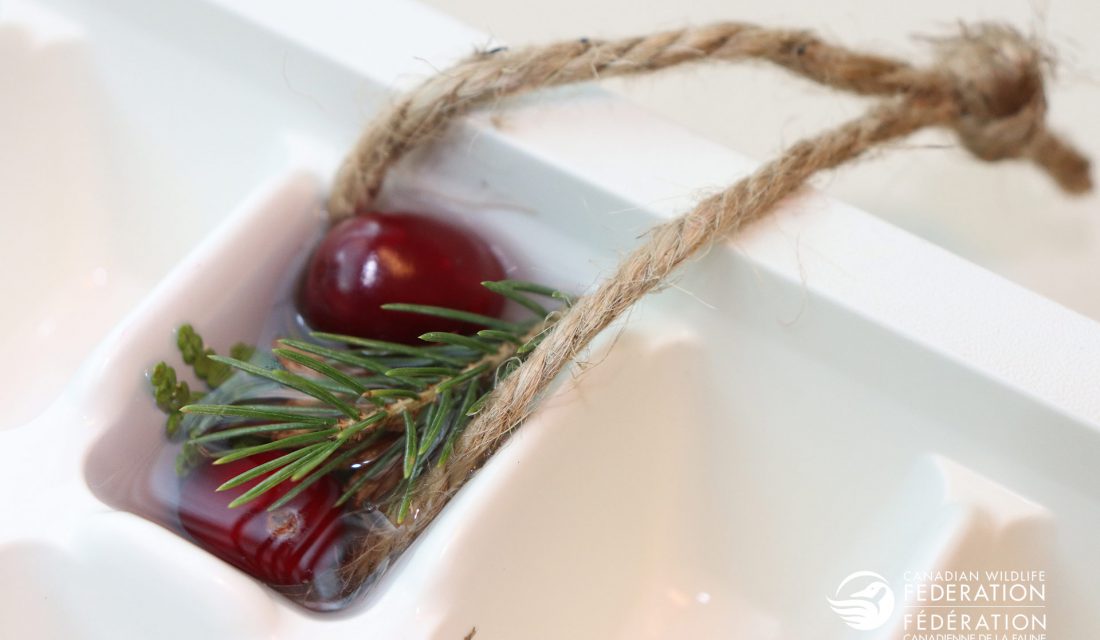 Want more ideas? Check out CWF's list of fun things to do outside this winter  >
Or check out Step Outside. Created by Resources for Rethinking, an initiative of Learning for a Sustainable Future, it features activities involving stars, plants, animals and whatever is seasonally of interest.