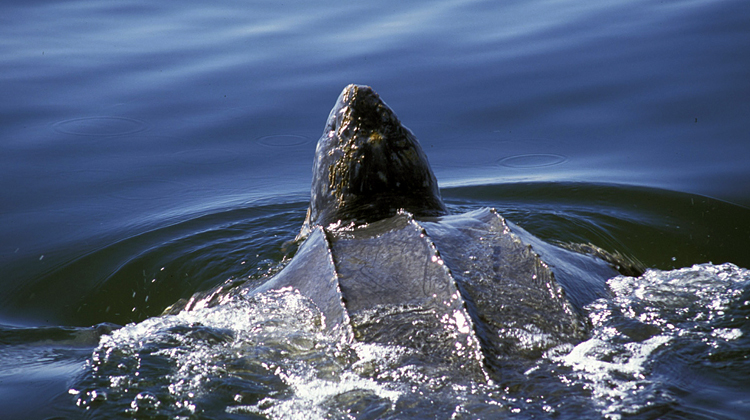 Last night we have a special presentation happening at the Vancouver Aquarium with our very own, Dr. Sean Brillant is the Manager of Marine Programs, at the helm. If you couldn't make it or live in a different part of Canada, you can watch it online here!
Here are all the wonderful event details:
We have an amazing diversity of wildlife living in Canadian waters—blue whales, sea lions, polar bears, sea stars and corals—just to name a few.  For most of us however, Canadian marine wildlife may be out-of-sight and out-of-mind.  Join us for a Canadian wildlife presentation by Dr. Sean Brillant that focuses on how understanding and protecting our ocean heritage is done in the nexus of science, education and public outreach.
Dr. Sean Brillant is the Manager of Marine Programs at the Canadian Wildlife Federation and leads the overall development and delivery of the marine conservation program and represents CWF's position and interests in marine conservation to the public, the government and other partners.  Sean did his PhD in experimental marine ecology at the Centre for Research at the University of Sydney, Australia.  He is keenly interested in the natural world and always enjoys opportunities to watch, photograph and learn about all sorts of wildlife from the large obvious species to the more hidden 'creepy-crawlies'.