Are you celebrating Parks Day this July 21?
Parks Day is a nation-wide celebration of Canada's parks that takes place on the third Saturday in July every year.
Whether you're up North, surrounded by rolling tundra banks, out West within reach of the boreal rorest, all the way on the other side of the country with the rugged East Coast, or anywhere in between, there are parks within your reach to explore.
It's a great opportunity to get out and connect with nature.
Events take place across the country — a bit of internet research will help you unearth some in your area. National Parks websites are a great place to start!
Can't make it to a national or provincial park? Pack some snacks, head to a local green space and just hang out! Bring a magnifying glass or binoculars and send your kids on a hunt for interesting creatures. If you find something really fun, snap a pic and share it together on iNaturalist.
Our Favourite Spots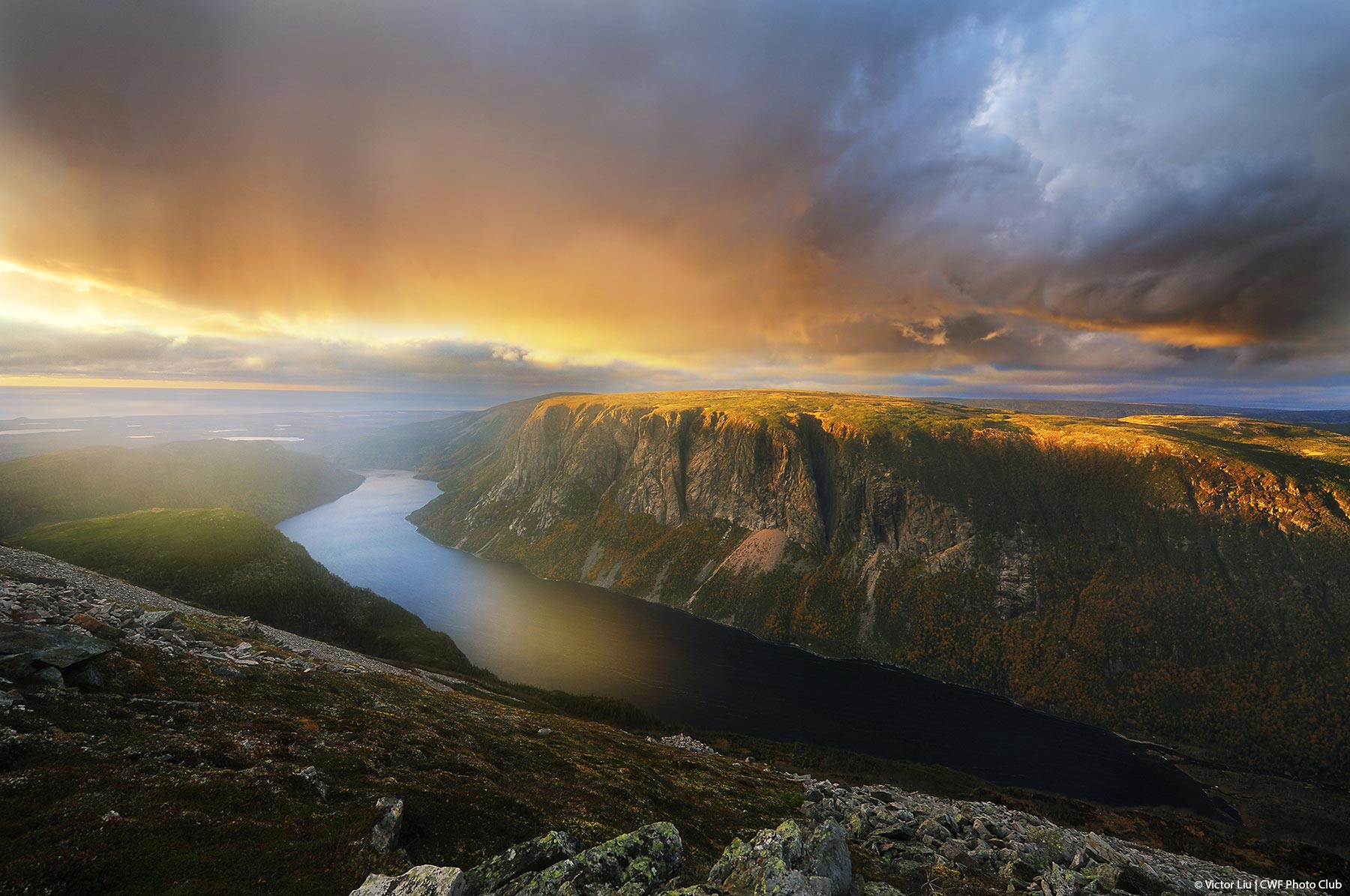 Melissa Lefebvre, CWF Education Manager, Halifax, NS
Melissa likes Shubenacadie Wildlife Park. It's a great place to see a lot of different critters. Of course, if you're looking for a good road trip, take a ferry ride to go even further east and visit Gros Morne National Park, on the west coast of Newfoundland. It's worth a trek from the mainland for the views alone!
Mike Bingley, CWF Education Director, Calgary, AB
Mike is a big fan of exploring Canada's parks by canoe. Currently, he is having a blast sharing the park experiences he had as a child with his kids.
Lindsay Rankin, CWF Urban Staff Representative, Edmonton, AB
According to Lindsay, the parks in her area are mostly untouched by light pollution. This means that campers can enjoy an "amazing starry sky." At the right time of year, they can sometimes even see the Northern Lights!
Mikaela Capeling, CWF Conservation Education Intern, Ottawa, ON
Mikaela likes bird-watching. She's also in to looking for interesting rocks and even fossils. She reminds us though to make sure you know the rules before you try to remove a fossil from the park!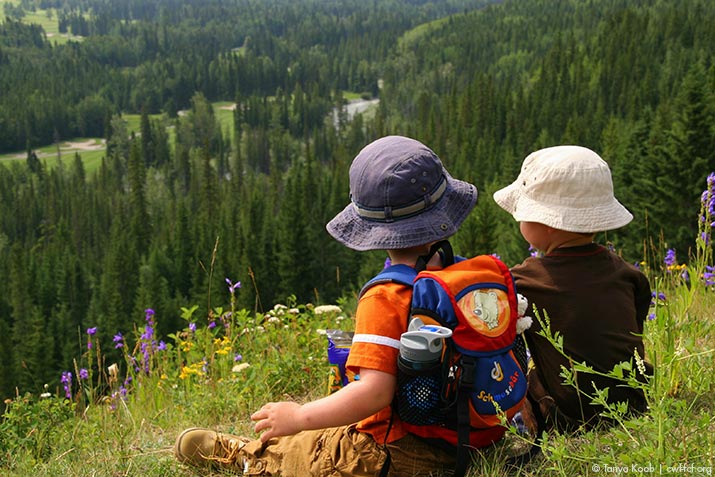 Best Part: It's Free for Kids!
Of course, now that admission to Parks Canada places is free for youth, it's easier than ever to have fun with your family and friends in Canada's national parks, historic sites, and conservation areas. Try getting a bunch of families together and hosting a WILD Family Nature Club activity — like a mini-scavenger hunt or a picnic potluck. Your park adventure doesn't have to be complicated to be amazing!
Parks Day will be on Saturday, July 21 this year. Mark the date in your calendar and start counting down! There will be plenty to do – the biggest trick will be narrowing it down!