iNaturalist.ca, a platform hosted by the Canadian Wildlife Federation and other partners, recently caught up with an avid iNatter.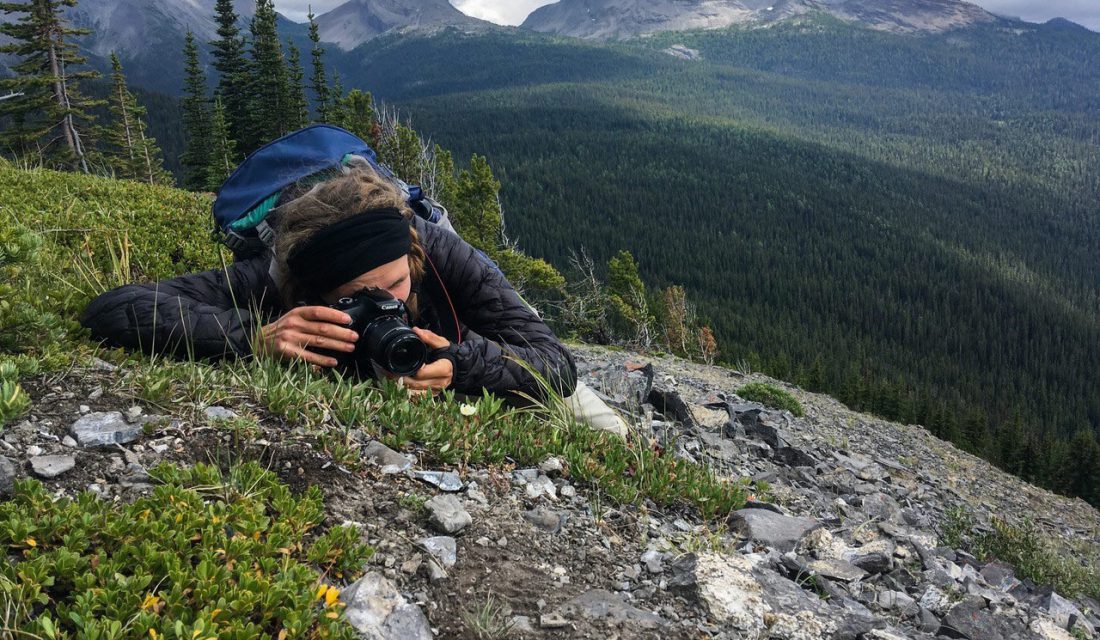 (Definition) iNatter:
One who uses the iNaturalist citizen science platform to explore nature and help scientific understanding.
iNatter: Lena Dietz Chiasson
I am from Sackville, a small town in southeastern New Brunswick. I was lucky to grow up with keen naturalist parents – they sparked my interest in nature from an early age. I love spending time outdoors, be it iNatting, hiking, camping or skiing. Though, I am often sidetracked by the things I find along the way.
I have a background in Geography from the University of Victoria. My particular fondness is for intertidal critters and mountaintop flora, but I do not have any particular expertise. I am currently working a third field season with the BC Parks iNaturalist Project.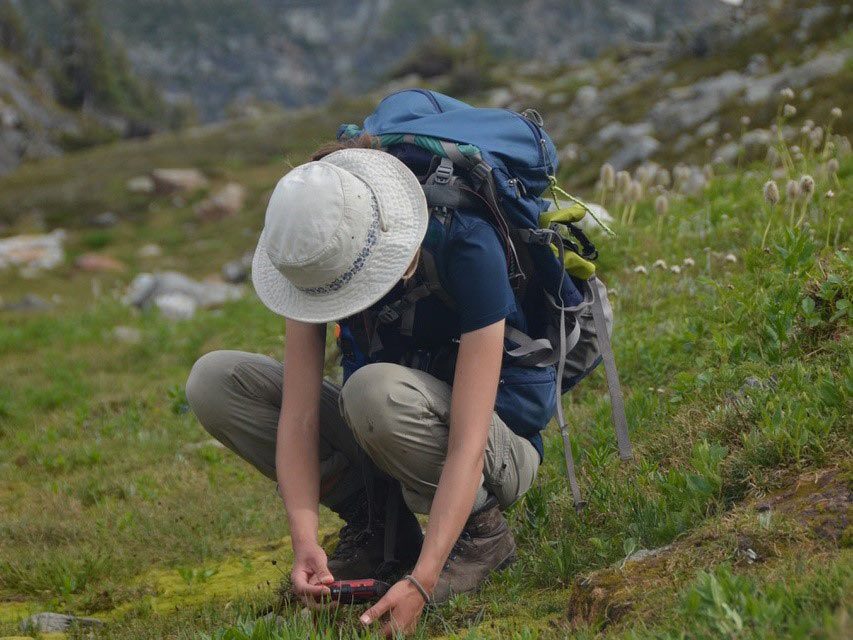 iNaturalist: When and why did you start using iNaturalist?
LDC: I first started using iNaturalist during a summer student job at Fundy National Park in 2016. My then supervisor (@neilvinson), who is also a big iNaturalist user, strongly encouraged me to use it for park bioblitzes, and as a learning tool. I've since used it on my personal time to learn, as well as on a more intense level for work.
iNaturalist: 27,000 is an incredible number of observations! What keeps you interested in iNaturalist?
LDC: When looking at nature, there is always something new! I've been lucky to have been collecting the majority of my observations through my work with the BC Parks iNaturalist Project, but it is the learning opportunities, resources and community that iNaturalist provides that keep me interested.
iNaturalist: I see you are an alumna of the Canadian Conservation Corps – were you able to tie your love of iNaturalist into the program?
LDC: Yes, I was part of the fourth cohort (Fourtagers) of the Canadian Conservation Corps program, which was an amazing experience! We only briefly touched on iNaturalist back then, but I from what I hear, it's become much more popular within CWF since then.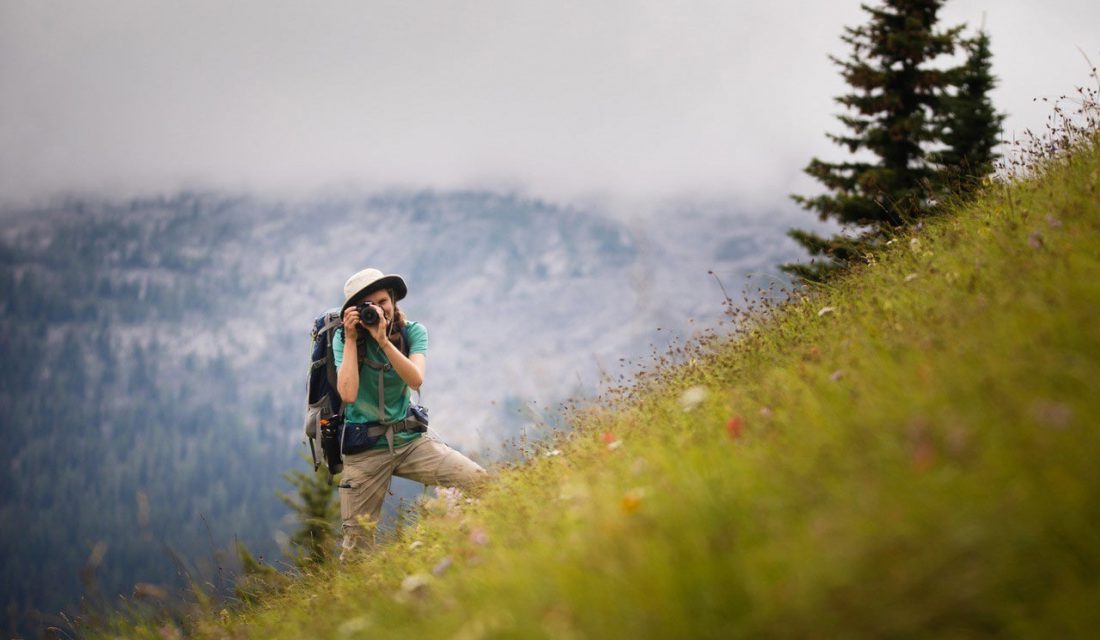 iNaturalist: What advice would you give to someone who is just starting out using iNaturalist?
LDC: There is too much to share over a few words, but one of the most helpful resources I've found is the iNaturalist forum. iNaturalist has a very large and diverse community which I think is one of its biggest strengths, so there are endless tips and advice you can find there. I would also suggest using the website over the app. While the app is a good and simple tool, the website becomes much more useful when you're exploring the data. I'd also keep in mind that while this is an amazing source of data, it is also an incredible and fun educational tool.
iNaturalist: What is your favourite or most memorable observation that you've made and why?
LDC: Ah, this is a difficult question to answer! I see so many things and get really excited about them, until I see another new thing, so my answer will always change. Any firsts of any species for me is usually very exciting. I love looking at tidal pools, so this Sea Clown Triopha is probably one of my favourite finds.
Learn more about iNaturalist or join the Observation Nation to win prizes for your observations!