Help to conserve wildlife during your construction project
Building a new home is an exciting project for many Canadians – but chances are your property is already home to a number of our wildlife friends. If you're planning to build a house, it's important to take steps to be a good neighbour to the existing species and habitat on your property.
Before Construction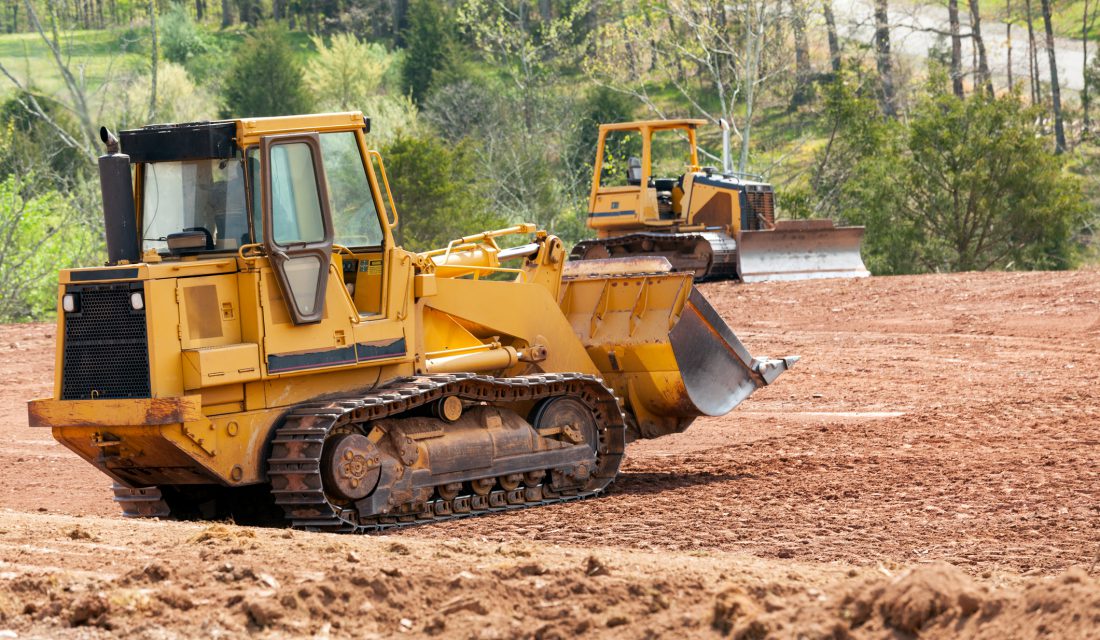 A construction project often begins by tearing down existing structures or clearing away inconvenient habitat, which can disrupt or harm wildlife. In winter, species such as the Big Brown Bat may be overwintering in an empty building. These mammals may be unable to escape the building before it's torn down, and if they do manage to leave, they may be unable to find an alternative hibernation site before freezing to death. In spring and summer, bird species such as the threatened Barn Swallow or endangered Chimney Swift are building nests in existing structures, or caring for newborn chicks that are too vulnerable to survive the destruction of their nests.
Before clearing your site for construction, inspect all buildings for wildlife that could be safely, humanely removed by professionals. Not only is this the kindest approach, it can also be a legal requirement. Canada's Species at Risk Act and Migratory Birds Convention Act protect some of the species that can be harmed by construction and may require you to obtain a permit before starting your project.
During Construction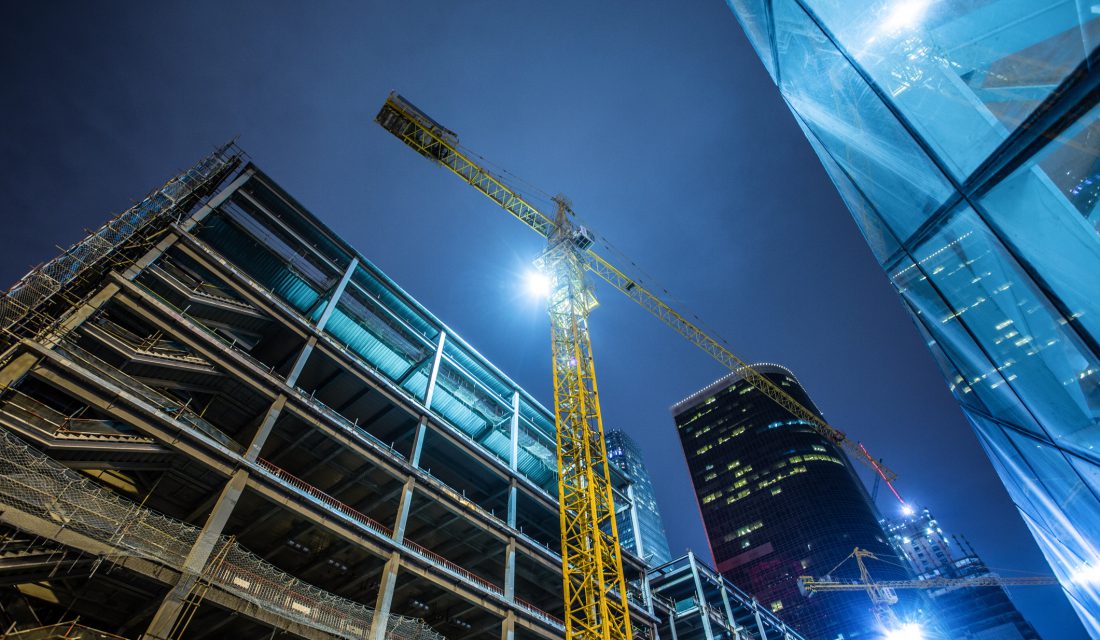 The noise and light from ongoing construction can disrupt species' feeding or breeding behaviours, and the disruption of the land can divide large habitats into smaller ones, impacting species that rely on spacious habitat. An active construction site can also attract wildlife to an unsafe area. Make sure you don't have any tempting food waste or scraps near the worksite. The construction crew should drain or block off any contaminated water sources, and they should ensure that wildlife can't access bins, boxes, pipes, materials or piles of rubble.
After Construction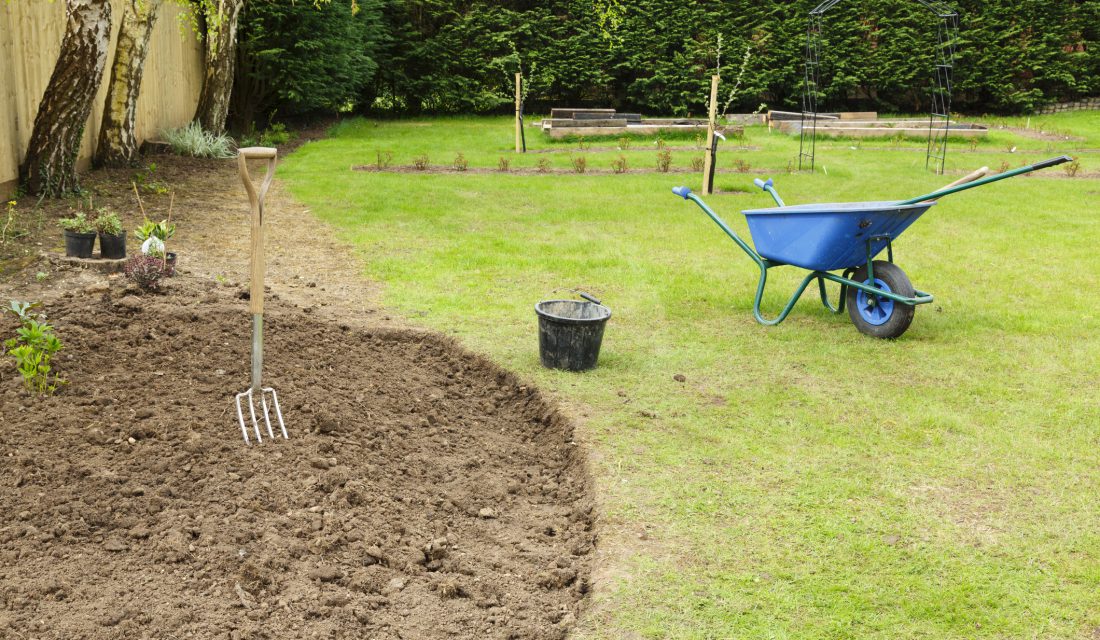 Once your new home is complete, why not make your property an oasis for wildlife. You can help to conserve our species and mitigate some of the harm caused by construction. Planting a pollinator-friendly garden, installing a bat box, providing a soggy spot for butterflies, offering nutrient-rich seed for birds, and building a brush pile are just a few ways you can make a difference.
Have you ever built a home? Let us know how you helped to protect wildlife during construction.