Make no mistake. The great outdoors is the finest playroom on earth.
But sometimes the heavens open and it pours cats and dogs, the temperatures dip too low, and you're forced to keep the kids inside. But there's good news! You can still create a playroom that's both fun and also good for the environment!
A Place to Play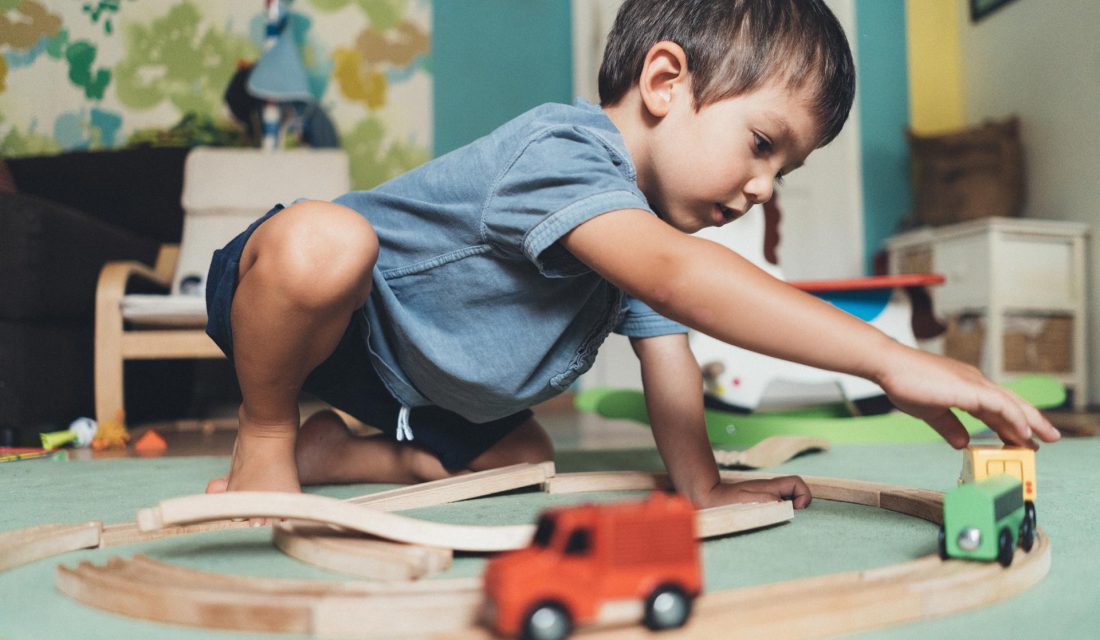 A playroom just isn't a playroom without space to…play. Even in the tiniest abode, you can carve out space by keeping fewer toys. Do your kids really need 70 stuffed animals? A dozen ridealong toys? Multiple princess dresses? Probably not.
Every few months, it's good to go through the toys in the playroom and make a donation to a thrift shop. If you think they won't insist on keeping everything, get the kids involved. Pick up each toy and ask them if they play with the toy all the time, sometimes or not often. Sort them into different piles and donate toys they don't often reach for. To keep the area even tidier, you can rotate toys. They'll feel brand new to your kids!!
If you can, choose sustainable materials for the toys your kids do play with. Toys made with sustainable wood, organic cotton and wool are far better than plastic toys which can take decades to break down. If your little one has their heart set on a plastic toy, can you get it second hand? Pop by the thrift store to check.
A Place to Read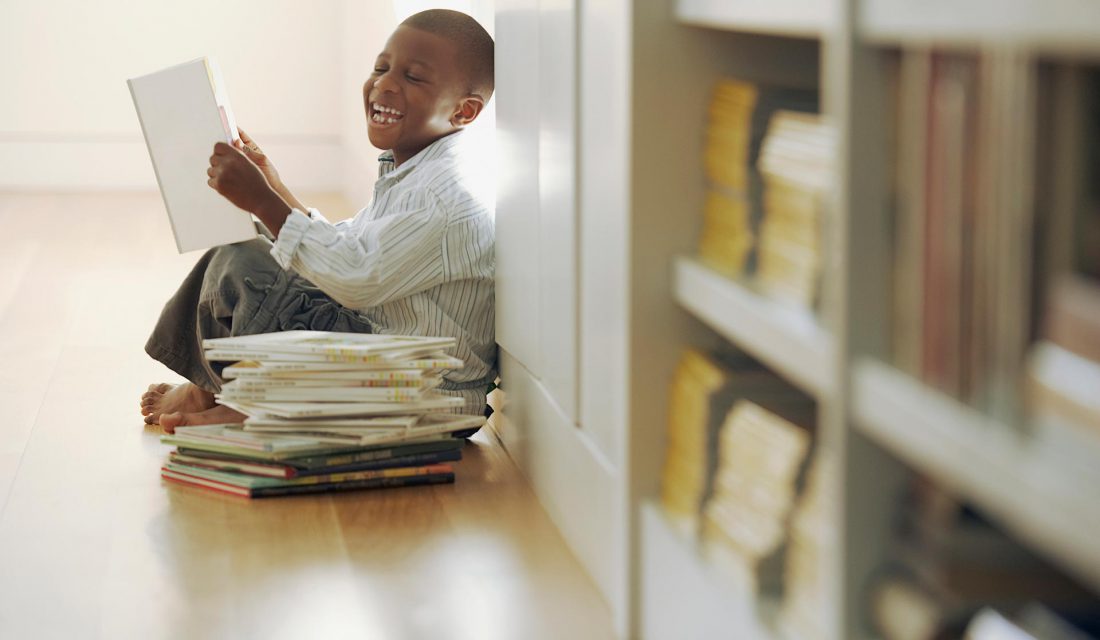 You'll also need a place to curl up with a good book. Shop your house to make the perfect little reading nook – grab pillows, a little side table, a lamp and a big basket to keep picture and chapter books in.
While you're at it, choose an LED lightbulb for your lamp. They last 25 times longer than incandescent bulbs and use 75 per cent less energy too!!
If you do have to shop for things to complete the nook, choose sustainable fabrics like linen, bamboo, organic cotton or even muslin. For a little extra whimsy, add twinkle lights!
A Place to Create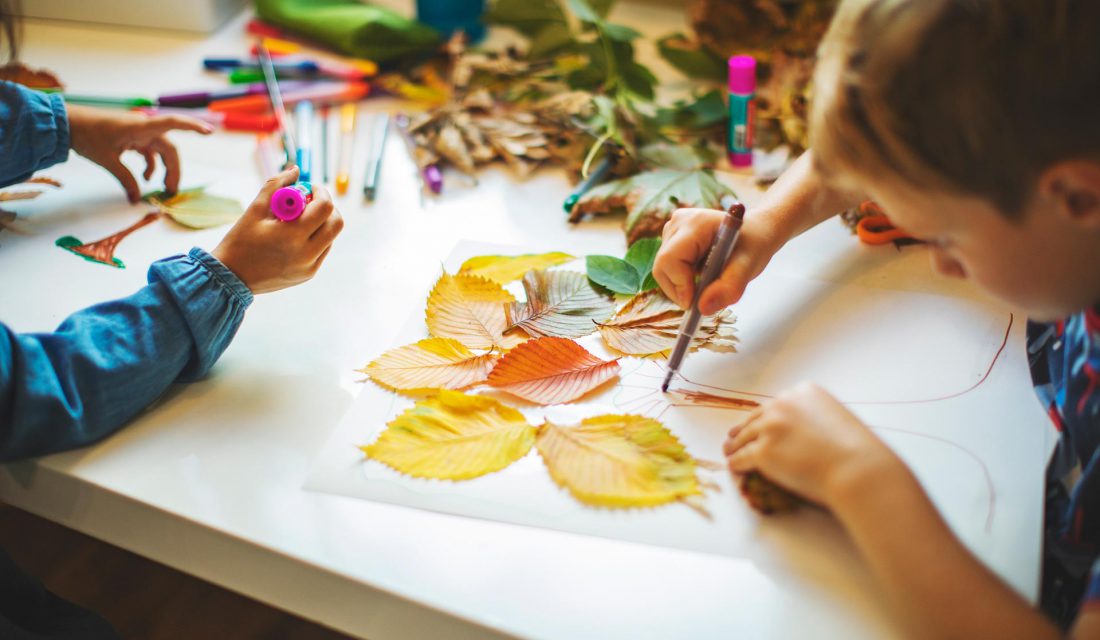 Finally carve out a little area for creativity. Whether your little one likes to draw or write stories, they'll need a worktable to let their imagination run wild. If you can, choose a wood table over plastic. Even better? Choose a table made of sustainably harvested wood. Ditto for the chairs!
Next up, let's stock your creative caddy with recycled paper, colored pencils, crayons, safety scissors and treasures from your backyard – rocks, grass, etc. But avoid things like glitter and googly eyes – made from plastic.
Don't forget to pop a recycling bin beside your art nook to place scraps of paper!