On a blustery Saturday afternoon in early May 2022, 10 WILD Outside Ottawa participants came to the Canadian Wildlife Federation headquarters in Kanata and decorated our sidewalks with some amazing (chalk) wildlife. The group added some wildlife to the walkway out front — including a very happy bee and a Blanding's Turtle — after helping our staff build turtle nest protectors. WILD Outside participant Anna Dao graciously offered to tell us about her experience.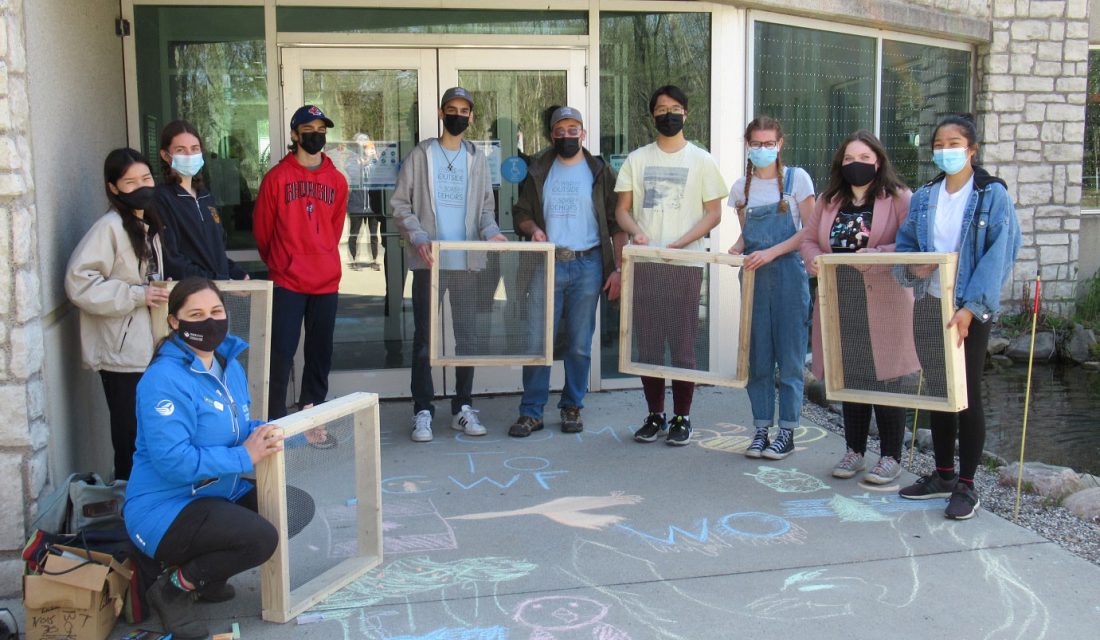 Did you know that all turtle species in Canada are endangered?
Or that turtle eggs are often eaten by predators such as Raccoon, Skunks and Coyotes, which threatens the population of turtles? I did not know this earlier, but I learned this at the Wild Outside's Turtle Nest Protector Building event.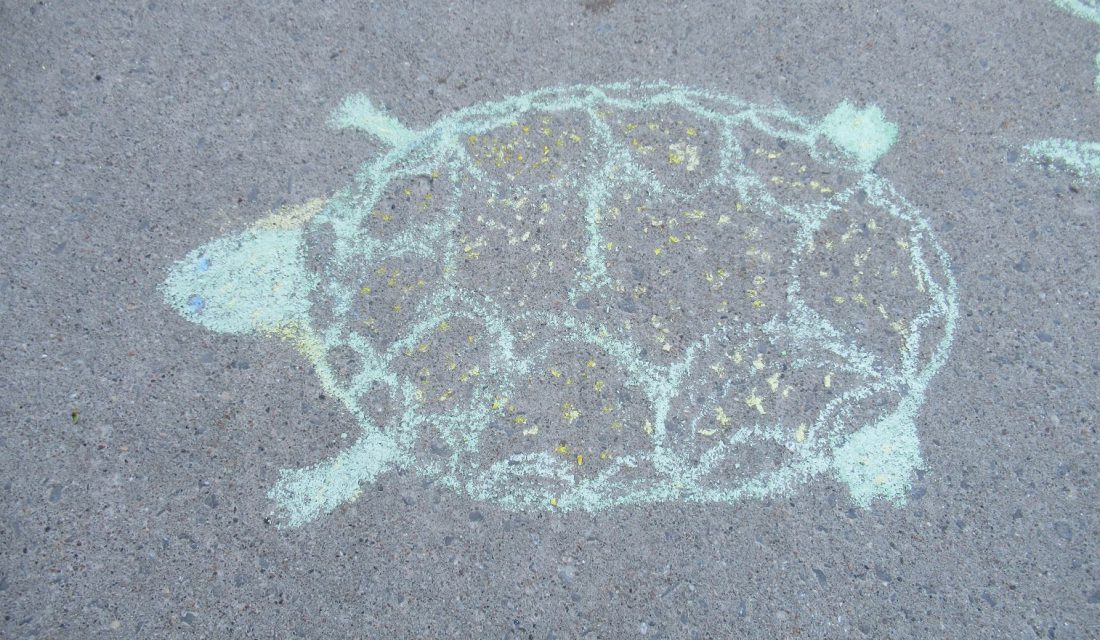 At this event, youth around Ottawa participated in making wooden turtle nest protectors. By using only wood, metal mesh netting, screws, hammers and drills, we created nest protectors to protect turtle eggs from predators.
This was an enjoyable experience because I participated in a great cause while interacting with convivial youth my age. I learned how to properly use a drill and hammer, neat facts about turtles and the importance of conserving wetlands and turtle habitats.
A fact that shocked me was that a turtle takes over 20 years to start laying eggs. I was surprised because I did not realize it was a factor in the decline of the turtle population. Since turtles' habitats are scarce and their eggs are being eaten by predators before they can grow up to reproduce, the turtle population is declining.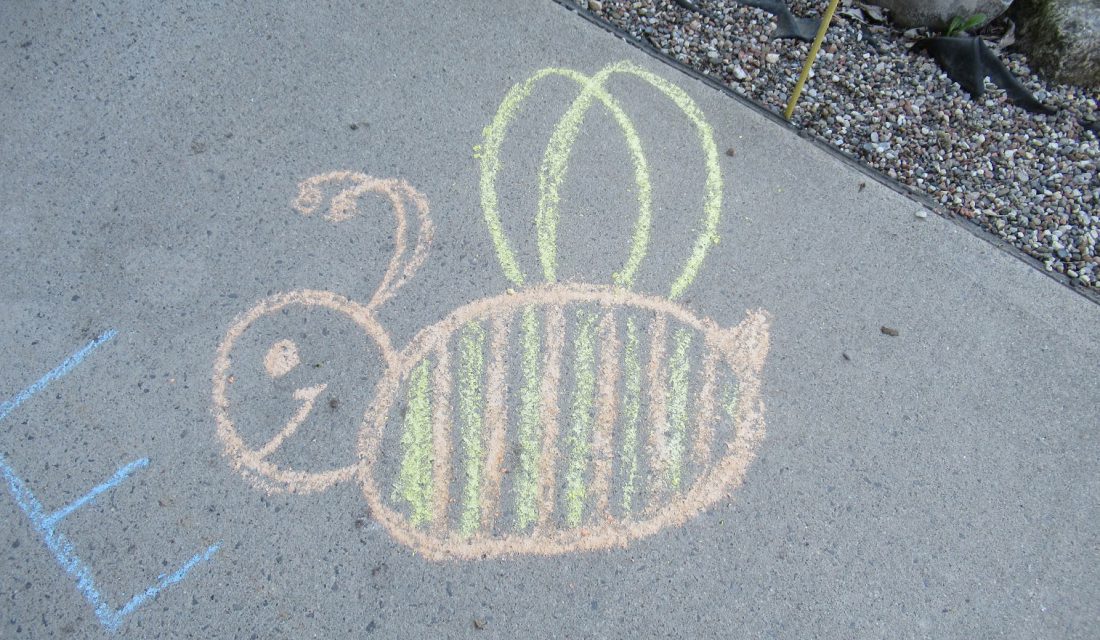 We finished making the nest protectors early so we had extra time to play classic games: octopus and capture the flag! I had a great time playing with the youth and the volunteers.
Overall, this event was brilliant and pleasurable. I had a fantastic time out in the nice weather making turtle nest protectors with friends!