Congratulations to Linda Danyluk of Lethbridge, Alberta for receiving the most votes in the By Popular Vote photo contest last month!
The theme for October was Spooky and Endanger-ous. Whether they spook you or they are on Canada's at-risk list, last month we shone a light on species that don't get the spotlight too often.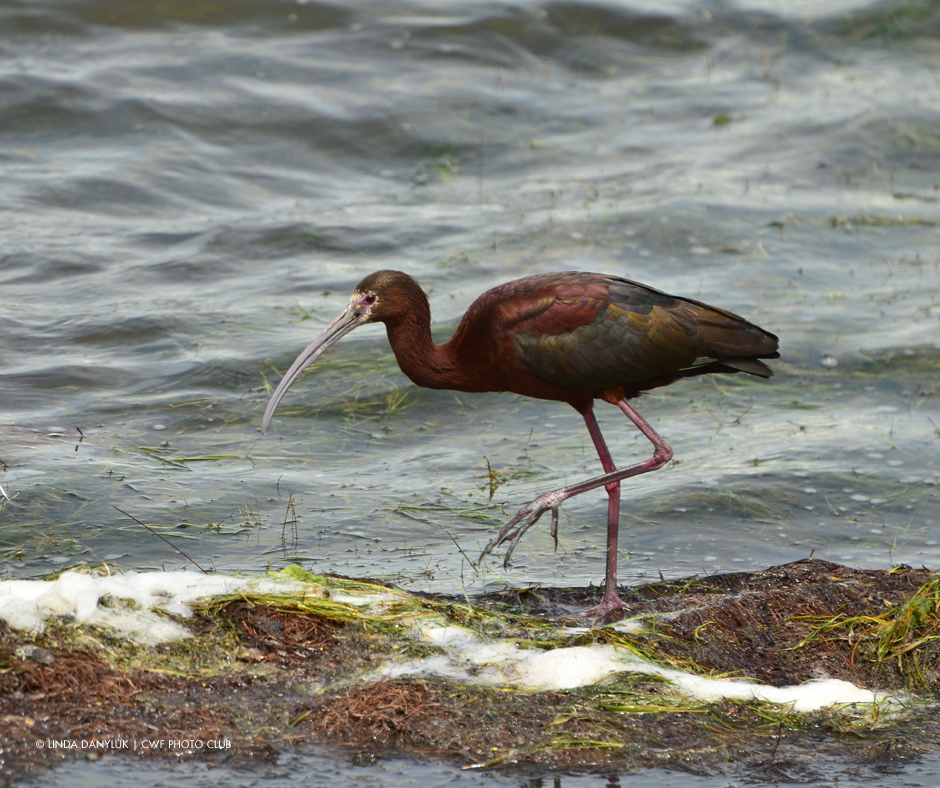 Visit our online photo gallery to see all the winners of 2017.
October's Honourable Mentions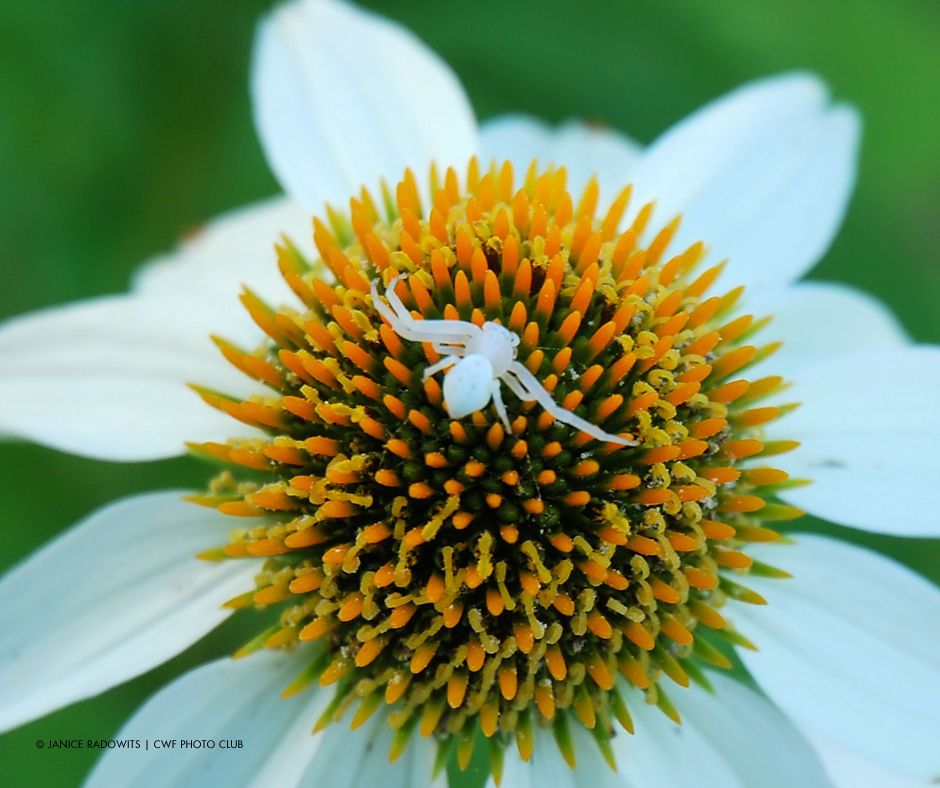 Janice Radowits | Download for your device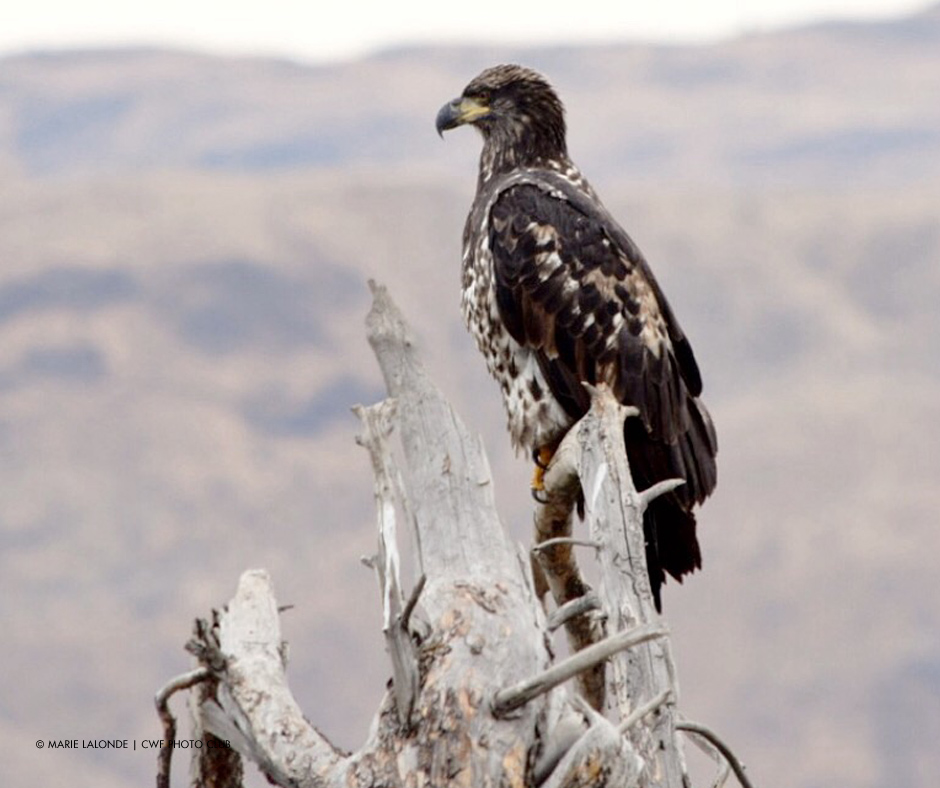 Marie Lalonde | Download for your device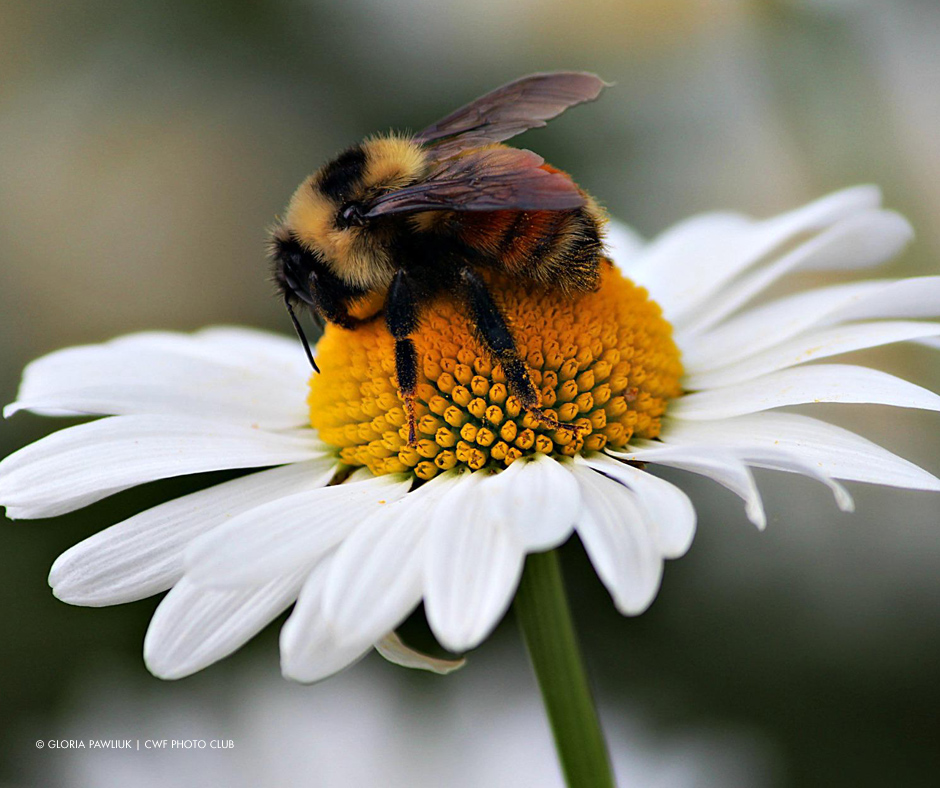 Gloria Pawliuk | Download for your device
November Theme: Heading for Hibernation
Show us the species around you and how they are prepping for winter, like animals collecting food, or trees laid bare. What creative ways can you show us hibernation?
Enter Now or Vote for Your Favourite Pic
The By Popular Vote contest offers CWF Photo Club members a chance to win fantastic prizes with winners chosen by popular vote. To enter the contest you must first be a member of CWF's Photo Club.