Jessie is a participant of the Canadian Conservation Corps.
"You're always the first to laugh and laugh often and it makes everything brighter."
That's what one of my fellow cohort members wrote on my slip of paper during the closing ceremonies of our outward bound trip.
Somewhere along the line of adulthood I had forgotten how to laugh. I had forgotten the jubilation of free, uninhibited happiness and play — the kind that you experienced as a kid that made you feel weak in the knees. I thought this kind of happiness was lost to the nostalgia of youth. To assume this was my first mistake.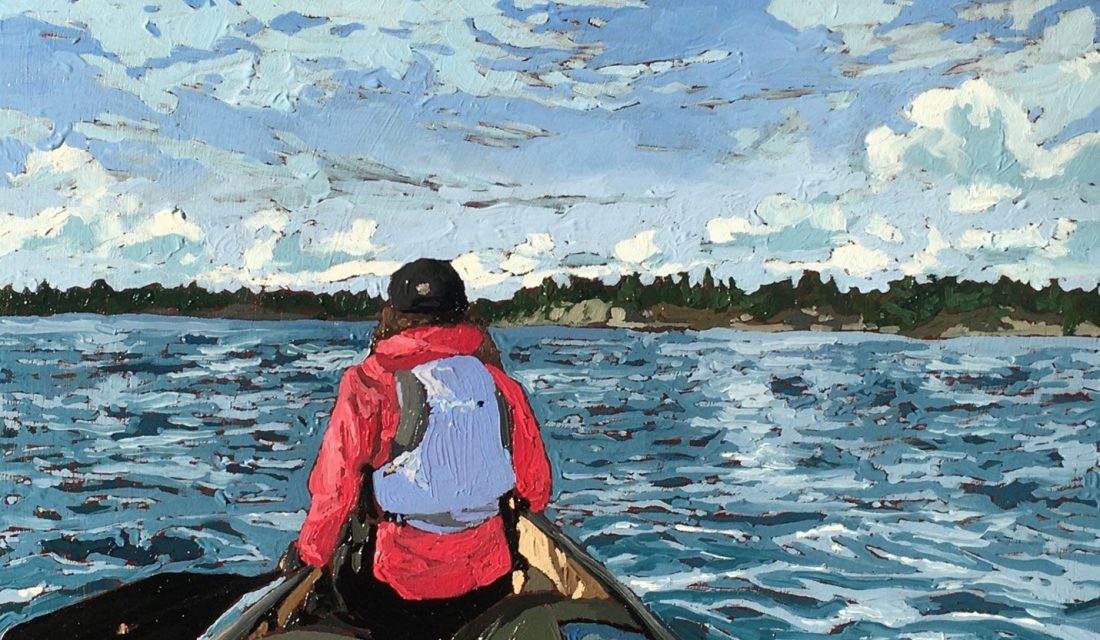 Going into the Outward Bound trip I had a lot of outdoor experience under my belt. I had hiked 1,000 miles on the Pacific Crest Trail, road-tripped across the U.S. and spent a good portion of my adult life in a tent or on a mountain. Needless to say, I wasn't expecting much of a trip oriented towards people of all skill levels. I knew it wasn't going to be a challenge and I grumbled at the thought of 'leadership exercises' and a packing list that seemed superfluous compared to my ultra-light hiking mentality. Underestimating the value of a trip when it isn't challenging was my second mistake.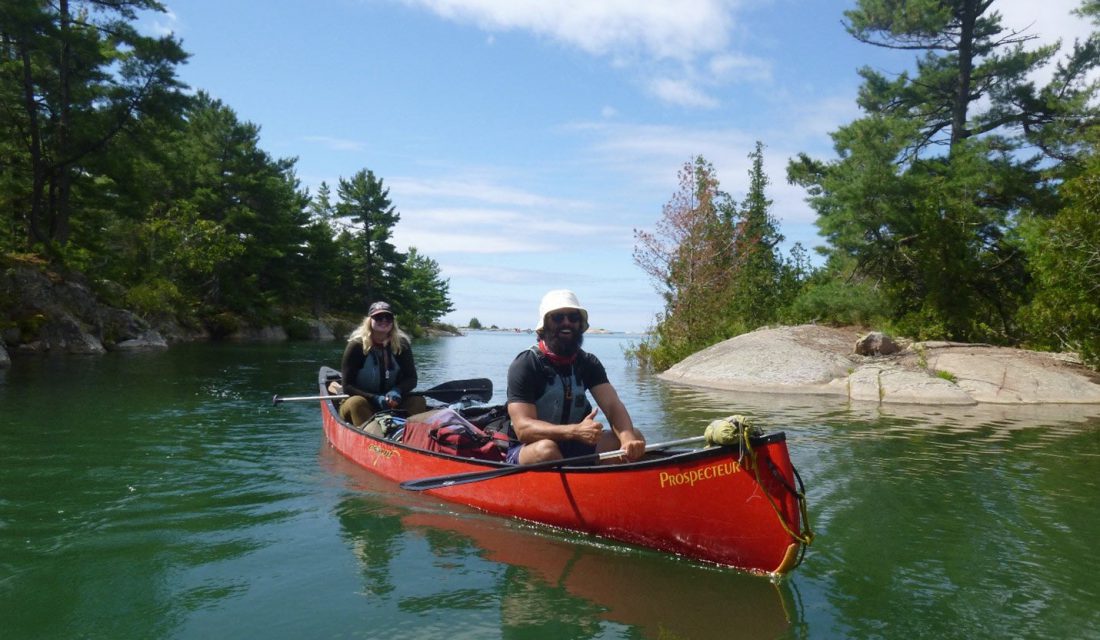 The canoeing portion of the trip wasn't the point. We canoed as an excuse to spend two weeks in the wilderness. Sure, we covered an impressive distance but we all knew we could have done it in less time if we wanted — but we didn't want to. We were pulled out of our stressful reality (one made even more stressful by a global pandemic) and entered a world of our own. A world where we swam in our clothes, watched shooting stars and poured our hearts out like a middle school sleepover. We were in a paradise unto ourselves and I think all would have gladly stayed there if the thought of a hot shower and a home-cooked meal weren't so tempting.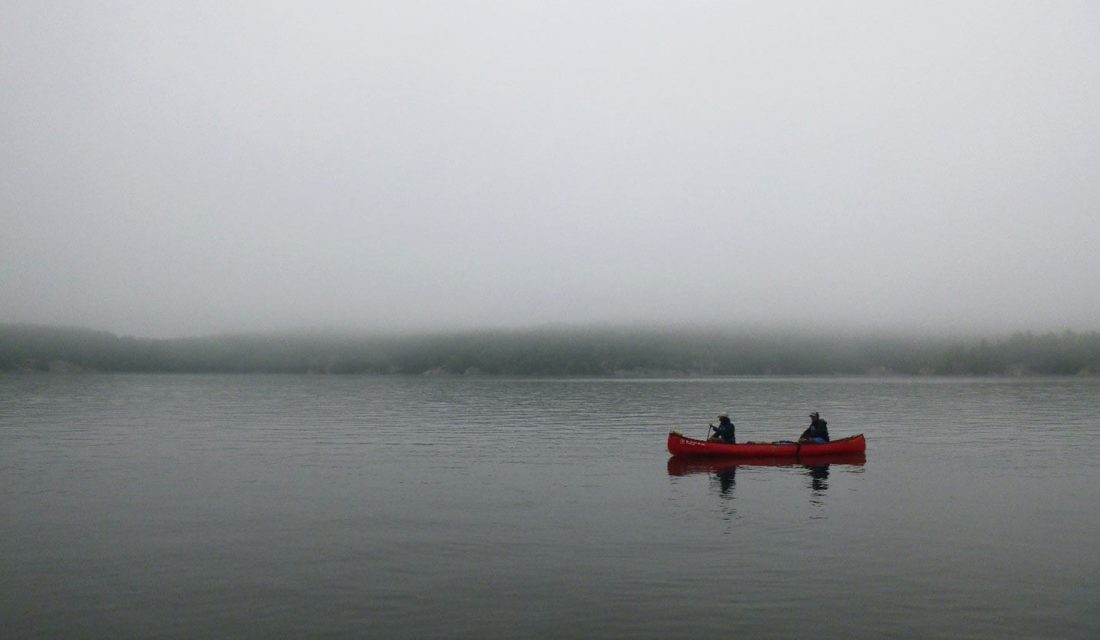 Slowly, as if unraveling a knot my mind settled and a big smile grew across my face. I started to feel like an imposter describing myself — a person who no longer existed for now I was happy. We all were smiling finding ourselves invigorated by the natural world around us and becoming finely attuned to its rhythm. There were difficult times like any trip but we found new strength in those. We were all different people by the end, each and every one of us finding something out in the shining waters of Georgian Bay that we couldn't have found anywhere else. My third and final mistake was assuming this trip wouldn't change my life. I'm thankful every day for finding the CCC and meeting all of the wonderful people of the Pontiac Bandits. Onwards we go, smiling with hearts full to change the world!